Tailor Your Escape
Introducing Experiences: a hand-picked selection of cultural activities, adrenaline thrills, food adventures and luxury add-ons to help you discover your destination, bookable when you purchase your next Luxury Escape.
Immerse Yourself
We've specially curated a selection of Experiences to help you immerse yourself in your destination.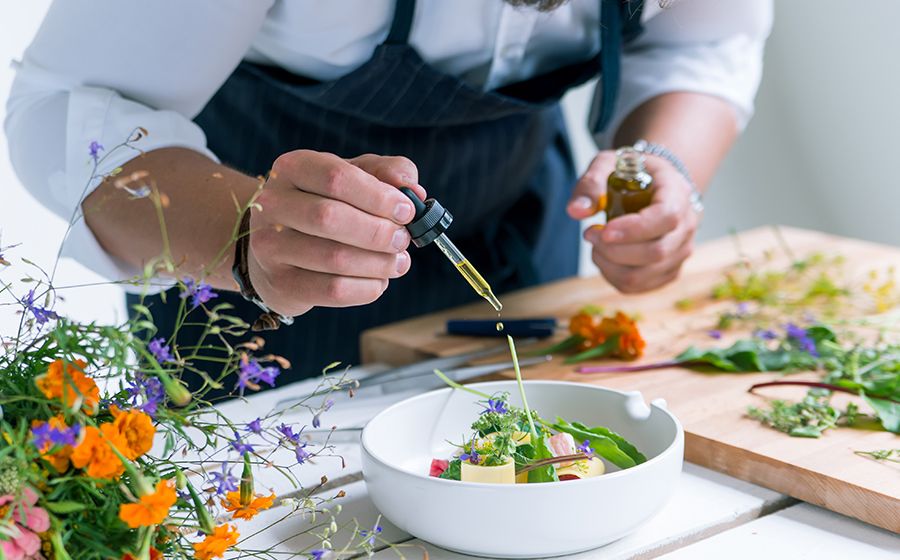 Food Adventures
Embark on a culinary journey: anything from an authentic cooking class in Bali to a lavish winery experience in Cape Town.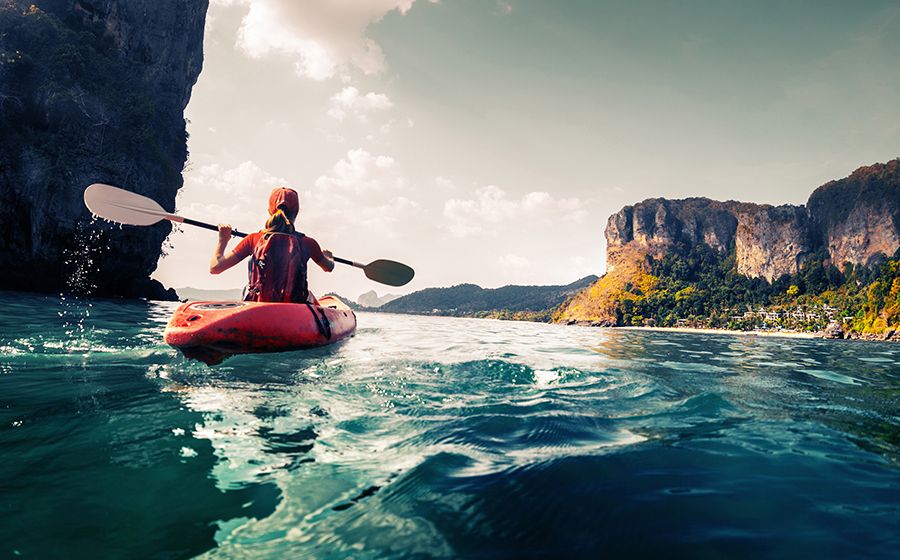 Outdoor Experiences
Experience the beauty of your destination up-close and personal. Skydive over Lake Taupo, embark on eco-adventures in Cape Tribulation and much more.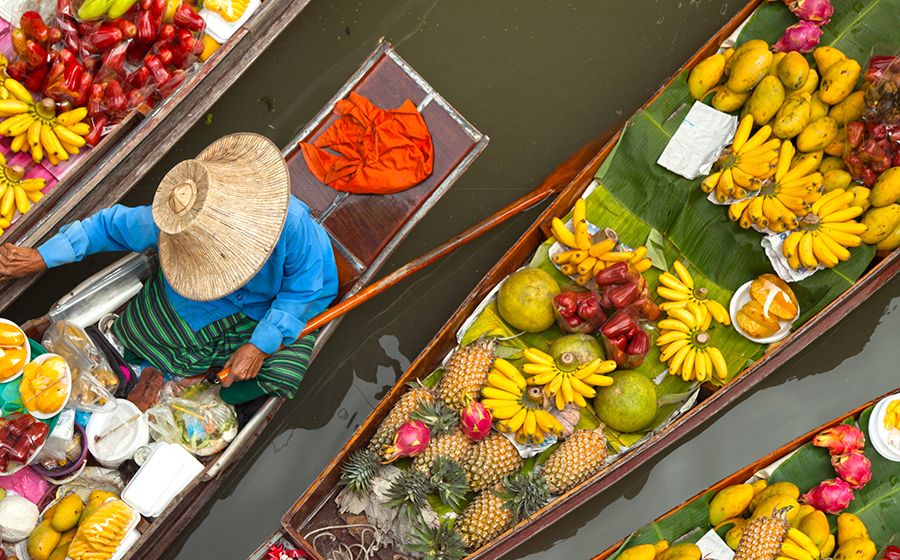 Cultural Immersion
From meeting local villagers in Fiji to attending a show at The Australian Ballet, discovering a local culture is often the most memorable part of a trip.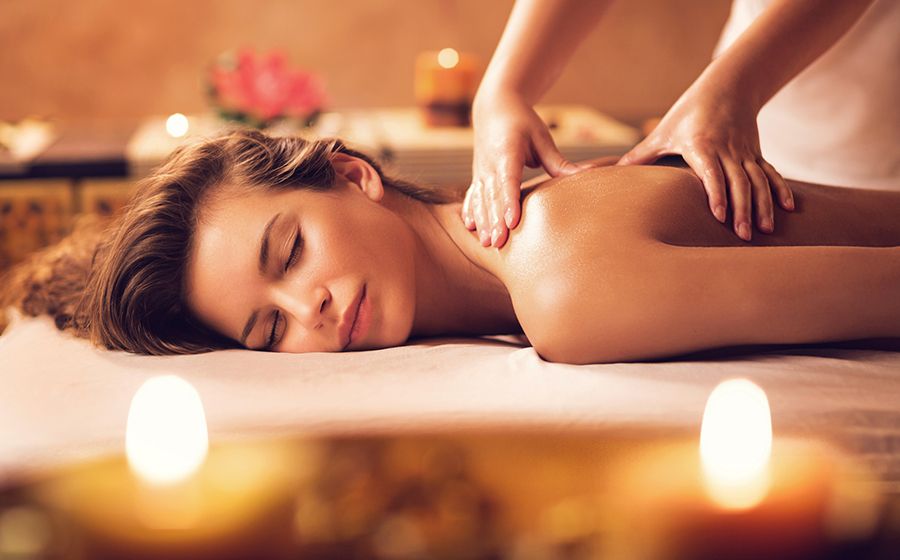 Health and Wellness
Take a time out, indulge in some you time and return from your escape feeling relaxed and rejuvenated.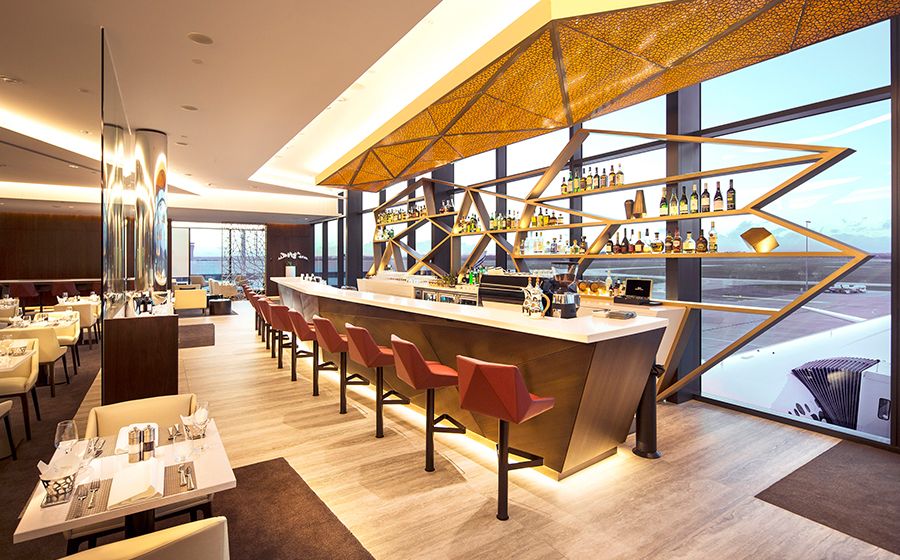 VIP Lounges and Transfers
Escape in high style. Enjoy airport lounge perks before your flight, and step into a luxury car (or a seaplane) on arrival.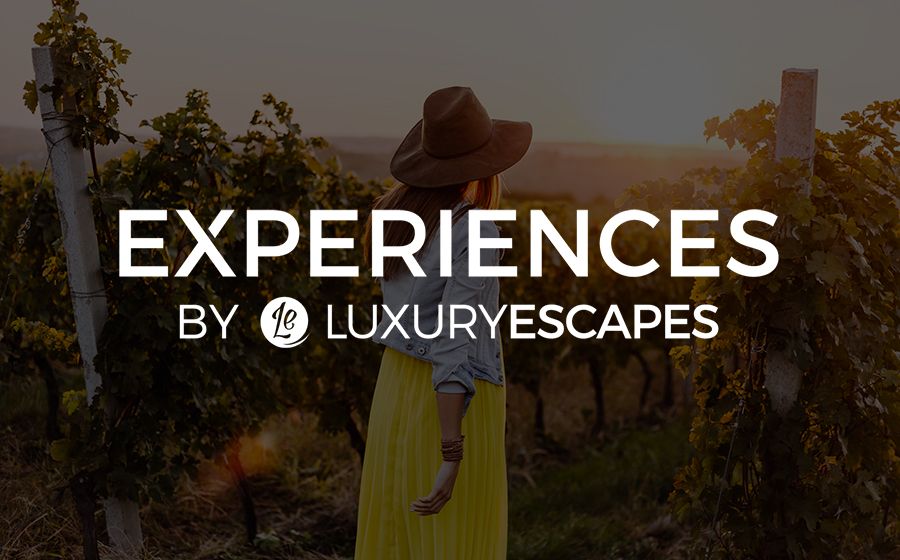 Coming Soon
'Experiences by Luxury Escapes' will offer bespoke experiences crafted by Luxury Escapes in conjunction with some of our most trusted partners.
How To Book Your Experience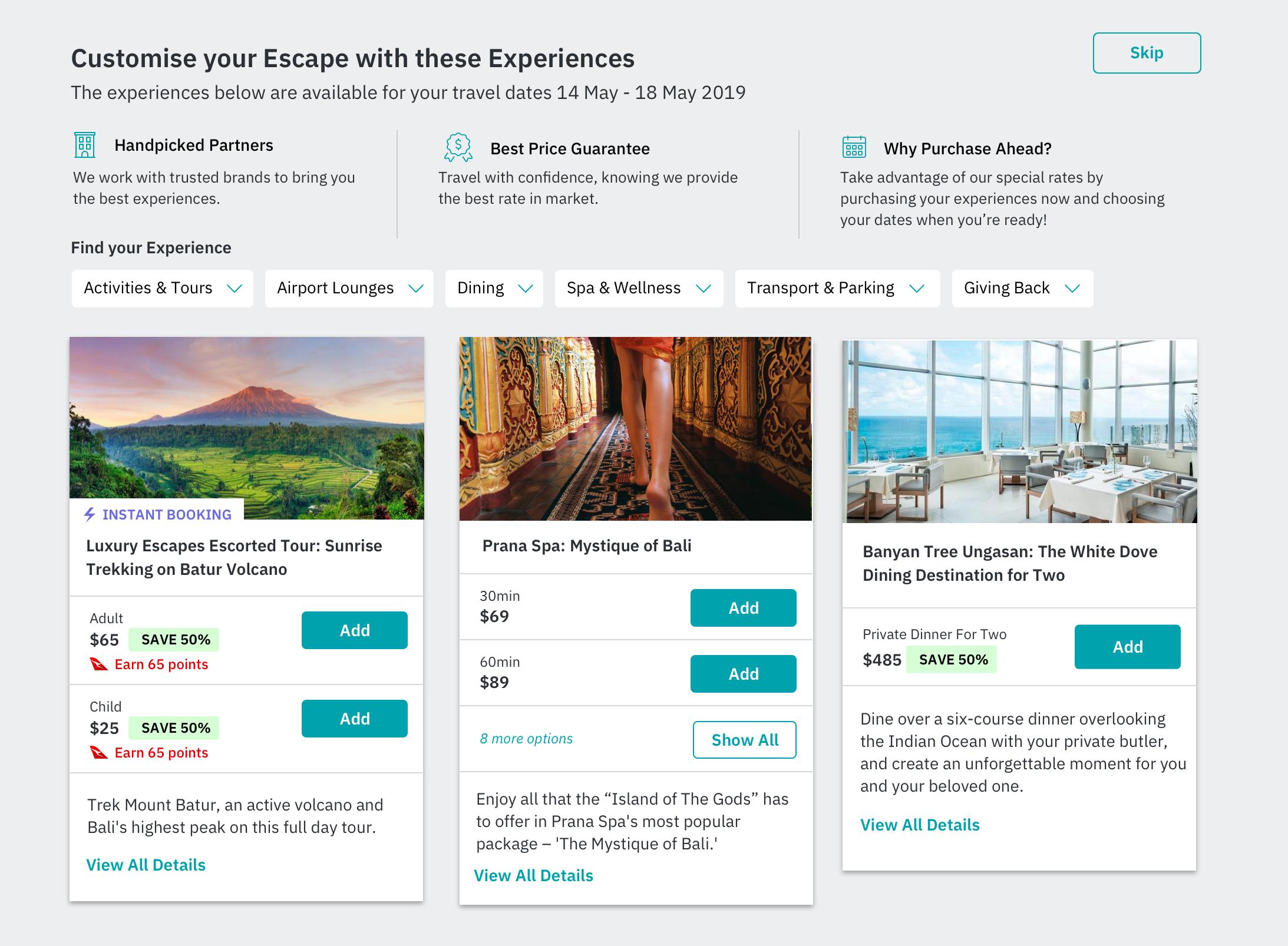 STEP 1
Choose your Experience
Once you've selected your travel dates and number of travellers, tailor your escape by selecting any of the available Experiences. You'll only see the Experiences available for your escape and travel dates.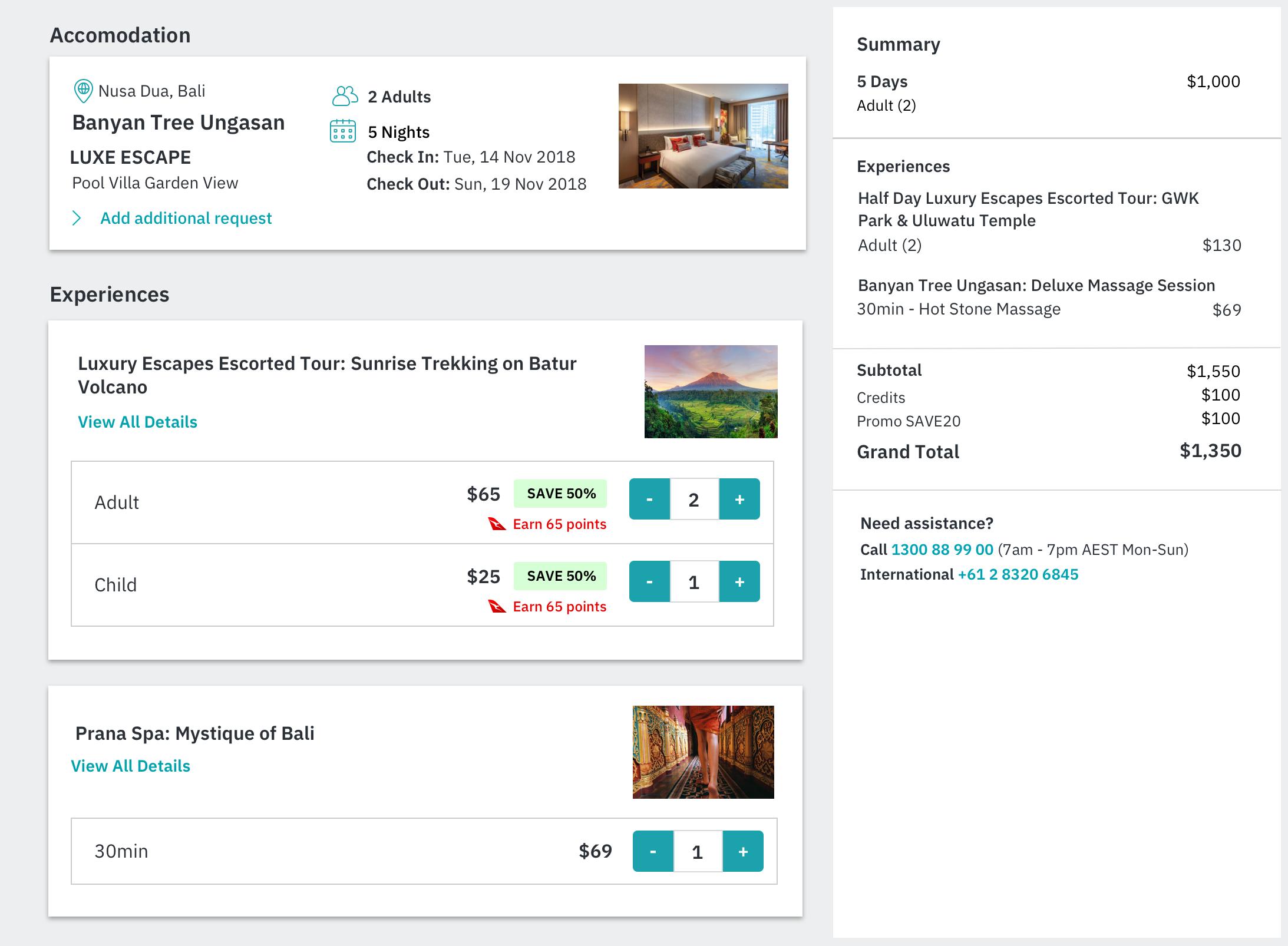 STEP 2
Review and pay
Review your selected package and experiences – you may add or remove the number of experiences you have chosen – before checking out securely through our website.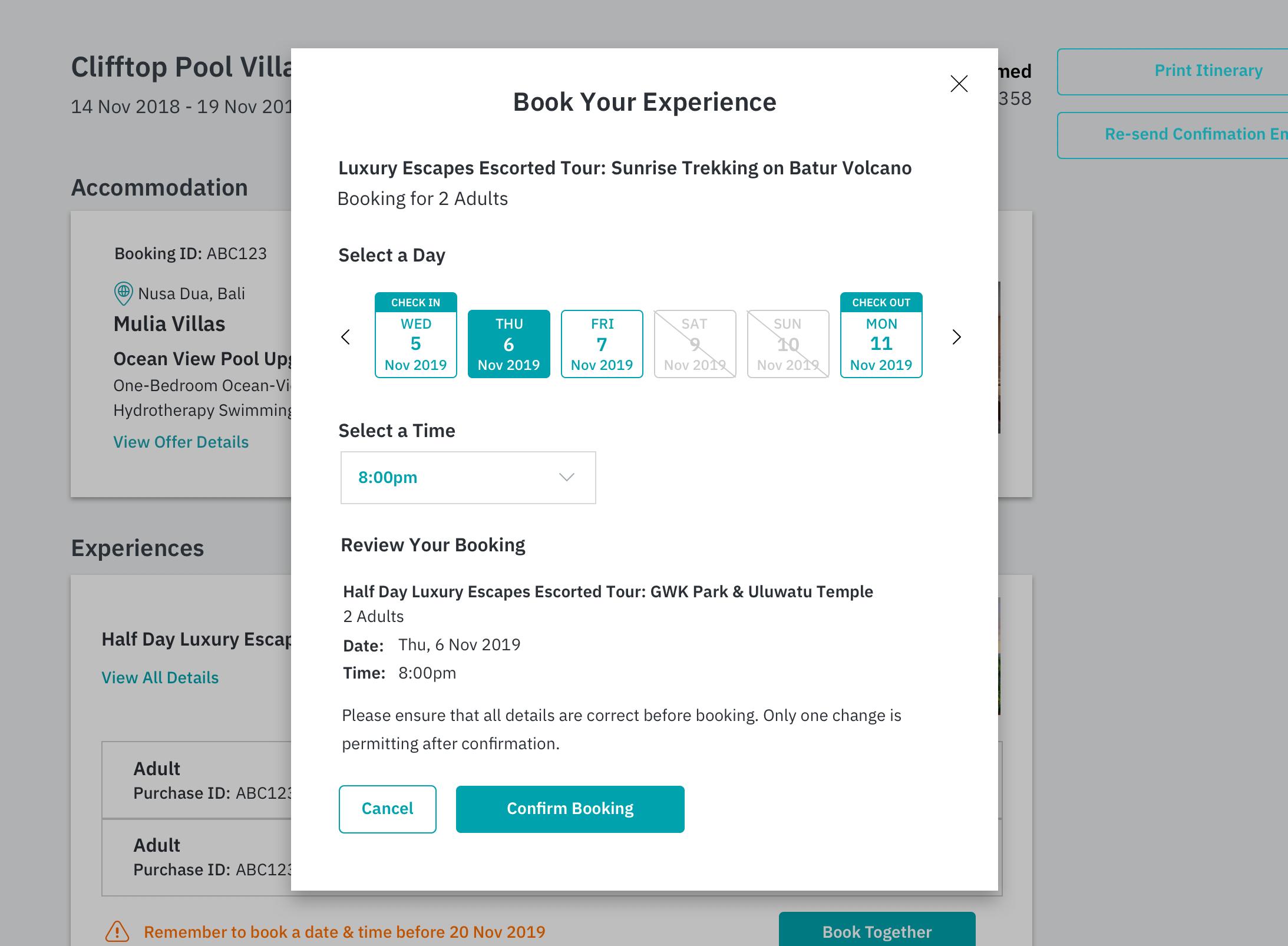 STEP 3
Select your date and time when you are ready
For experiences available via instant booking, go to My Escapes under the 'My Account' tab when you are ready to book and select your date and time. For experiences not available via instant booking, our Luxury Escapes hand-picked partner will be in touch directly to book in your date and time.
Adding an Experience After You've Purchased Your Escape
Go to My Escapes under the 'My Account' tab, select your escape and you will find all available experiences for your trip.
Go to My Escapes
We'd Love Your Opinion!
We've created a short three-minute survey to gain your feedback on our new Experiences feature. Tell us what you think!
For help booking experiences for your escape call our concierge at 888 402 1238