Phuket Sightseei...

Phuket Sightseeing Tour with a Local Guide and Lunch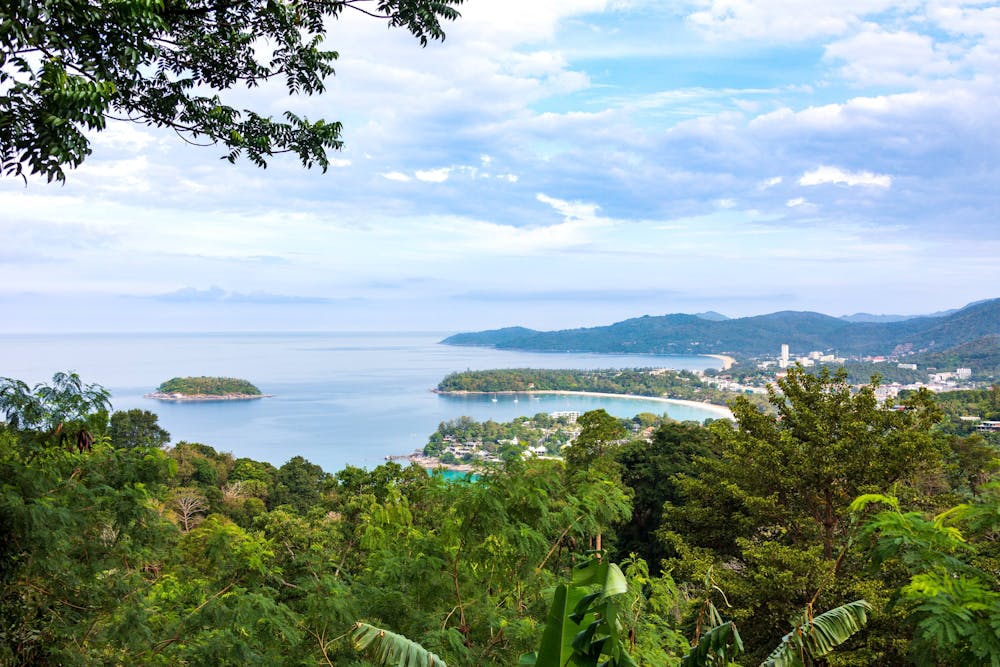 Sorry, this offer has sold out!
Phuket Sightseeing Tour with a Local Guide and Lunch
Similar offers around Phuket you may also like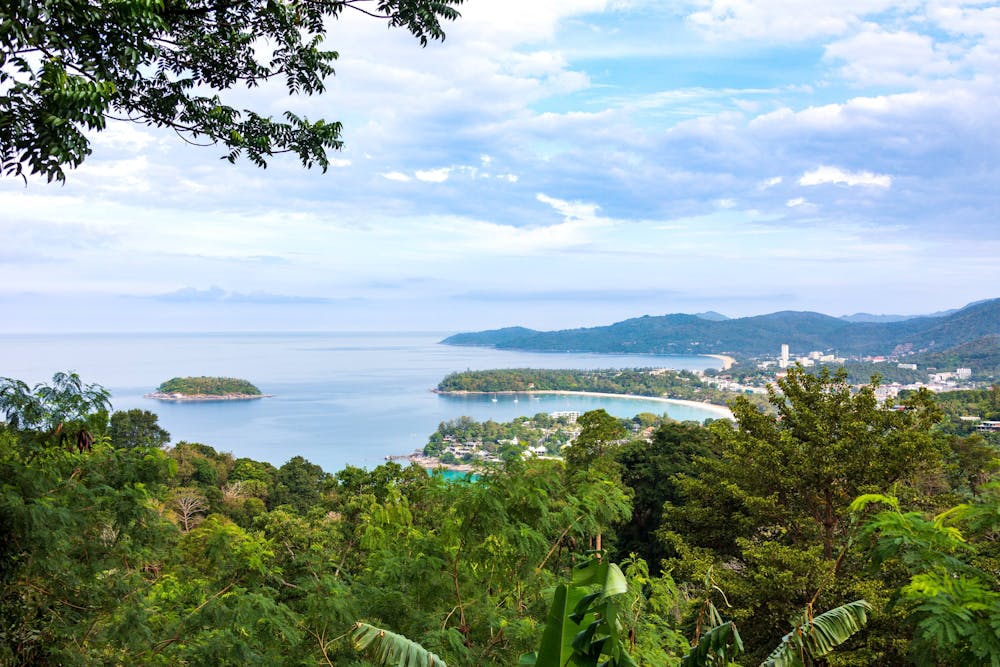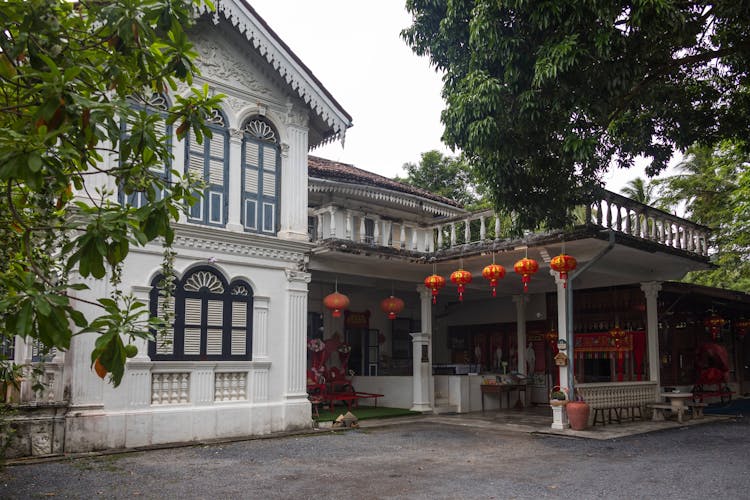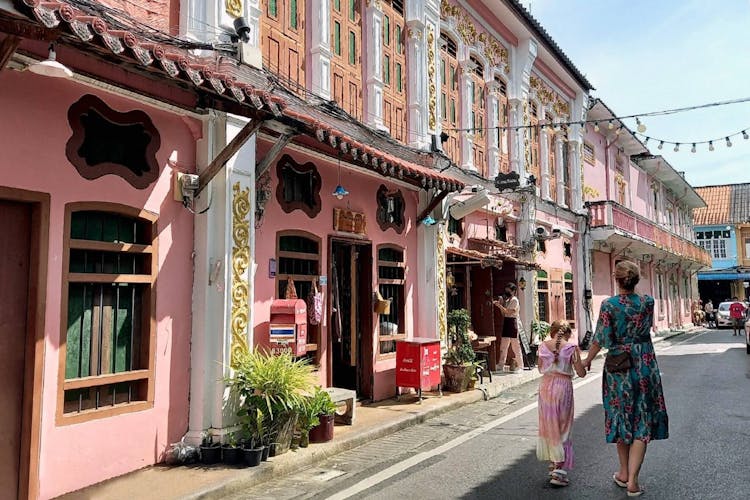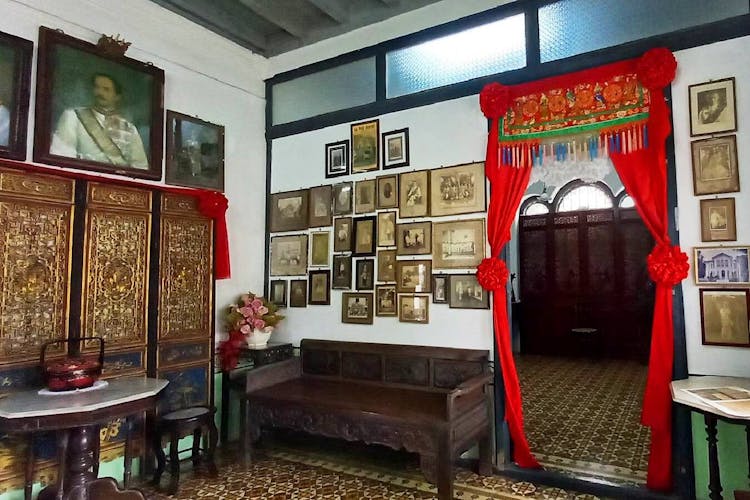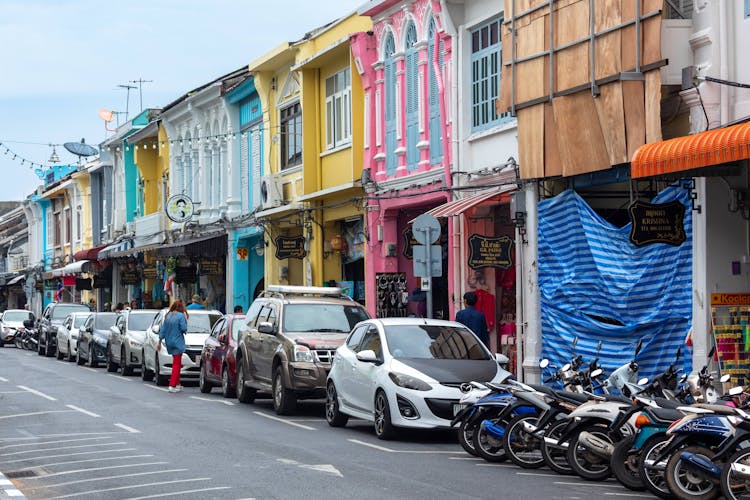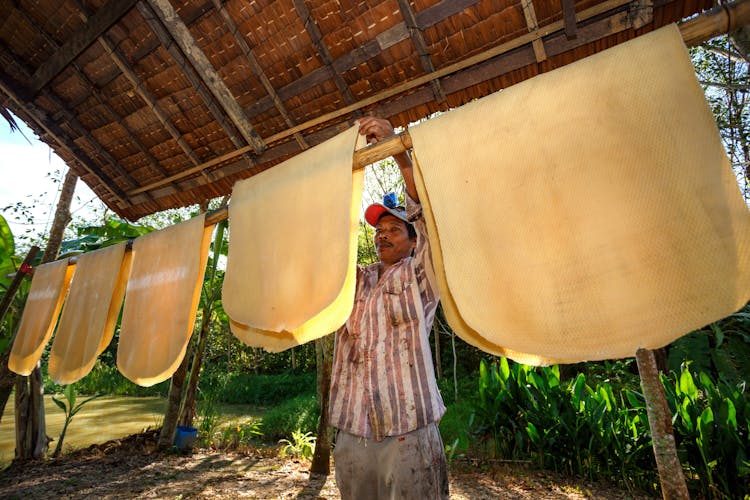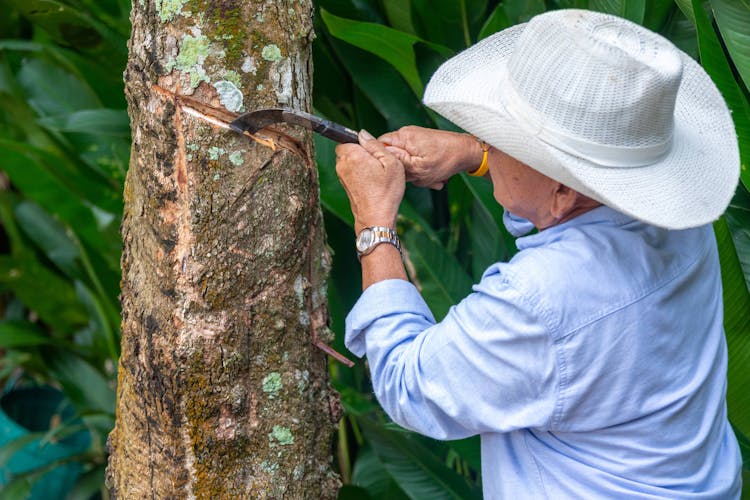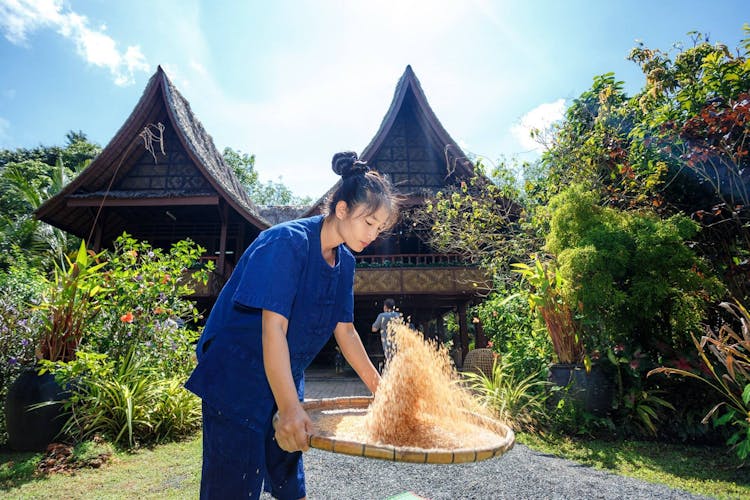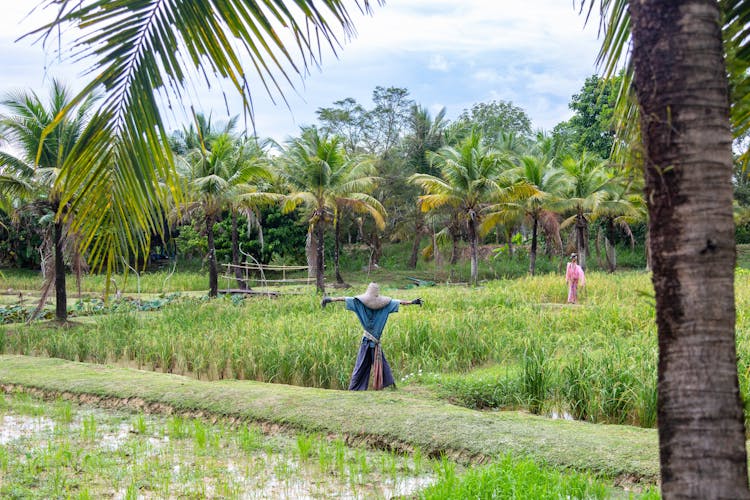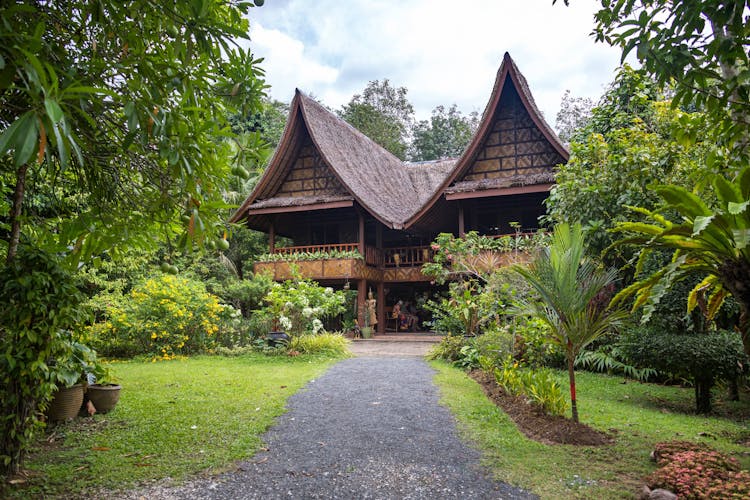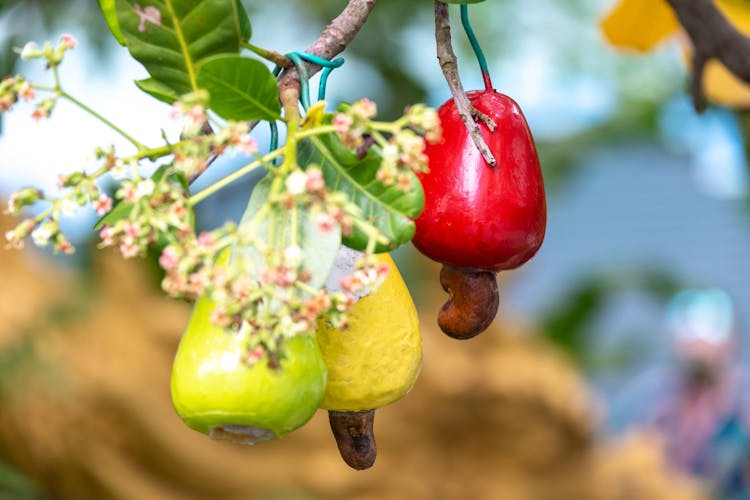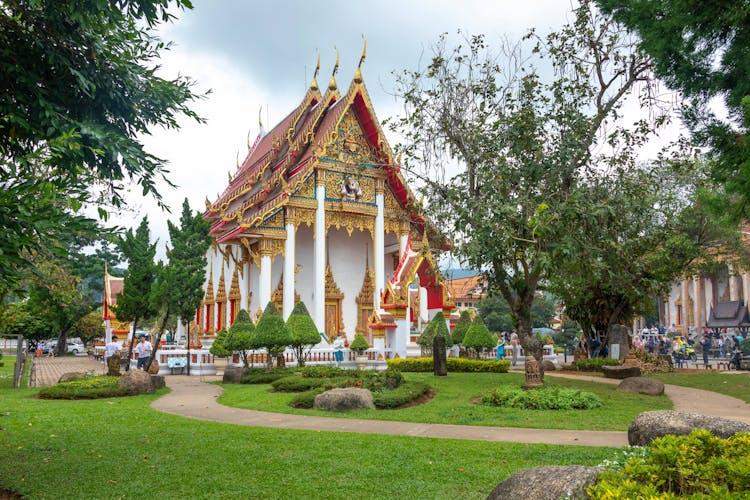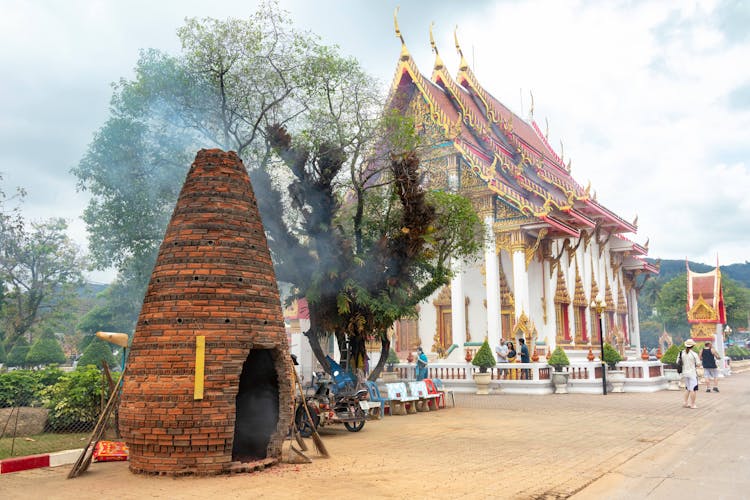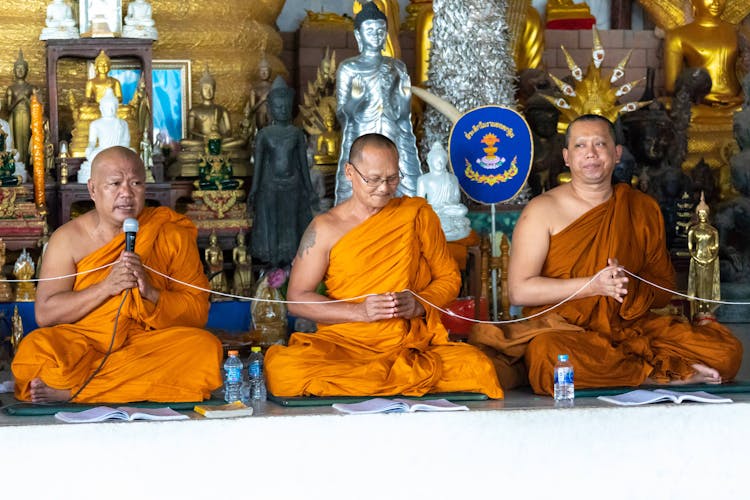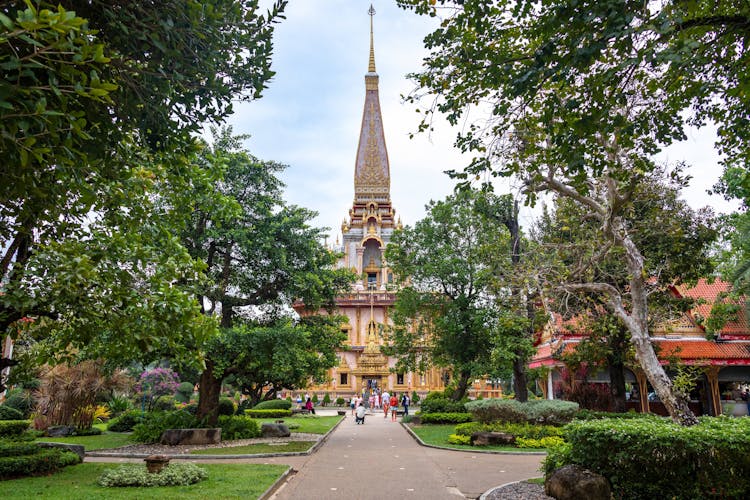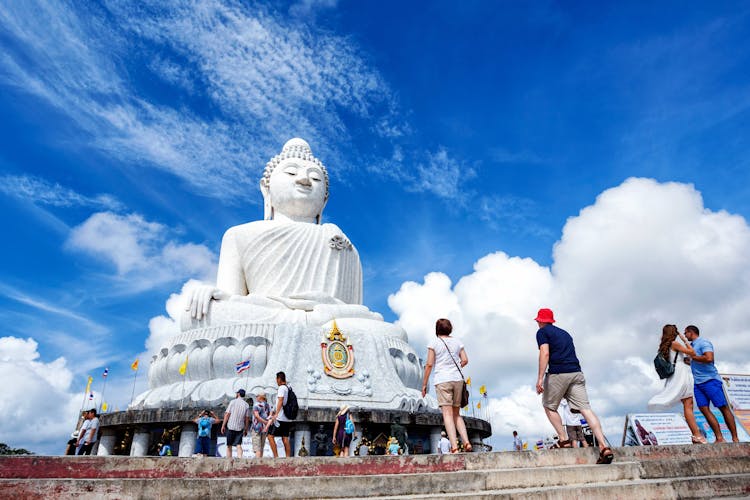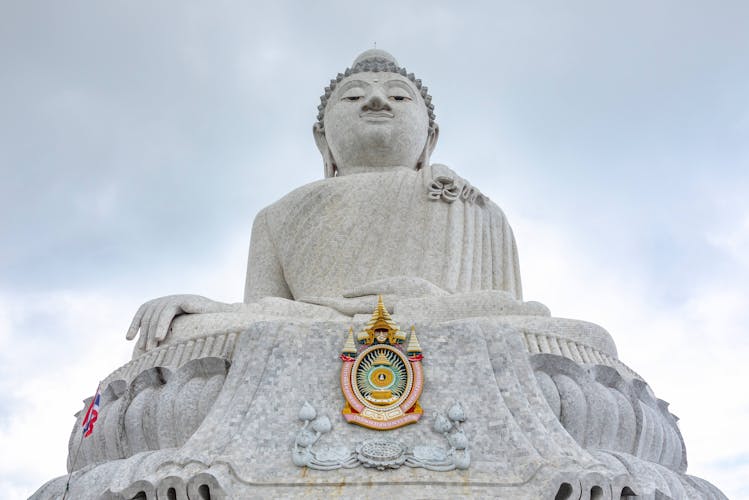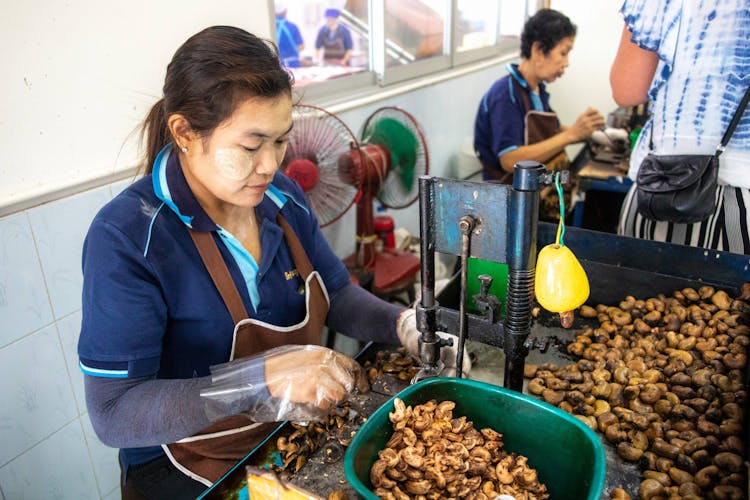 Phuket Sightseeing Tour with a Local Guide and Lunch
Peek past Phuket's dreamy beaches, and you'll discover another side to the island. You'll visit the famous Big Buddha statue and Wat Chalong temple, taste locally grown treats and see the famous Thalong Road. Aomsap, one of our expert local guides, says, 'The Big Buddha is 45 metres tall and over 25 metres wide – it's an imposing size but because it is covered in gleaming white marble it looks light and serene. The views from up there are wonderful, too.'
Kick off the tour at Nakkerd Hill with a visit to the Big Buddha. You'll enjoy views over Chalong and southern Phuket before continuing to Wat Chalong, the island's most revered temple. The jewel in the crown of the complex is the richly decorated Grand Pagoda, which contains a bone splinter said to be from the Buddha. For an interesting demonstration about cashew nut production, you'll go to a factory and see how the locally grown nuts are transformed.
Next, stroll along the famous Thalong Road and see its Sino-Portuguese architecture. Many Chinese miners came to the island to work in the tin industry in the 19th century, and the Chinese influence is still evident throughout Phuket. Keep an eye out for an early 20th century mansion featured in the film, Good Morning Vietnam. Find out about Phuket's most important industry at a pearl farm, followed by a tasty Thai lunch. Finally, it's on to a typical home, where there'll be a rubber tapping demo, plus a quick lesson on how to whip up the perfect Thai curry.
Inclusions
Transport
Guide
Lunch
Insurance
Overview
Duration:
From 4 hours to 8 hours
Language:
German, English, French
Interest-free payment options available 

Pricing & availability
No tickets available
Sorry, this offer is sold out. Browse our other featured experiences or check out other similar offers below.
Browse all experiences