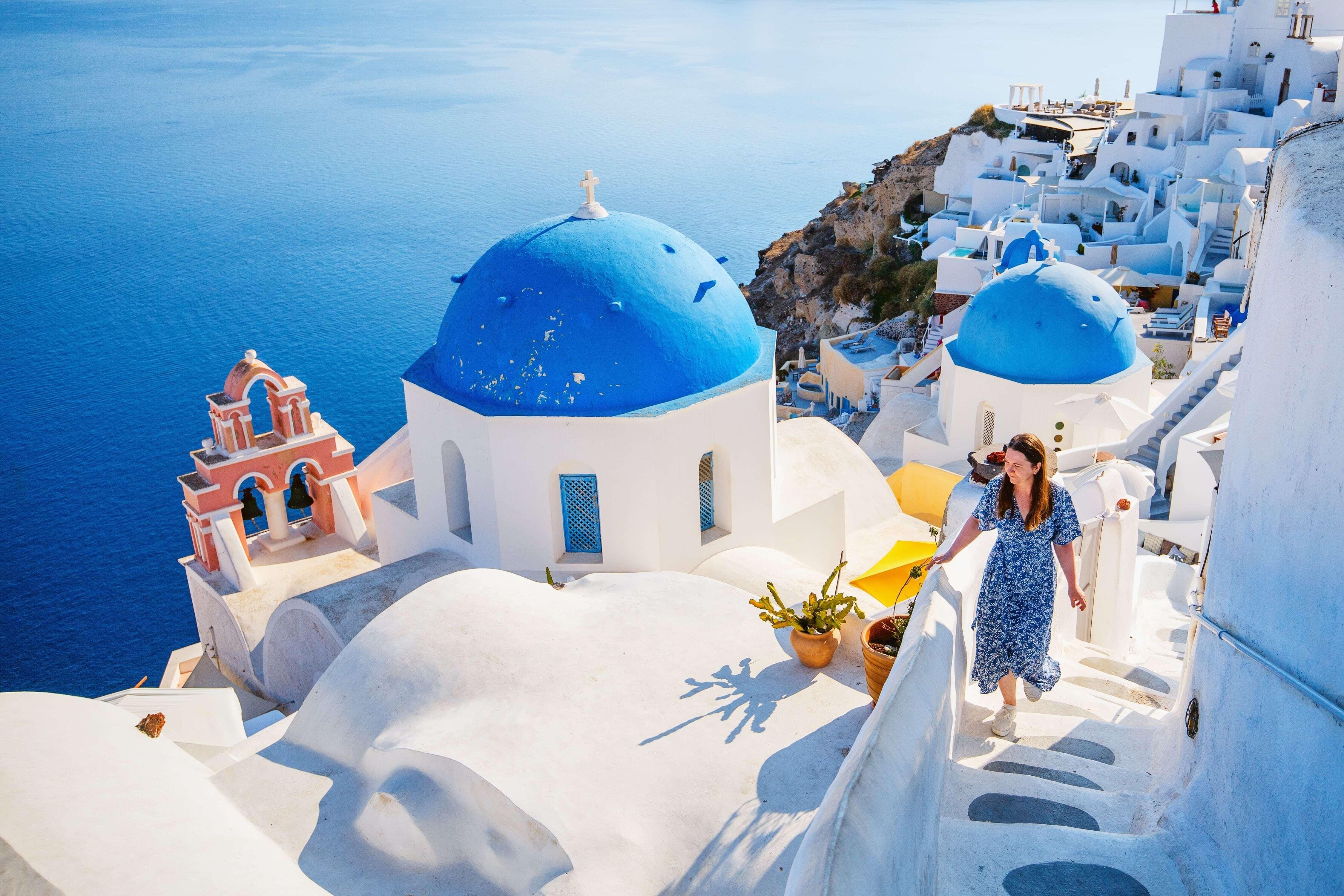 Tours & Cruises
Where
Search destination or place
Immerse yourself in trending destinations
Explore today's exclusive offers
Explore today's exclusive offers
Why you should book with us
Exclusive tours, curated by experts
Uncover unique adventures with tours exclusively handcrafted by our seasoned experts.
Great value small-group tours
Discover intimate and immersive itineraries with our exceptional value small-group tours.
7-day cooling off period
Enjoy peace of mind with our 7-day 'no questions asked' cooling off period.
Handpicked accommodation and VIP experiences
Luxury Escapes branded tours are curated by our team of experts and include all the extras you love.
24/7 dedicated tours concierge
Our dedicated tours concierge is available online or on the phone anytime, whenever you need us.