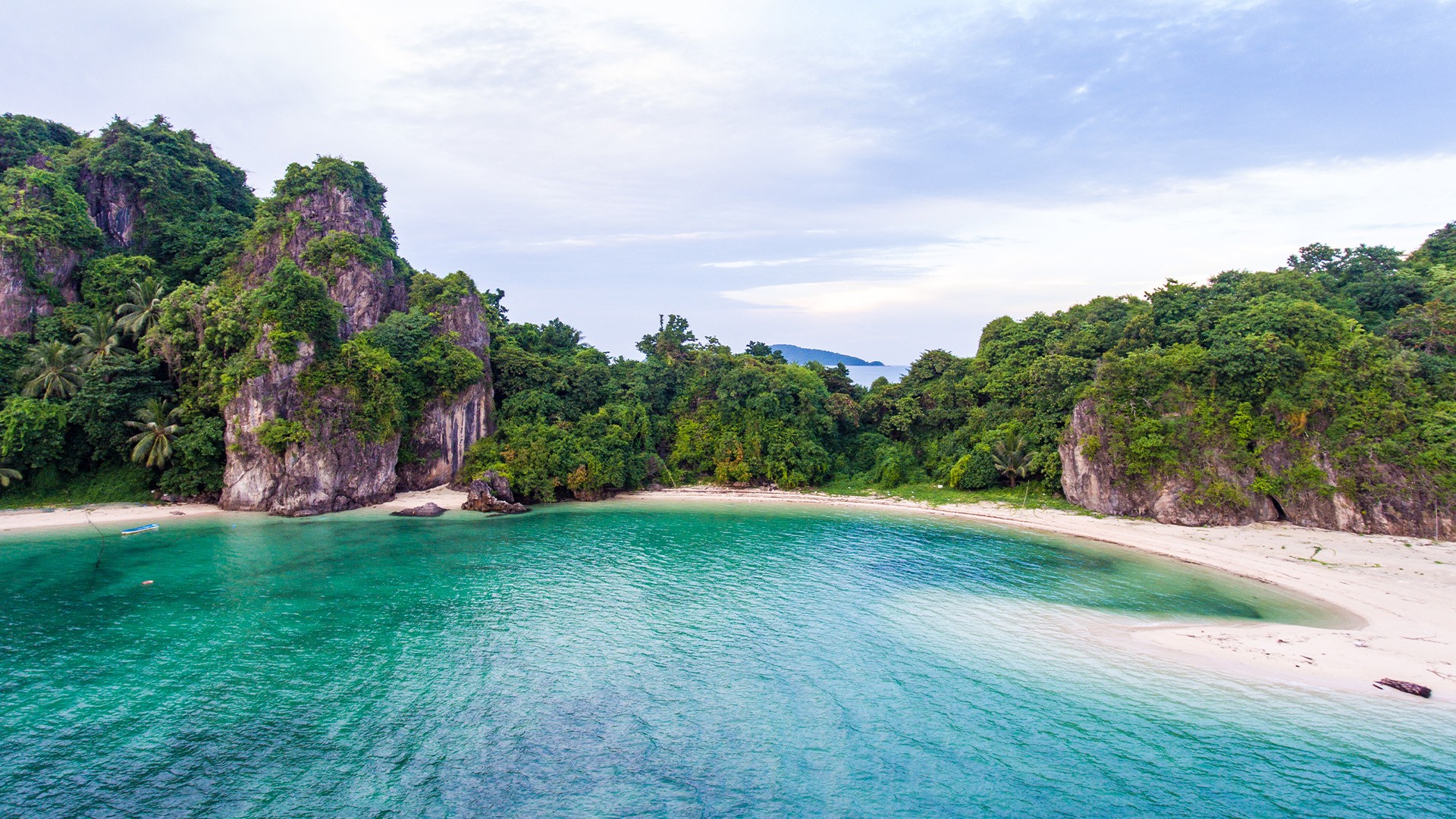 Southern Thailand: 10-Day Luxury Small-Group Tour from Bangkok to Khao Lak with River Kwai Floating Villa Stay & Kui Buri National Park Visit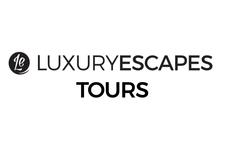 Explore Thailand's ever-changing landscapes, from the city lights of bustling Bangkok to Khao Lak's lush beachfront, on this 10 -day, luxury small-group tour (max. 16 travellers). Embark on an unforgettable journey through Thailand's history, unspoiled beaches and sweeping evergreen landscapes.
Your journey takes you to: Bangkok — Kanchanaburi (River Kwai) — Cha-Am — Prachuap — Chumphon — Ranong — Khao Lak — Phuket.
Want to see more of Thailand? See the whole country from north to south when you add on the 7-day Northern Thailand tour before or after your Southern Thailand adventure. See fine print for details.