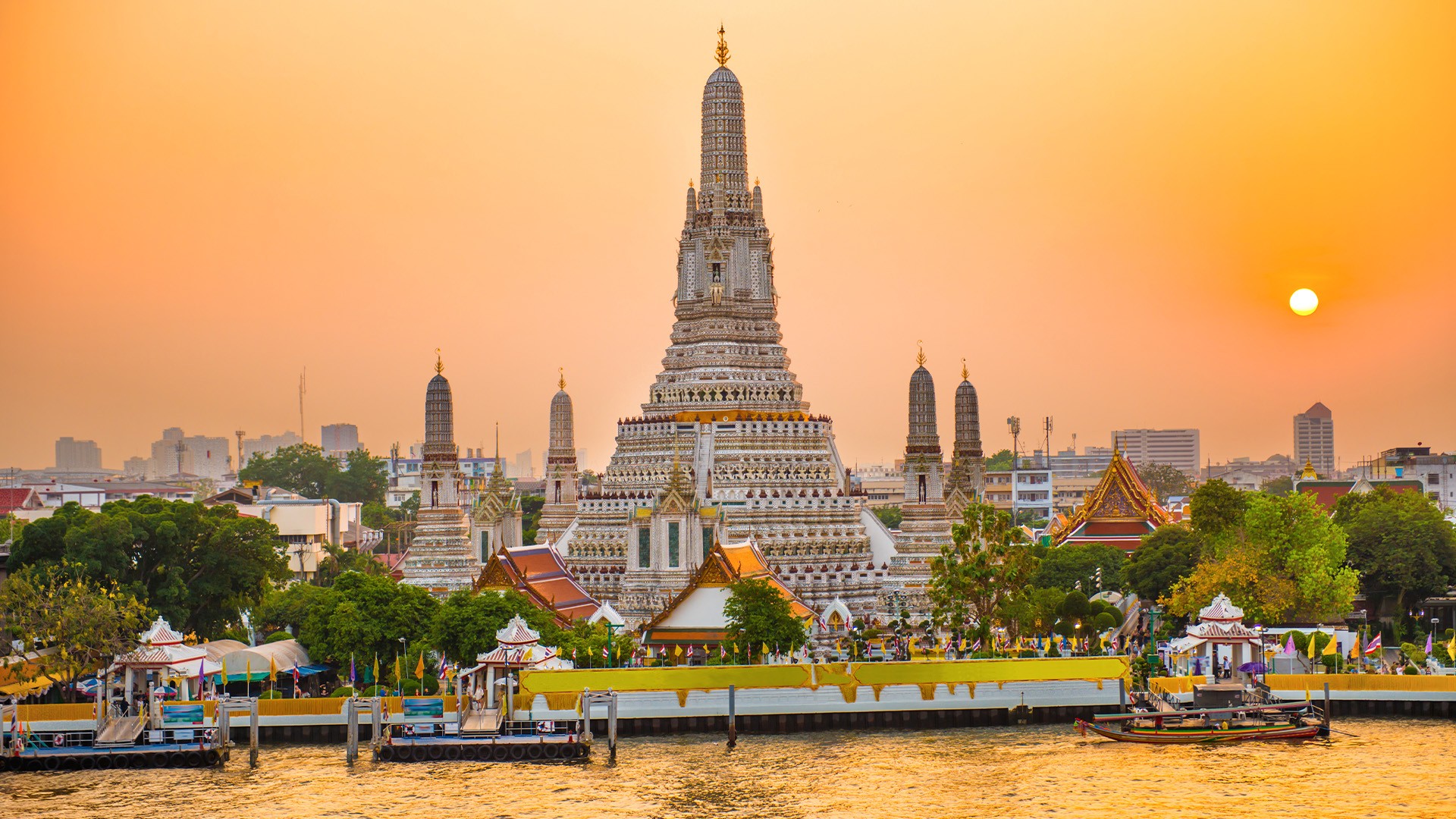 Northern Thailand: 7-Day Luxury Small-Group Tour from Bangkok to Chiang Rai with Cultural Experiences & Five-Star Mountain Stay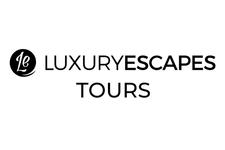 Northern Thailand's beauty lies in its misty hills, jungles, trails, temples, and mountain villages. Experience it all on an exciting seven-day luxury small-group tour (max.16 travellers). A feast for the senses, your journey includes visits to street food markets, hilltop Buddhist temples, rural craft villages, and historical parks for an all-encompassing glimpse into the region's culture, history, and cuisine. Begin in Bangkok and hit the ground running with a street food tour through Chinatown. Dip your toes in ancient history with explorations through the UNESCO World Heritage-listed cities of Ayutthaya and Sukhothai, as well as endless centuries-old temples, palaces, and the Hall of Opium museum.
Your journey takes you to: Bangkok – Ayutthaya – Sukhothai – Chiang Mai – Chiang Rai.
Want to see more of Thailand? See the whole country from north to south when you add on the 10-day Southern Thailand tour before or after your Northern Thailand adventure. See fine print for details.