Entrance Ticket ...

Entrance Ticket to Oman National Museum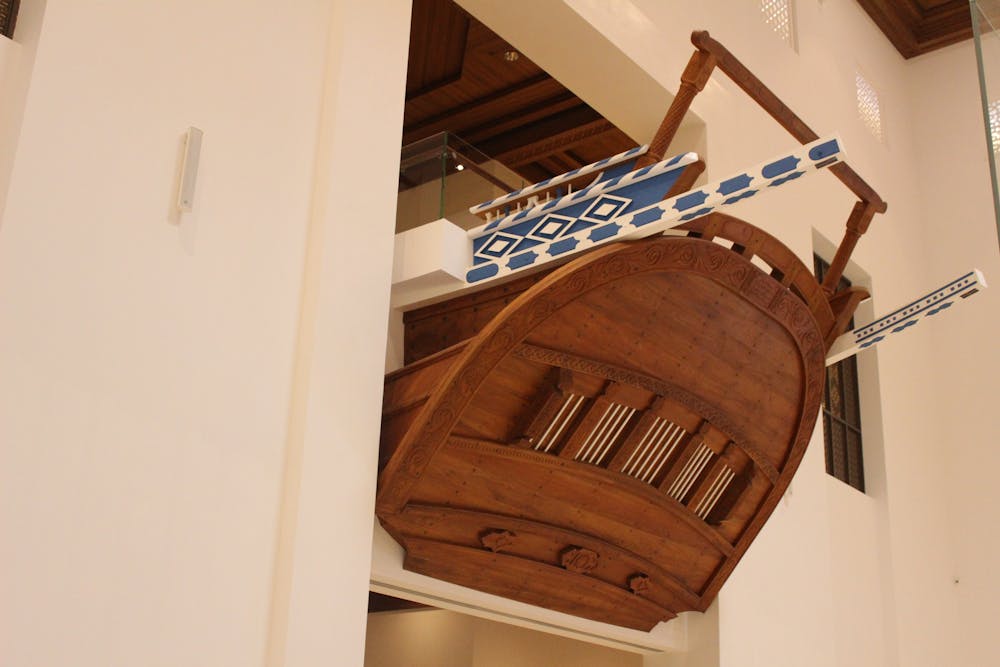 Sorry, this offer has sold out!
Entrance Ticket to Oman National Museum
Similar offers around Muscat you may also like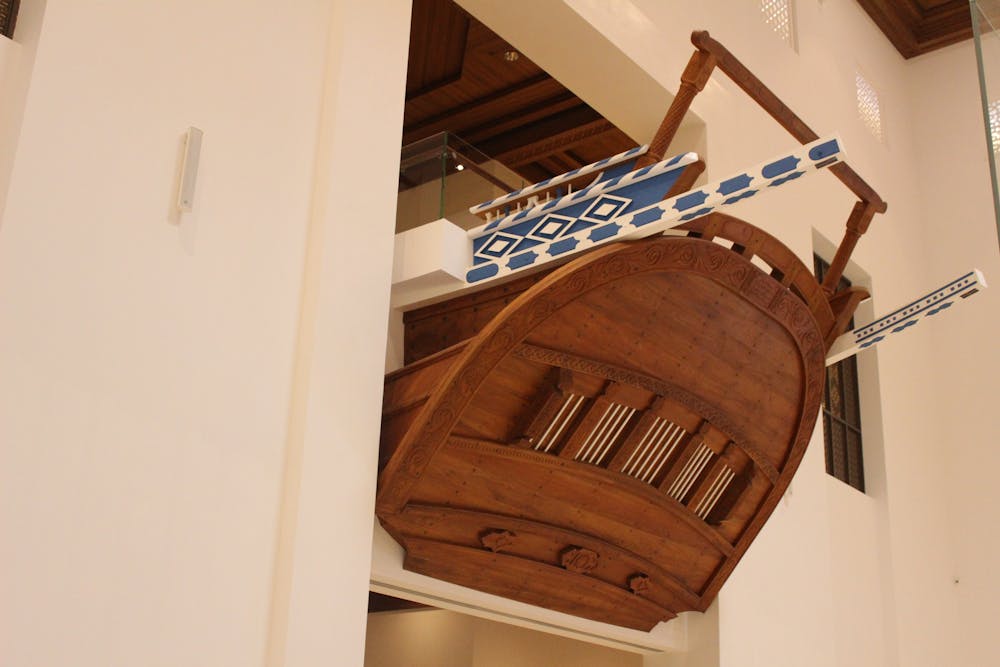 Entrance Ticket to Oman National Museum
The National Museum was established by Royal Decree on 20th November 2013 CE), and it has juristic legal powers and it is independent both financially and administratively. The vision of the National Museum is to provide vision and leadership for the museum industry in the Sultanate, in accordance with the best international standards and museum practices. The National Museum has (14) permanent galleries which cover an area of (4,000) square meters, out of the construction area of (13,700) square meters. The galleries have been designed and sectioned chronologically and thematically. The museum also contains the first fully equipped Learning Center in the Sultanate, and the first conservation facilities, designed in accordance with the standards established by the International Council of Museums.
Inclusions
What's included
Entrance fees
Private transportation
Pick-up and drop-off from designated areas
What's not included
Overview
Availability:
Daily except Friday
Language:
English, Arabic
Interest-free payment options available 

Pricing & availability
No tickets available
Sorry, this offer is sold out. Browse our other featured experiences or check out other similar offers below.
Browse all experiences
Location
Meeting point
During booking, you will be asked to provide your pick-up address. Please confirm the pick-up place and time directly with the local operator whose contact information can be found in the voucher after booking