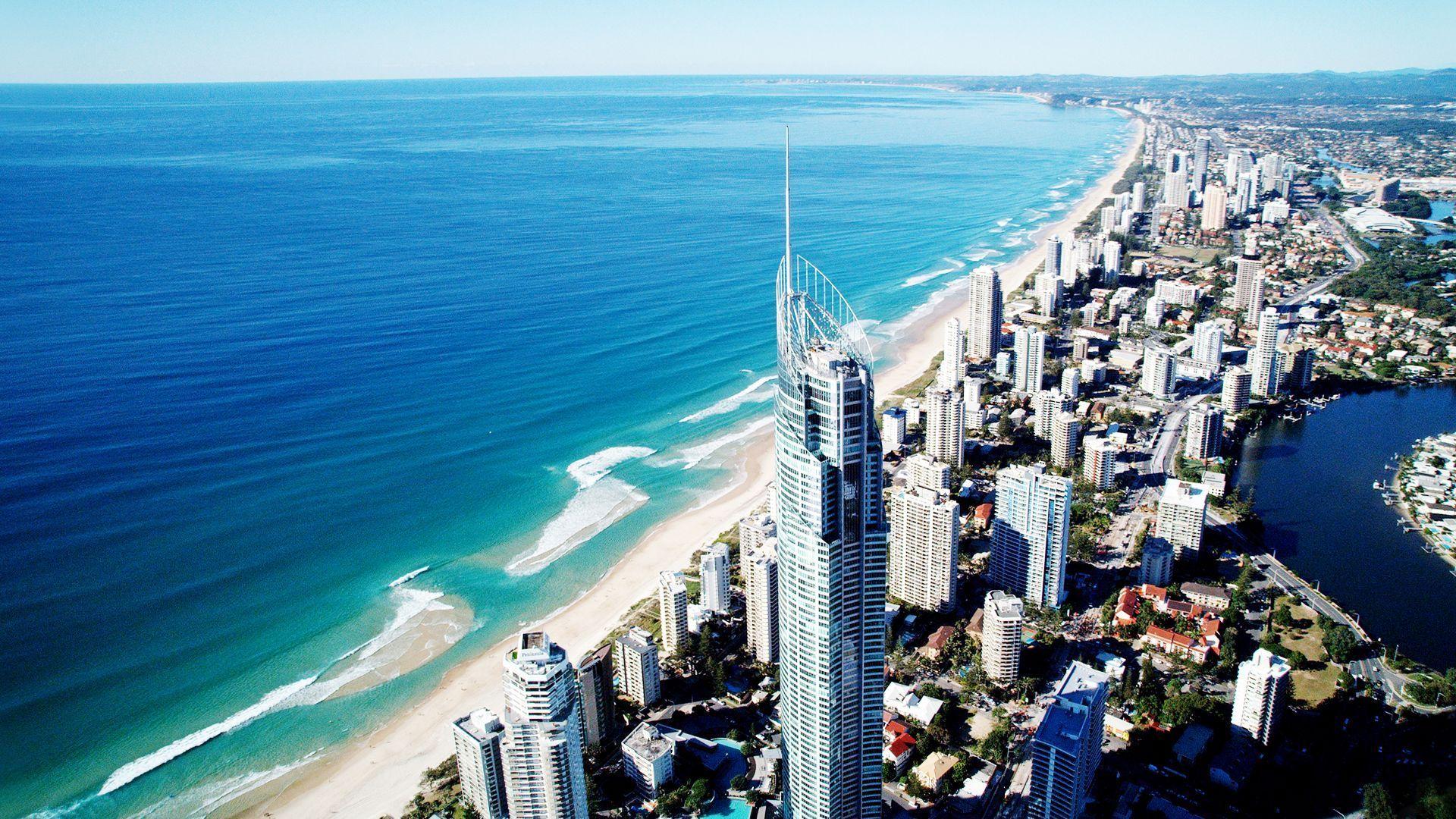 Q1 Resort & Spa
Iconic Q1 Resort & Spa Gold Coast Apartment Escape with SkyPoint Access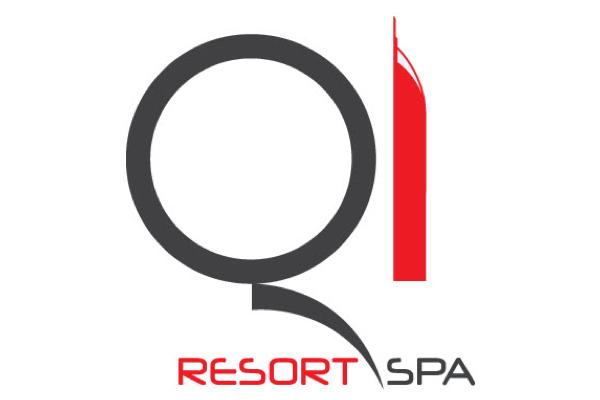 Experience the Gold Coast's most elite and exclusive holiday apartments staying in Australia's tallest residential resort tower at the multi-award-winning Q1 Resort & Spa. Tower over the glitz and glamour of Surfers Paradise in a self-contained apartment with a fully equipped kitchen and marvel at the sun-kissed glow of the iconic foreshore, buzzing with restaurants, cafés and world-class entertainment.
This incredible high-rise oasis puts the glittering lights of iconic Cavill Avenue and SkyPoint Observation deck at your fingertips with an impeccable list of facilities to keep you entertained, including outdoor lagoon-style pools, a fully equipped gym with heated indoor lap pool, sauna and steam rooms, and even a residents' lounge with private cinema. Plunge into Surfers Paradise from this iconic Q1 resort and you'll never want to leave.
Your handpicked inclusions:
Guaranteed upgrade to a high-floor apartment (level 10 and above)
Bliss out with two A$25 spa credits per stay for treatments of 60 minutes or longer at Stephanies Wellness Spa
Soar above Surfers with one-time SkyPoint Observation Deck access per person
Experience 360-degree views with a one-time 25% discount on a full-price SkyPoint Climb ticket purchase per person
Dine out with 10% off at Longboards Laidback Eatery & Bar, Osaka Kaiten Sushi and Asami Teppanyaki Restaurant
Come and go as you please with complimentary parking for one vehicle throughout your stay
Sleep in on your final day with a guaranteed 11am late checkout
Travelling with kids? Upgrade to a One-Bedroom Spa Family Apartment with a queen and double bed (or twin singles) for up to two adults and two children (aged 12 years and under).
Two-Bedroom upgrade: If you're travelling as a group, upgrade to a Two-Bedroom apartment with 140sqm of space and two bathrooms, valid for up to four guests (of any age).
package Options
Select your package type
One-Bedroom Ocean-View Apartment
A sky-high self-contained apartment on the 10th floor or above with ocean views, a spa bath, a fully equipped kitchen with a modern lounge, separate bedroom and dining area
Inclusion highlights:
Guaranteed upgrade to a high-floor Ocean-View Apartment (level 10 and above)
One-time SkyPoint Observation Deck access per person
One-time 25% discount on a full-price SkyPoint Climb ticket purchase per person
10% off dining at Longboards Laidback Eatery & Bar, Osaka Kaiten Sushi and Asami Teppanyaki Restaurant
Hotel
Total from
US$599
Incl. taxes & fees
Valued up to US$1,054
SOLD OUT
One-Bedroom Spa Family Apartment
The ultimate family escape with a spa bath, laundry facilities, a fully equipped kitchen and bedding for up two adults and two children
Inclusion highlights:
Guaranteed upgrade to a high-floor Spa Family Apartment (level 10 and above)
One-time SkyPoint Observation Deck access per person
One-time 25% discount on a full-price SkyPoint Climb ticket purchase per person
10% off dining at Longboards Laidback Eatery & Bar, Osaka Kaiten Sushi and Asami Teppanyaki Restaurant
Hotel
Total from
US$679
Incl. taxes & fees
Valued up to US$1,112
SOLD OUT
TWO-BEDROOM GROUP UPGRADE
Two-Bedroom Spa Apartment
Relax in this spacious two-bedroom apartment, featuring a spa bath, two bathrooms, a fully equipped kitchen and balcony with hinterland vistas
Inclusion highlights:
Guaranteed upgrade to a high-floor Spa Apartment (level 10 and above)
One-time SkyPoint Observation Deck access per person
One-time 25% discount on a full-price SkyPoint Climb ticket purchase per person
10% off dining at Longboards Laidback Eatery & Bar, Osaka Kaiten Sushi and Asami Teppanyaki Restaurant
Hotel
Total from
US$749
Incl. taxes & fees
Valued up to US$1,179
SOLD OUT
TWO-BEDROOM OCEAN-VIEW UPGRADE
Two-Bedroom Ocean-View Apartment
Sprawl out with plenty of space, including two bedrooms, two bathrooms, a fully equipped kitchen, large lounge, dining area and a unique glass-enclosed ocean-view balcony
Inclusion highlights:
Guaranteed upgrade to a high-floor Ocean-View Apartment (level 10 and above)
One-time SkyPoint Observation Deck access per person
One-time 25% discount on a full-price SkyPoint Climb ticket purchase per person
10% off dining at Longboards Laidback Eatery & Bar, Osaka Kaiten Sushi and Asami Teppanyaki Restaurant
Hotel
Total from
US$819
Incl. taxes & fees
Valued up to US$1,331
SOLD OUT