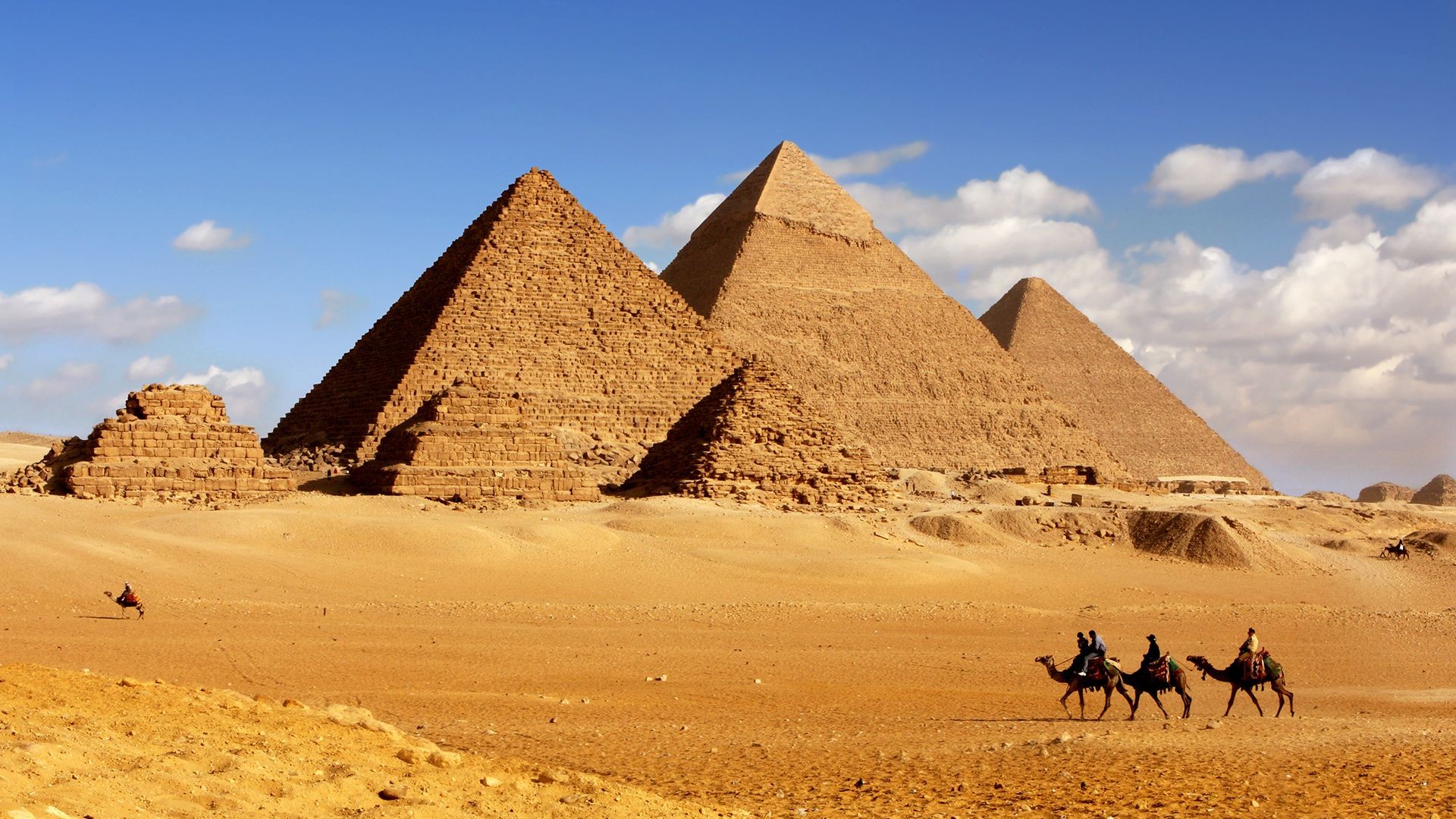 Egypt & Jordan: 16-Day Luxury Tour with Luxor & Petra Visit, Nile River Cruise, Dead Sea Swim & Five-Star Stays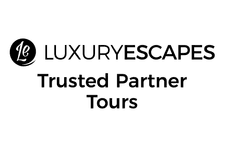 Step back in time and uncover the treasures of Egypt and Jordan on this once-in-a-lifetime 16-day small-group tour (max. 20 travellers). Throughout Egypt, uncover tombs preserved by desert sands in the Valley of the Kings, watch the sunset from the deck on a five-star Nile River cruise, lose yourself in the colourful chaos of Cairo's Khan-el-Khalili bazaar, marvel at mummies and impressive treasures in the Egyptian Museum, and capture the iconic image of Egypt – the Pyramids of Giza and the Sphinx – rising high above the desert plateau. Plus, step back in time on an unforgettable excursion to the UNESCO World Heritage-listed Abu Simbel, two stunning temples carved into the bedrock in impressive detail (surcharges apply).
Your journey takes you to: Cairo, Egypt — Luxor — Abu Simbel – Aswan – Cairo – Amman, Jordan — Dead Sea — Mount Nebo — Madaba — Shobak — Petra – Wadi Rum — Amman.