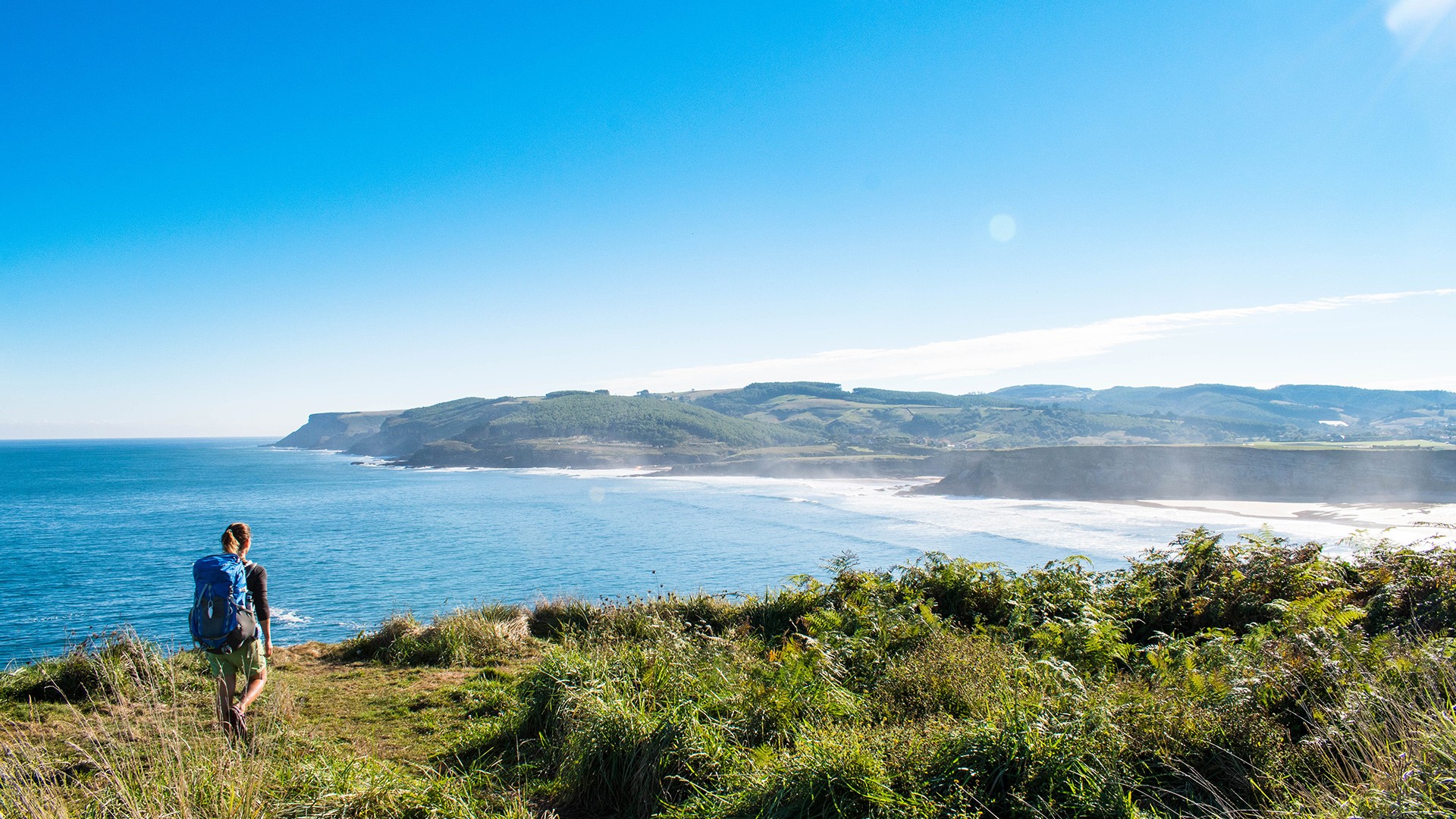 Walk the Portuguese Coastal Camino: 15-Day Small-Group Walking Tour from Porto to Santiago de Compostela with Daily Dining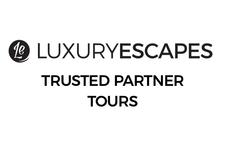 Follow in the footsteps of thousands of pilgrims on the centuries-old Camino da Costa, a stunning coastal route of the Camino de Santiago (or Portuguese Way). Take a once-in-a-lifetime 15-day small-group (max. 16 travellers) walking tour from the UNESCO World Heritage-listed city of Porto, Portugal along the stunning Atlantic Ocean to the ancient splendour of Santiago de Compostela, Spain, a city imbued with rich history and the resting place of St. James.
Your tour includes:
14 nights of authentic accommodation including one night in a Porto hotel, one night in a Santiago de Compostela hotel and 12 nights of family-run hotel and pensione (guesthouse) accommodation in rural Galicia cities and fishing towns along The Portuguese Coastal Way
Daily breakfast with 10 unique three-course dinners with local wine
Guided walking tour through ancient seaside villages and rural Galicia towns in Portugal and Spain
Visit Viana do Castelo, a town so beautiful, the Romans thought they'd reached paradise
See A Guarda's famed Monte de Santa Trega and Oia's 12th-century Royal Monastery of Santa María de Oia
Visit Padrón, the city believed to be where St. James' (Santiago's) body arrived from Palestine
Discover the beauty of the iconic Santiago Cathedral in Santiago de Compostela at your leisure
All sightseeing and entrance fees as per the itinerary
Daily luggage transfer to local pensione destinations
The services of an expert English-speaking walking guide
'Pilgrim passport' to collect stamps along the way
Information pack with route maps and instructions to locate pensiones
Emergency contact details and 24/7 on-the-ground support
Compostela pilgrim certificate upon completion
Your journey takes you to: Porto — Póvoa de Varzim — Esposende — Viana do Castelo — Âncora — A Guarda — Oia — Baiona — Vigo — Arcade — Pontevedra — Caldas de Reis — Padrón — Santiago de Compostela.

Our team are available 24 hours, 7 days
Interested in this offer? Call our dedicated customer service team anytime.
Call 888 841 8898