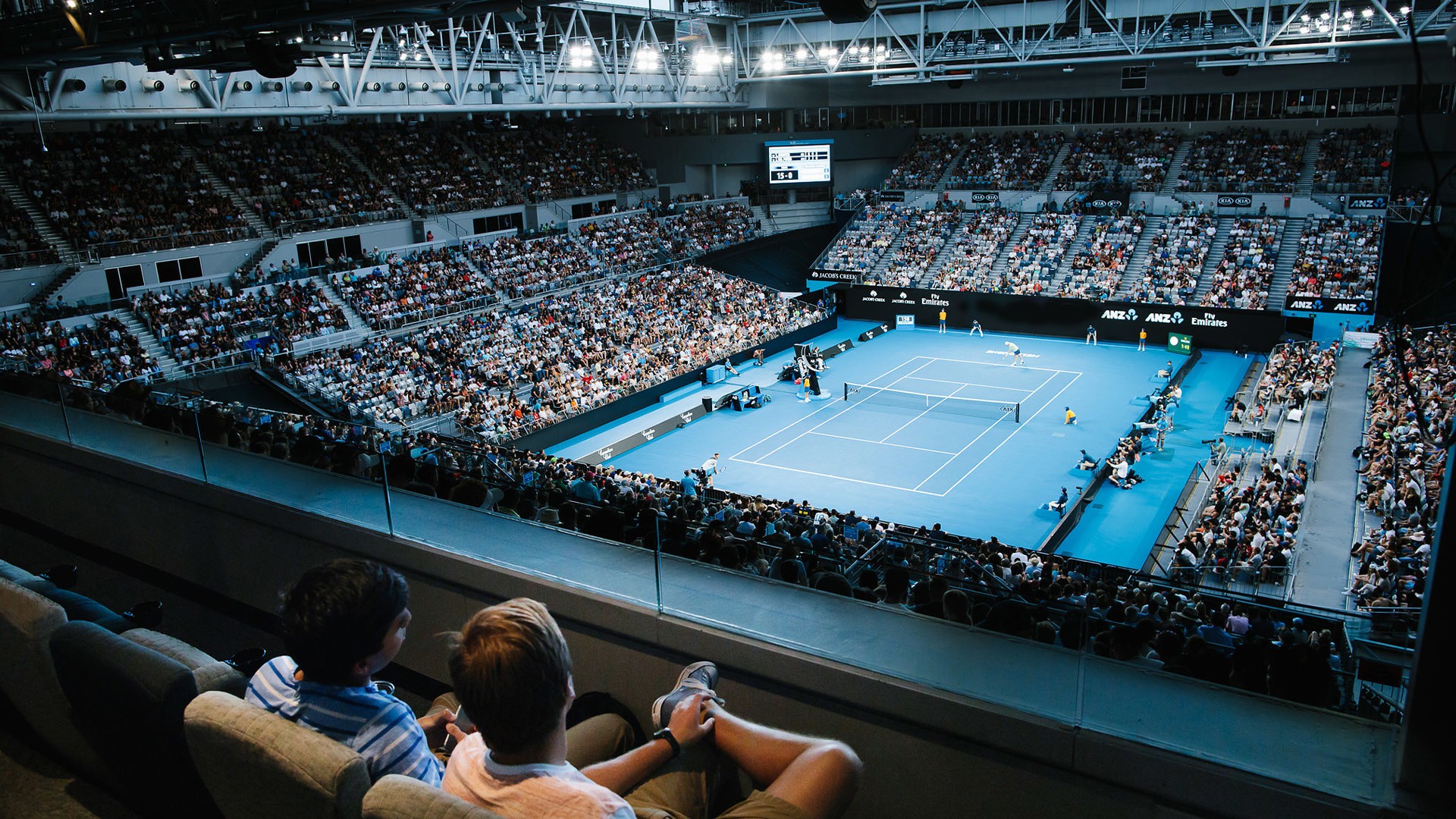 VIP Australian Open Sportsnet® Super Suite Experience with Private Viewing Lounge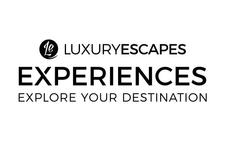 Whether you're watching a crowd favourite or an up-and-coming superstar, the atmosphere of the Australian Open reaches electric new heights with VIP access to the Sportsnet® Super Suite. Watch the best of what world-class tennis has to offer from 11am until the end of the day's play in corporate box luxury, without the high-end price, at John Cain Arena (formerly Melbourne Arena).
Feel every emotion, hear every serve and escape the summer heat in this guest-only viewing suite, featuring private bathrooms and a food and drinks bar exclusive to Sportsnet® Super Suite guests. With a court-facing wall made entirely of glass and exclusive access to the suite's private balcony, complete with two rows of padded, cinema-like seats along the court's baseline, you will experience the Australian Open 2022 from one of the best seats in the house.
Your experience includes:
VIP access to the Sportsnet® Super Suite from 11am until the end of the day's play
Use of a private, air-conditioned lounge, with behind-glass and inside arena areas and a private balcony
Access to guest-only pop-up café and cash bar to purchase refreshments
Use of bathrooms exclusive to Sportsnet® Super Suite guests
package Options
1 Day from
Includes taxes & fees
Sold out
Inclusion highlights:
Package valid for one person
VIP access to the Sportsnet® Super Suite from 11am
Use of a private, air-conditioned lounge with private balcony
Access to guest-only pop-up café and cash bar
Use of bathrooms exclusive to Sportsnet® Super Suite guests