Join now to view member prices
Trump Turnberry
Partner Property
Rooms
Treat yourself to a stay in one of the 103 individually decorated guestrooms, featuring fireplaces and LCD televisions. Complimentary wireless Internet access keeps you connected, and satellite programming is available for your entertainment. Conveniences include phones, as well as safes and desks.
Facilities
Pamper yourself with a visit to the spa, which offers massages, body treatments, and facials. While the golfer in the family is out on the course, you can enjoy above-par recreational amenities such as a health club and an indoor pool. Additional amenities at this hotel include complimentary wireless Internet access, concierge services, and babysitting/childcare (surcharge).
Dining
Enjoy British cuisine at 1906, one of the hotel's 3 restaurants, or stay in and take advantage of the 24-hour room service. Snacks are also available at the coffee shop/café. Relax with a refreshing drink at one of the 2 bars/lounges. Full breakfasts are available daily from 6:30 AM to 11:00 AM for a fee.
Popular Facilities
Free WiFi
Gym
24/7 Front Desk
Pet Friendly
Laundry
Breakfast Available
View all facilities
package Options
Select your package type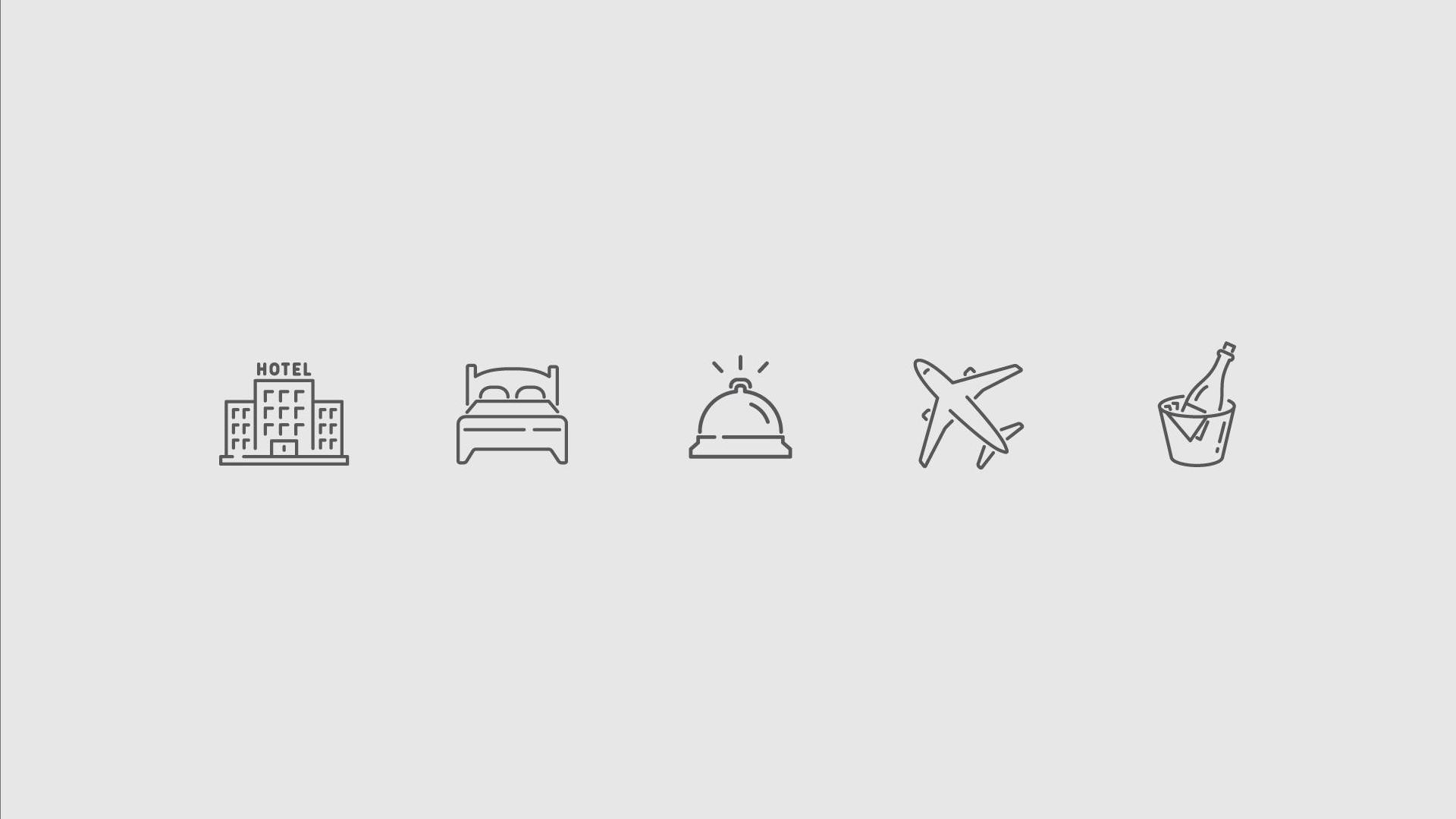 Members get access to exclusive rates
About the room:
Maximum room capacity:
2 guests

(up to 2 adults, up to 1 child)
Room facilities:
Bedroom
Desk
Premium bedding
Hypo-allergenic bedding available
In-room climate control (heating)
Bathroom
Bathrobes
Free toiletries
Hair dryer
Bathtub or shower
Entertainment
Television
Satellite TV service
Pay movies
LCD TV
Food and drink
Free bottled water
Minibar
Family friendly
In-room childcare (surcharge)
Accessible
Lowered electrical outlets in bathroom
Grab bar - near toilet
Lever door handles
Closed captioned TV
Height-adjustable showerhead
More
Daily housekeeping
Phone
Iron/ironing board
In-room safe
Room service (24 hours)
Slippers
Connecting/adjoining rooms available
Non-Smoking
Turndown service
Fireplace
Laptop-friendly workspace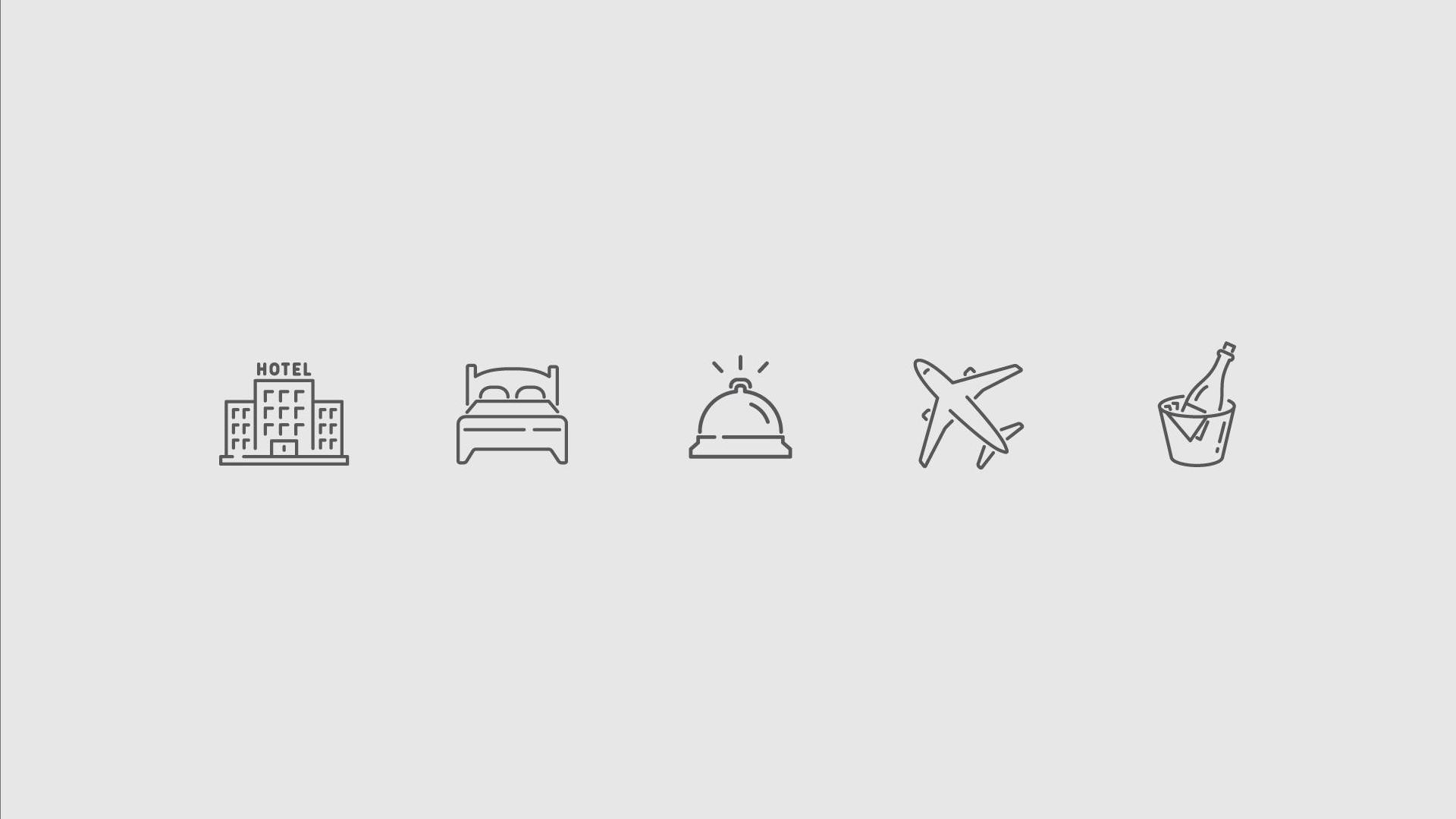 Members get access to exclusive rates
About the room:
Maximum room capacity:
4 guests

(up to 2 adults, up to 3 children)
Room facilities:
Bedroom
Desk
Premium bedding
Hypo-allergenic bedding available
In-room climate control (heating)
Bathroom
Bathrobes
Free toiletries
Hair dryer
Bathtub or shower
Entertainment
Television
Satellite TV service
Pay movies
LCD TV
Food and drink
Free bottled water
Minibar
Family friendly
In-room childcare (surcharge)
Accessible
Lowered electrical outlets in bathroom
Grab bar - near toilet
Lever door handles
Closed captioned TV
Height-adjustable showerhead
More
Daily housekeeping
Phone
Iron/ironing board
In-room safe
Room service (24 hours)
Slippers
Connecting/adjoining rooms available
Non-Smoking
Turndown service
Fireplace
Laptop-friendly workspace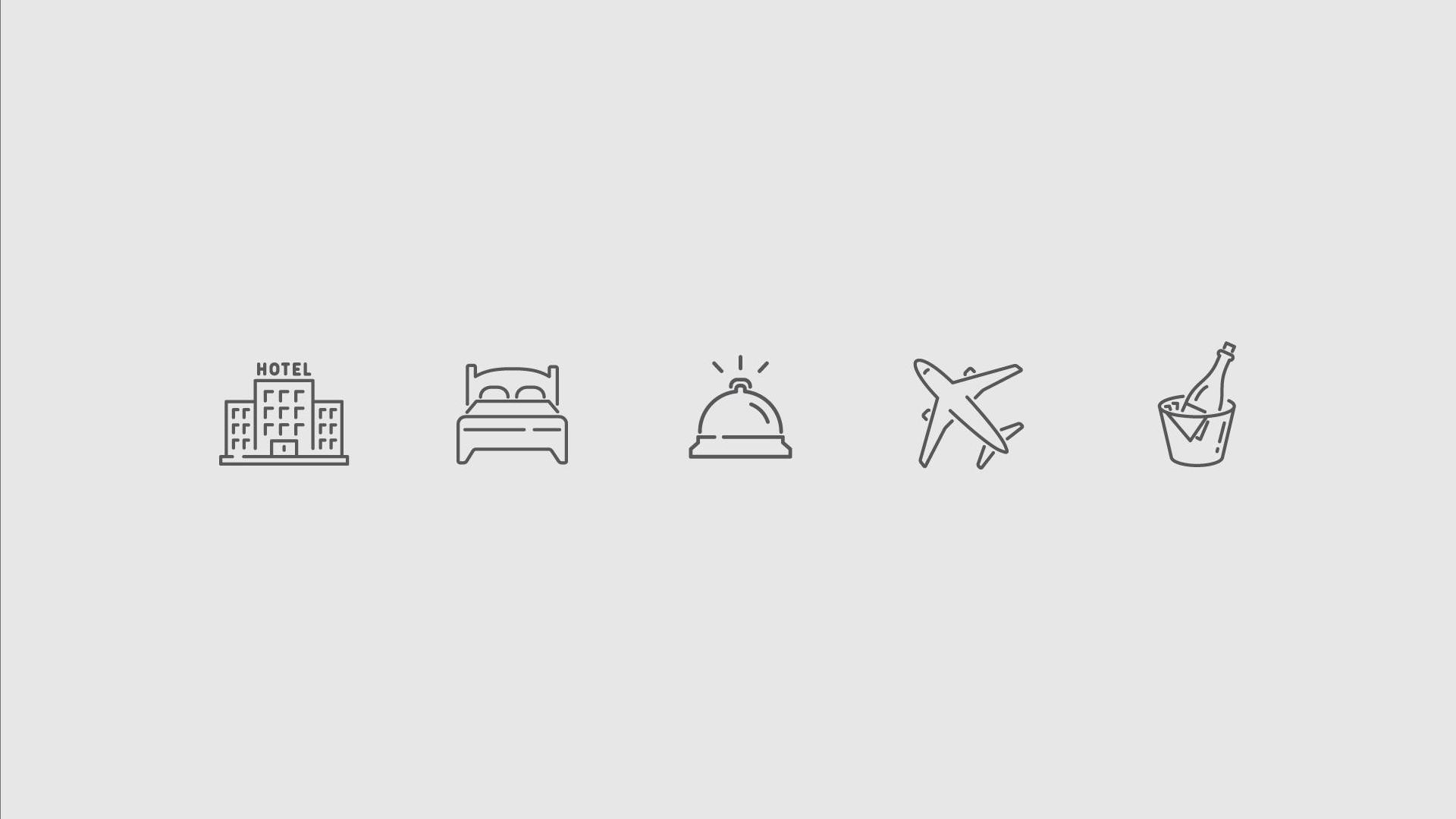 Members get access to exclusive rates
About the room:
Maximum room capacity:
6 guests

(up to 2 adults, up to 4 children)
Room facilities:
Bedroom
Desk
Premium bedding
Hypo-allergenic bedding available
In-room climate control (heating)
Bathroom
Bathrobes
Free toiletries
Hair dryer
Bathtub or shower
Entertainment
Television
Satellite TV service
Pay movies
LCD TV
Food and drink
Free bottled water
Minibar
Family friendly
In-room childcare (surcharge)
Accessible
Lowered electrical outlets in bathroom
Grab bar - near toilet
Lever door handles
Closed captioned TV
Height-adjustable showerhead
More
Daily housekeeping
Phone
Iron/ironing board
In-room safe
Room service (24 hours)
Slippers
Connecting/adjoining rooms available
Non-Smoking
Turndown service
Fireplace
Laptop-friendly workspace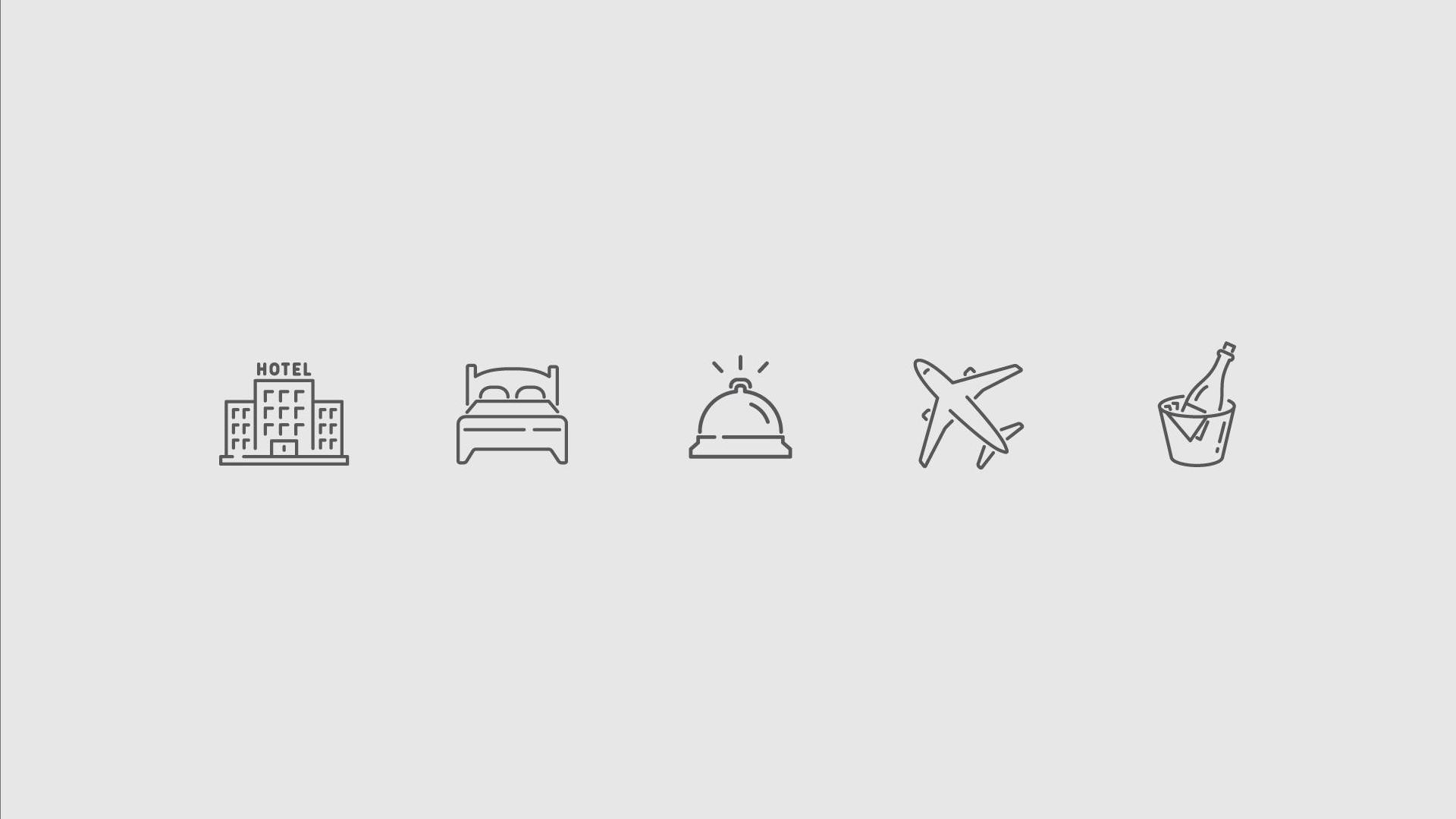 Members get access to exclusive rates
About the room:
Maximum room capacity:
3 guests

(up to 2 adults, up to 1 child)
Room facilities:
Bedroom
Desk
Premium bedding
Hypo-allergenic bedding available
In-room climate control (heating)
Bathroom
Bathrobes
Free toiletries
Hair dryer
Bathtub or shower
Entertainment
Television
Satellite TV service
Pay movies
LCD TV
Food and drink
Free bottled water
Minibar
Family friendly
In-room childcare (surcharge)
Accessible
Lowered electrical outlets in bathroom
Grab bar - near toilet
Lever door handles
Closed captioned TV
Height-adjustable showerhead
More
Daily housekeeping
Phone
Iron/ironing board
In-room safe
Room service (24 hours)
Slippers
Connecting/adjoining rooms available
Non-Smoking
Turndown service
Fireplace
Laptop-friendly workspace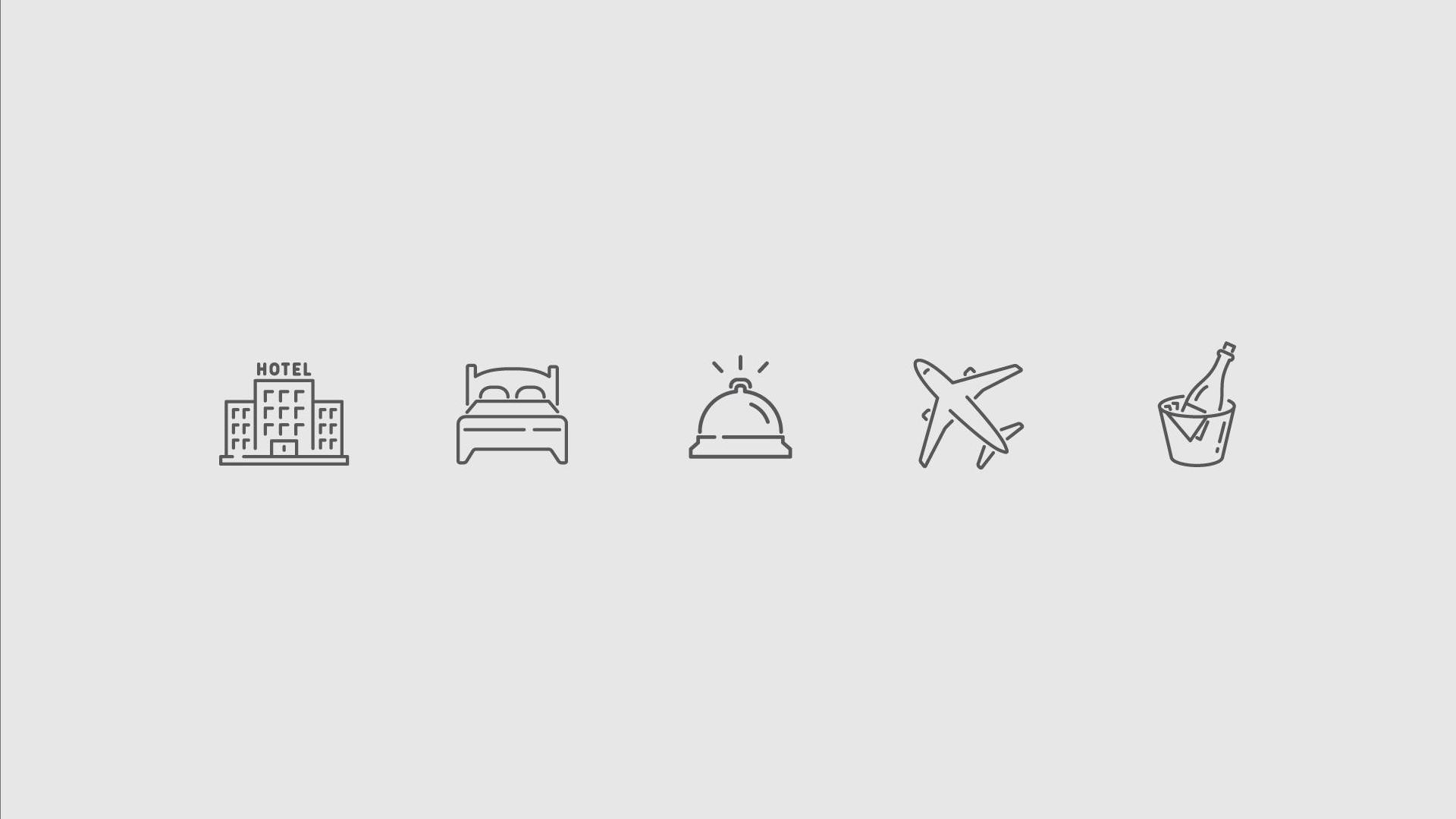 Members get access to exclusive rates
About the room:
Maximum room capacity:
4 guests

(up to 2 adults, up to 2 children)
Room facilities:
Bedroom
Desk
Premium bedding
Hypo-allergenic bedding available
In-room climate control (heating)
Bathroom
Bathrobes
Free toiletries
Hair dryer
Bathtub or shower
Entertainment
Television
Satellite TV service
Pay movies
LCD TV
Food and drink
Free bottled water
Minibar
Family friendly
In-room childcare (surcharge)
Accessible
Lowered electrical outlets in bathroom
Grab bar - near toilet
Lever door handles
Closed captioned TV
Height-adjustable showerhead
More
Daily housekeeping
Phone
Iron/ironing board
In-room safe
Room service (24 hours)
Slippers
Connecting/adjoining rooms available
Non-Smoking
Turndown service
Fireplace
Laptop-friendly workspace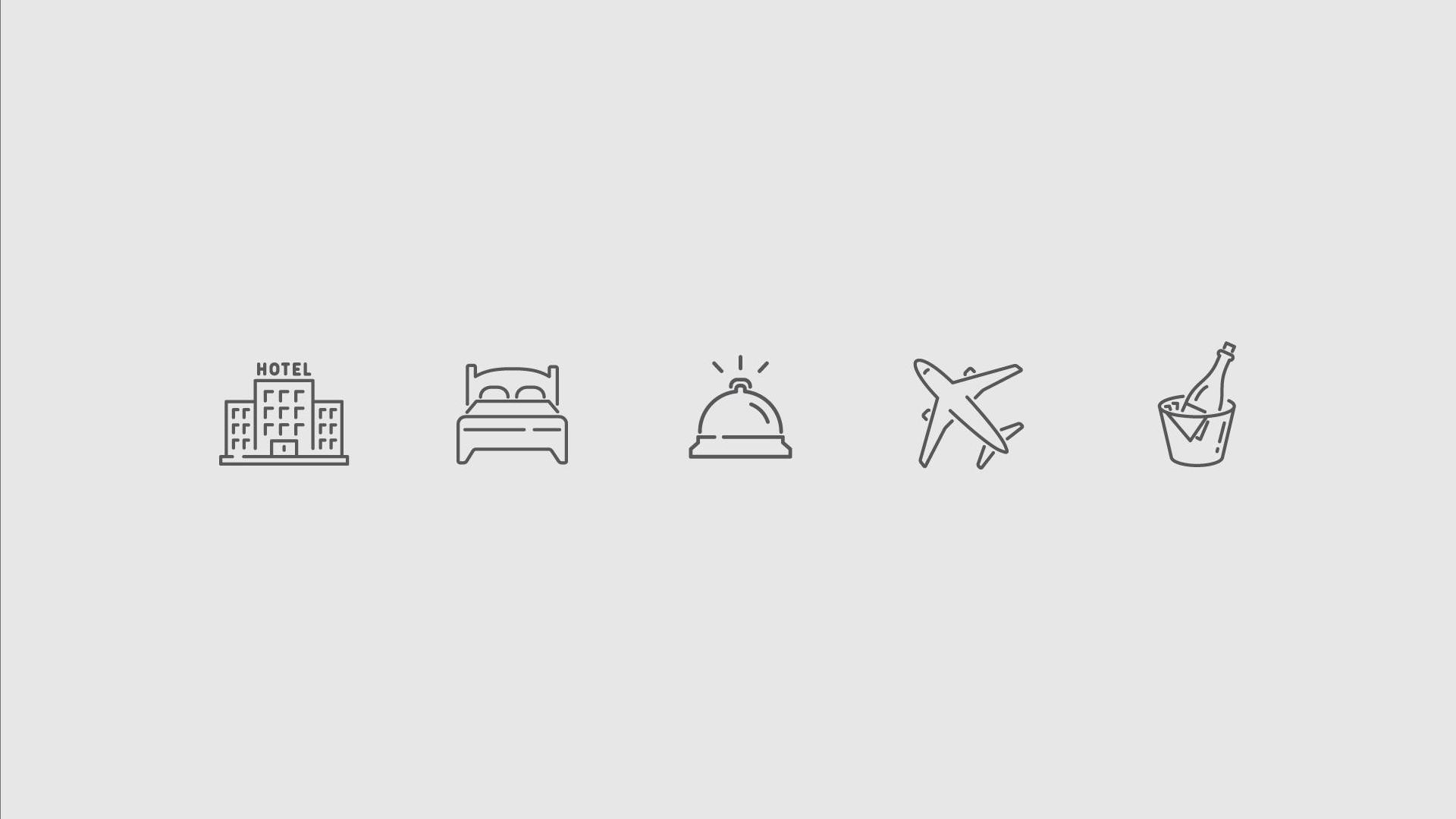 Members get access to exclusive rates
About the room:
Maximum room capacity:
6 guests

(up to 4 adults, up to 4 children)
Room facilities:
Bedroom
Desk
Premium bedding
Hypo-allergenic bedding available
In-room climate control (heating)
Bathroom
Bathrobes
Free toiletries
Hair dryer
Bathtub or shower
Entertainment
Television
Satellite TV service
Pay movies
LCD TV
Food and drink
Free bottled water
Minibar
Family friendly
In-room childcare (surcharge)
Accessible
Lowered electrical outlets in bathroom
Grab bar - near toilet
Lever door handles
Closed captioned TV
Height-adjustable showerhead
More
Daily housekeeping
Phone
Iron/ironing board
In-room safe
Room service (24 hours)
Slippers
Connecting/adjoining rooms available
Non-Smoking
Turndown service
Fireplace
Laptop-friendly workspace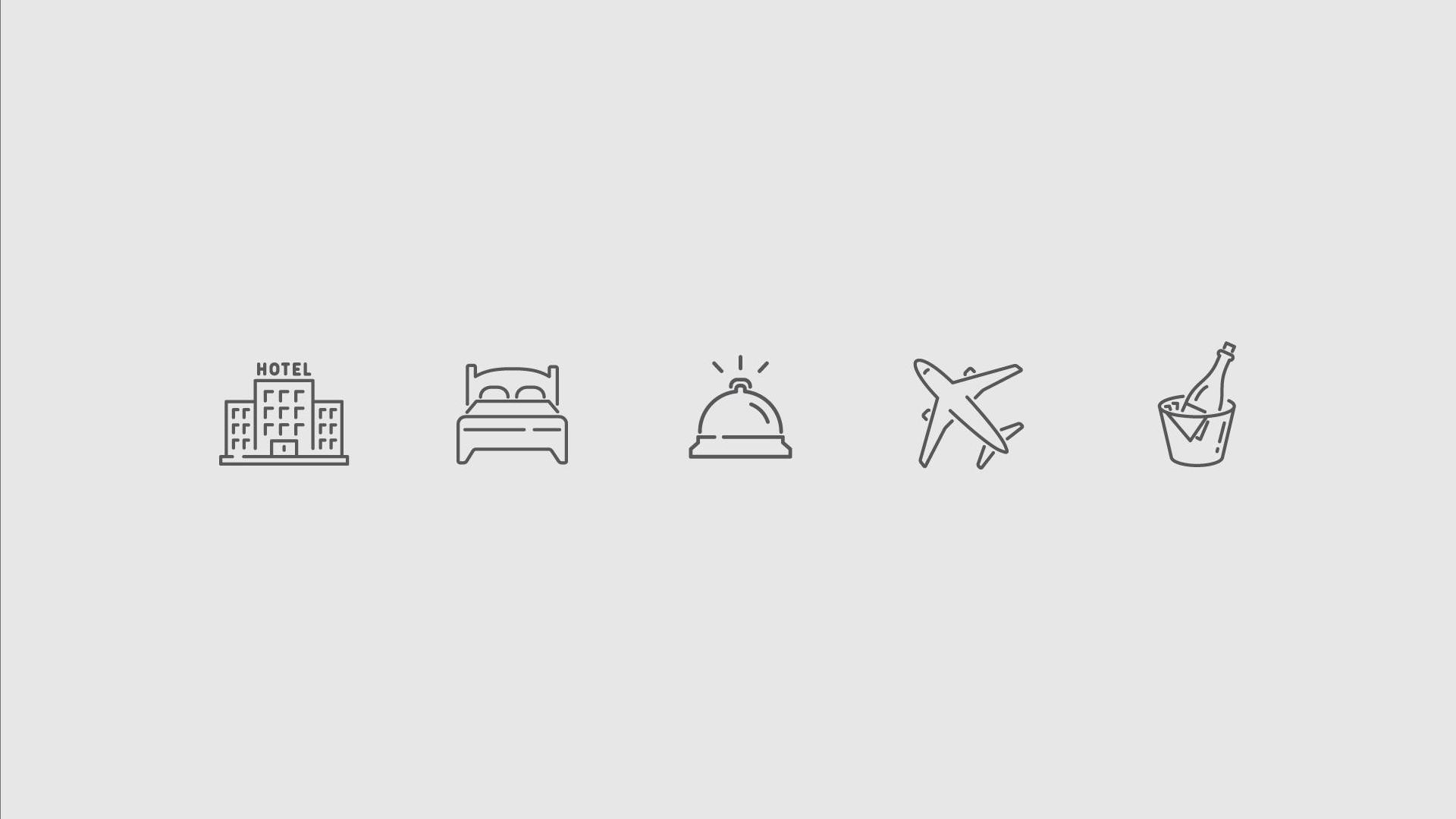 Members get access to exclusive rates
About the room:
Maximum room capacity:
4 guests

(up to 2 adults, up to 3 children)
Room facilities:
Bedroom
Desk
Premium bedding
Hypo-allergenic bedding available
In-room climate control (heating)
Bathroom
Bathrobes
Free toiletries
Hair dryer
Bathtub or shower
Entertainment
Television
Satellite TV service
Pay movies
LCD TV
Food and drink
Free bottled water
Minibar
Family friendly
In-room childcare (surcharge)
Accessible
Lowered electrical outlets in bathroom
Grab bar - near toilet
Lever door handles
Closed captioned TV
Height-adjustable showerhead
More
Daily housekeeping
Phone
Iron/ironing board
In-room safe
Room service (24 hours)
Slippers
Connecting/adjoining rooms available
Non-Smoking
Turndown service
Fireplace
Laptop-friendly workspace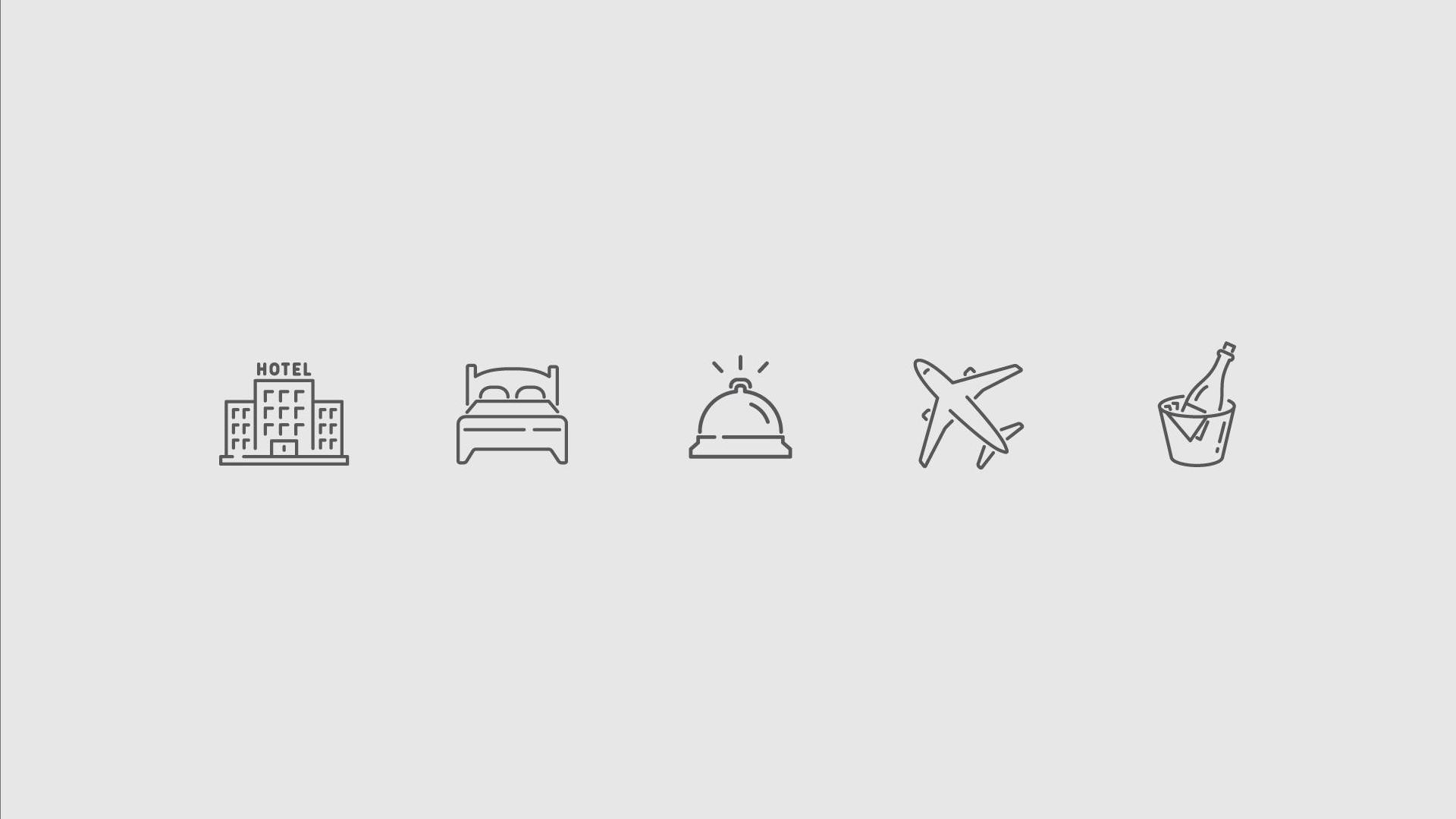 Members get access to exclusive rates
About the room:
Maximum room capacity:
5 guests

(up to 2 adults, up to 4 children)
Room facilities:
Bedroom
Desk
Premium bedding
Hypo-allergenic bedding available
In-room climate control (heating)
Bathroom
Bathrobes
Free toiletries
Hair dryer
Bathtub or shower
Entertainment
Television
Satellite TV service
Pay movies
LCD TV
Food and drink
Free bottled water
Minibar
Family friendly
In-room childcare (surcharge)
Accessible
Lowered electrical outlets in bathroom
Grab bar - near toilet
Lever door handles
Closed captioned TV
Height-adjustable showerhead
More
Daily housekeeping
Phone
Iron/ironing board
In-room safe
Room service (24 hours)
Slippers
Connecting/adjoining rooms available
Non-Smoking
Turndown service
Fireplace
Laptop-friendly workspace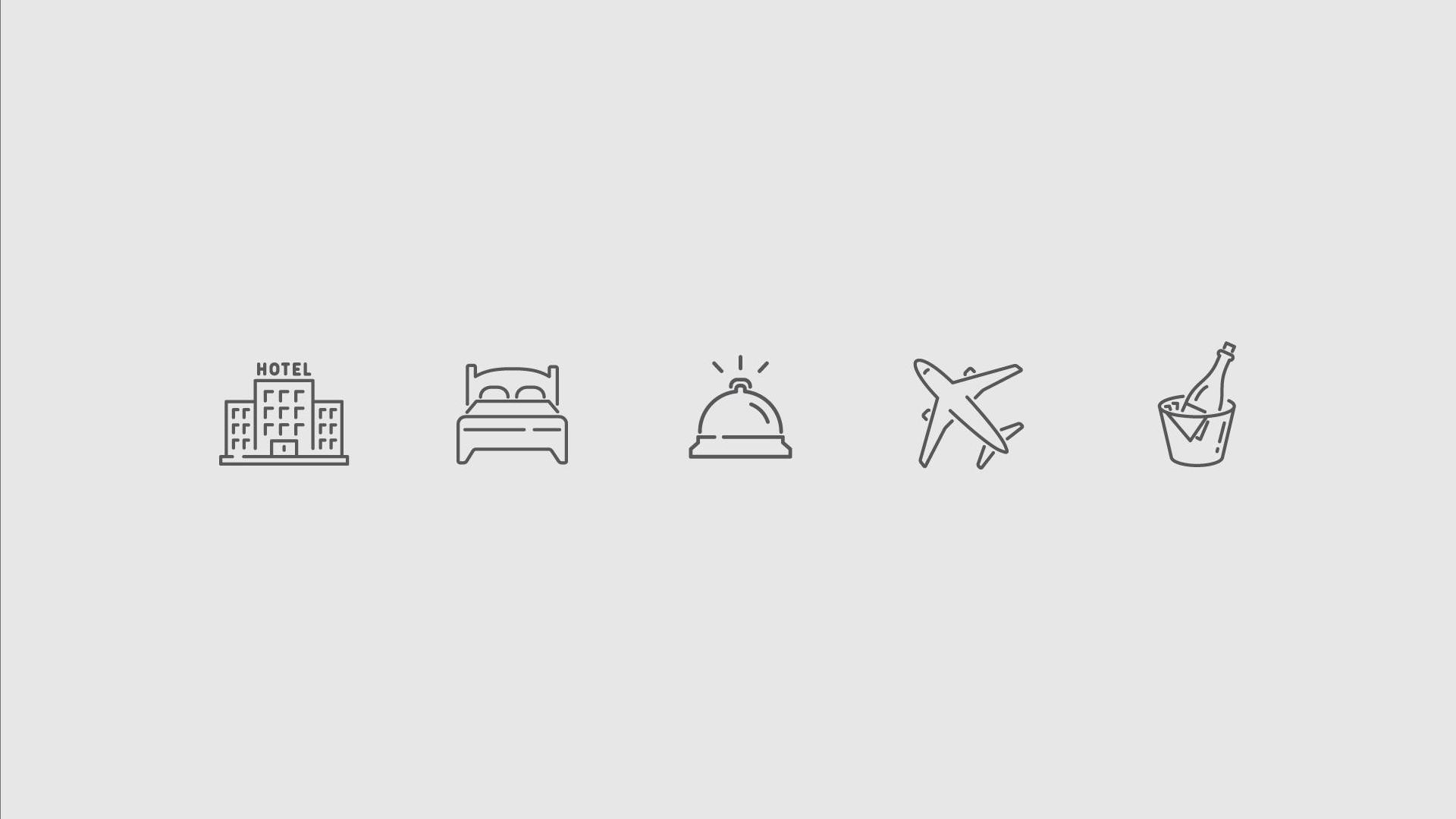 Members get access to exclusive rates
About the room:
Maximum room capacity:
3 guests

(up to 2 adults, up to 2 children)
Room facilities:
Bedroom
Desk
Premium bedding
Hypo-allergenic bedding available
In-room climate control (heating)
Bathroom
Bathrobes
Free toiletries
Hair dryer
Bathtub or shower
Entertainment
Television
Satellite TV service
Pay movies
LCD TV
Food and drink
Free bottled water
Minibar
Family friendly
In-room childcare (surcharge)
Accessible
Lowered electrical outlets in bathroom
Grab bar - near toilet
Lever door handles
Closed captioned TV
Height-adjustable showerhead
More
Daily housekeeping
Phone
Iron/ironing board
In-room safe
Room service (24 hours)
Slippers
Connecting/adjoining rooms available
Non-Smoking
Turndown service
Fireplace
Laptop-friendly workspace
Room, 1 King Bed, Ocean View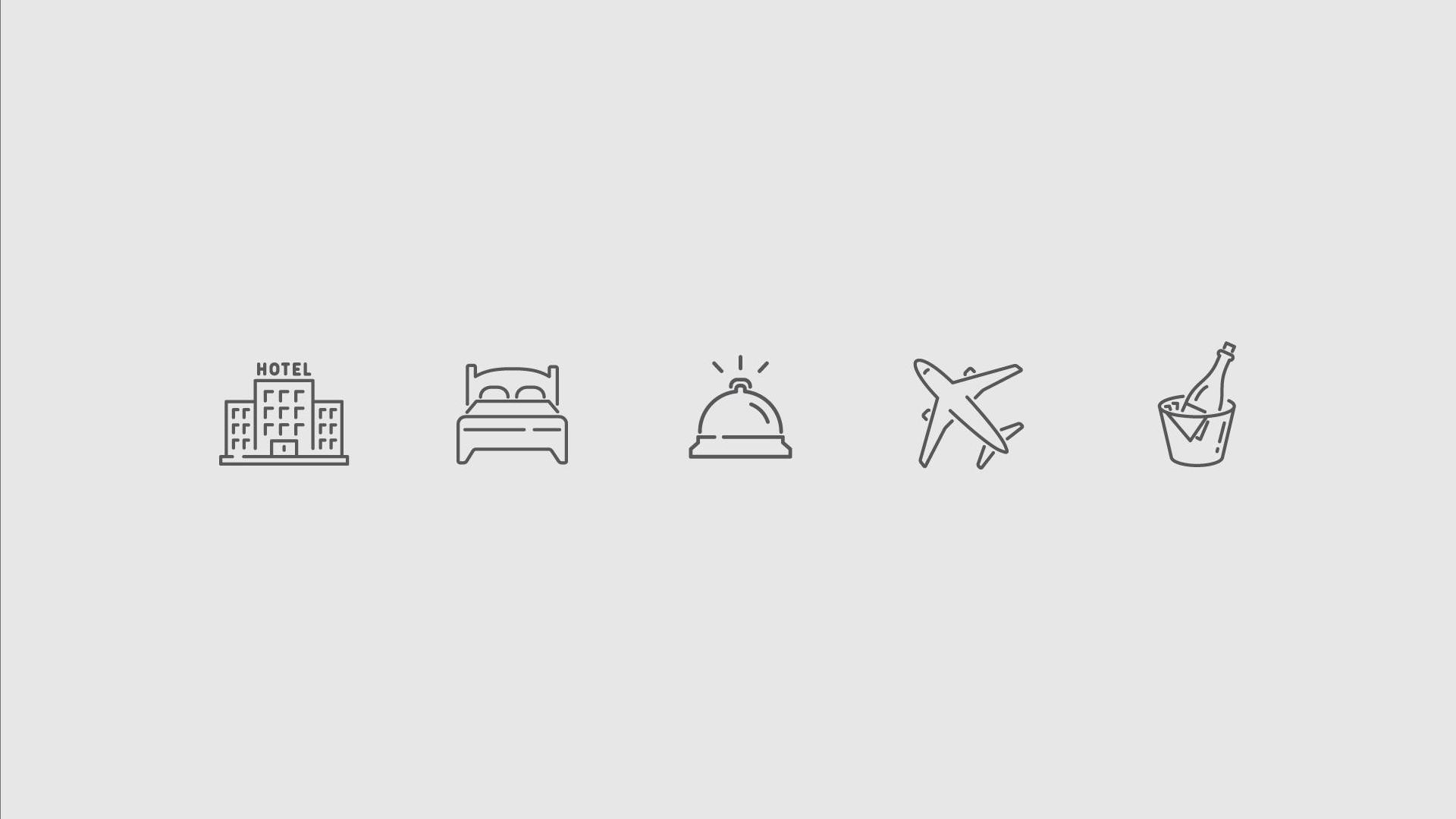 Members get access to exclusive rates
About the room:
Maximum room capacity:
3 guests

(up to 2 adults, up to 1 child)
Room facilities:
Bedroom
Desk
Premium bedding
Hypo-allergenic bedding available
In-room climate control (heating)
Bathroom
Bathrobes
Free toiletries
Hair dryer
Bathtub or shower
Entertainment
Television
Satellite TV service
Pay movies
LCD TV
Food and drink
Free bottled water
Minibar
Family friendly
In-room childcare (surcharge)
Accessible
Lowered electrical outlets in bathroom
Grab bar - near toilet
Lever door handles
Closed captioned TV
Height-adjustable showerhead
More
Daily housekeeping
Phone
Iron/ironing board
In-room safe
Room service (24 hours)
Slippers
Connecting/adjoining rooms available
Non-Smoking
Turndown service
Fireplace
Laptop-friendly workspace
Suite, 1 Bedroom, Ocean View (Norman)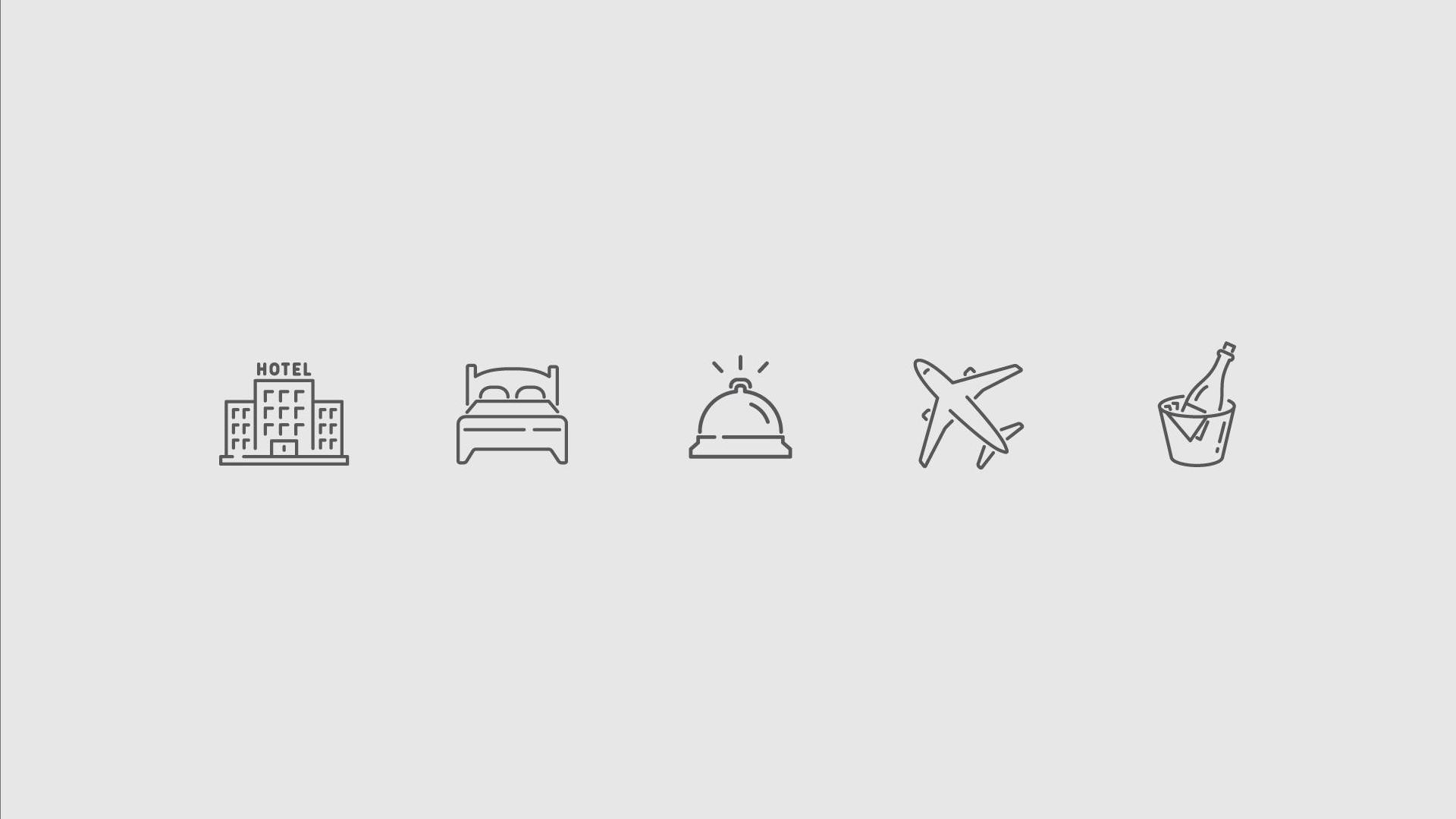 Members get access to exclusive rates
About the room:
Maximum room capacity:
3 guests

(up to 2 adults, up to 1 child)
Room facilities:
Bedroom
Desk
Premium bedding
Hypo-allergenic bedding available
In-room climate control (heating)
Bathroom
Bathrobes
Free toiletries
Hair dryer
Bathtub or shower
Entertainment
Television
Satellite TV service
Pay movies
LCD TV
Food and drink
Free bottled water
Minibar
Family friendly
In-room childcare (surcharge)
Accessible
Lowered electrical outlets in bathroom
Grab bar - near toilet
Lever door handles
Closed captioned TV
Height-adjustable showerhead
More
Daily housekeeping
Phone
Iron/ironing board
In-room safe
Room service (24 hours)
Slippers
Connecting/adjoining rooms available
Non-Smoking
Turndown service
Fireplace
Laptop-friendly workspace
Suite, 1 Bedroom, Ocean View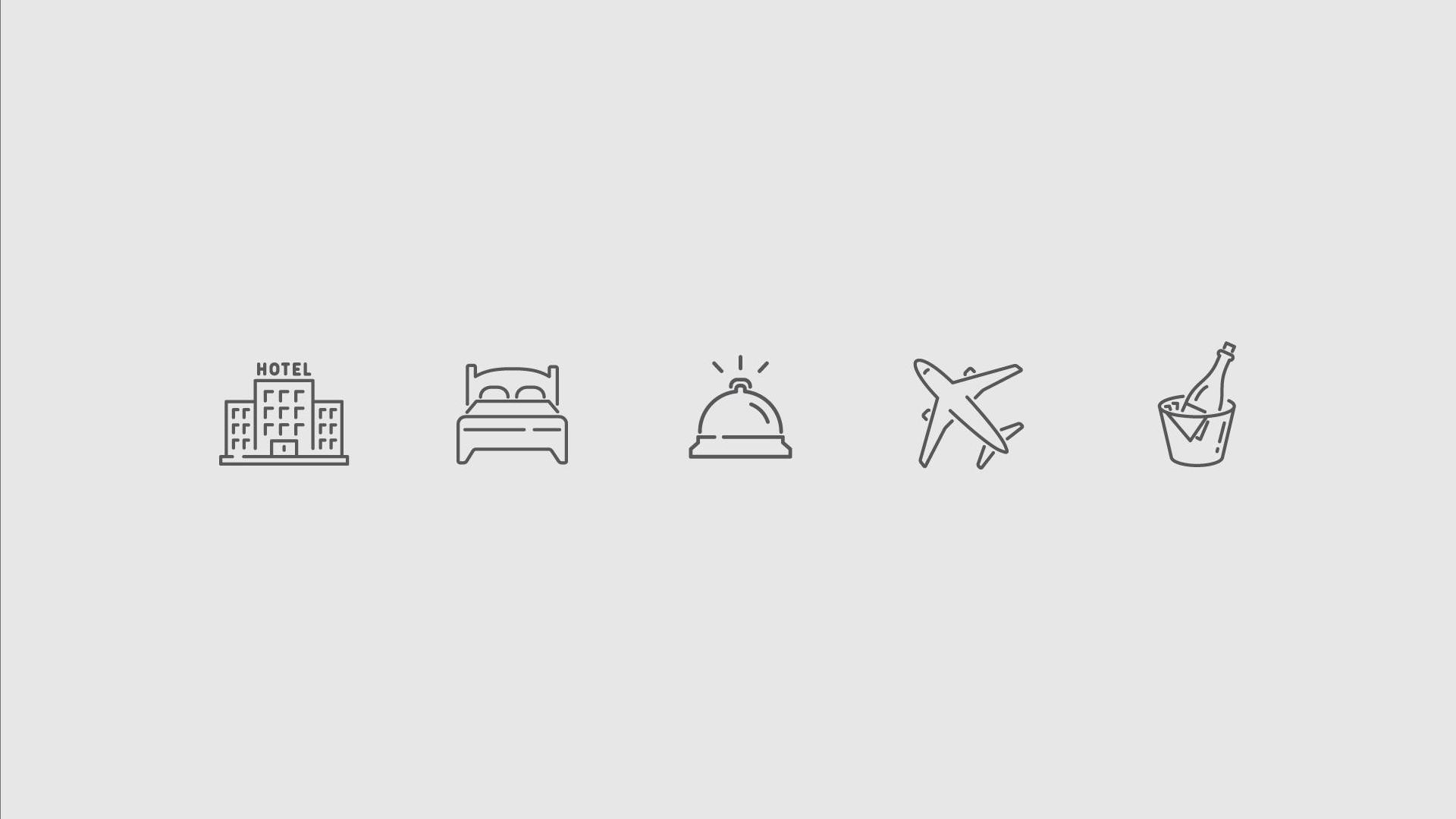 Members get access to exclusive rates
About the room:
Maximum room capacity:
4 guests

(up to 2 adults, up to 2 children)
Room facilities:
Bedroom
Desk
Premium bedding
Hypo-allergenic bedding available
In-room climate control (heating)
Bathroom
Bathrobes
Free toiletries
Hair dryer
Bathtub or shower
Entertainment
Television
Satellite TV service
Pay movies
LCD TV
Food and drink
Free bottled water
Minibar
Family friendly
In-room childcare (surcharge)
Accessible
Lowered electrical outlets in bathroom
Grab bar - near toilet
Lever door handles
Closed captioned TV
Height-adjustable showerhead
More
Daily housekeeping
Phone
Iron/ironing board
In-room safe
Room service (24 hours)
Slippers
Connecting/adjoining rooms available
Non-Smoking
Turndown service
Fireplace
Laptop-friendly workspace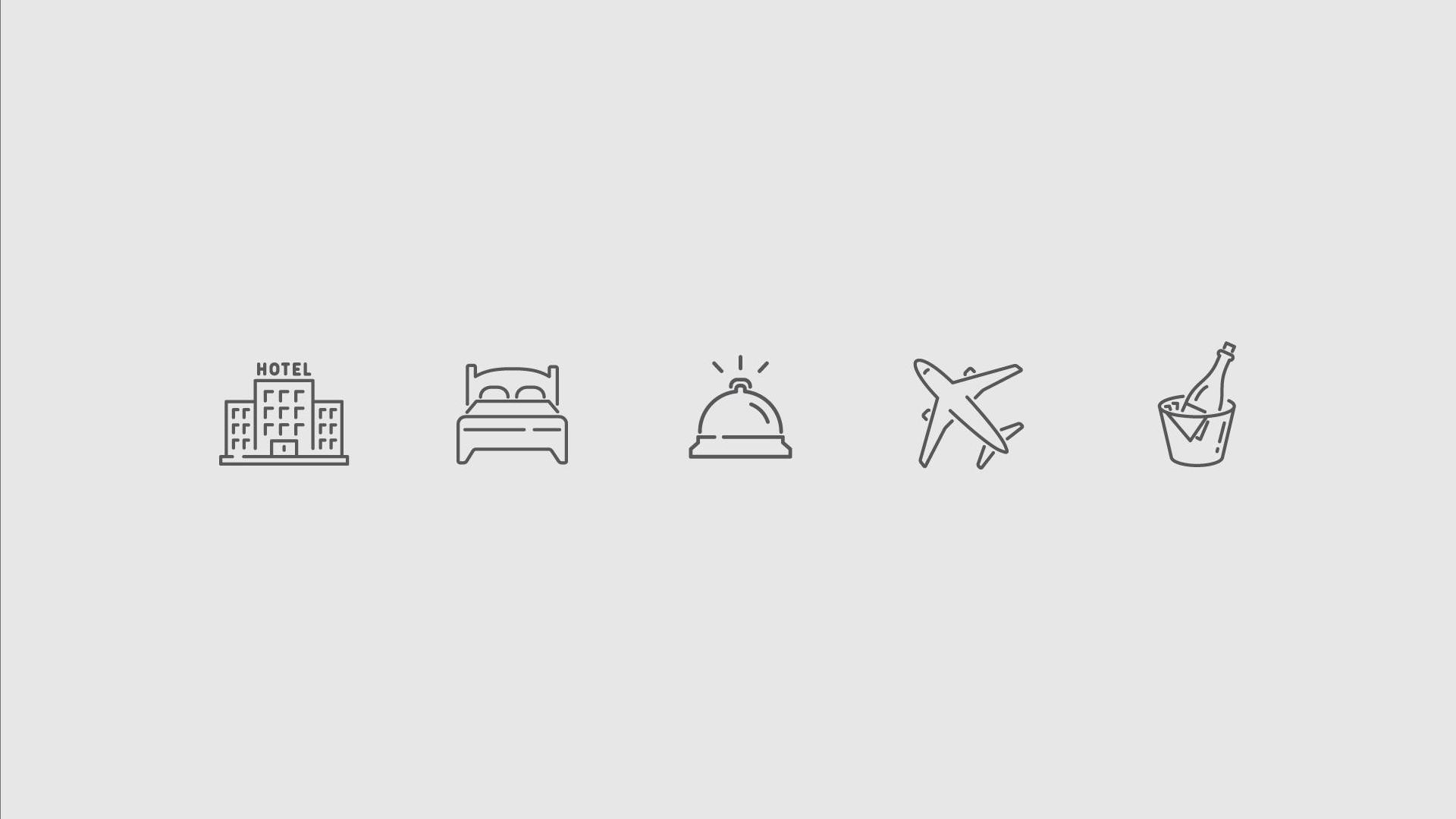 Members get access to exclusive rates
About the room:
Maximum room capacity:
4 guests

(up to 2 adults, up to 2 children)
Room facilities:
Bedroom
Desk
Premium bedding
Hypo-allergenic bedding available
In-room climate control (heating)
Bathroom
Bathrobes
Free toiletries
Hair dryer
Bathtub or shower
Entertainment
Television
Satellite TV service
Pay movies
LCD TV
Food and drink
Free bottled water
Minibar
Family friendly
In-room childcare (surcharge)
Accessible
Lowered electrical outlets in bathroom
Grab bar - near toilet
Lever door handles
Closed captioned TV
Height-adjustable showerhead
More
Daily housekeeping
Phone
Iron/ironing board
In-room safe
Room service (24 hours)
Slippers
Connecting/adjoining rooms available
Non-Smoking
Turndown service
Fireplace
Laptop-friendly workspace
Suite, 1 Bedroom, Ocean View (Norman)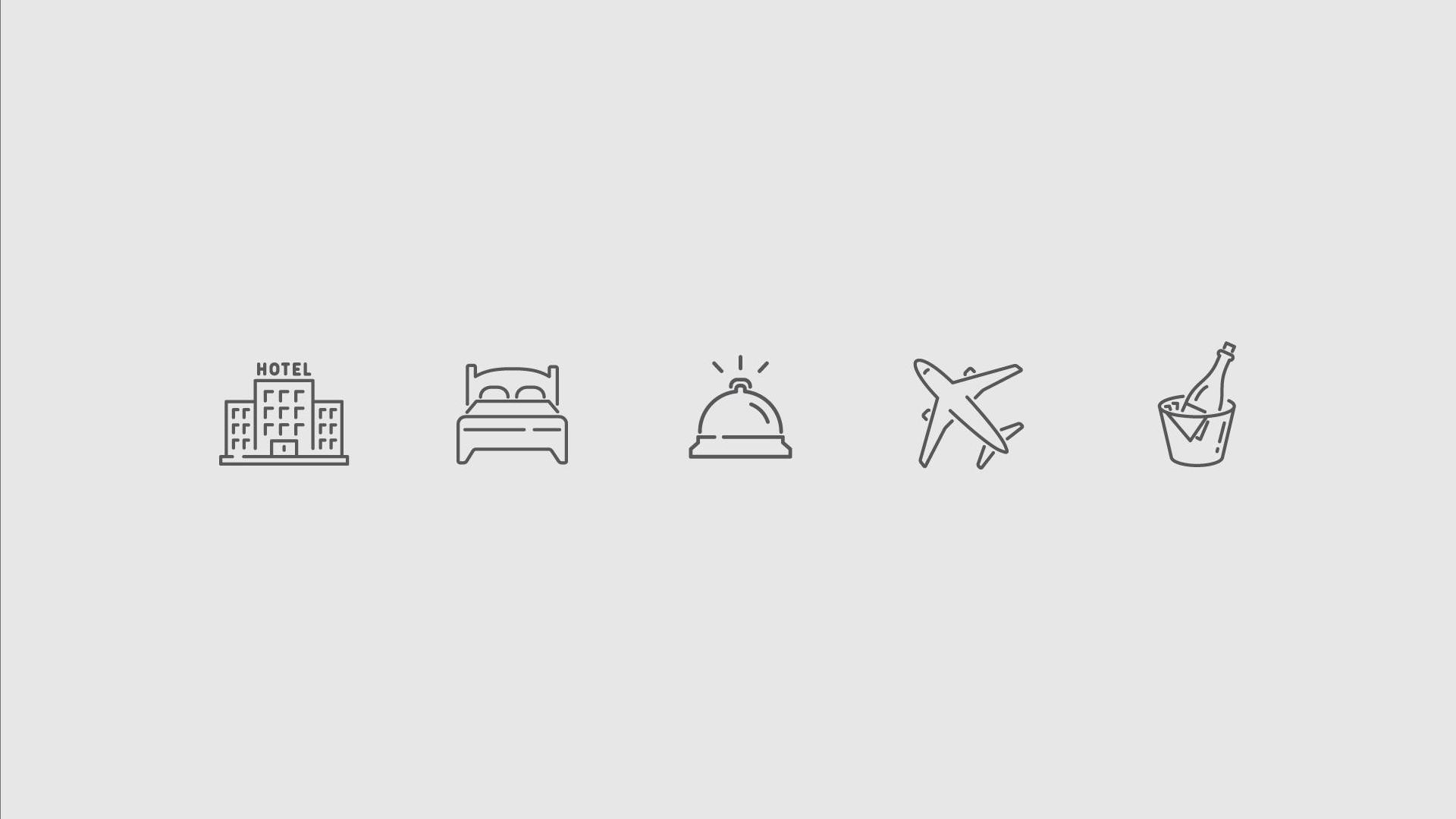 Members get access to exclusive rates
About the room:
Maximum room capacity:
4 guests

(up to 4 adults, up to 3 children)
Room facilities:
Bedroom
Desk
Premium bedding
Hypo-allergenic bedding available
In-room climate control (heating)
Bathroom
Bathrobes
Free toiletries
Hair dryer
Bathtub or shower
Entertainment
Television
Satellite TV service
Pay movies
LCD TV
Food and drink
Free bottled water
Minibar
Family friendly
In-room childcare (surcharge)
Accessible
Lowered electrical outlets in bathroom
Grab bar - near toilet
Lever door handles
Closed captioned TV
Height-adjustable showerhead
More
Daily housekeeping
Phone
Iron/ironing board
In-room safe
Room service (24 hours)
Slippers
Connecting/adjoining rooms available
Non-Smoking
Turndown service
Fireplace
Laptop-friendly workspace
Suite, 1 Bedroom, Ocean View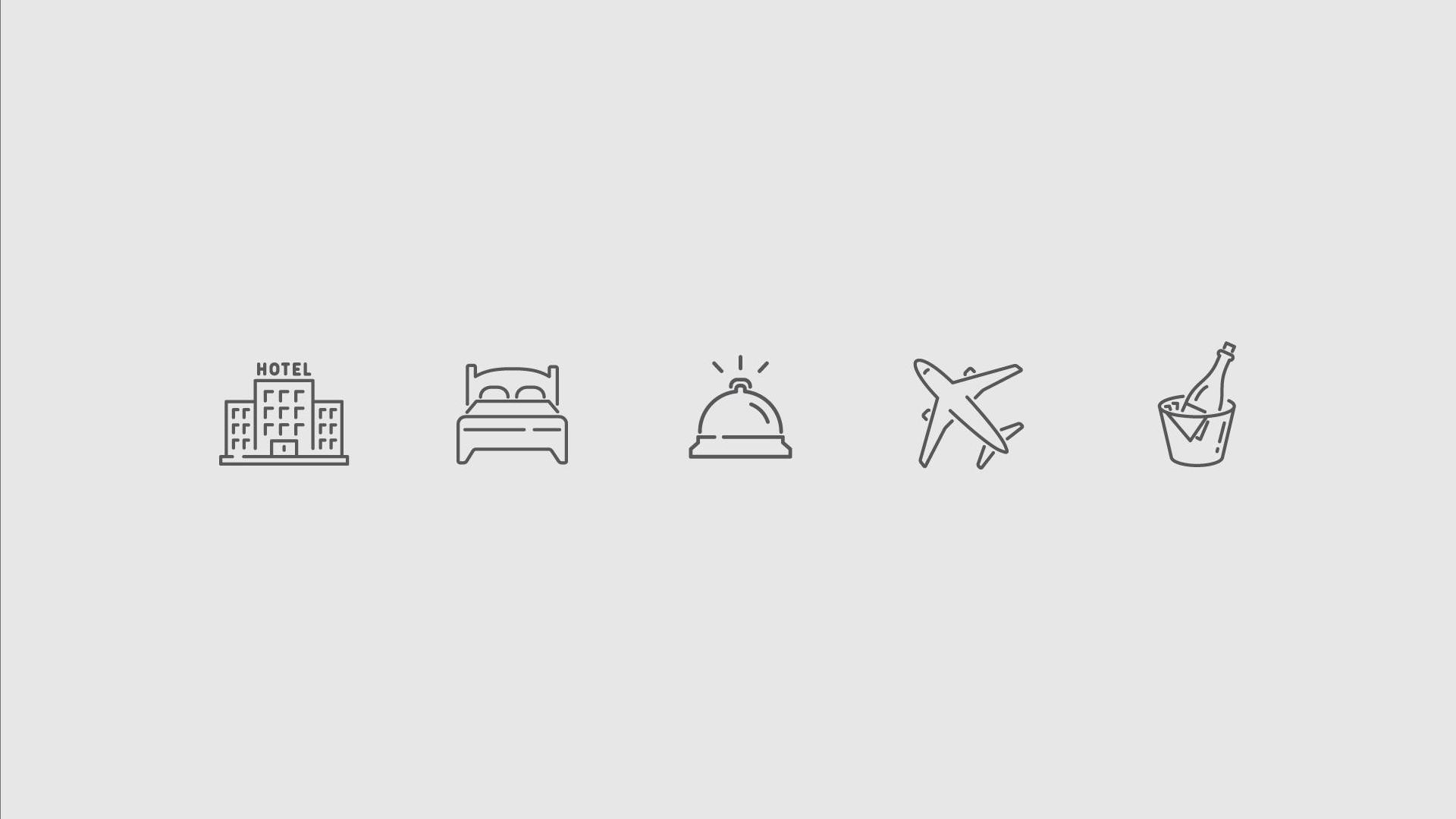 Members get access to exclusive rates
About the room:
Maximum room capacity:
4 guests

(up to 2 adults, up to 3 children)
Room facilities:
Bedroom
Desk
Premium bedding
Hypo-allergenic bedding available
In-room climate control (heating)
Bathroom
Bathrobes
Free toiletries
Hair dryer
Bathtub or shower
Entertainment
Television
Satellite TV service
Pay movies
LCD TV
Food and drink
Free bottled water
Minibar
Family friendly
In-room childcare (surcharge)
Accessible
Lowered electrical outlets in bathroom
Grab bar - near toilet
Lever door handles
Closed captioned TV
Height-adjustable showerhead
More
Daily housekeeping
Phone
Iron/ironing board
In-room safe
Room service (24 hours)
Slippers
Connecting/adjoining rooms available
Non-Smoking
Turndown service
Fireplace
Laptop-friendly workspace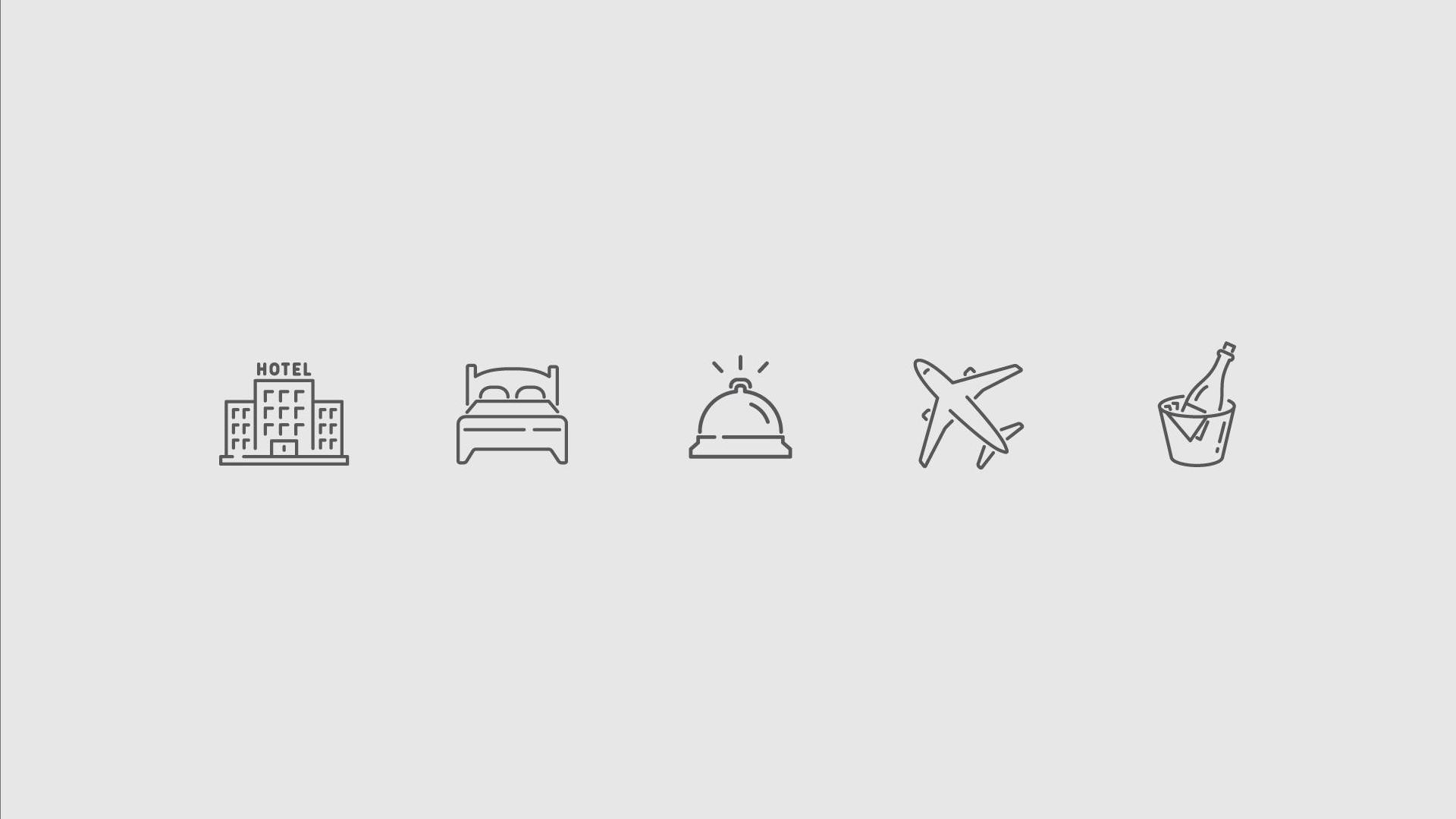 Members get access to exclusive rates
About the room:
Maximum room capacity:
3 guests

(up to 2 adults, up to 2 children)
Room facilities:
Bedroom
Desk
Premium bedding
Hypo-allergenic bedding available
In-room climate control (heating)
Bathroom
Bathrobes
Free toiletries
Hair dryer
Bathtub or shower
Entertainment
Television
Satellite TV service
Pay movies
LCD TV
Food and drink
Free bottled water
Minibar
Family friendly
In-room childcare (surcharge)
Accessible
Lowered electrical outlets in bathroom
Grab bar - near toilet
Lever door handles
Closed captioned TV
Height-adjustable showerhead
More
Daily housekeeping
Phone
Iron/ironing board
In-room safe
Room service (24 hours)
Slippers
Connecting/adjoining rooms available
Non-Smoking
Turndown service
Fireplace
Laptop-friendly workspace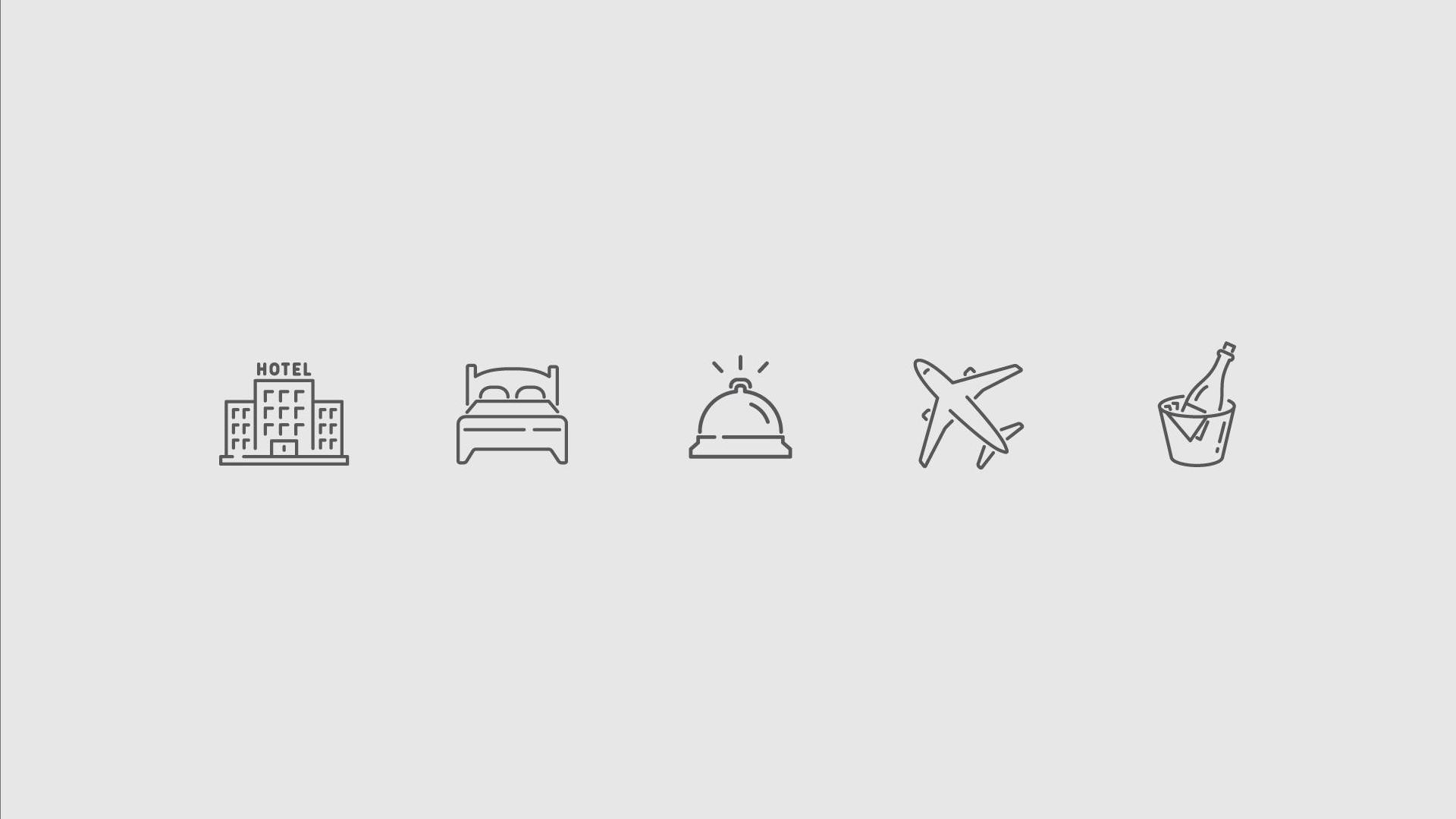 Members get access to exclusive rates
About the room:
Maximum room capacity:
4 guests

(up to 2 adults, up to 2 children)
Room facilities:
Bedroom
Desk
Premium bedding
Hypo-allergenic bedding available
In-room climate control (heating)
Bathroom
Bathrobes
Free toiletries
Hair dryer
Bathtub or shower
Entertainment
Television
Satellite TV service
Pay movies
LCD TV
Food and drink
Free bottled water
Minibar
Family friendly
In-room childcare (surcharge)
Accessible
Lowered electrical outlets in bathroom
Grab bar - near toilet
Lever door handles
Closed captioned TV
Height-adjustable showerhead
More
Daily housekeeping
Phone
Iron/ironing board
In-room safe
Room service (24 hours)
Slippers
Connecting/adjoining rooms available
Non-Smoking
Turndown service
Fireplace
Laptop-friendly workspace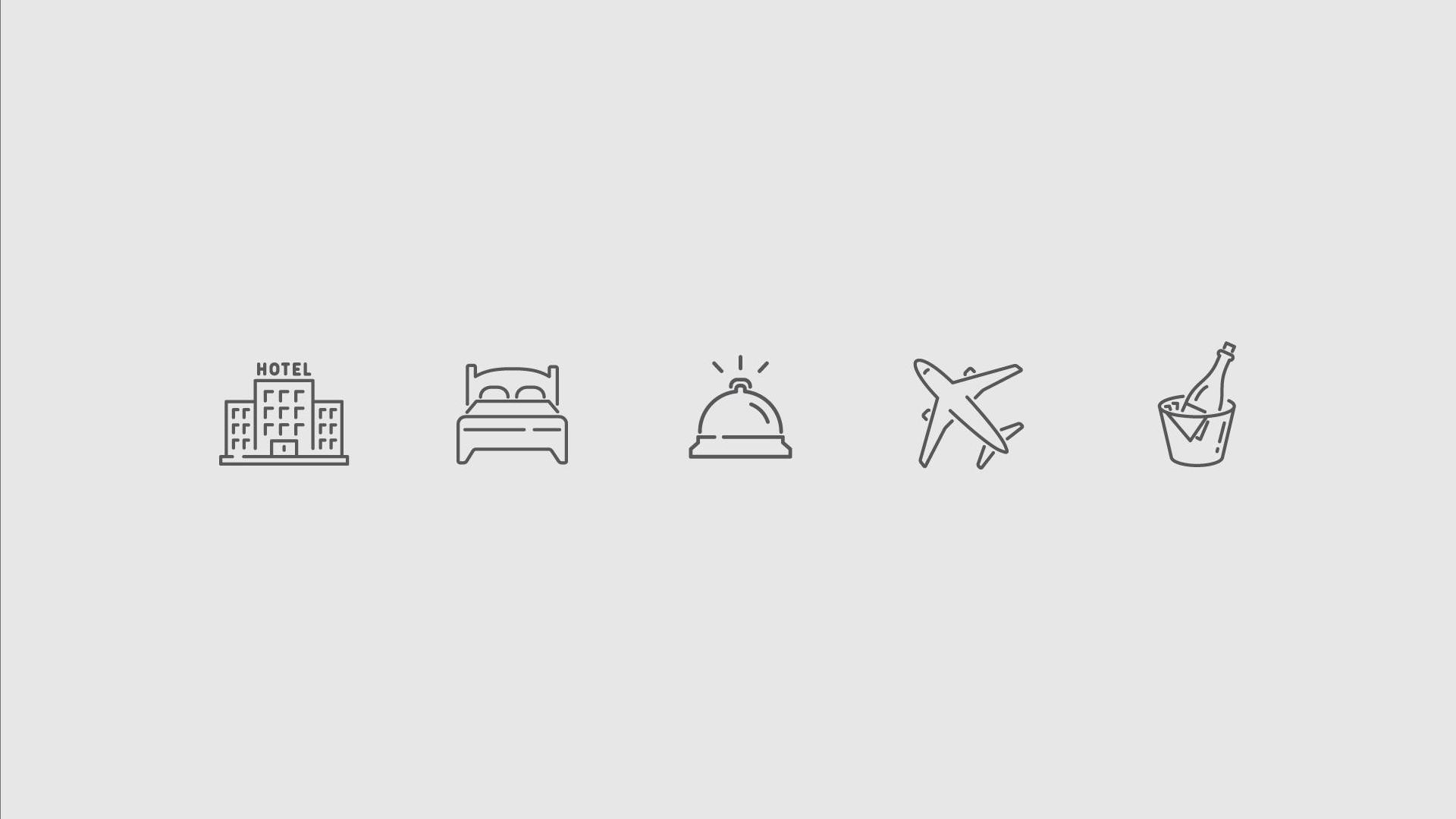 Members get access to exclusive rates
About the room:
Maximum room capacity:
10 guests

(up to 10 adults, up to 9 children)
Room facilities:
Bedroom
Desk
Premium bedding
Hypo-allergenic bedding available
In-room climate control (heating)
Bathroom
Bathrobes
Free toiletries
Hair dryer
Bathtub or shower
Entertainment
Television
Satellite TV service
Pay movies
LCD TV
Food and drink
Free bottled water
Minibar
Family friendly
In-room childcare (surcharge)
Accessible
Lowered electrical outlets in bathroom
Grab bar - near toilet
Lever door handles
Closed captioned TV
Height-adjustable showerhead
More
Daily housekeeping
Phone
Iron/ironing board
In-room safe
Room service (24 hours)
Slippers
Connecting/adjoining rooms available
Non-Smoking
Turndown service
Fireplace
Laptop-friendly workspace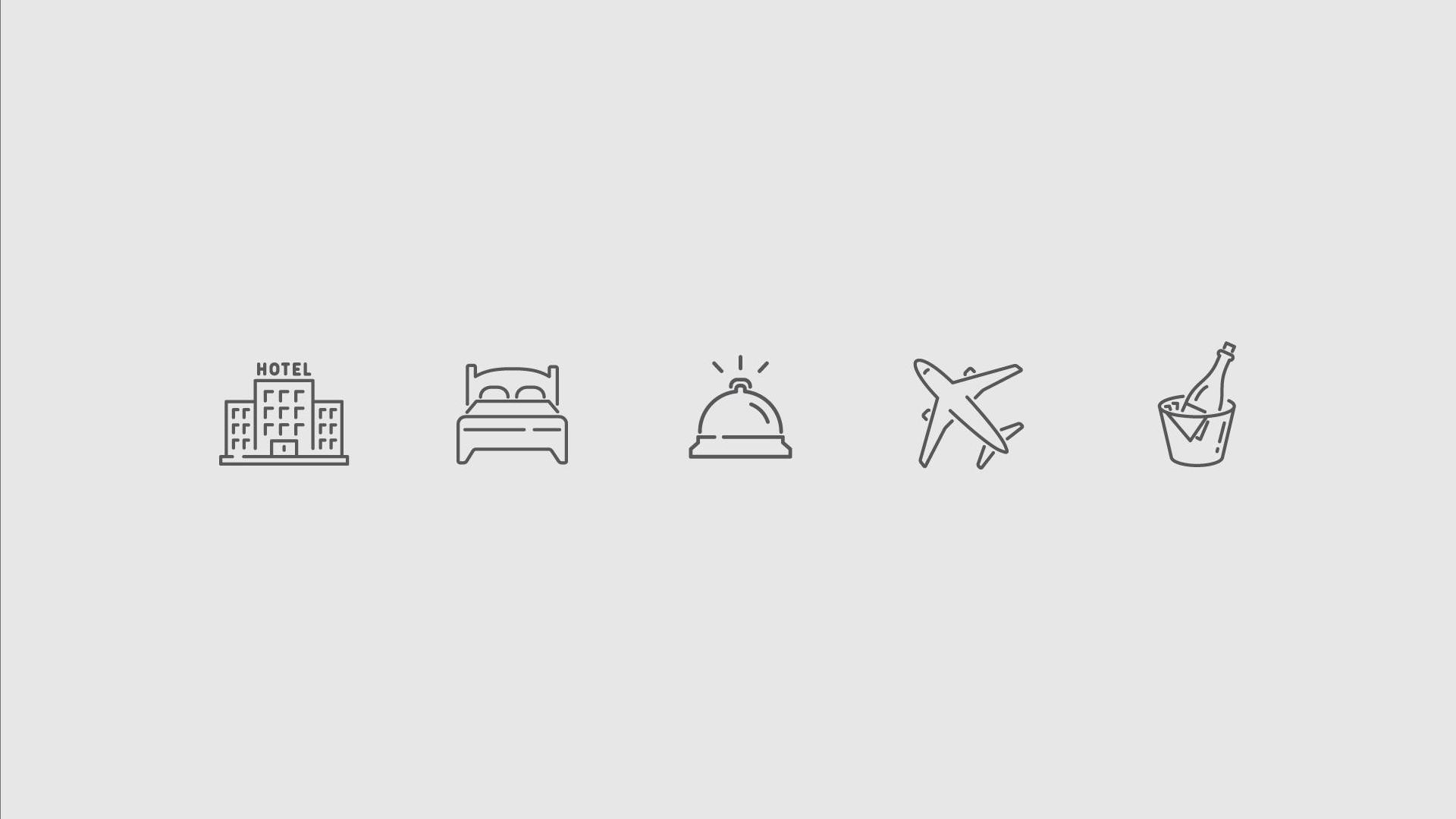 Members get access to exclusive rates
About the room:
Maximum room capacity:
12 guests

(up to 12 adults, up to 11 children)
Room facilities:
Bedroom
Desk
Premium bedding
Hypo-allergenic bedding available
In-room climate control (heating)
Bathroom
Bathrobes
Free toiletries
Hair dryer
Bathtub or shower
Entertainment
Television
Satellite TV service
Pay movies
LCD TV
Food and drink
Free bottled water
Minibar
Family friendly
In-room childcare (surcharge)
Accessible
Lowered electrical outlets in bathroom
Grab bar - near toilet
Lever door handles
Closed captioned TV
Height-adjustable showerhead
More
Daily housekeeping
Phone
Iron/ironing board
In-room safe
Room service (24 hours)
Slippers
Connecting/adjoining rooms available
Non-Smoking
Turndown service
Fireplace
Laptop-friendly workspace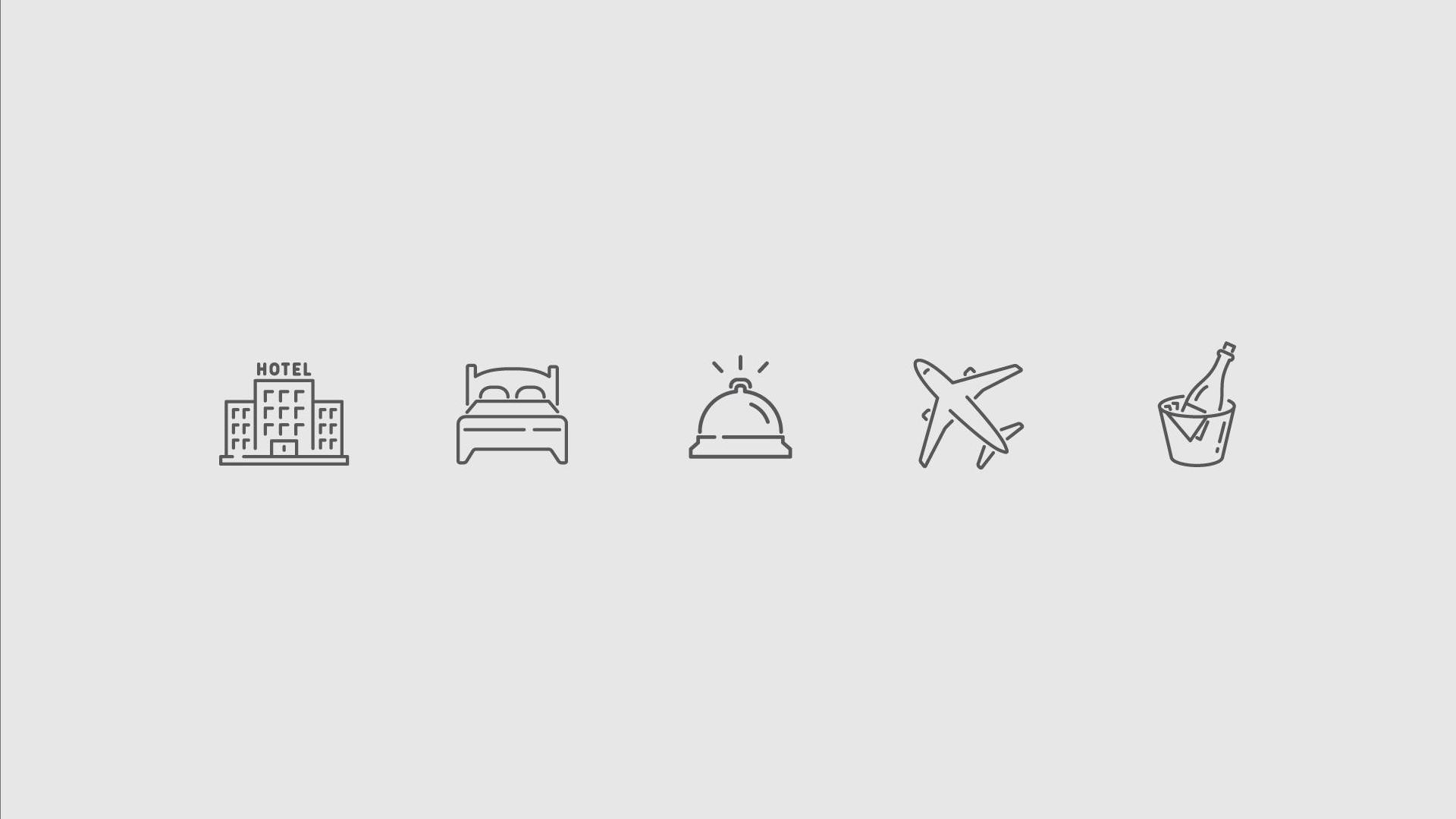 Members get access to exclusive rates
About the room:
Maximum room capacity:
4 guests

(up to 4 adults, up to 3 children)
Room facilities:
Bedroom
Desk
Premium bedding
Hypo-allergenic bedding available
In-room climate control (heating)
Bathroom
Bathrobes
Free toiletries
Hair dryer
Bathtub or shower
Entertainment
Television
Satellite TV service
Pay movies
LCD TV
Food and drink
Free bottled water
Minibar
Family friendly
In-room childcare (surcharge)
Accessible
Lowered electrical outlets in bathroom
Grab bar - near toilet
Lever door handles
Closed captioned TV
Height-adjustable showerhead
More
Daily housekeeping
Phone
Iron/ironing board
In-room safe
Room service (24 hours)
Slippers
Connecting/adjoining rooms available
Non-Smoking
Turndown service
Fireplace
Laptop-friendly workspace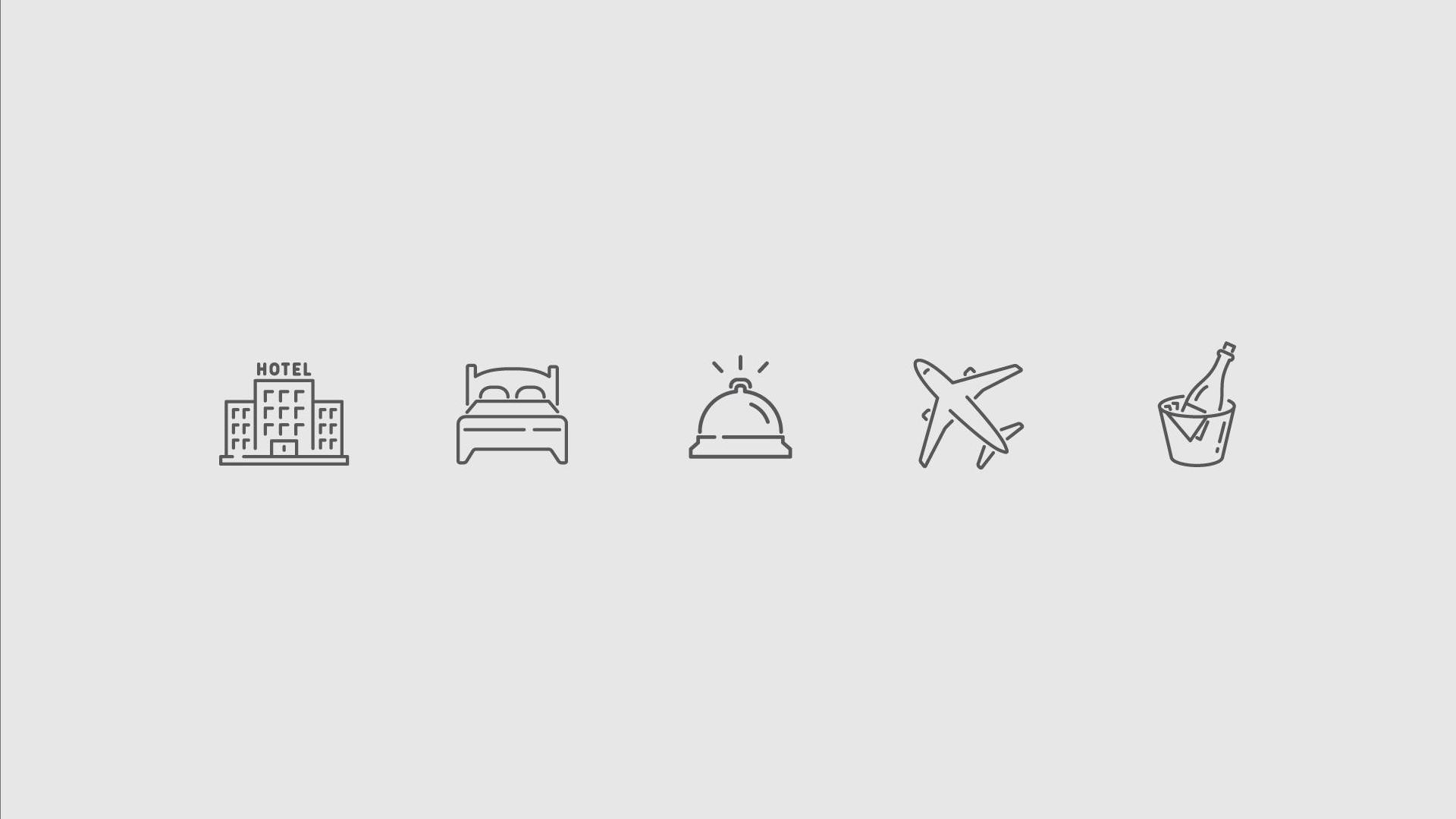 Members get access to exclusive rates
About the room:
Maximum room capacity:
4 guests

(up to 4 adults, up to 3 children)
Room facilities:
Bedroom
Desk
Premium bedding
Hypo-allergenic bedding available
In-room climate control (heating)
Bathroom
Bathrobes
Free toiletries
Hair dryer
Bathtub or shower
Entertainment
Television
Satellite TV service
Pay movies
LCD TV
Food and drink
Free bottled water
Minibar
Family friendly
In-room childcare (surcharge)
Accessible
Lowered electrical outlets in bathroom
Grab bar - near toilet
Lever door handles
Closed captioned TV
Height-adjustable showerhead
More
Daily housekeeping
Phone
Iron/ironing board
In-room safe
Room service (24 hours)
Slippers
Connecting/adjoining rooms available
Non-Smoking
Turndown service
Fireplace
Laptop-friendly workspace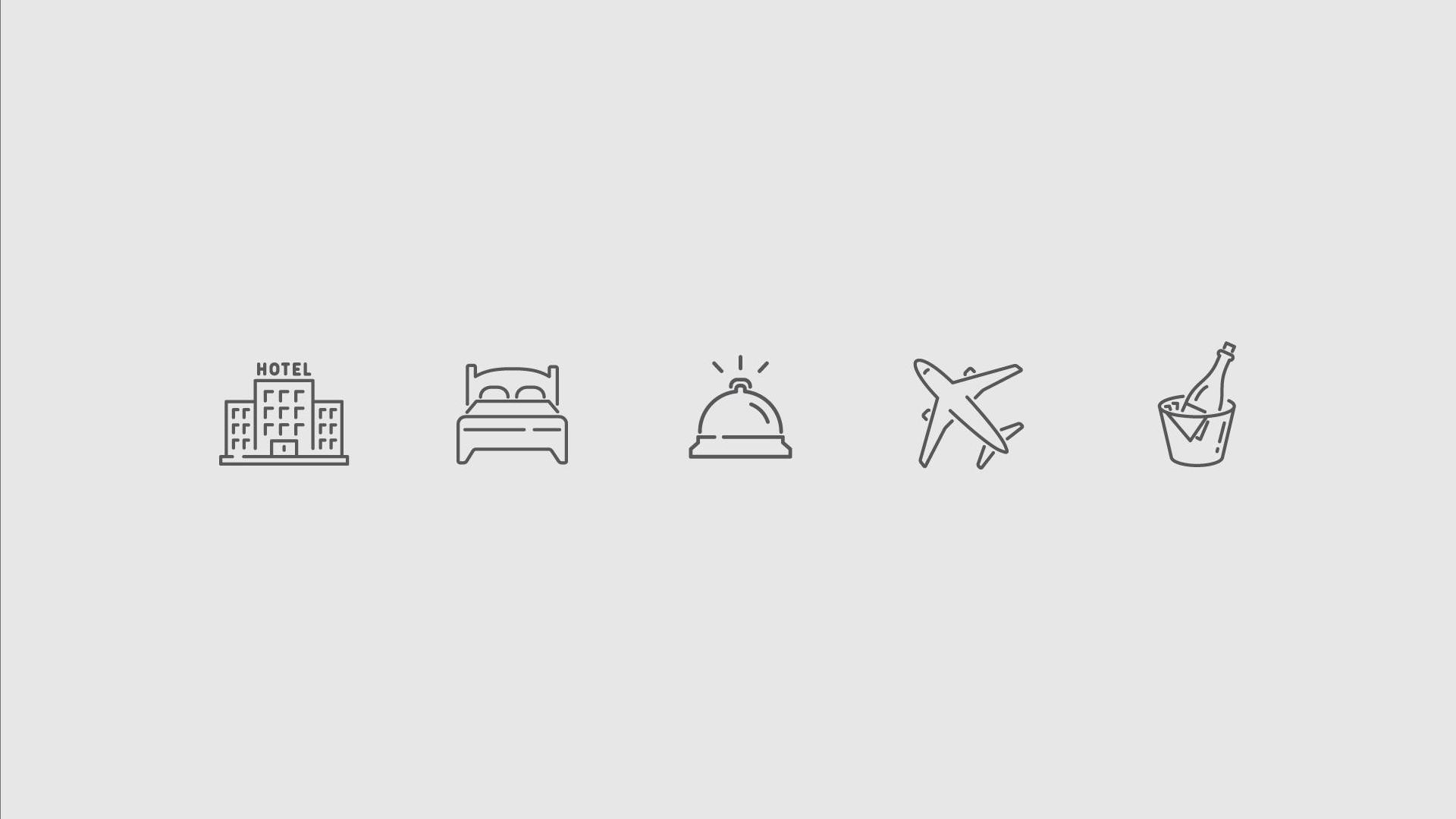 Members get access to exclusive rates
About the room:
Maximum room capacity:
6 guests

(up to 4 adults, up to 5 children)
Room facilities:
Bedroom
Desk
Premium bedding
Hypo-allergenic bedding available
In-room climate control (heating)
Bathroom
Bathrobes
Free toiletries
Hair dryer
Bathtub or shower
Entertainment
Television
Satellite TV service
Pay movies
LCD TV
Food and drink
Free bottled water
Minibar
Family friendly
In-room childcare (surcharge)
Accessible
Lowered electrical outlets in bathroom
Grab bar - near toilet
Lever door handles
Closed captioned TV
Height-adjustable showerhead
More
Daily housekeeping
Phone
Iron/ironing board
In-room safe
Room service (24 hours)
Slippers
Connecting/adjoining rooms available
Non-Smoking
Turndown service
Fireplace
Laptop-friendly workspace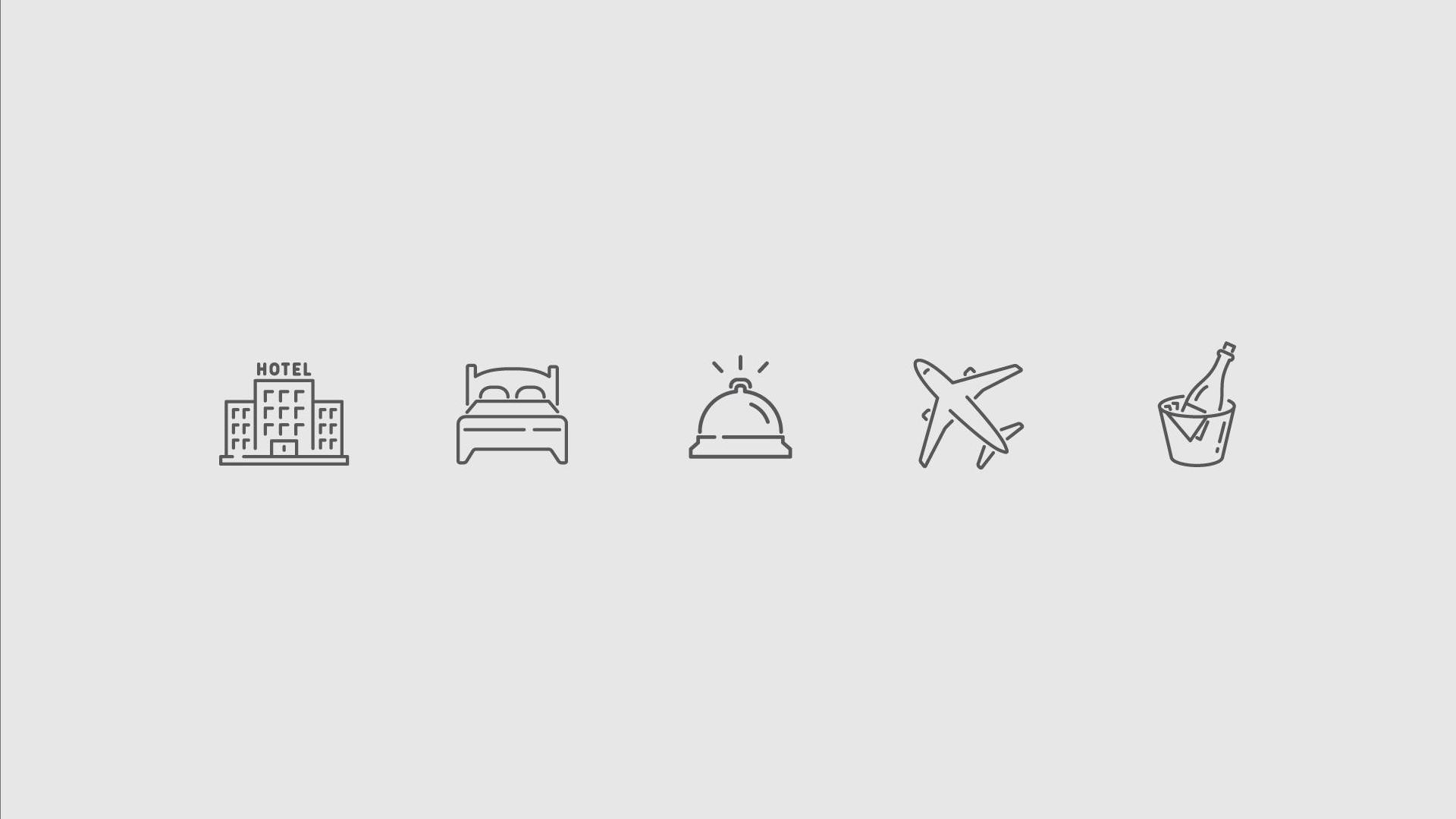 Members get access to exclusive rates
About the room:
Maximum room capacity:
8 guests

(up to 8 adults, up to 7 children)
Room facilities:
Bedroom
Desk
Premium bedding
Hypo-allergenic bedding available
In-room climate control (heating)
Bathroom
Bathrobes
Free toiletries
Hair dryer
Bathtub or shower
Entertainment
Television
Satellite TV service
Pay movies
LCD TV
Food and drink
Free bottled water
Minibar
Family friendly
In-room childcare (surcharge)
Accessible
Lowered electrical outlets in bathroom
Grab bar - near toilet
Lever door handles
Closed captioned TV
Height-adjustable showerhead
More
Daily housekeeping
Phone
Iron/ironing board
In-room safe
Room service (24 hours)
Slippers
Connecting/adjoining rooms available
Non-Smoking
Turndown service
Fireplace
Laptop-friendly workspace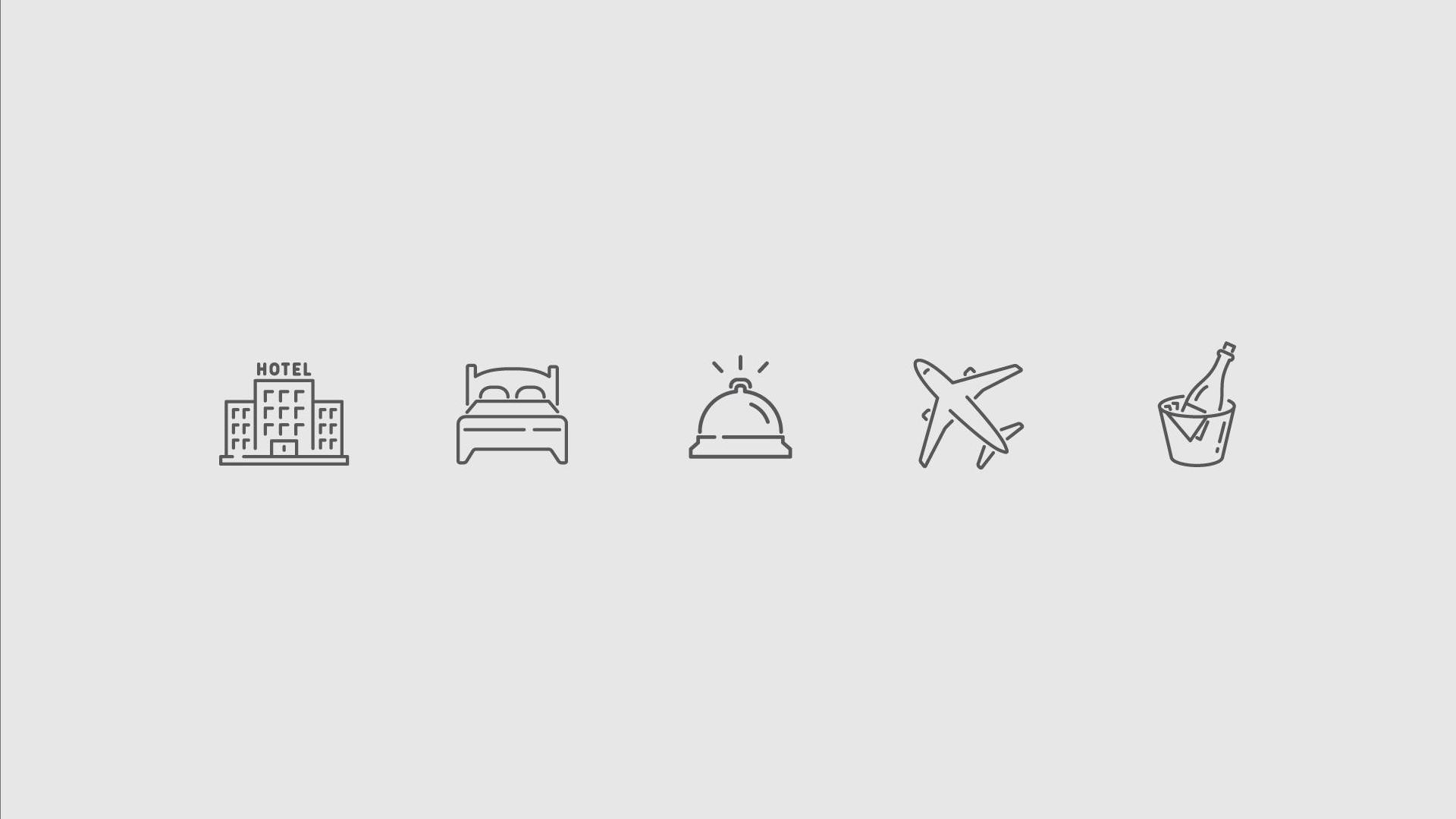 Members get access to exclusive rates
About the room:
Maximum room capacity:
6 guests

(up to 6 adults, up to 5 children)
Room facilities:
Bedroom
Desk
Premium bedding
Hypo-allergenic bedding available
In-room climate control (heating)
Bathroom
Bathrobes
Free toiletries
Hair dryer
Bathtub or shower
Entertainment
Television
Satellite TV service
Pay movies
LCD TV
Food and drink
Free bottled water
Minibar
Family friendly
In-room childcare (surcharge)
Accessible
Lowered electrical outlets in bathroom
Grab bar - near toilet
Lever door handles
Closed captioned TV
Height-adjustable showerhead
More
Daily housekeeping
Phone
Iron/ironing board
In-room safe
Room service (24 hours)
Slippers
Connecting/adjoining rooms available
Non-Smoking
Turndown service
Fireplace
Laptop-friendly workspace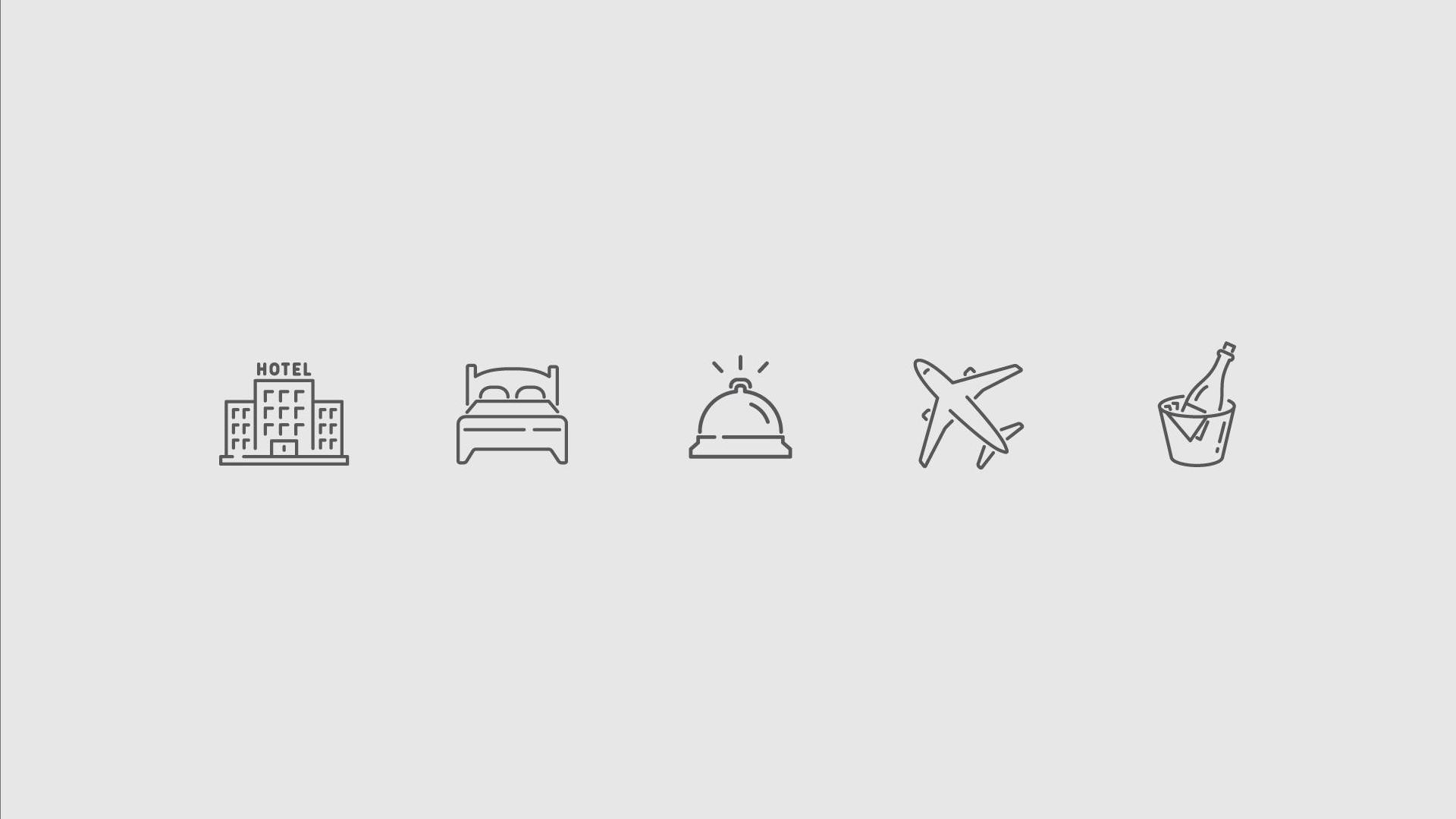 Members get access to exclusive rates
About the room:
Maximum room capacity:
2 guests
Room facilities:
Bedroom
Desk
Premium bedding
Hypo-allergenic bedding available
In-room climate control (heating)
Bathroom
Bathrobes
Free toiletries
Hair dryer
Bathtub or shower
Entertainment
Television
Satellite TV service
Pay movies
LCD TV
Food and drink
Free bottled water
Minibar
Family friendly
In-room childcare (surcharge)
Accessible
Lowered electrical outlets in bathroom
Grab bar - near toilet
Lever door handles
Closed captioned TV
Height-adjustable showerhead
More
Daily housekeeping
Phone
Iron/ironing board
In-room safe
Room service (24 hours)
Slippers
Connecting/adjoining rooms available
Non-Smoking
Turndown service
Fireplace
Laptop-friendly workspace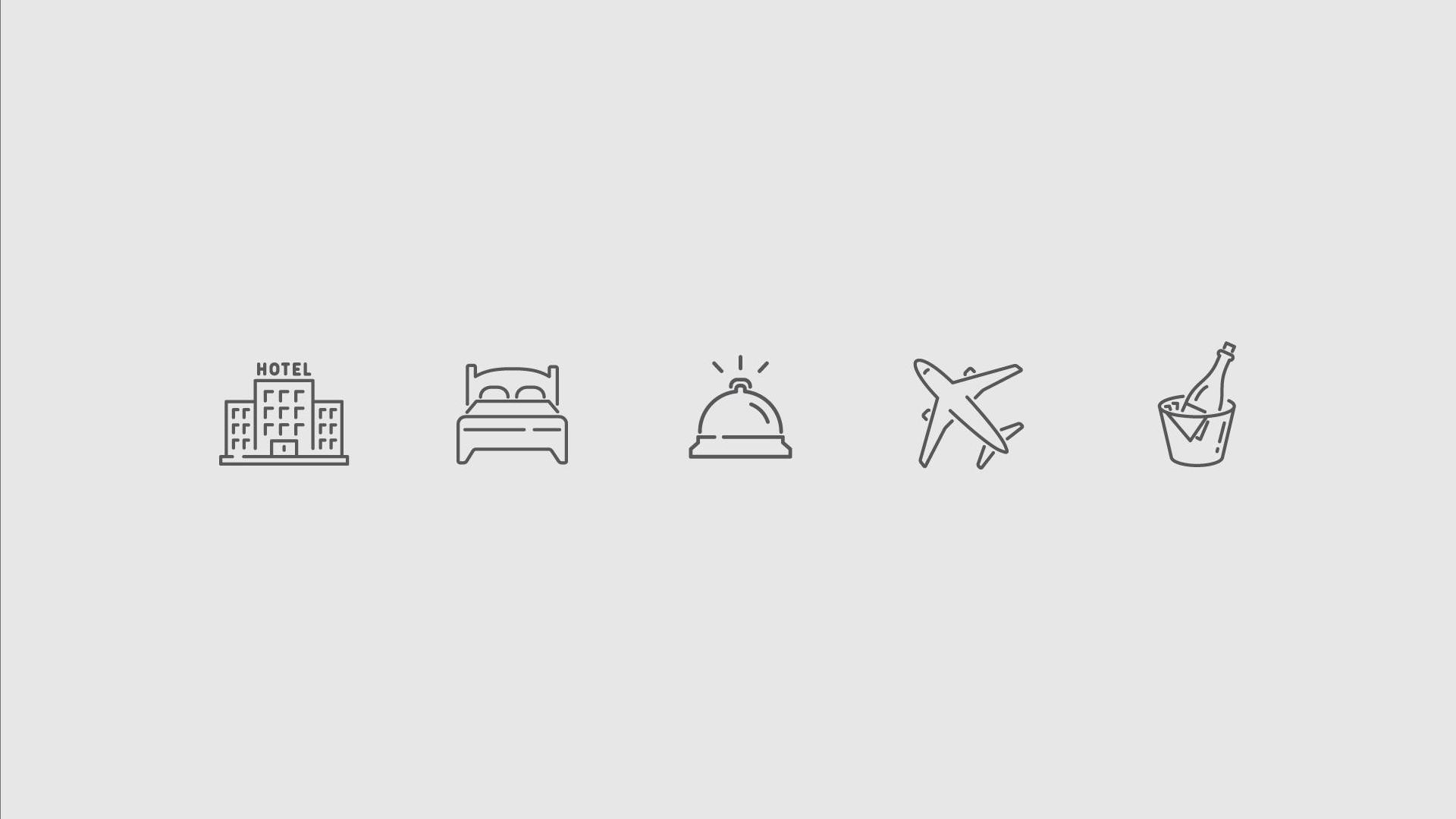 Members get access to exclusive rates
About the room:
Maximum room capacity:
4 guests

(up to 2 adults, up to 3 children)
Room facilities:
Bedroom
Desk
Premium bedding
Hypo-allergenic bedding available
In-room climate control (heating)
Bathroom
Bathrobes
Free toiletries
Hair dryer
Bathtub or shower
Entertainment
Television
Satellite TV service
Pay movies
LCD TV
Food and drink
Free bottled water
Minibar
Family friendly
In-room childcare (surcharge)
Accessible
Lowered electrical outlets in bathroom
Grab bar - near toilet
Lever door handles
Closed captioned TV
Height-adjustable showerhead
More
Daily housekeeping
Phone
Iron/ironing board
In-room safe
Room service (24 hours)
Slippers
Connecting/adjoining rooms available
Non-Smoking
Turndown service
Fireplace
Laptop-friendly workspace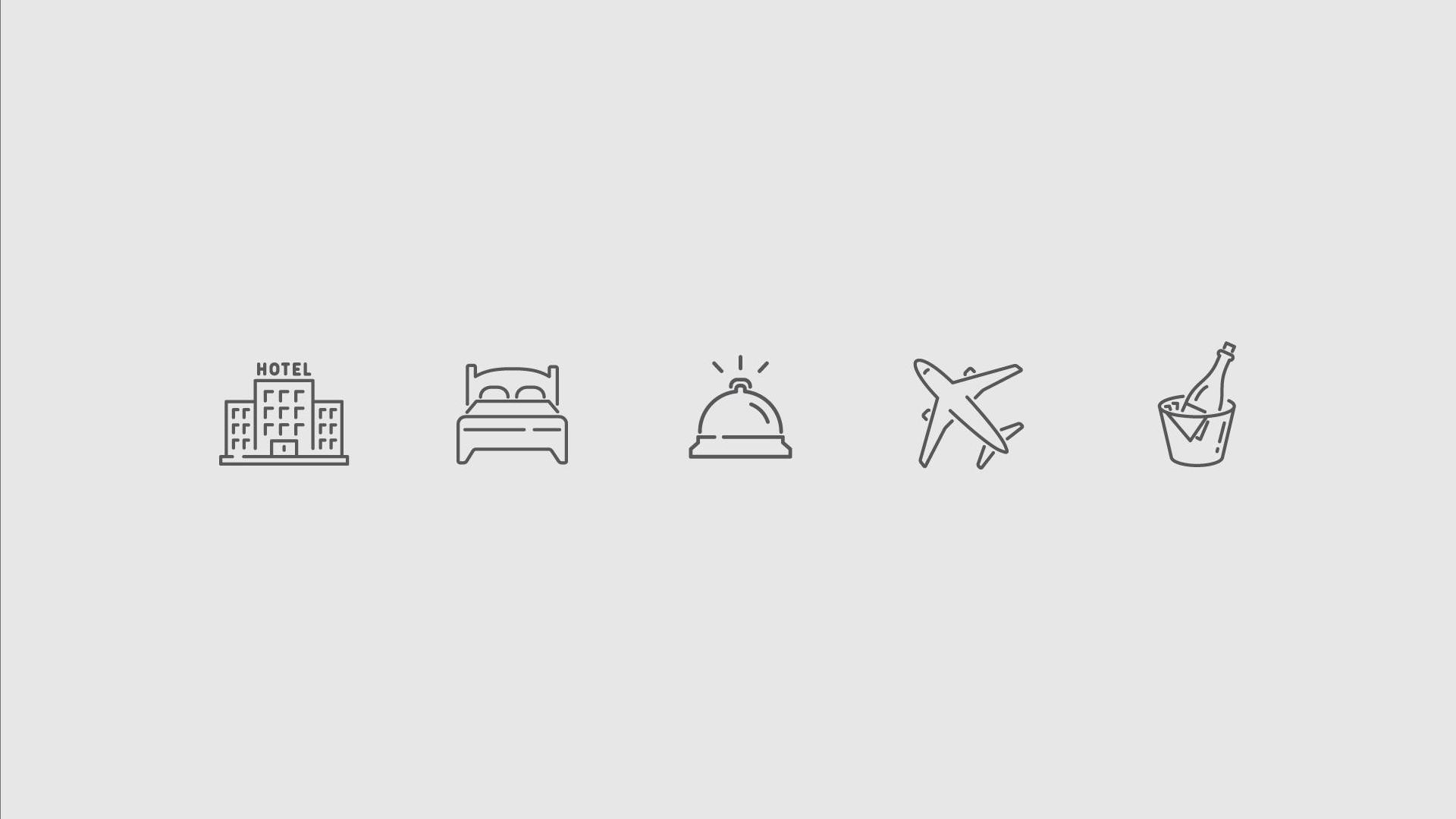 Members get access to exclusive rates
About the room:
Maximum room capacity:
3 guests

(up to 2 adults, up to 1 child)
Room facilities:
Bedroom
Desk
Premium bedding
Hypo-allergenic bedding available
In-room climate control (heating)
Bathroom
Bathrobes
Free toiletries
Hair dryer
Bathtub or shower
Entertainment
Television
Satellite TV service
Pay movies
LCD TV
Food and drink
Free bottled water
Minibar
Family friendly
In-room childcare (surcharge)
Accessible
Lowered electrical outlets in bathroom
Grab bar - near toilet
Lever door handles
Closed captioned TV
Height-adjustable showerhead
More
Daily housekeeping
Phone
Iron/ironing board
In-room safe
Room service (24 hours)
Slippers
Connecting/adjoining rooms available
Non-Smoking
Turndown service
Fireplace
Laptop-friendly workspace