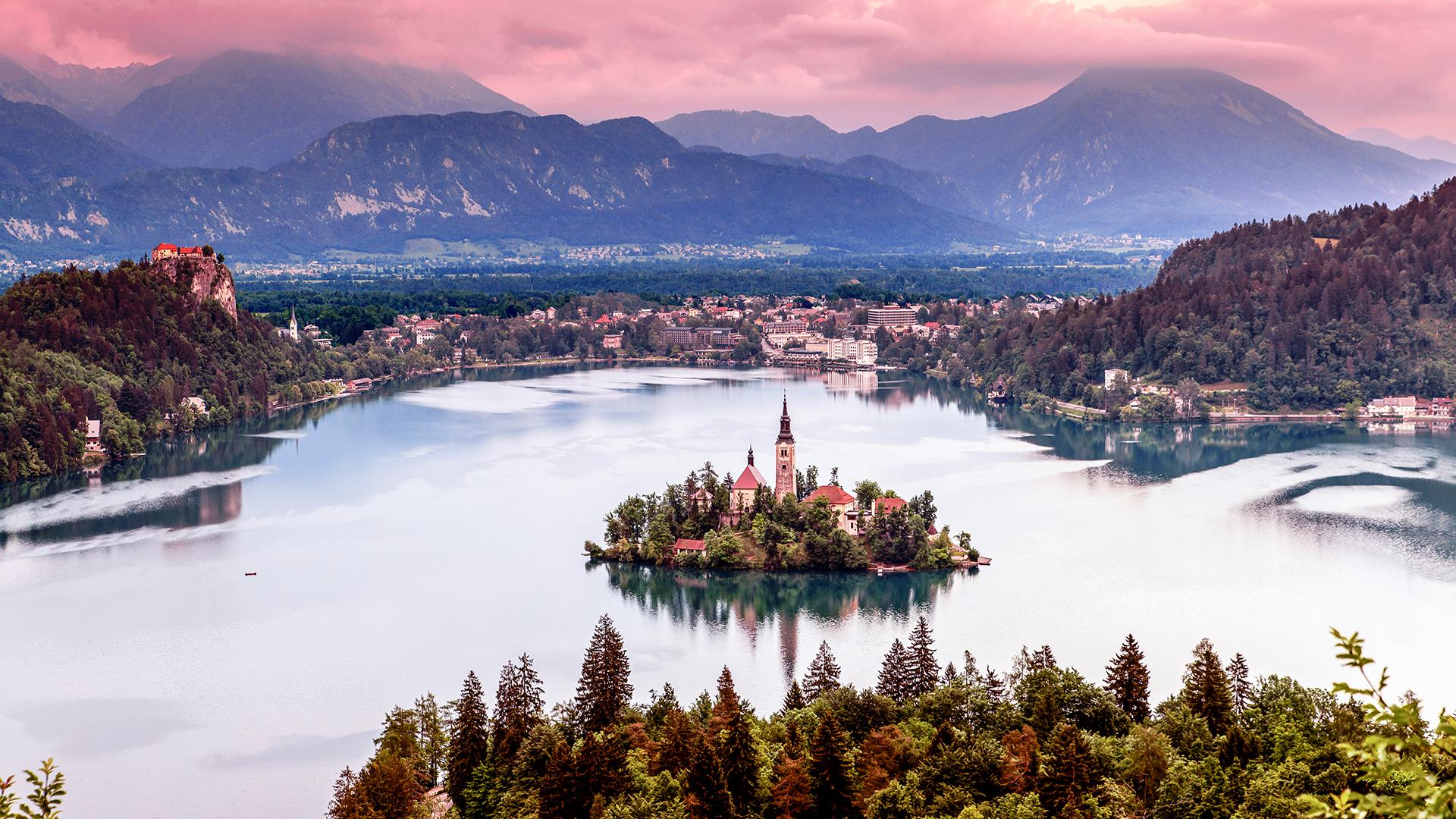 A Gourmet Tour of Slovenia: 8-Day Luxury Small-Group Tour of Europe's Best-Kept Secret
Embark on a gastronomic adventure through one of the world's hottest up and coming holiday destinations: Slovenia. On this 8-day luxury small-group tour (maximum six travellers) you will discover Slovenia's incredible natural wonders and indulge in exceptional culinary experiences including Michelin-starred dining, private cellar wine tastings and cheese and oil degustations. Experience a memorable dinner prepared by the World's Best Female Chef - Ana Roš at renowned Hisa Franko and an exclusive dinner designed by Slovenia's most acclaimed Chef, Tomaž Sovdat. Stay in a collection of luxurious hotels as you uncover Slovenia's stunning culture and outstanding food scene, with the services of expert local guides, private transportation, insider experiences and so much more.

Book now. Pay Later.
package Options
Inclusion highlights:
Package valid for one person (twin share) - you must purchase two packages
Seven nights of luxury accommodation at some of the best hotels in the country including Cubo Hotel, Vila Bled, Dobra Vila, Castle Gredic and Hotel Kempinski
Daily breakfasts and incredible dining experiences
A one-of-a-kind degustation dinner at the award-winning Hisa Franko restaurant, prepared by Ana Ros – voted the world's best female chef 2017 and 2018
Inclusion highlights:
Package valid for one person
Seven nights of luxury accommodation at some of the best hotels in the country including Cubo Hotel, Vila Bled, Dobra Vila, Castle Gredic and Hotel Kempinski
Daily breakfasts and incredible dining experiences
A one-of-a-kind degustation dinner at the award-winning Hisa Franko restaurant, prepared by Ana Ros – voted the world's best female chef 2017 and 2018