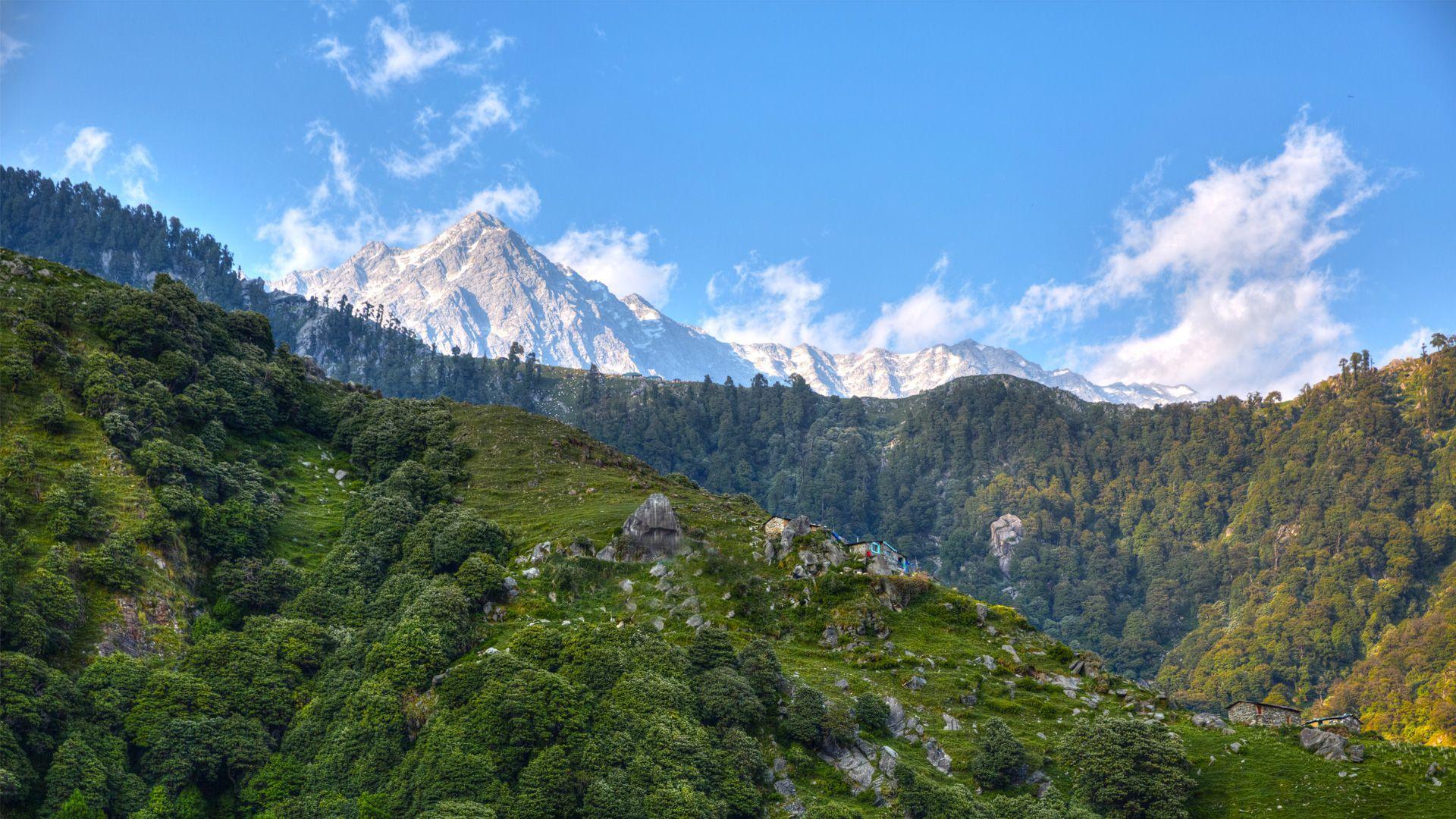 Rakkh Resort
Secluded Himachal Mountain Escape with All-Inclusive Dining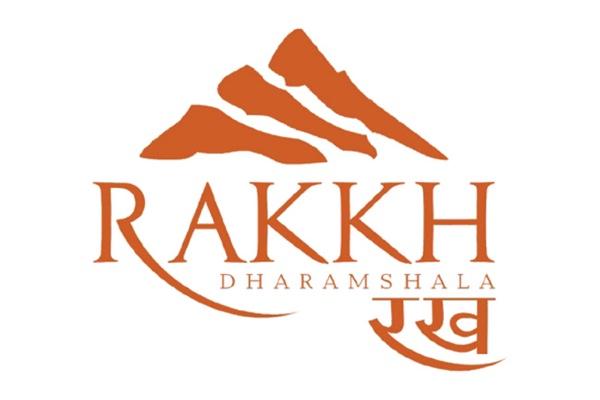 Perched on a hilltop with the magnificent Dhauladhar mountains of Himachal Pradesh as a backdrop, Rakkh Resort is a unique retreat perfect for city-weary souls. Set on 4.5 acres of rolling green hills, this paradise perfectly combines adventurous experiences and transformative living and is situated close to the popular destinations of McLeod Ganj and Dharamshala, making it easy to experience the best of the region.
Your handpicked inclusions:
All-inclusive buffet dining with daily breakfast, lunch and dinner
20% discount on a thrilling paragliding session at Bir Billing per stay
Onsite activities including nature walks, mountain biking, pottery and weaving sessions, and more
Travelling with family? Two children (aged four years and under) stay free in existing bedding with all inclusions as per package purchased.
Time limited offer
2, 3, 4 or 5 Nights From
Valued up to S$532
package Options
Select your package type
Hill Cottage
Perched on the hillside, this cosy cottage features a private sit-out terrace and bonfire pit along with modern facilities
Inclusion highlights:
Inclusions valid for two adults and two children (aged four years and under)
All-inclusive buffet dining with daily breakfast, lunch and dinner
20% discount on paragliding at Bir Billing per stay
Onsite activities including nature walks, mountain biking, pottery and weaving sessions, and more
Mountain Cottage
Spacious cottage on the hilltop with private sit-out offering spectacular views of the Dhauladhar peaks and the valley below
Inclusion highlights:
Inclusions valid for two adults and two children (aged four years and under)
All-inclusive buffet dining with daily breakfast, lunch and dinner
20% discount on paragliding at Bir Billing per stay
Onsite activities including nature walks, mountain biking, pottery and weaving sessions, and more
Family Suite
Two bright and spacious interconnecting bedrooms with contemporary comforts and a private sit-out
Inclusion highlights:
Inclusions valid for four adults and two children (aged four years and under)
All-inclusive buffet dining with daily breakfast, lunch and dinner
20% discount on paragliding at Bir Billing per stay
Onsite activities including nature walks, mountain biking, pottery and weaving sessions, and more