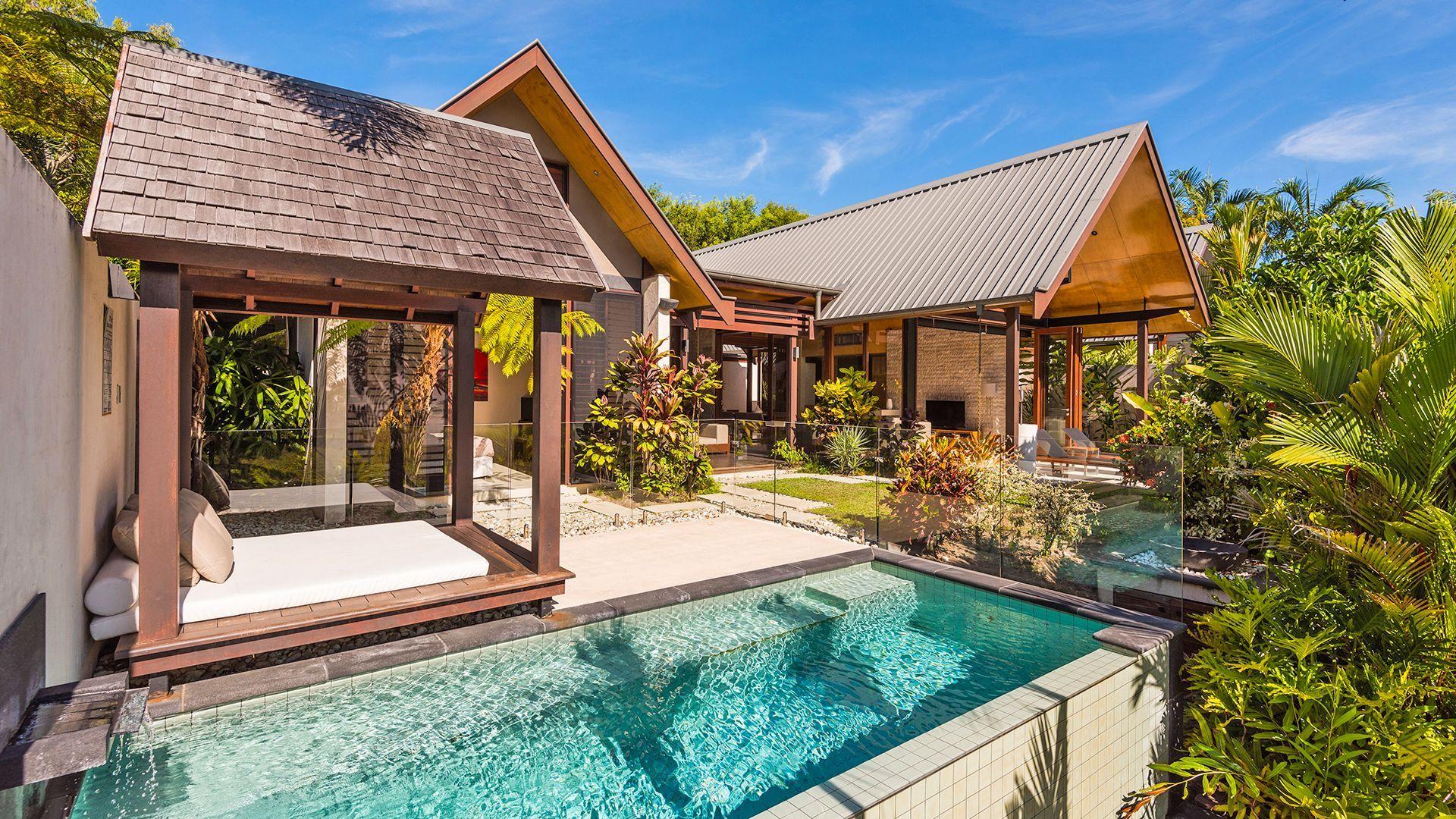 Niramaya Villas & Spa
Port Douglas Five-Star Balinese-Inspired Pool Villa with A$250 Dining Credit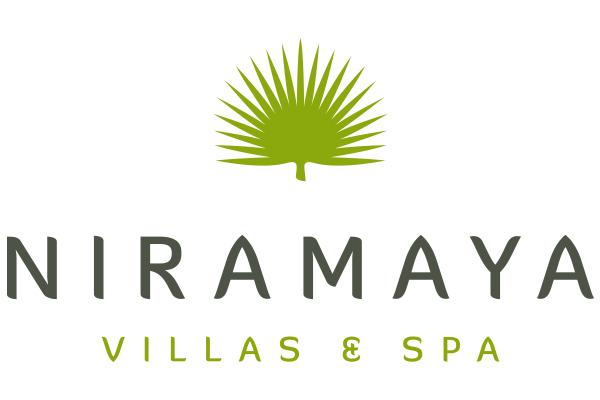 Tap into Ubud-worthy relaxation in Far North Queensland with a tropical escape to Port Douglas and the otherworldly Niramaya Villas & Spa, a boutique sanctuary of exclusive villas nestled among 15 hectares of immaculate gardens. For those seeking the ultimate in luxury and relaxation, a One-Bedroom Villa is the hideaway of your dreams.
Each self-contained villa is a secluded oasis featuring a private pool, a gourmet kitchen, pristine outdoor living spaces and a master bedroom, so you can sit back and immerse yourself in paradise. Your five-star stay includes A$250 total dining credit towards food at Niramaya Restaurant & Bar (A$50 dining credit daily), one A$50 spa credit per stay (one A$25 spa credit per person) towards treatments of one hour or more and a luxuriously late 12pm checkout time, subject to availability.
Travelling with friends or family? Upgrade to the Two-Bedroom Villa, valid for four people, or the Three-Bedroom Villa, valid for six people.
Great Barrier Reef upgrade packages available: Experience the Great Barrier Reef's beauty up close on an unforgettable, full-day cruise onboard Australia's most awarded reef cruise, Quicksilver. Spend a full day exploring the Great Barrier Reef, enjoy a tropical buffet lunch, learn more about the reef with the help of a marine biologist and snorkel the crystal-clear waters of the Agincourt Reef.
Time limited offer
5, 7 or 9 Nights From
Valued up to S$4,450
5, 7 or 9 Nights From
Two Adults
Valued up to S$5,753
Flights from
Singapore (SIN)
Sold Out
package Options
PORT DOUGLAS BALINESE VILLA
One-Bedroom Villa
5 Nights From
Valued up to S$4,450
Sold out
5 Nights From
Two Adults
Valued up to S$5,753
Sold out
Inclusion highlights:
Inclusions valid for two adults
A$250 total dining credit per stay towards food at Niramaya Restaurant & Bar (A$50 per day)
A$50 total spa credit per stay (A$25 per person)
12pm late checkout, subject to availability
PORT DOUGLAS BALINESE VILLA with REEF CRUISE
One-Bedroom Villa
5 Nights From
Valued up to S$4,978
Sold out
5 Nights From
Two Adults
Valued up to S$6,281
Sold out
Inclusion highlights:
Inclusions valid for two adults
One-time Great Barrier Cruise with snorkelling, semi-submersible experience and lunch for two adults
A$250 total dining credit per stay towards food at Niramaya Restaurant & Bar (A$50 per day)
A$50 total spa credit per stay (A$25 per person)
TWO-BEDROOM VILLA UPGRADE
Two-Bedroom Villa
5 Nights From
Valued up to S$5,050
Sold out
5 Nights From
Two Adults
Valued up to S$6,353
Sold out
Inclusion highlights:
Inclusions valid for four people
A$500 total dining credit per stay towards food at Niramaya Restaurant & Bar (A$100 per day)
A$100 total spa credit per stay (A$25 per person)
12pm late checkout, subject to availability
THREE-BEDROOM VILLA UPGRADE
Three-Bedroom Villa
5 Nights From
Valued up to S$5,650
Sold out
5 Nights From
Two Adults
Valued up to S$6,953
Sold out
Inclusion highlights:
Inclusions valid for six adults
A$750 total dining credit per stay towards food at Niramaya Restaurant & Bar (A$150 per day)
A$150 total spa credit per stay (A$25 per person)
12pm late checkout, subject to availability
*Price is indicative and based on sample return fares (inclusive of booking fees on Low Cost Carriers). To view live pricing, conduct a full search. Luxury Escapes full Terms and Conditions apply