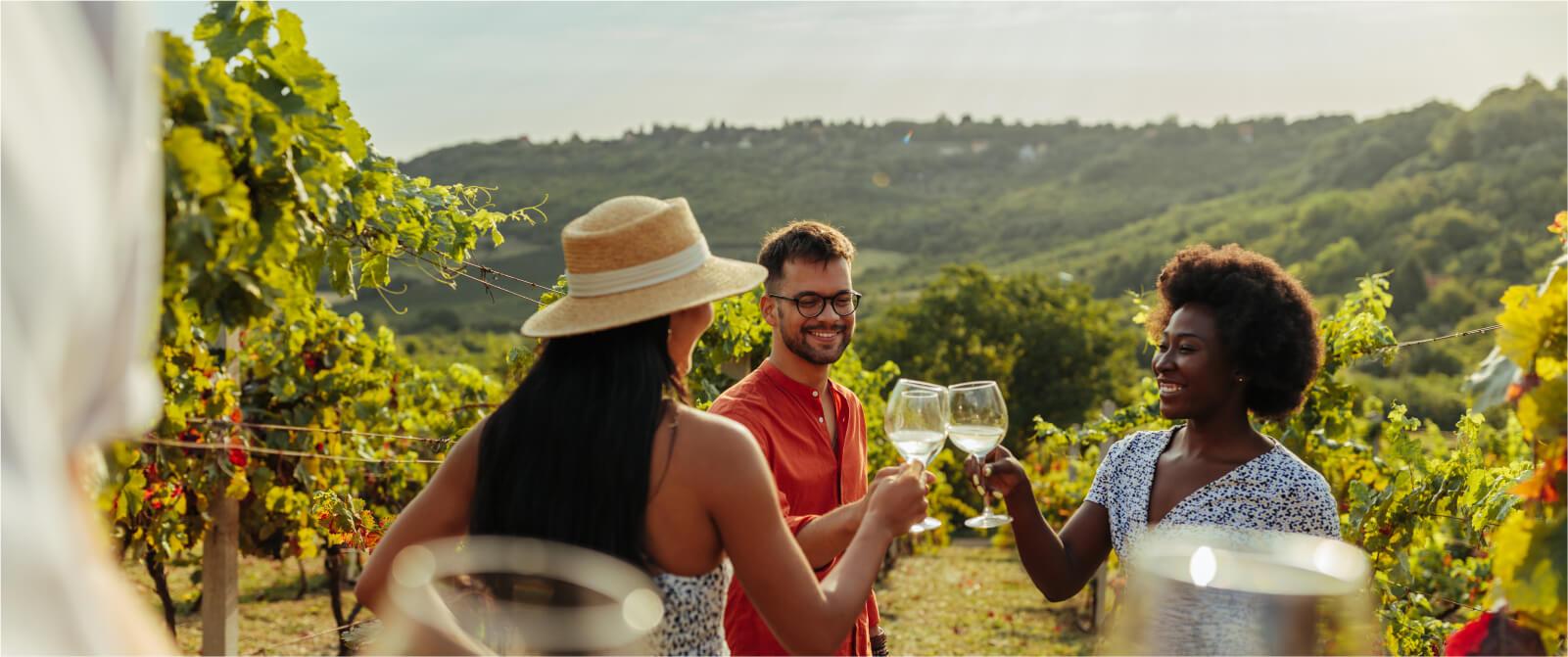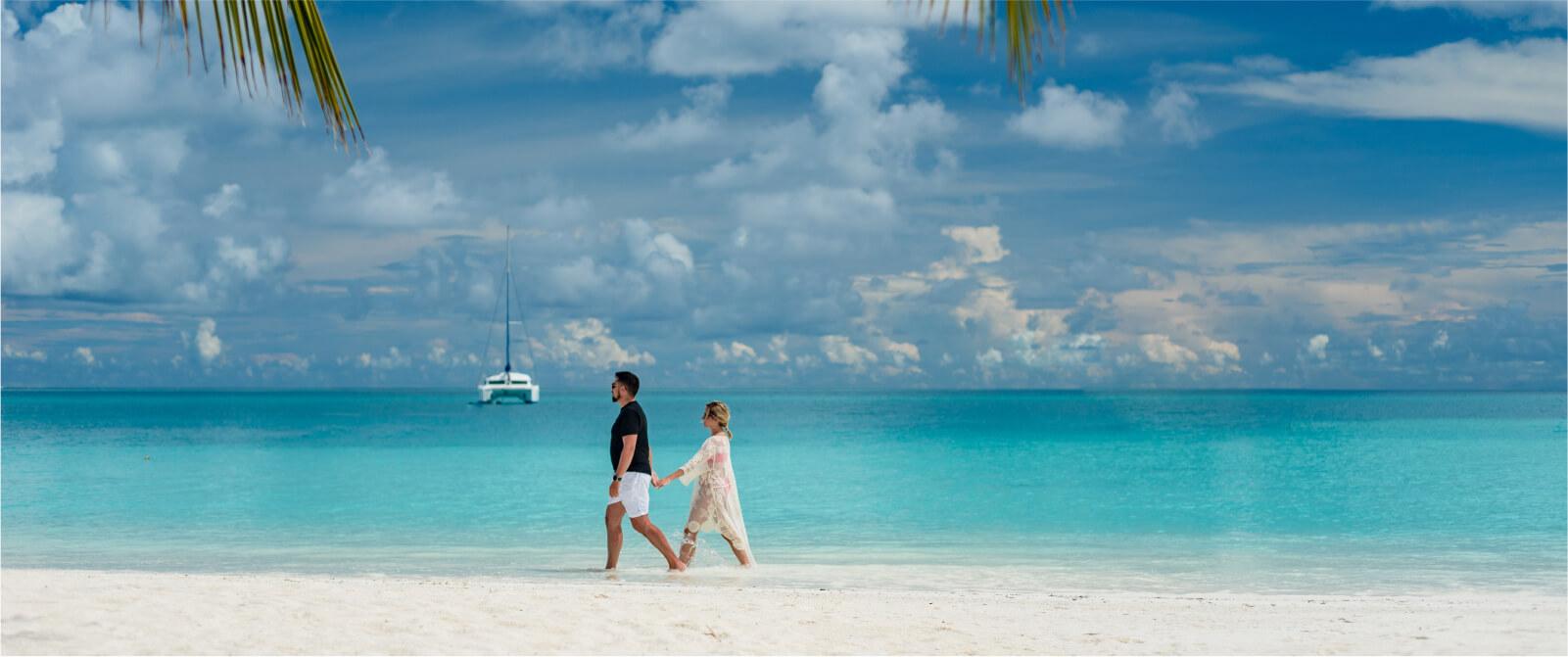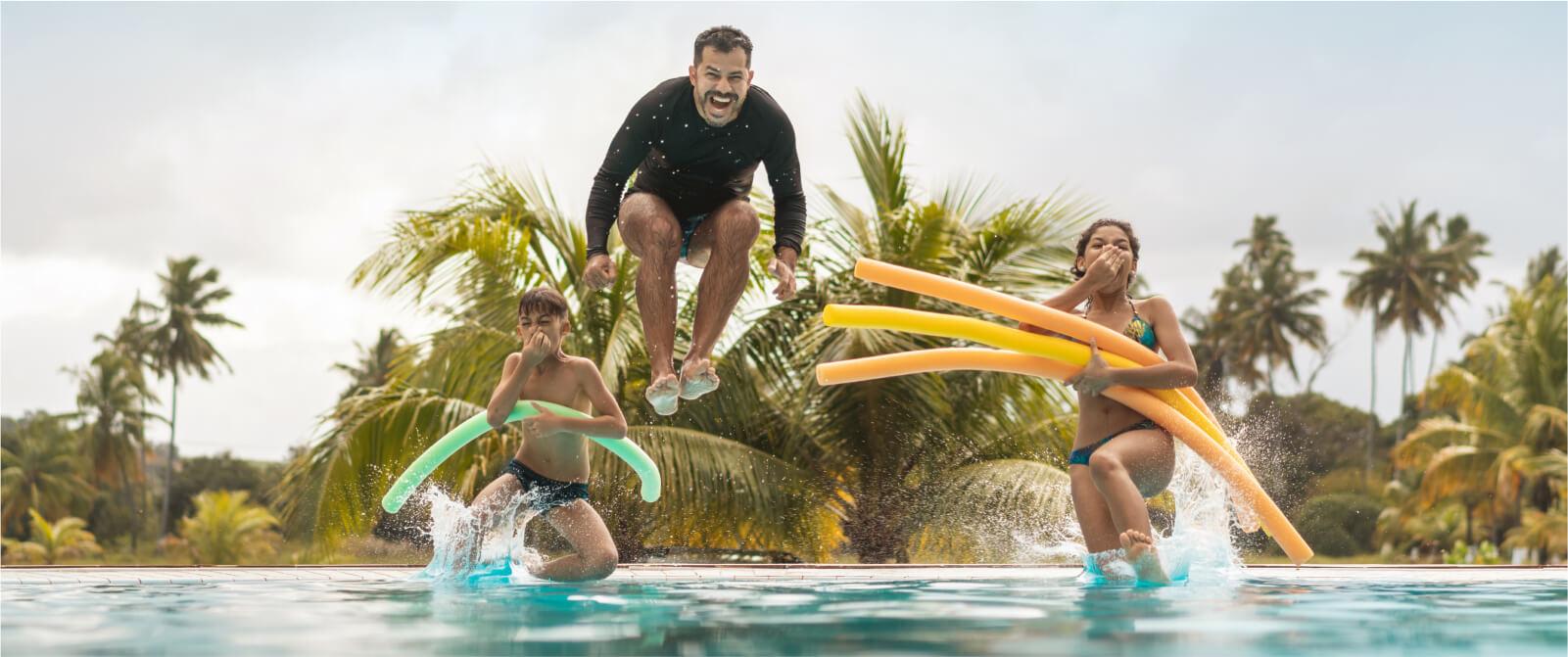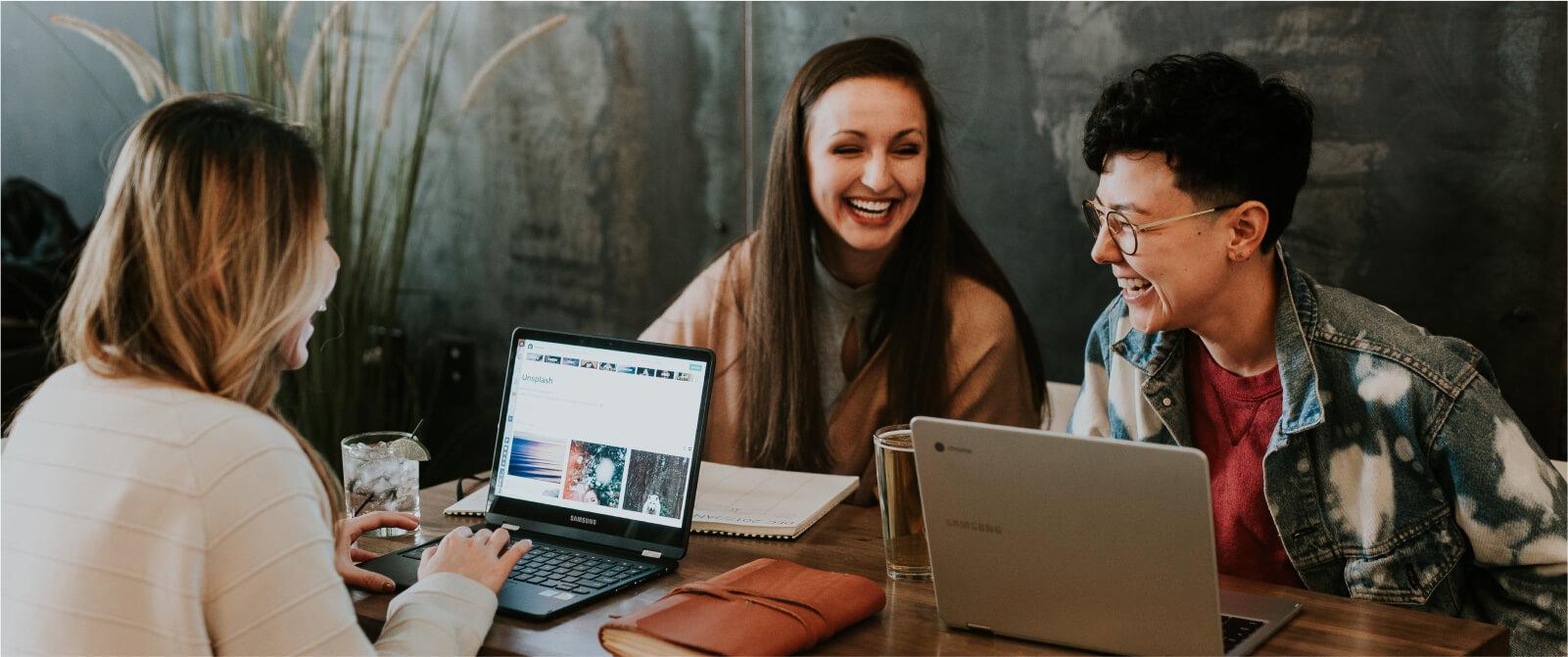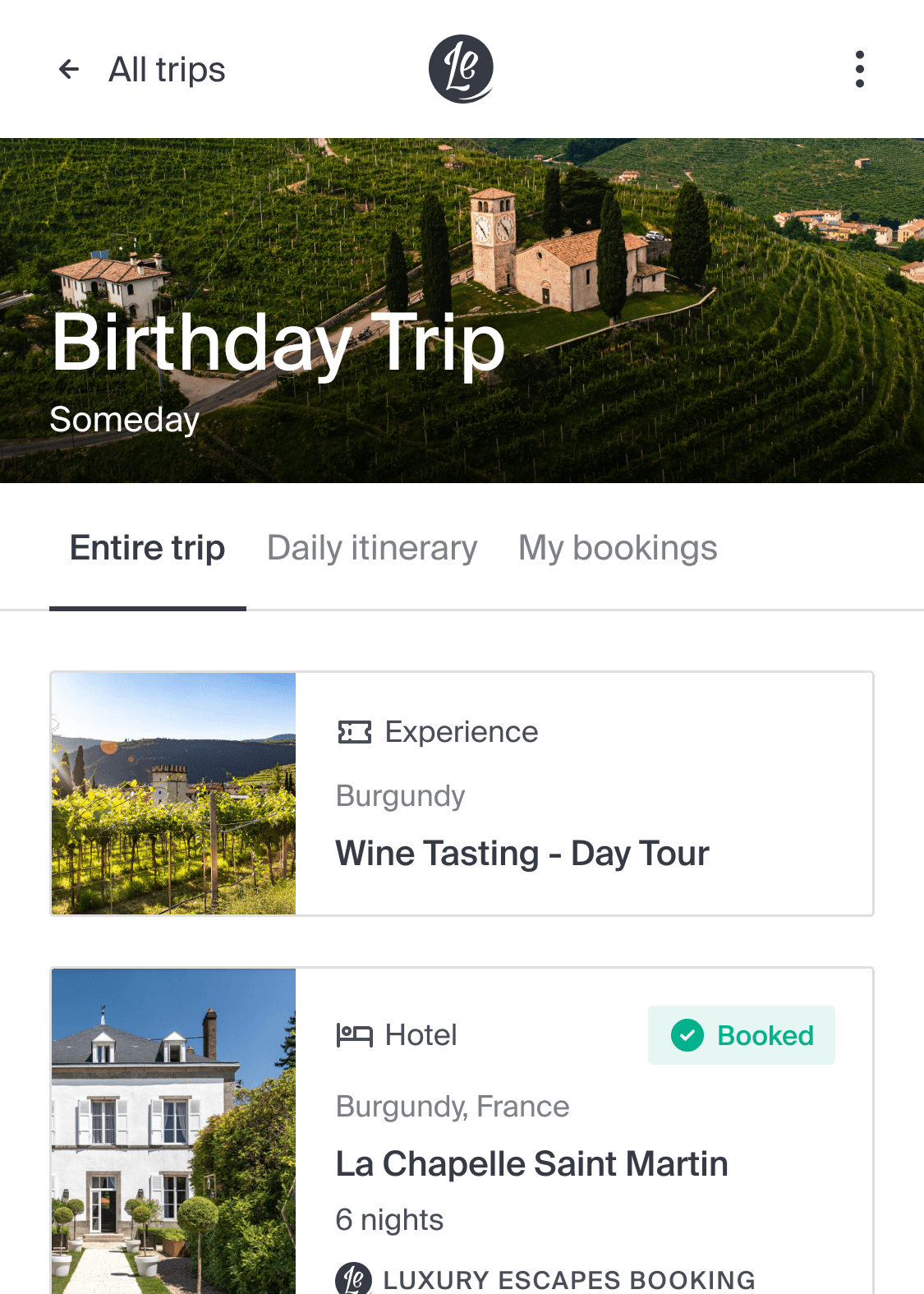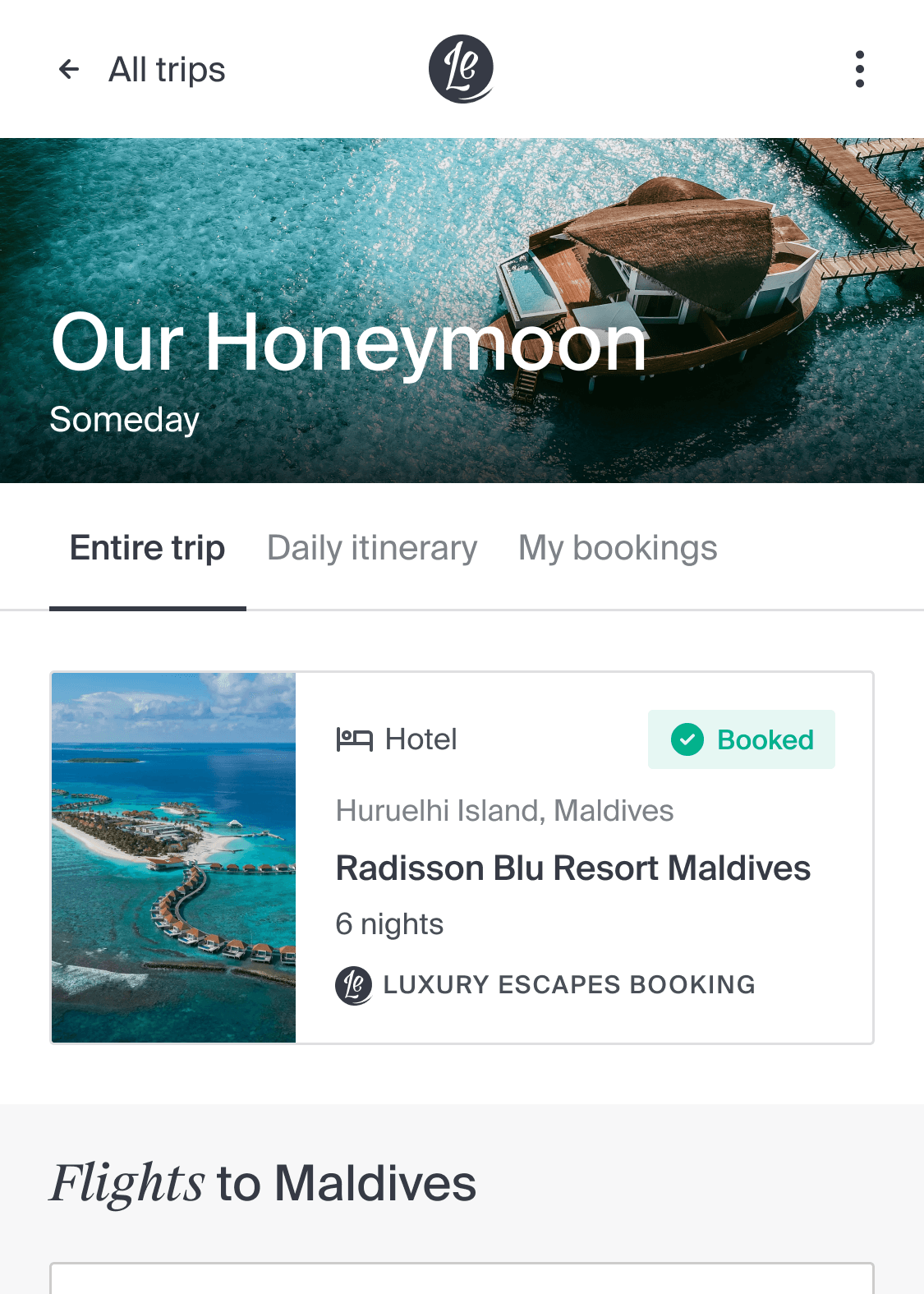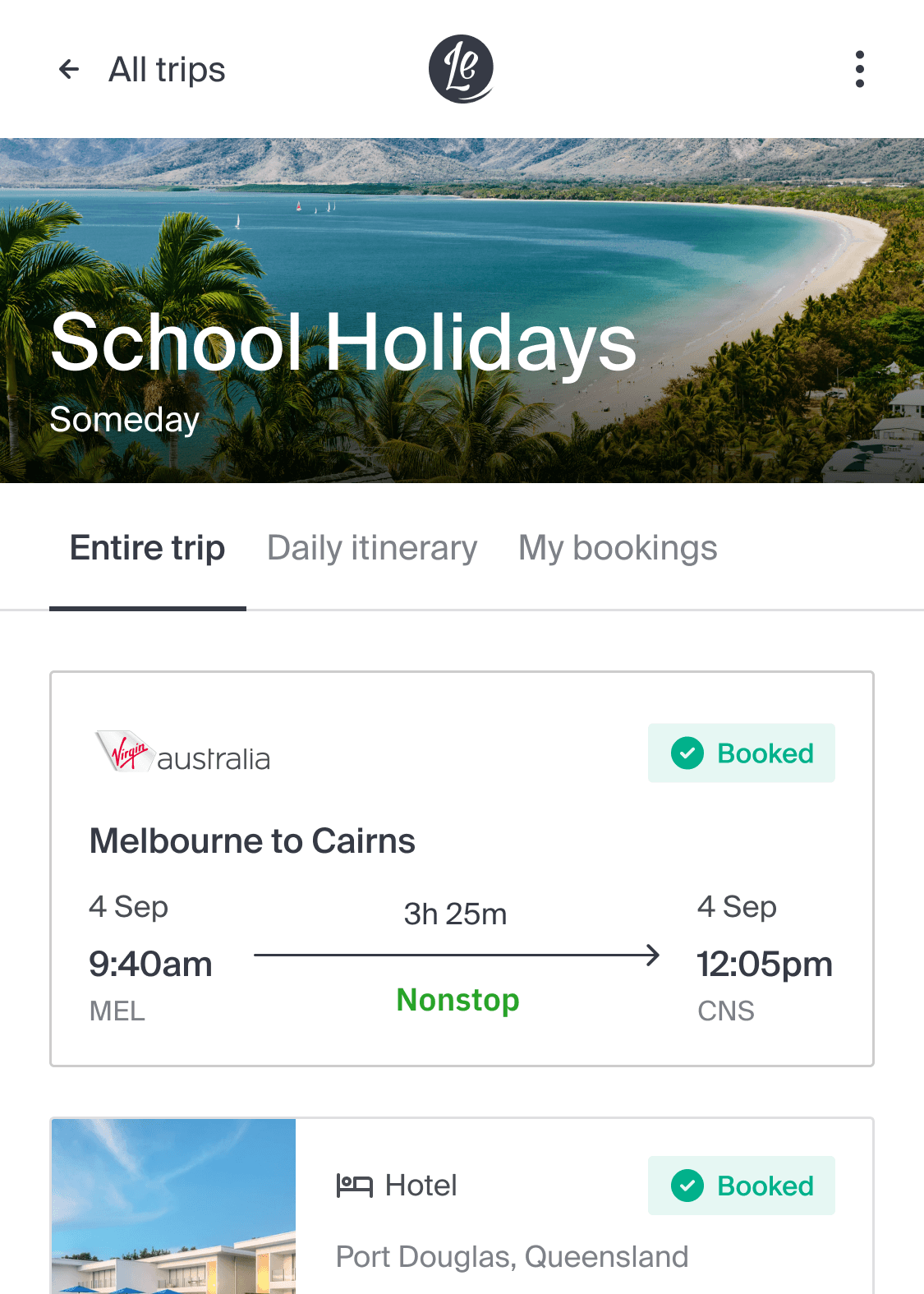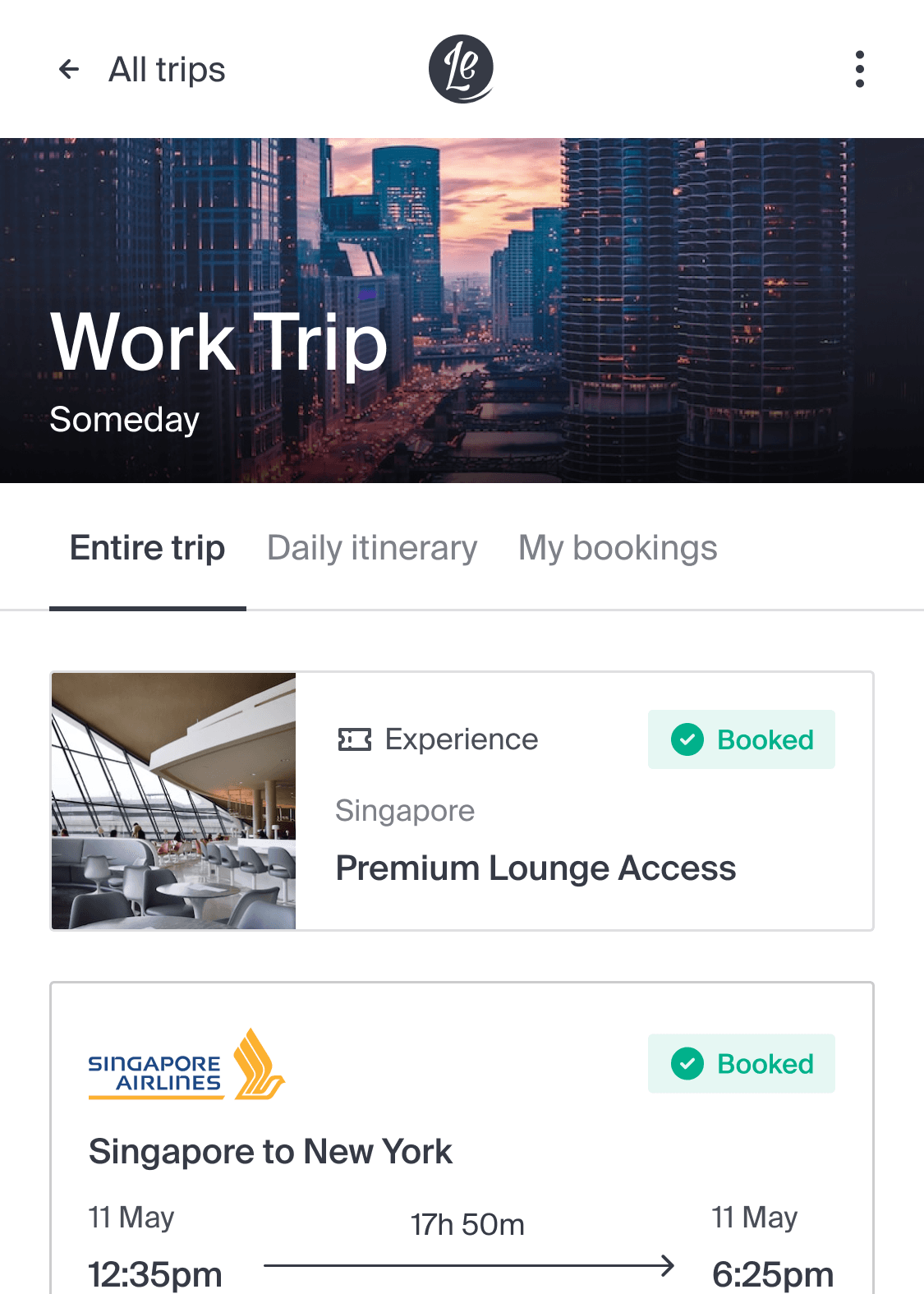 Easily plan your perfect trip, all in one place
Discover the power of TripPlanner with this quick video demonstration.
Customise your trip effortlessly
No matter where or who you booked with, you can add it all to your trip – hours of organising collated into one place!
Save, compare and book great offers
Favourite and compare the world's best hotels, experiences, flights, tours and cruises. Then when you're ready, book it instantly.
Map it out and visualise your day-to-day itinerary
From organising your daily itinerary to mapping out big ideas, you can see your Trip in one easy, interactive view.
Get tailored recommendations
Discover a better way to arrive, explore or experience your destination with our smart, personalised recommendations for flights, hotels, transfers, activities, tours and more, all based on gaps in your itinerary.