Join now to view member prices
Kapalua Villas Maui
Lux Partner Property
Rooms
Make yourself at home in one of the 82 individually decorated guestrooms, featuring kitchens with full-sized refrigerators/freezers and ovens. Rooms have private furnished lanais. 32-inch flat-screen televisions with cable programming provide entertainment, while complimentary wireless Internet access keeps you connected. Conveniences include phones, as well as safes and separate sitting areas.
Facilities
Dip into one of the 3 outdoor swimming pools or enjoy other recreational amenities, which include outdoor tennis courts. This aparthotel also features complimentary wireless Internet access, gift shops/newsstands, and a picnic area.
Dining
At Kapalua Villas Maui, enjoy a satisfying meal at the restaurant.
Popular Facilities
Free WiFi
Pool
Air Conditioning
Kitchen
Barbecue grill
Housekeeping
View all facilities
package Options
Select your package type
Ridge Villas Gold Ocean View 1 Bedroom
1 King Bed and 1 Queen Sofa Bed
Size: 104m²
Sleeps: 4 guests
Ocean view
Members get access to exclusive rates
Villa, 2 Bedrooms, Ocean View (Ridge)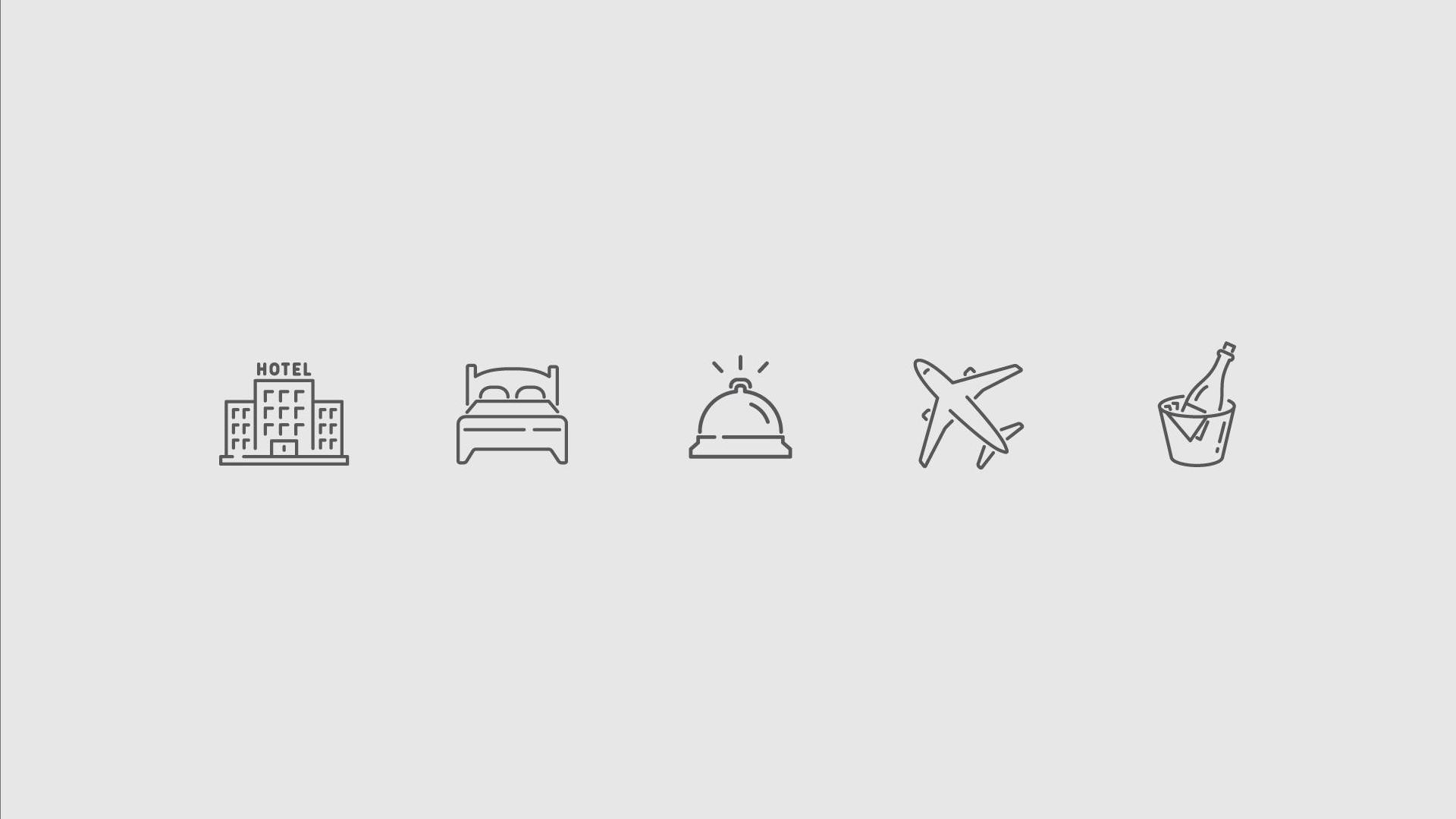 1 King Bed, 2 Double Beds and 1 Queen Sofa Bed
Size: 165m²
Sleeps: 6 guests
Ocean view
Members get access to exclusive rates
Bay Villas #19B2, Gold Oceanfront, 2 Bedroom, 2.5 Bath
1 King Bed, 2 Twin Beds and 1 Queen Sofa Bed
Size: 204m²
Sleeps: 6 guests
Sea view
Members get access to exclusive rates
Bay Villas Gold Ocean View 1 Bedroom
1 King Bed and 1 Queen Sofa Bed
Size: 93m²
Sleeps: 4 guests
Ocean view
Members get access to exclusive rates
Bay Villas #18B2, Gold Oceanfront, 2 Bedroom
Size: 204m²
Sleeps: 4 guests
Sea view
Members get access to exclusive rates
Ridge Villas #2023, Gold Ocean View, 3 Bedroom
1 Queen Bed, 1 King Bed and 2 Twin Beds
Size: 223m²
Sleeps: 6 guests
Ocean view
Members get access to exclusive rates
Bay Villas, Gold Oceanfront, 1 Bedroom
1 King Bed and 1 Queen Sofa Bed
Size: 93m²
Sleeps: 4 guests
Ocean view
Members get access to exclusive rates
Ridge Villas #1021, 1 Bedroom, Ocean View
1 King Bed and 1 Queen Sofa Bed
Size: 105m²
Sleeps: 4 guests
Ocean view
Members get access to exclusive rates
Bay Villas Ocean View 1 Bedroom
1 King Bed and 1 Queen Sofa Bed
Size: 93m²
Sleeps: 4 guests
Ocean view
Members get access to exclusive rates
Villa, 2 Bedrooms, View (Golf Villas, Gold Fairway View)
1 King Bed, 2 Twin Beds and 1 Queen Sofa Bed
Size: 167m²
Sleeps: 6 guests
Golf view
Members get access to exclusive rates
Bay Villas #36B3, 1 Bedroom, Gold Oceanfront
1 King Bed and 1 Queen Sofa Bed
Size: 92m²
Sleeps: 4 guests
Ocean view
Members get access to exclusive rates
Villa, 2 Bedrooms, View (Golf Villas, #16P7, Fairway View)
1 King Bed, 2 Double Beds and 1 Queen Sofa Bed
Size: 125m²
Sleeps: 6 guests
Golf view
Members get access to exclusive rates
Bay Villas #27B2, Gold Oceanfront, 2 Bedroom, 2.5 Bath
1 King Bed and 2 Twin Beds
Size: 204m²
Sleeps: 6 guests
Sea view
Members get access to exclusive rates
Ridge Villas #1822, 1 Bedroom, Gold Ocean View
1 King Bed and 1 Queen Sofa Bed
Size: 107m²
Sleeps: 4 guests
Ocean view
Members get access to exclusive rates
Golf Villas Gold Partial Ocean View 1 Bedroom
1 King Bed and 1 Queen Sofa Bed
Size: 93m²
Sleeps: 4 guests
Partial ocean view
Members get access to exclusive rates
Ridge Villas Ocean View 1 Bedroom
1 King Bed and 1 Queen Sofa Bed
Size: 104m²
Sleeps: 4 guests
Ocean view
Members get access to exclusive rates
Villa, 1 Bedroom, View (Golf Villas Gold Fairway View)
1 King Bed and 1 Queen Sofa Bed
Size: 111m²
Sleeps: 4 guests
Golf view
Members get access to exclusive rates
Golf Villas Ocean View 1 Bedroom
1 King Bed and 1 Queen Sofa Bed
Size: 93m²
Sleeps: 4 guests
Ocean view
Members get access to exclusive rates
Villa, 1 Bedroom, View (Ridge Villas Fairway View)
1 King Bed and 1 Queen Sofa Bed
Size: 104m²
Sleeps: 4 guests
Golf view
Members get access to exclusive rates
Villa, 1 Bedroom, View (Golf 16T5 Gold POV)
1 King Bed, 1 Twin Bed and 1 Queen Sofa Bed
Size: 111m²
Sleeps: 4 guests
Golf view
Members get access to exclusive rates
Golf Villas Partial Ocean View 1 Bedroom
1 King Bed and 1 Queen Sofa Bed
Size: 93m²
Sleeps: 4 guests
Partial ocean view
Members get access to exclusive rates
Villa, 2 Bedrooms, Oceanfront (Bay 25G2 Gold OF 2.5 Bath)
2 King Beds and 1 Queen Sofa Bed
Size: 204m²
Sleeps: 6 guests
Sea view
Members get access to exclusive rates
Bay Villas #18G3, 1 Bedroom, Gold Ocean View
1 King Bed and 1 Queen Sofa Bed
Size: 92m²
Sleeps: 4 guests
Ocean view
Members get access to exclusive rates
Ridge Villas Gold Partial Ocean View 2 Bedroom
1 King Bed, 2 Twin Beds and 1 Queen Sofa Bed
Size: 163m²
Sleeps: 6 guests
Partial ocean view
Members get access to exclusive rates
Ridge Villas Ocean View 2 Bedroom
1 King Bed, 2 Twin Beds and 1 Queen Sofa Bed
Size: 163m²
Sleeps: 6 guests
Ocean view
Members get access to exclusive rates
Bay Villas #34G5, 1 Bedroom, Gold Oceanfront
1 King Bed and 1 Queen Sofa Bed
Size: 113m²
Sleeps: 4 guests
Ocean view
Members get access to exclusive rates
Ridge Villas #2924, Gold Ocean View, 1 Bedroom
1 King Bed and 1 Queen Sofa Bed
Size: 93m²
Sleeps: 4 guests
Ocean view
Members get access to exclusive rates
Villa, 1 Bedroom, Ocean View (Ridge #915 Gold)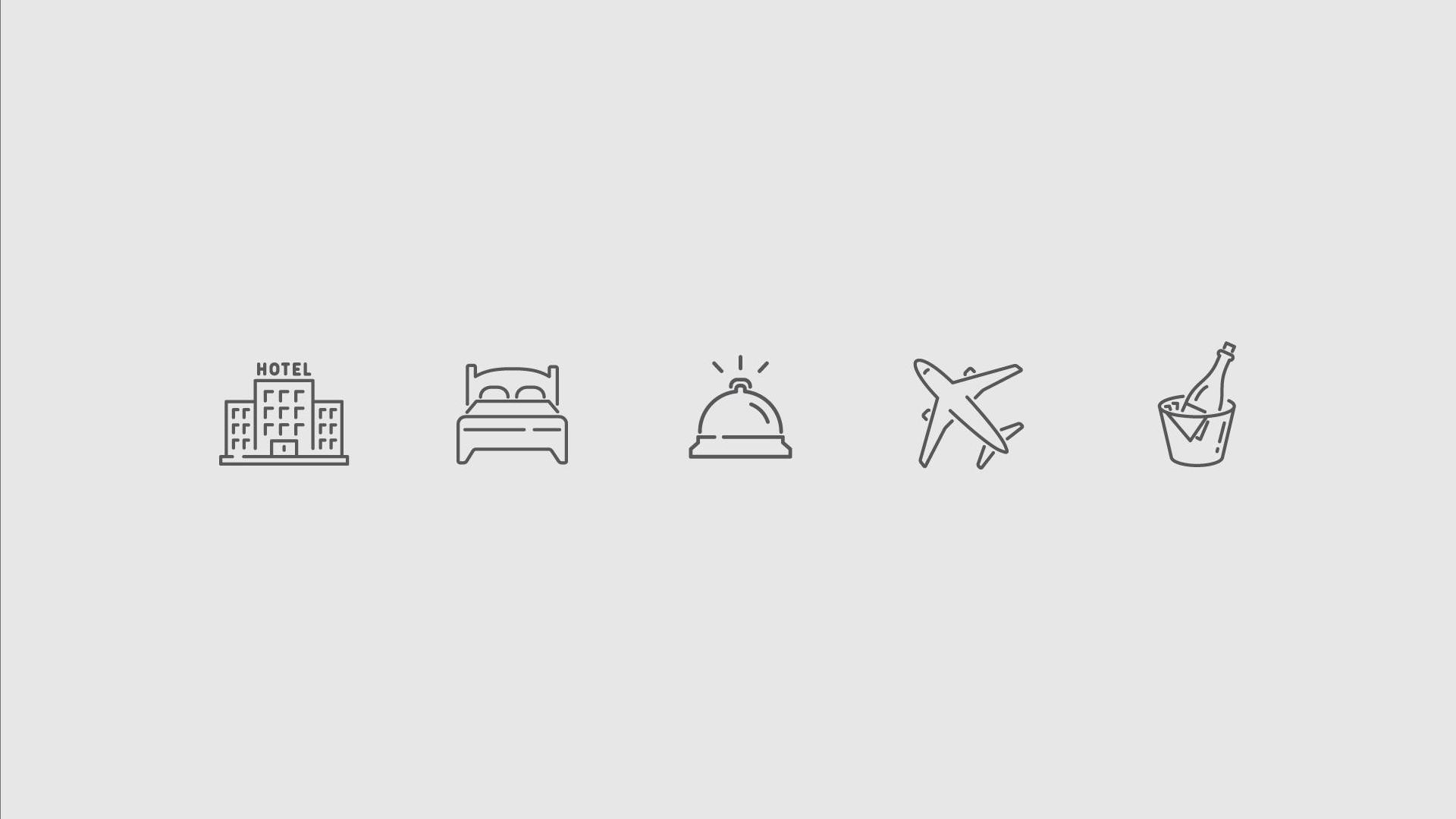 1 King Bed and 1 Double Sofa Bed
Size: 105m²
Sleeps: 4 guests
Ocean view
Members get access to exclusive rates
Villa, 1 Bedroom, Ocean View (Bay #14B2 Gold)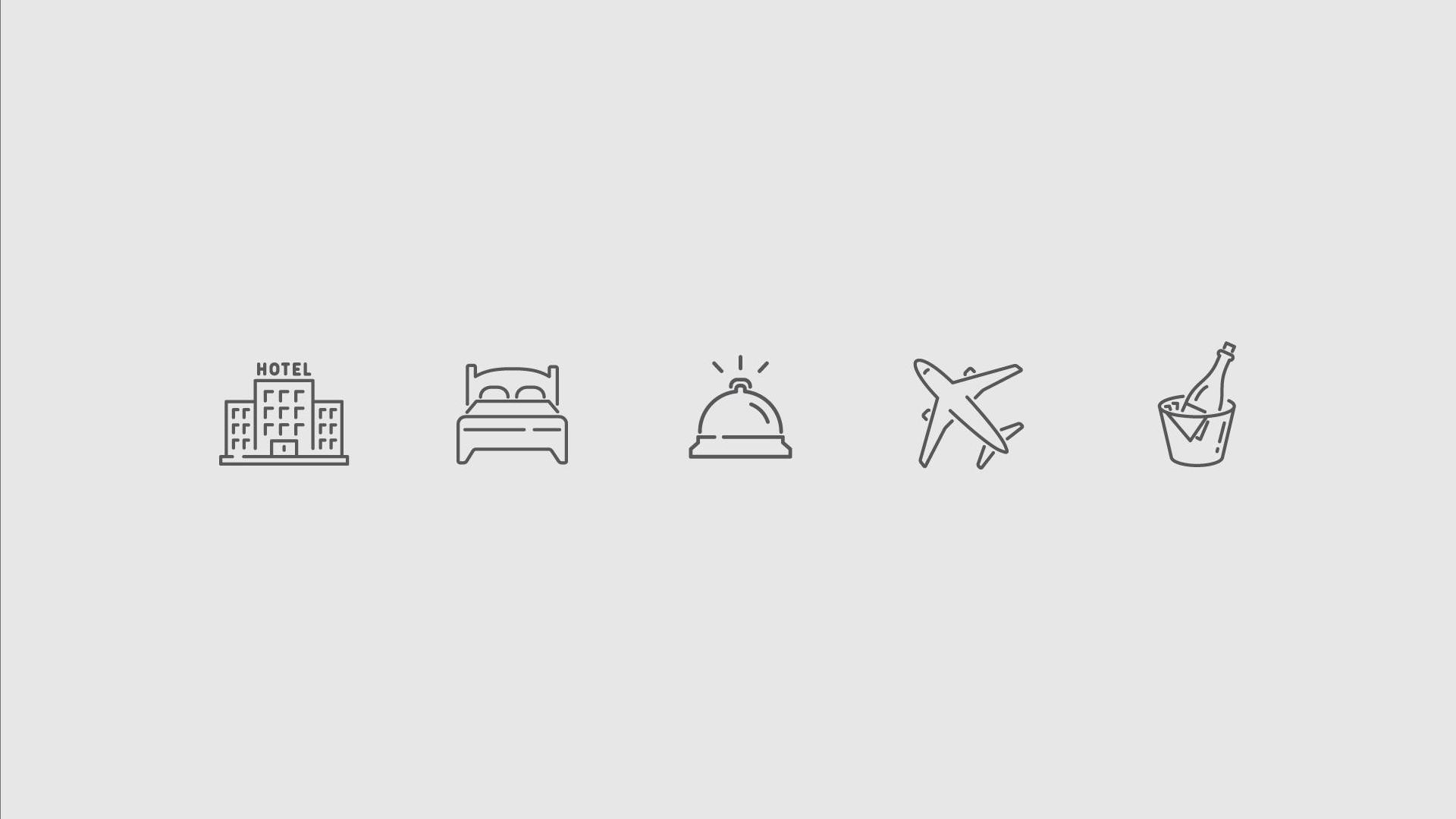 1 King Bed and 1 Double Sofa Bed
Size: 93m²
Sleeps: 4 guests
Ocean view
Members get access to exclusive rates
Golf Villas Gold Ocean View 1 Bedroom
1 King Bed and 1 Queen Sofa Bed
Size: 93m²
Sleeps: 4 guests
Ocean view
Members get access to exclusive rates
Bay Villas #27G3, 1 Bedroom 2 Bath + Bonus Bedroom, Gold Oceanfront
1 King Bed and 1 Queen Bed
Size: 101m²
Sleeps: 4 guests
Sea view
Members get access to exclusive rates
Golf Villas Gold Partial Ocean View 2 Bedroom
1 King Bed, 2 Twin Beds and 1 Queen Sofa Bed
Size: 125m²
Sleeps: 6 guests
Partial ocean view
Members get access to exclusive rates
Villa, 2 Bedrooms, View (Golf Villas #14P7 Gold Fairway View)
2 King Beds and 1 Double Sofa Bed
Size: 125m²
Sleeps: 6 guests
Golf view
Members get access to exclusive rates
Golf Villas Gold Ocean View 2 Bedroom
1 King Bed, 2 Twin Beds and 1 Queen Sofa Bed
Size: 125m²
Sleeps: 6 guests
Ocean view
Members get access to exclusive rates
Golf Villas Ocean View 2 Bedroom
1 King Bed, 2 Twin Beds and 1 Queen Sofa Bed
Size: 125m²
Sleeps: 6 guests
Ocean view
Members get access to exclusive rates
Golf Villas #23T1, 1 Bedroom, Gold Ocean View
1 King Bed and 1 Queen Sofa Bed
Size: 90m²
Sleeps: 4 guests
Ocean view
Members get access to exclusive rates
Ridge Villas #814, Gold Ocean View, 1 Bedroom
1 King Bed and 1 Queen Sofa Bed
Size: 93m²
Sleeps: 4 guests
Ocean view
Members get access to exclusive rates
Bay Villas #32B4, 1 Bedroom, Ocean View
1 King Bed and 1 Queen Sofa Bed
Size: 93m²
Sleeps: 4 guests
Ocean view
Members get access to exclusive rates
Bay Villas #19G2, Gold Oceanfront, 2 Bedroom, 2.5 Bath
2 King Beds and 1 Queen Sofa Bed
Size: 204m²
Sleeps: 6 guests
Sea view
Members get access to exclusive rates
Bay Villas #29G2, Gold Oceanfront, 2 Bedroom, 2.5 Bath
1 King Bed, 2 Twin Beds and 1 Queen Sofa Bed
Size: 204m²
Sleeps: 6 guests
Sea view
Members get access to exclusive rates
Standard Villa, 3 Bedrooms, View (Golf 14T3 Fairway View)
1 King Bed, 1 Queen Bed, 1 Double Bed and 1 Queen Sofa Bed
Size: 223m²
Sleeps: 6 guests
Golf view
Members get access to exclusive rates
Bay Villas #36B4, 1 Bedroom, Gold Oceanfront
1 King Bed and 1 Queen Sofa Bed
Size: 111m²
Sleeps: 4 guests
Sea view
Members get access to exclusive rates
Bay Villas #19G4, 1 Bedroom, Gold Oceanfront
1 King Bed and 1 Queen Sofa Bed
Size: 92m²
Sleeps: 4 guests
Sea view
Members get access to exclusive rates
Ridge Villas #1514, Gold Ocean View, 2 Bedroom
1 King Bed, 2 Large Twin Beds and 1 Queen Sofa Bed
Size: 165m²
Sleeps: 6 guests
Ocean view
Members get access to exclusive rates
Ridge Villas Gold Ocean View 2 Bedroom
1 King Bed, 2 Twin Beds and 1 Queen Sofa Bed
Size: 163m²
Sleeps: 6 guests
Ocean view
Members get access to exclusive rates