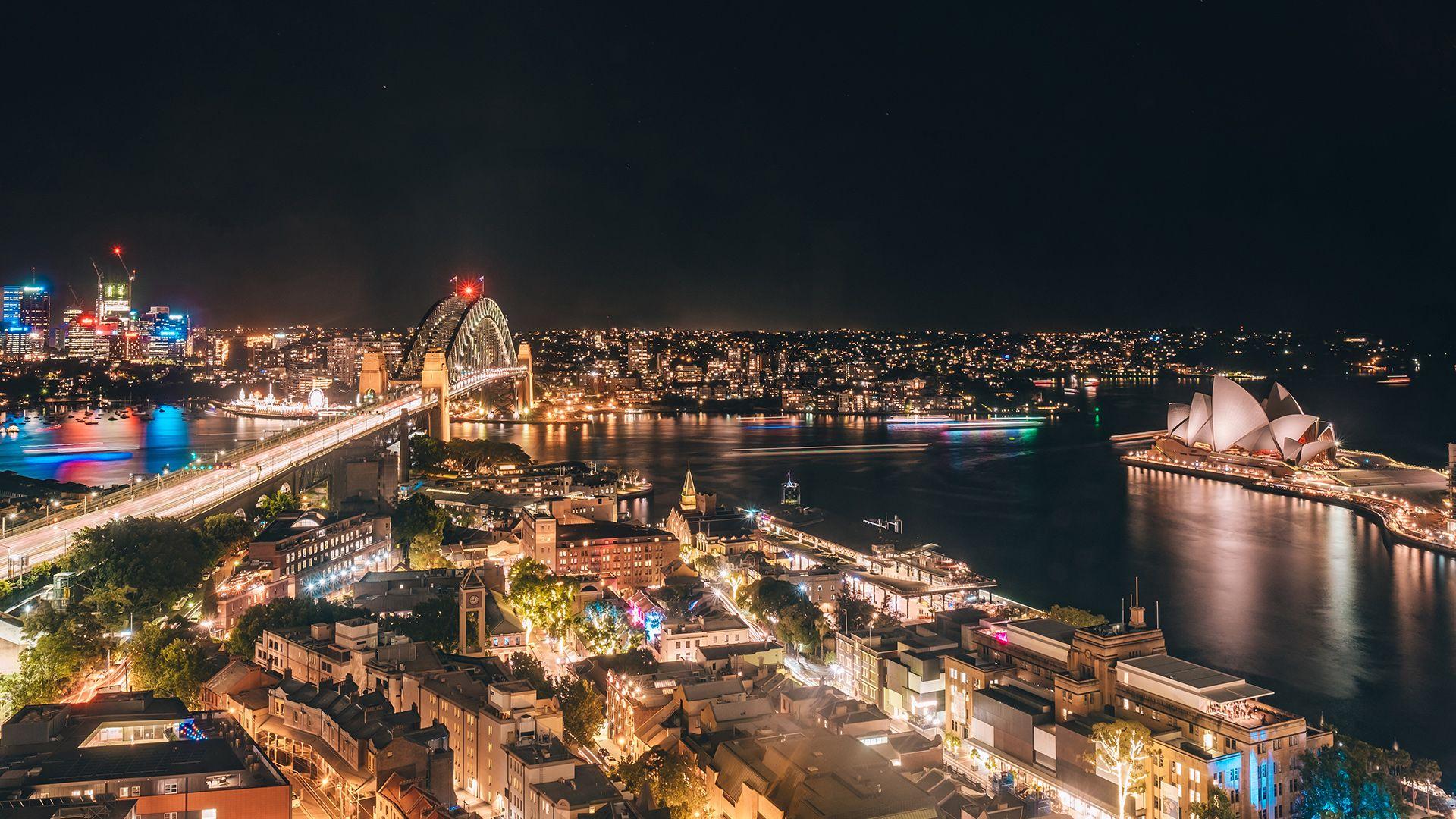 The Sebel Quay West Suites Sydney
Five-Star Sydney Harbour Apartments with French Champagne & Valet Parking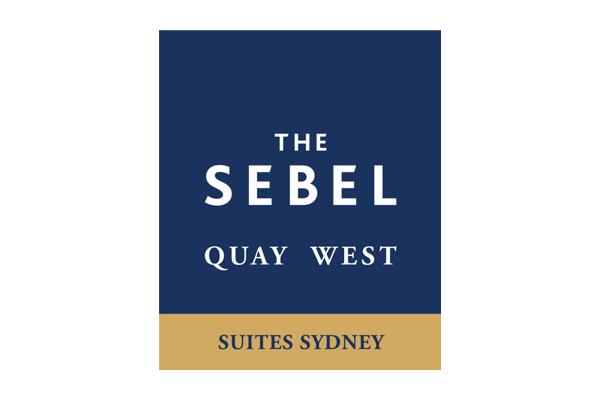 Sydney's top attractions, trendy bars and must-visit restaurants are at your fingertips from The Sebel Quay West Suites Sydney. Blessed with one of the city's best addresses – in The Rocks and steps from Circular Quay – boasting sweeping views over the Sydney Opera House and Harbour, and a glorious indoor heated pool, this five-star apartment haven is the perfect launchpad to the magic of Sydney.
Whether you're a first-timer or a seasoned Sydneysider, the city's spectacular harbourfront never loses its sparkle. Indulge in delicious seafood fresh from the harbour at a plethora of fine-dining restaurants or shop 'til you drop in the designer boutiques. Take it easy with fish and chips on the beach or head to Bondi to catch a wave or two. However you picture your perfect escape, do it in style staying in a luxurious apartment at The Sebel Quay West Suites Sydney.
Your handpicked inclusions:
Celebrate with premium French champagne on arrival (375ml)
Come and go with ease thanks to daily valet parking for one vehicle per stay
Explore Sydney's sights until the very last moment with leisurely 12pm checkout
Harbour-view upgrades available: Take in iconic city views of the Harbour Bridge and Opera House when you upgrade this spacious one-bedroom apartment, complete with a fully equipped kitchen.
Travelling with friends or family? Upgrade to a Two-Bedroom Deluxe Harbour View Apartment for up to four guests. Bonus Inclusion: Pop open a premium bottle of champagne on arrival.
Weekend Stay Bonus: Select a Weekend Package and enjoy daily à la carte breakfast at The Quartier Bistro & Bar.
package Options
Select your package type
Superior One King Bedroom City View Apartment
Admire gorgeous Sydney skyline views from this stylish apartment, featuring a fully equipped kitchen, laundry facilities, separate lounge area and plush king bed
Room Size: 51 m²
Inclusion highlights:
Premium French champagne on arrival (375ml)
Daily valet for one vehicle per stay
Leisurely 12pm checkout
Check-in: 2pm
SYDNEY STAY — WEEKEND ESCAPE
Superior One King Bedroom City View Apartment (Weekend Only)
Admire gorgeous Sydney skyline views from this stylish apartment, featuring a fully equipped kitchen, laundry facilities, separate lounge area and plush king bed
Room Size: 51 m²
Inclusion highlights:
Daily à la carte breakfast at The Quartier Bistro & Bar
Premium French champagne on arrival (375ml)
Daily valet for one vehicle per stay
Leisurely 12pm checkout
One King Bedroom Harbour View Apartment
Nothing says Sydney like the iconic views from this deluxe apartment, overlooking the Harbour Bridge and Opera House
Room Size: 77 m²
Inclusion highlights:
Premium French champagne on arrival (375ml)
Daily valet for one vehicle per stay
Leisurely 12pm checkout
Check-in: 2pm
HARBOUR VIEW UPGRADE — WEEKEND ESCAPE
One King Bedroom Harbour View Apartment (Weekend Only)
Nothing says Sydney like the iconic views from this deluxe apartment, overlooking the Harbour Bridge and Opera House
Room Size: 77 m²
Inclusion highlights:
Daily à la carte breakfast at The Quartier Bistro & Bar
Premium French champagne on arrival (375ml)
Daily valet for one vehicle per stay
Leisurely 12pm checkout
TWO-BEDROOM HARBOUR VIEW UPGRADE
Deluxe Two King Bedroom Harbour View Apartment
Share the moment with family and friends in a two-bedroom, two-bathroom apartment for up to four, offering sweeping views of the Harbour Bridge and Opera House
Room Size: 90 m²
Inclusion highlights:
Bottle of French champagne on arrival
Daily valet for one vehicle per stay
Leisurely 12pm checkout
Check-in: 2pm
Inclusions valid for up to four guests
TWO-BEDROOM HARBOUR VIEW UPGRADE — WEEKEND ESCAPE
Deluxe Two King Bedroom Harbour View Apartment (Weekend Only)
Share the moment with family and friends in a two-bedroom, two-bathroom apartment for up to four, offering sweeping views of the Harbour Bridge and Opera House
Room Size: 90 m²
Inclusion highlights:
Daily à la carte breakfast at The Quartier Bistro & Bar
Bottle of French champagne on arrival
Daily valet for one vehicle per stay
Leisurely 12pm checkout