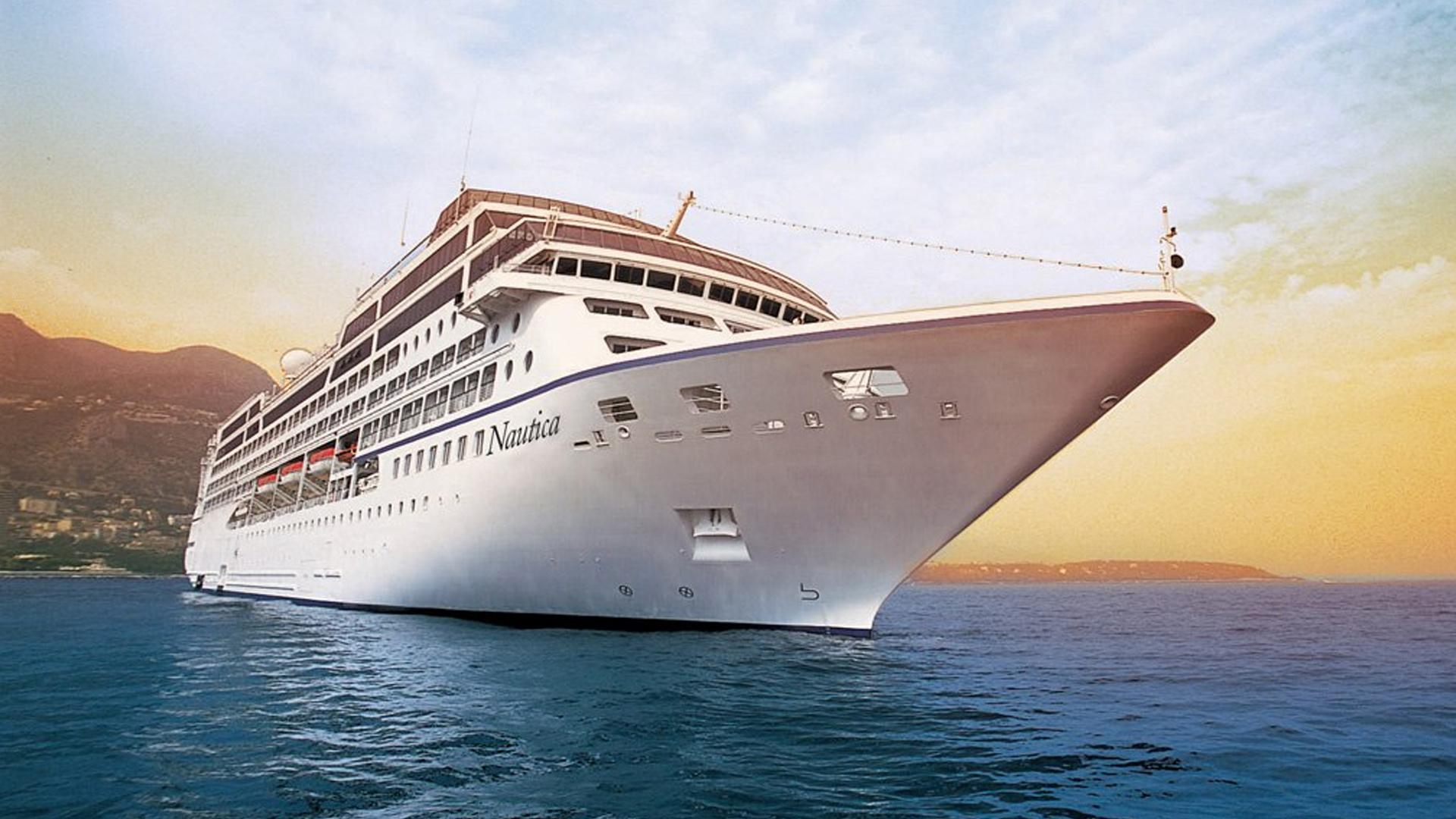 Andaman Sea 2022: 12-Night Luxury Cruise from Singapore with All-Inclusive Dining & Drinks & Five-Star Pre-Cruise Stay
Experience a new standard of luxury as you embrace the irresistible allure of the Andaman Sea in small-ship grandeur with a 12-night cruise onboard the fully redesigned Oceania Cruises' Nautica, hosting just 684 guests.
Your journey begins with an overnight stay at the five-star JW Marriott Hotel Singapore (or similar) with breakfast on 23 February 2022. Get lost among the skyscrapers, laneways and pastel-coloured historic shopfronts of Singapore before boarding Oceania Cruises' Nautica on 24 February 2022. Be ensconced in luxury with chef-crafted daily dining and unlimited house champagne, wine and beer with lunch and dinner as you travel to where the ancient and the ultra-modern exist side-by-side. Experience everyday life in Kuala Lumpur, marvel at the flavours of Penang and laze on pristine beaches in Langkawi and Phuket. Admire awe-inspiring golden monuments in Yangon, before you're returned to Singapore on 8 March 2022.
Your package includes:
One night of pre-cruise luxury accommodation at JW Marriott (or similar) with breakfast
12 nights onboard Oceania Cruises' Nautica in your choice of stateroom
Daily breakfast, lunch, afternoon tea and dinner, including dining at specialty restaurants onboard
Unlimited house champagne, wine and beer with lunch and dinner onboard
Unlimited soft drinks, still and sparkling Vero water, cappuccino, espresso, teas and juices onboard
Experience everyday life as you browse the bustling markets of Kuala Lumpur
Navigate Penang's attractive and colourful colonial-era lanes
Lounge on the blonde sandy beaches in Langkawi
Bask in awe-inspiring golden Buddhist monuments around Yangon
Discover what lies beneath the Andaman's glittering waters in Phuket
Marvel at Sabang's picturesque colonial-era architecture
Complimentary shuttle service from port to city centre in many ports of call, wireless internet access and cellular service, Bulgari amenities, 24-hour room service and more
Your journey takes you to: Singapore, Singapore — Kuala Lumpur, Malaysia — Penang, Malaysia —Langkawi, Malaysia — Yangon, Myanmar (overnight stay) — Phuket, Thailand — Sabang, Indonesia — Singapore, Singapore.
package Options
TWIN SHARE — INSIDE STATEROOM
14 Days From
Valued up to ¥27,060
Inclusion highlights:
Packages valid for one person (twin share) – you must purchase TWO packages
12 nights onboard Oceania Cruises' Nautica in an Inside Stateroom
One night of pre-cruise luxury accommodation at JW Marriott (or similar) with breakfast
Daily breakfast, lunch, afternoon tea and dinner, including dining at specialty restaurants onboard
TWIN SHARE — OCEAN VIEW STATEROOM
14 Days From
Valued up to ¥28,760
Inclusion highlights:
Packages valid for one person (twin share) – you must purchase TWO packages
12 nights onboard Oceania Cruises' Nautica in an Ocean View Stateroom with ocean vistas
One night of pre-cruise luxury accommodation at JW Marriott (or similar) with breakfast
Daily breakfast, lunch, afternoon tea and dinner, including dining at specialty restaurants onboard
TWIN SHARE — DELUXE OCEAN VIEW STATEROOM
14 Days From
Valued up to ¥30,810
Inclusion highlights:
Packages valid for one person (twin share) – you must purchase TWO packages
12 nights onboard Oceania Cruises' Nautica in a Deluxe Ocean View Stateroom with added space and a generous sitting area
One night of pre-cruise luxury accommodation at JW Marriott (or similar) with breakfast
Daily breakfast, lunch, afternoon tea and dinner onboard, including dining at specialty restaurants
TWIN SHARE — VERANDA STATEROOM
14 Days From
Valued up to ¥39,610
Inclusion highlights:
Packages valid for one person (twin share) – you must purchase TWO packages
12 nights onboard Oceania Cruises' Nautica in a Veranda Stateroom with a private open-air veranda
One night of pre-cruise luxury accommodation at JW Marriott (or similar) with breakfast onboard
Daily breakfast, lunch, afternoon tea and dinner, including dining at specialty restaurants onboard
TWIN SHARE — CONCIERGE LEVEL STATEROOM
14 Days From
Valued up to ¥42,360
Inclusion highlights:
Packages valid for one person (twin share) – you MUST purchase TWO packages
12 nights onboard Oceania Cruises' Nautica in a Concierge Level Stateroom
Up to three bags of laundry service per stateroom
Expanded room service menu from the Grand Dining Room