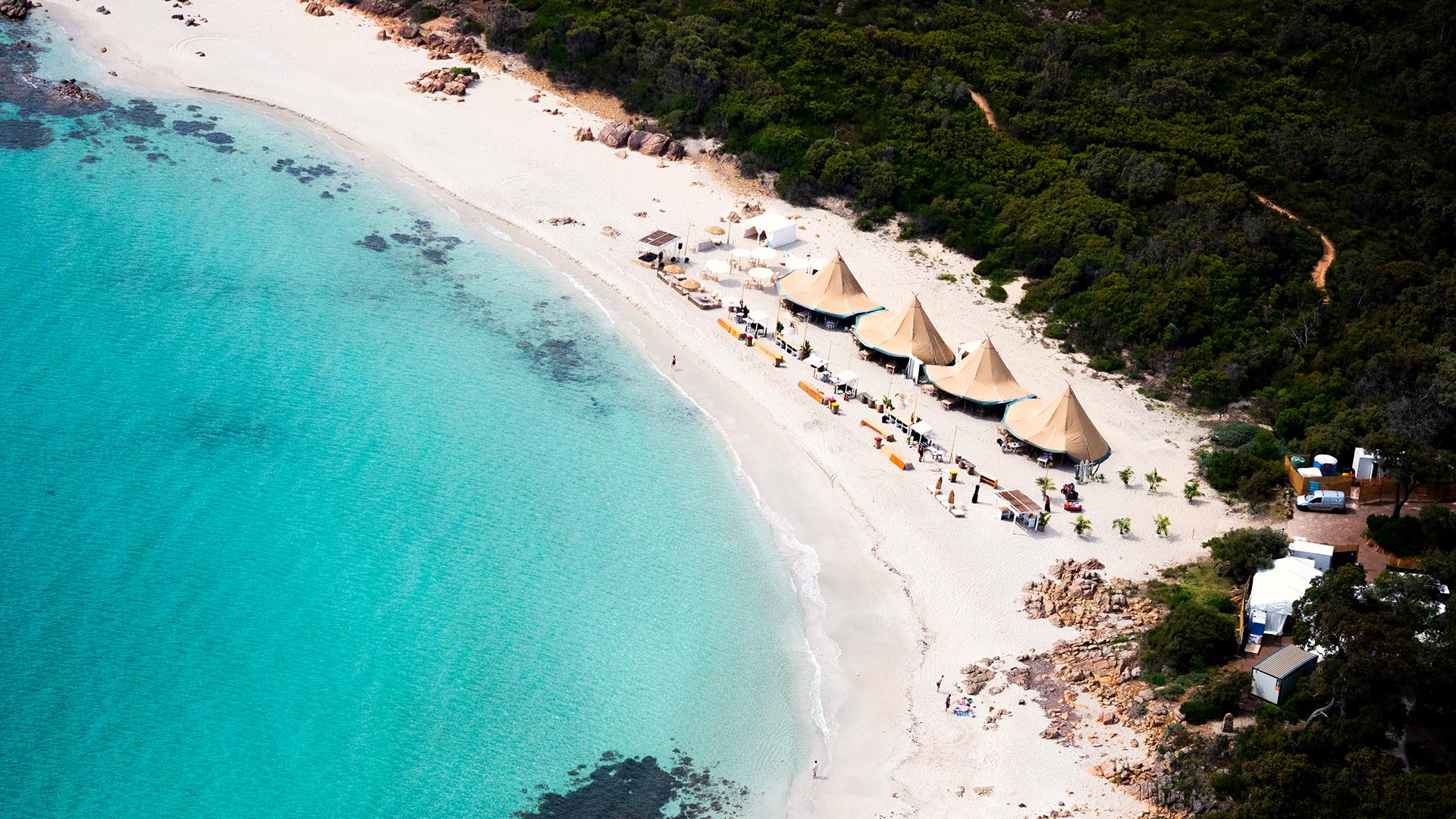 Western Australia Gourmet Escape: Margaret River Beach BBQ & The Village Festival Hub
Experience the extraordinary culinary events taking place at the highly anticipated Western Australia Gourmet Escape festival. A mecca for foodies and aspiring sommeliers everywhere, you'll find the region's finest drops, best local produce and mouthwatering dining options here in a glorious beachside setting. You're invited to take part in two vibrant events across two days, which celebrate all things food and wine: the Gourmet Beach BBQ and The Village, both held at Margaret River.
You'll have the opportunity to experience this food and wine utopia against the backdrop of Margaret River's premium wineries, sun-kissed vineyards, serene river vistas and stunning beaches. Start with the Gourmet Beach BBQ, which takes place along the pristine shores of Castle Rock Beach. Step foot on the sand, breathe in the aromas of sizzling, succulent meats, take a sip of craft beer or local wine and sway to the music. Meanwhile, a celebratory showcase of the region's finest culinary produce awaits at The Village, an outdoor platform for Western Australia's diverse food, wine and produce offerings, with demonstrations by local and international chefs.
Your two-day experience includes:
One ticket to the Gourmet Beach BBQ held at Castle Rock Beach with canapés, beer and wine and a decadent barbeque feast
One ticket to The Village, an outdoor showcase of chefs, food, award-winning wines and produce from the Western Australia region
Access to talks and demonstrations from chefs, sommeliers and local artisan producers at The Village
Interest-free payment options available 

package Options
WA GOURMET ESCAPE EXPERIENCE – MIDDAY
2 Days from
Valued up to A$260
Sold out
Inclusion highlights:
Inclusions valid for one adult (18+)
One ticket to the Gourmet Beach BBQ lunch (12pm) held at Castle Rock Beach with canapés, beer and wine and a decadent barbeque feast
One ticket to The Village, an outdoor showcase of chefs, food, award-winning wines and produce from the Western Australia region
Access to talks and demonstrations from chefs, sommeliers and local artisan producers at The Village
WA GOURMET ESCAPE EXPERIENCE – EVENING
2 Days from
Valued up to A$260
Sold out
Inclusion highlights:
Inclusions valid for one adult (18+)
One ticket to the Gourmet Beach BBQ dinner (5.30pm) held at Castle Rock Beach with canapés, beer and wine and a decadent barbecue feast
One ticket to The Village, an outdoor showcase of chefs, food, award-winning wines and produce from the Western Australia region
Access to talks and demonstrations from chefs, sommeliers and local artisan producers at The Village