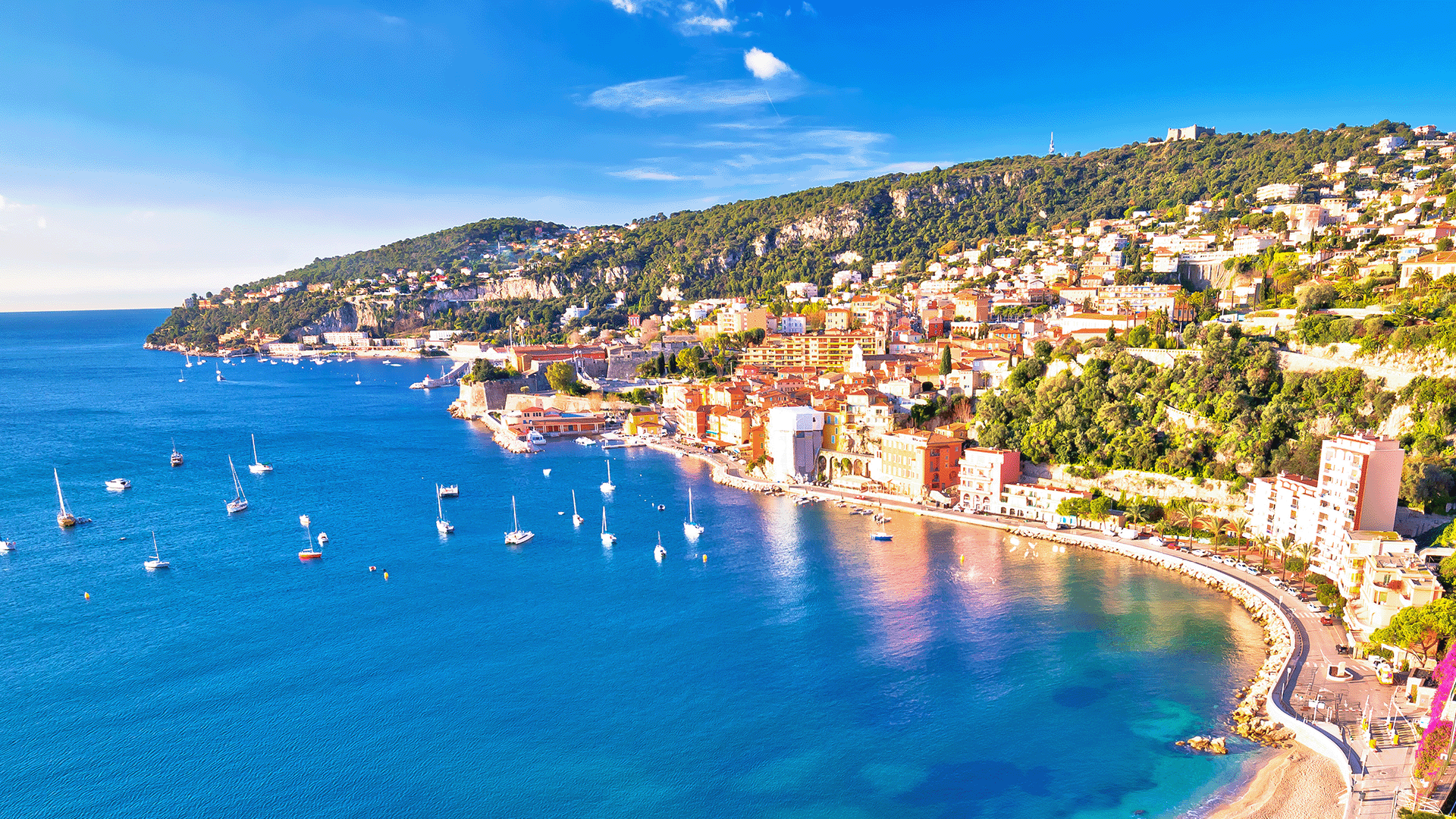 Trusted Partner Cruises – Greece, Malta, Italy, France & Spain
Mediterranean 2024: 21-Day Tour & Cruise Combo with Holland America from Athens to Barcelona & Southern Spain Highlights Tour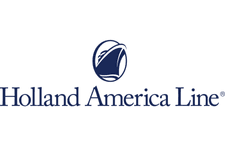 Sailing until
October 2024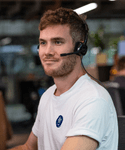 Our team are available 24 hours, 7 days
Interested in this cruise? Call our dedicated customer service team anytime.
Journey along the Mediterranean coast with an 11-night cruise from Athens to Barcelona aboard Holland America Line's Oosterdam, followed by a once-in-a-lifetime tour of Spain. Glide across blue oceans and drink in iconic landscapes from the utmost comfort of your cruise ship, admiring Greece, Albania, Malta, Italy and France, before checking in for a two or three-night stay in Barcelona. Enjoy included flights to Madrid where you will embark on a sun-soaked guided tour of southern Spain.
Your journey takes you to: Athens, Greece — Olympia — Sarande, Albania — Valletta, Malta — Taormina, Italy — Naples — Rome — Ajaccio, France — Nice — Barcelona, Spain — Madrid – Merida – Seville – Cordoba – Granada – Toledo – Madrid.
This Cruise package is valid for the following departure dates:
1 June 2024 (three-night Barcelona stay)
8 September 2024 (two-night Barcelona stay)
20 October 2024 (two-night Barcelona stay)