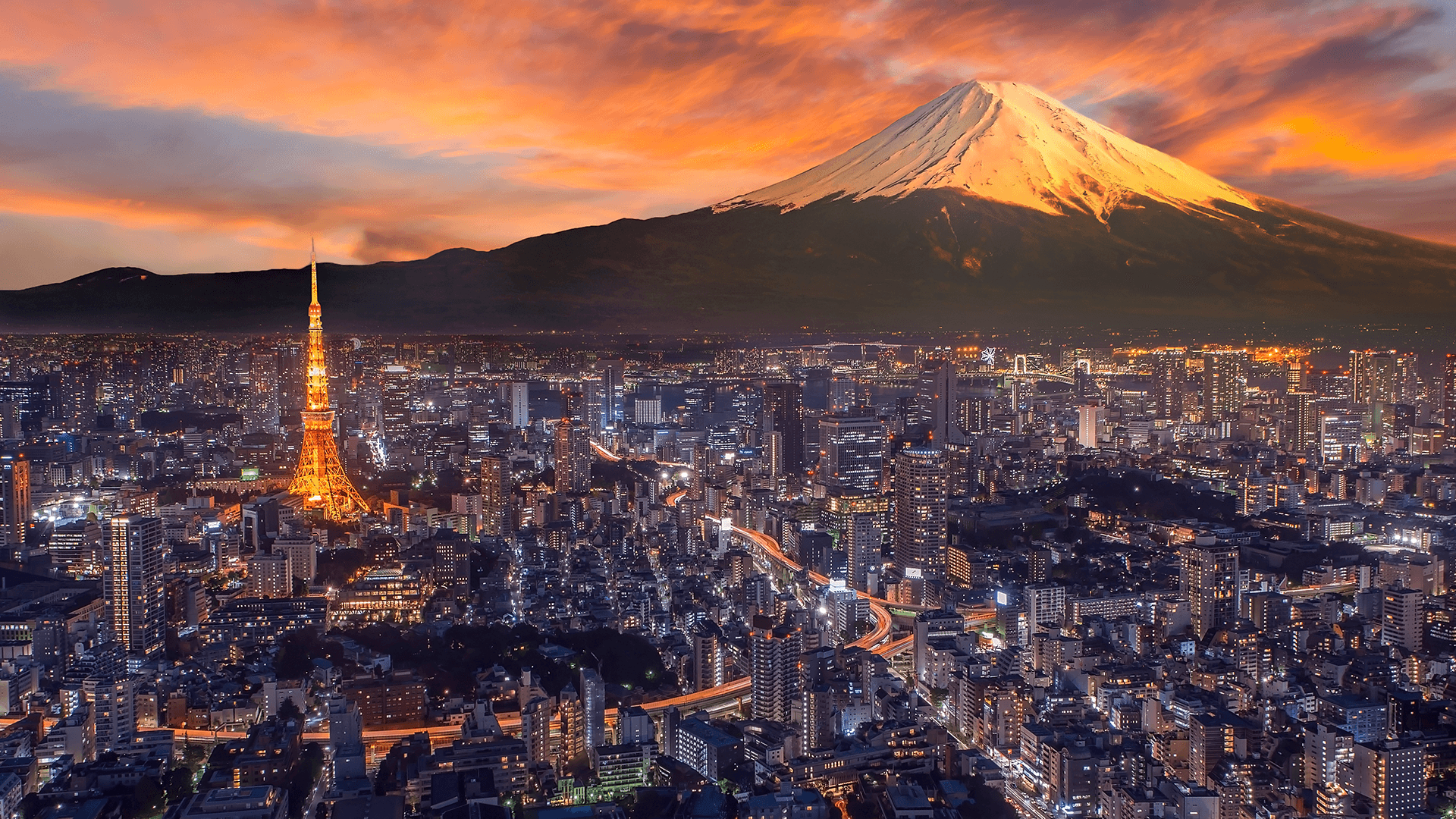 Five-Star Hilton Tokyo Stay in Shinjuku with Six-Course Degustation Dinner
Delve into the pulsating, neon-lit and vivacious nightlife of Japan's electric capital with a lavish stay at Hilton Tokyo. Located in the heart of Shinjuku, home to the iconic Godzilla Statue and Kabukicho, renowned for its Robot Restaurant, this five-star retreat is perfectly placed for Tokyo discovery. Savour daily buffet breakfasts, an incredible six-course Teppanyaki degustation dinner for two - featuring some of Japan's most famous cuisine including teppanyaki-grilled wagyu beef and high-quality sashimi, nightly drinks at Zatta Bar, a ¥10,000 food and drink credit, plus early check-in and late checkout, subject to availability.

Book now. Pay Later.
package Options
TOKYO DISCOVERY
Deluxe Room
Inclusion highlights:
Inclusions valid for two adults
Daily buffet breakfast at Marble Lounge
A six-course set menu degustation dinner at Junisoh
A nightly cocktail each at Zatta Bar and Lounge
VIP UPGRADE
Executive Lounge Access Room
Inclusion highlights:
Inclusions valid for two adults
Executive Lounge access including evening free-flow drinks, afternoon tea, nightly canapés and more
Daily buffet breakfast at Marble Lounge
A six-course set menu degustation dinner at Junisoh
CELEBRITY UPGRADE
Junior Suite with Executive Lounge Access
Inclusion highlights:
Inclusions valid for two adults
Executive Lounge access including evening free-flow drinks, afternoon tea, nightly canapés and more
Daily buffet breakfast at Marble Lounge
A six-course set menu degustation dinner at Junisoh
TOKYO DISCOVERY
Deluxe Room
Inclusion highlights:
Inclusions valid for two adults
A seven-course, set-menu dinner at Metropolitan Grill - made exclusively for Luxury Escapes guests
Daily buffet breakfast at Marble Lounge
A six-course set menu degustation dinner at Junisoh
VIP UPGRADE
Executive Lounge Access Room
Inclusion highlights:
Inclusions valid for two adults
Executive Lounge access including evening free-flow drinks, afternoon tea, nightly canapés and more
A seven-course, set-menu dinner at Metropolitan Grill - made exclusively for Luxury Escapes guests
Daily buffet breakfast at Marble Lounge
CELEBRITY UPGRADE
Junior Suite with Executive Lounge Access
Inclusion highlights:
Inclusions valid for two adults
Executive Lounge access including evening free-flow drinks, afternoon tea, nightly canapés and more
A seven-course, set-menu dinner at Metropolitan Grill - made exclusively for Luxury Escapes guests
Daily buffet breakfast at Marble Lounge
*Price is indicative and based on sample return fares (inclusive of booking fees on Low Cost Carriers). To view live pricing, conduct a full search. Luxury Escapes full Terms and Conditions apply