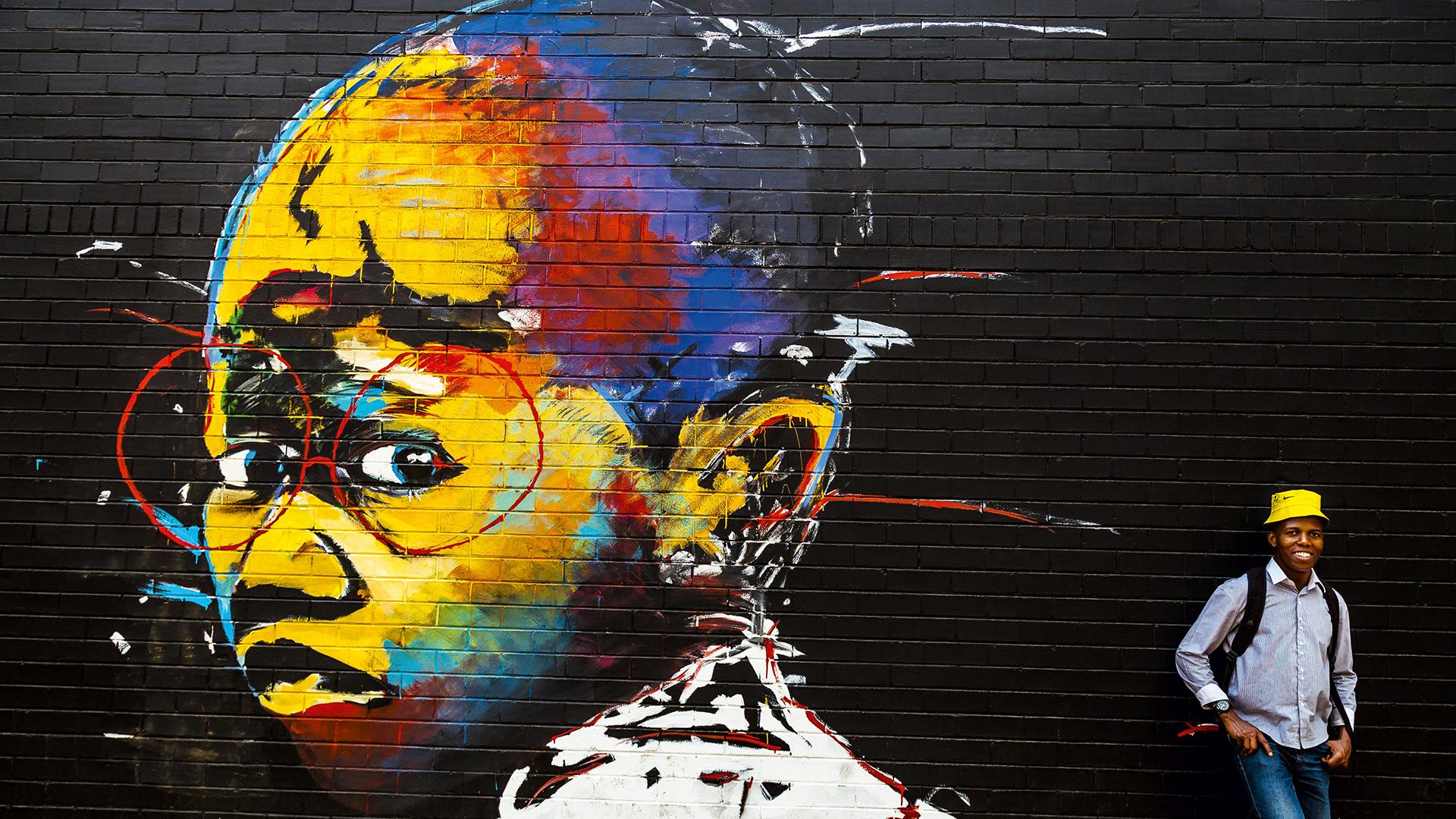 A Private Four-Day Luxury Tour of Johannesburg's Incredible Culture and History
Embark on an unforgettable four-day luxury private tour through South Africa's biggest city, the sprawling metropolis of Johannesburg. Rapidly changing and ever-evolving, Johannesburg is the country's vibrant heart, a city steeped in history where traditions and modernity come together. Discover Maboneng, the city's trendiest neighbourhood, explore the township of Soweto and dine in award-winning restaurants. Unwind each night at the exclusive AtholPlace Hotel & Villa, the only hotel in Johannesburg that is part of the prestigious Relais & Châteaux collection of boutique hotels. Your tour also includes daily breakfast and unique dining experiences including an exclusive lunch at the acclaimed Marble Restaurant, private airport transfers and transportation throughout, expert local guides, insider experiences and so much more.

Book now. Pay Later.
package Options
Inclusion highlights:
Inclusions valid for one person based on twin share (you must purchase TWO packages)
Three nights of ultra-luxurious accommodation at the exclusive AtholPlace Hotel & Villa, the only hotel in Johannesburg part of the prestigious Relais & Châteaux brand
Daily breakfast and exquisite dining experiences including lunch at the awarded Marble restaurant, and dinner under the direction of Relais & Châteaux Chef Scott Dressels at the restaurant at AtholPlace Hotel & Villa
Exclusive private touring through Johannesburg's emerging street art district and historical centre including the Apartheid Museum, Constitution Hill and Nelson Mandela Square
Inclusion highlights:
Inclusions valid for one person - Solo Traveller
Three nights of ultra-luxurious accommodation at the exclusive AtholPlace Hotel & Villa - the only hotel in Johannesburg part of the prestigious Relais & Châteaux brand
Daily breakfast and exquisite dining experiences including lunch at the awarded Marble restaurant, and dinner under the direction of Relais & Châteaux Chef Scott Dressels at the Dining Room at AtholPlace Hotel & Villa
Exclusive private touring through Johannesburg's emerging street art district and historical centre including the Apartheid Museum, Constitution Hill and Nelson Mandela Square