Earn Velocity Points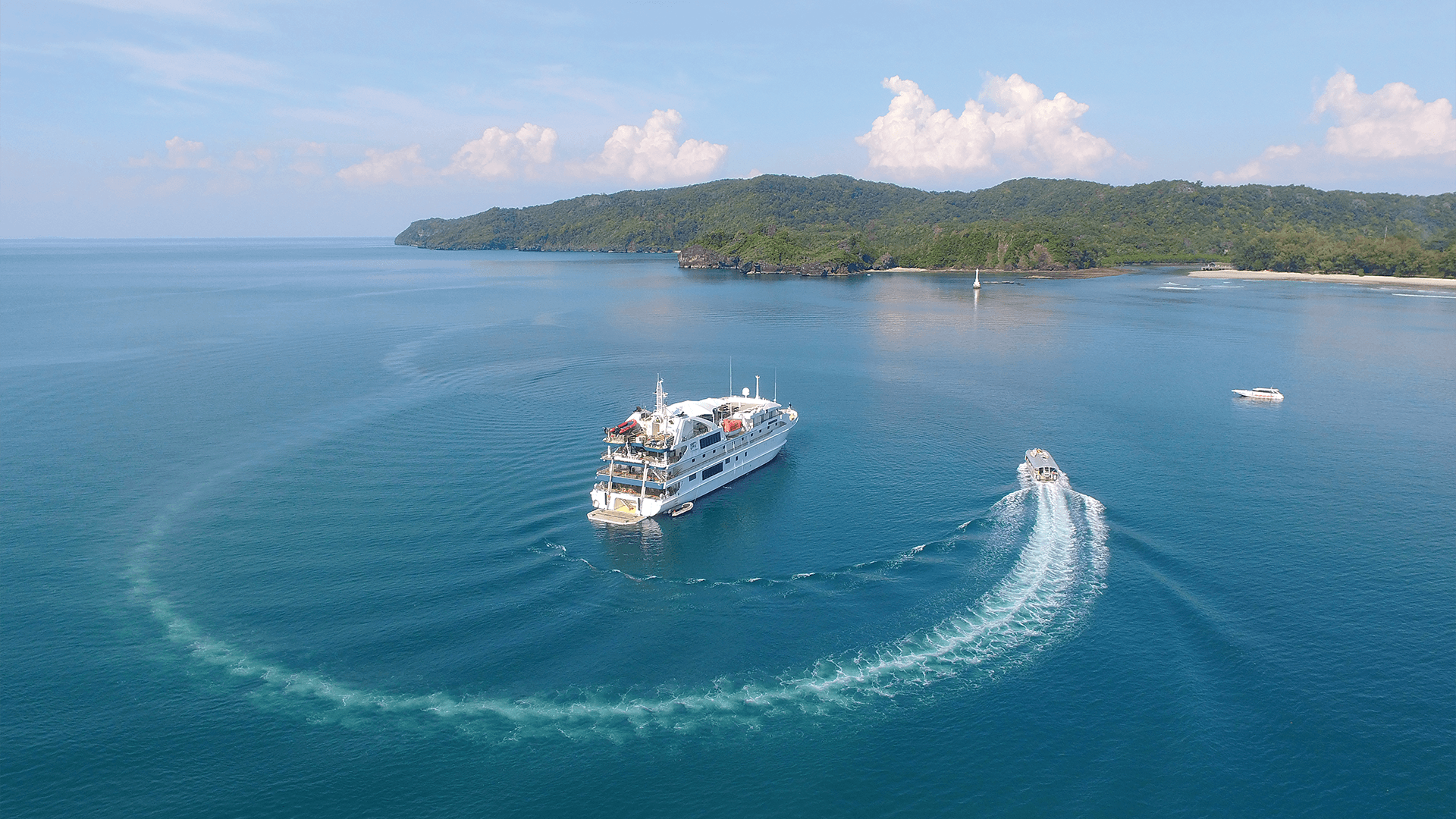 Torres Strait Islands: All-Inclusive 10-Night Boutique Cruise with BONUS A$500 Credit & 3-Nights Pre- & Post Cruise Stay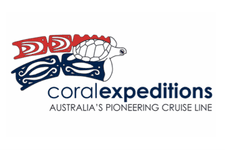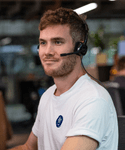 Our team are available 24 hours, 7 days
Interested in this cruise? Call our dedicated customer service team anytime.
Succumb to the breathtaking beauty of Far North Queensland and its glistening blue seas on a 10-night small-ship cruise aboard the Coral Discoverer (max. 72 guests). Setting sail from Horn Island, journey through the Torres Strait Islands and Cape York uncovering rainbow-bright coral reef systems and ancient cultures. On this all-inclusive voyage, you'll witness magnificent hidden corners of the planet, uninhabited sand cays and small islands dotted along the UNESCO World Heritage-listed Great Barrier Reef. Learn about Australia's first nations people on Thursday Island, visit the northernmost point of the Australian mainland continent in Cape York and snorkel over intricate clam gardens on Lizard Island before reaching Cairns.
Your journey takes you to: Cairns – Horn Island – Thursday Island – Moa Island – Badu Island – Cape York – Forbes Island – Restoration Island – Stanley Island and Davie Reef – Osprey Reef – Lizard Island – Cooktown – Cairns – Palm Cove.
Need flights? Your package includes A$500 Luxury Escapes credit per person which can be used towards flights from Cairns to Horn Island. Our dedicated flights concierge can assist with all your flight requirements (subject to availability). Contact sales@luxuryescapes.com.