Goa
Seeking a sun-kissed escape, a serene yoga retreat or a fun-filled holiday? Whatever it is you are looking for, you are set to find it in Goa - India's favourite holiday destination with something for everyone.
Get exclusive offers to Goa and other amazing destinations
1,206,988 people like us
Get exclusive offers to Goa and other amazing destinations
1,206,988 people like us
We are currently sold out of our Goa escapes!
Our travel experts are working hard on curating new Goa offers. In the meantime check out our available offers in other exciting destinations.
Why you should book with us
Best price guarantee
If you find a better price, we'll match it
Find out more
7-day 'change of mind' refund
Get a full refund on your booking (excludes flights and insurance)
VIP Inclusions
You get a lot more than just a bed in a room
Buy now, choose dates later
Lock in a deal today, choose dates when you're ready
Find out more
Goa
Find Your Perfect Holiday
With its sweeping palm trees, pristine beaches and laid-back vibes, it's no wonder Goa is one of India's most-loved destinations when it comes to holidaying.
Effortlessly blending rich culture, wild parties, decadent food and spiritual retreats, this compact state known as 'India's holiday capital' offers infinite opportunities for the perfect escape.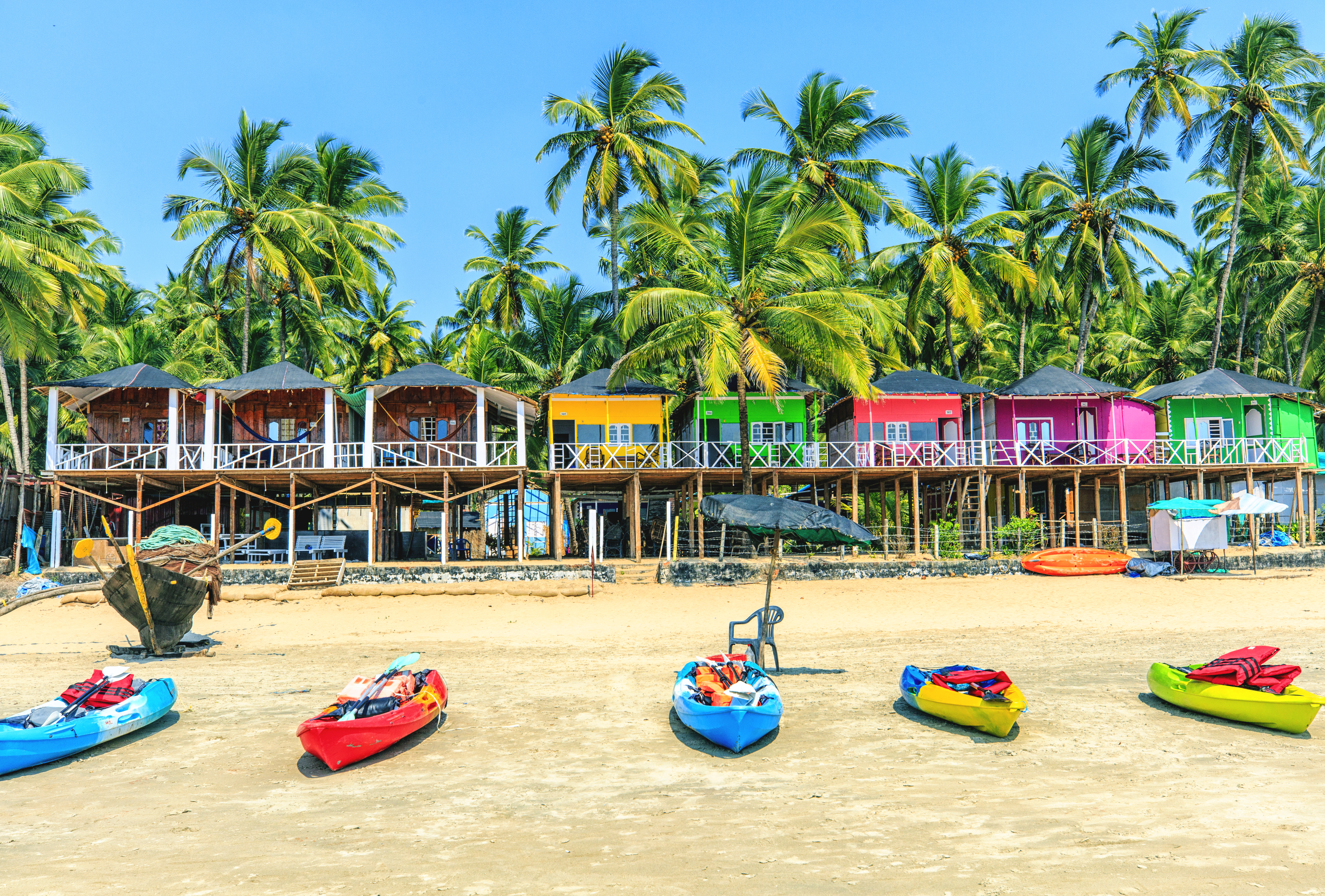 Whether you're seeking to party all-night-long in Anjuna Beach, find your inner warrior at a yoga retreat in Cuelim or indulge in the freshest seafood in the country in Panjim, with Escapes Club you will find a property to match your holiday vibe.
From world-renowned resorts in the south, all the way to exclusive boutique retreats in the North, check out Escapes Club's unique collection of curated hotels and resorts - set to make your holiday a luxury experience.