The world's best escapes, handpicked by experts
At Luxury Escapes we believe everyone should travel in style. That's why we offer the world's most amazing travel experiences at great prices.
Discover a better way to travel
Everything travel, all in the one place
Our members receive exclusive access to brand-new offers, released every single day. With everything from bucket-list destinations to dream honeymoons and quick weekend breaks, luxury small-group tours, experiences and flights, we want to offer everything travel, all in the one place.
Like what you see? Sign-up for exclusive daily offers
Our Story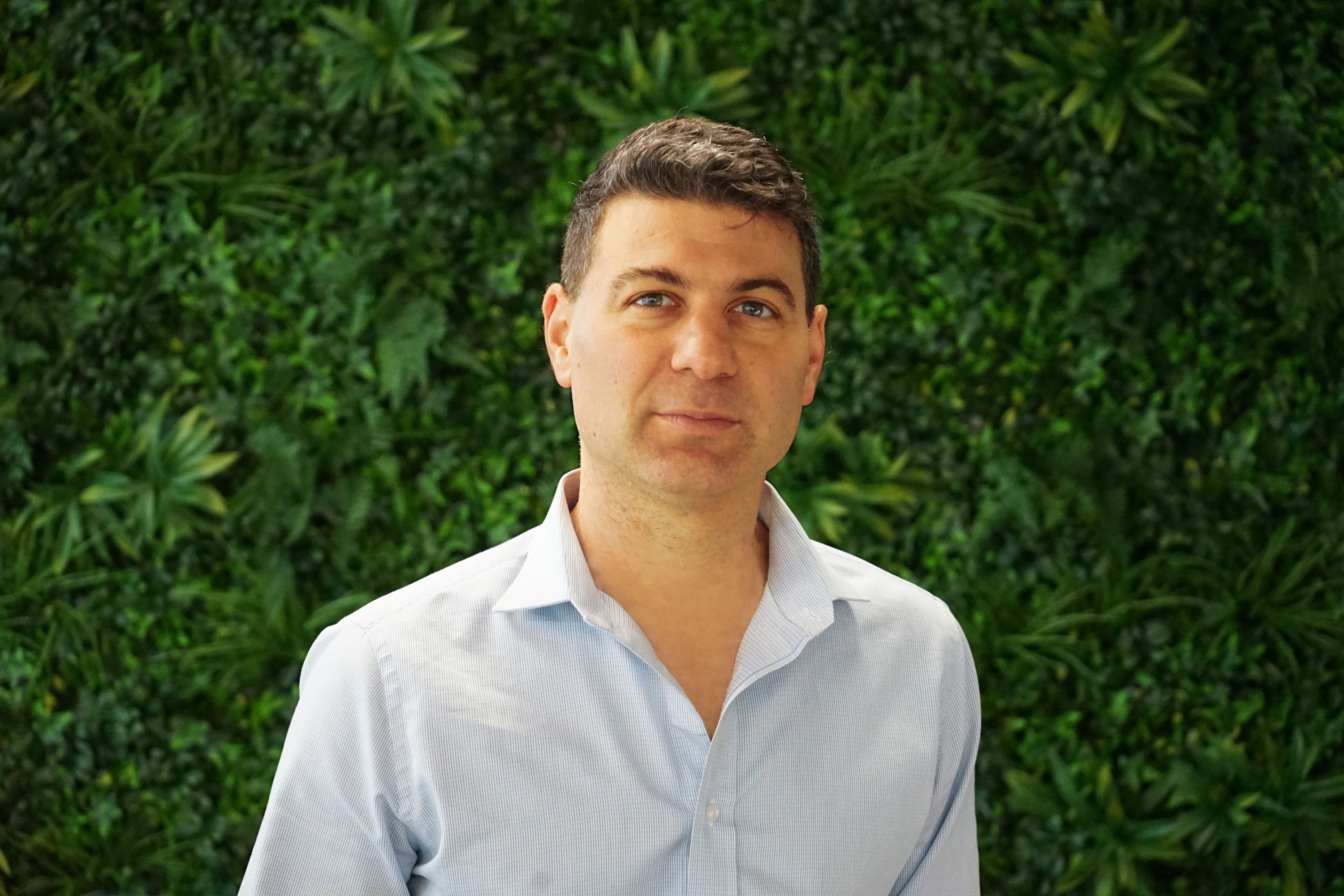 Founded in Melbourne, Australia
Founded by award-winning entrepreneur Adam Schwab (who remains the CEO today), Luxury Escapes began as a small Melbourne start-up in 2013. It has rapidly expanded to become the leading destination for exclusive, unforgettable escapes with handpicked inclusions.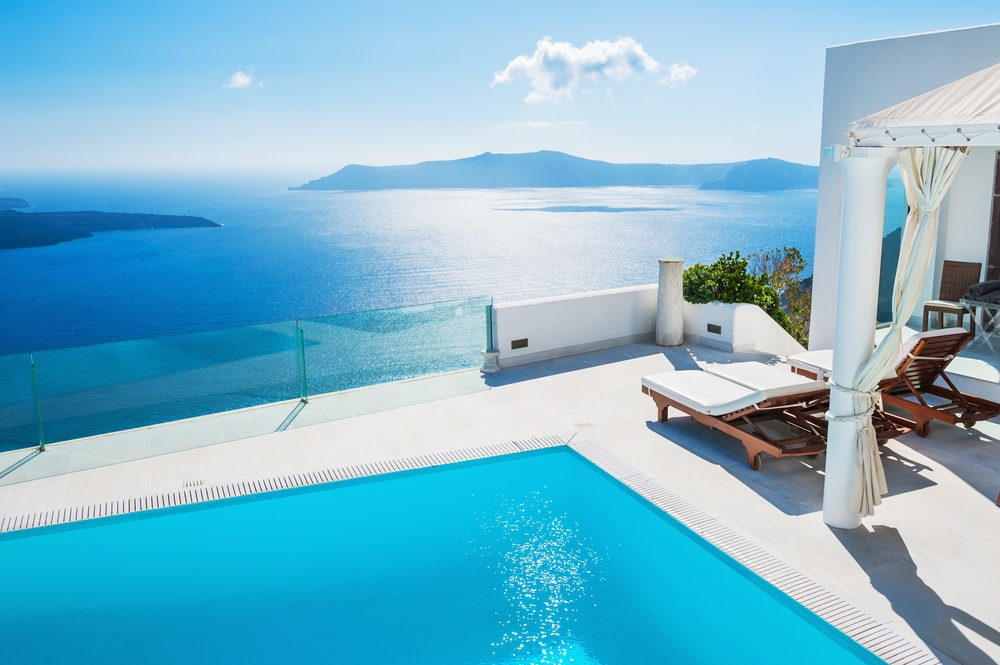 Over 7 Million Global Members
And people are catching on. With 7 million global members and major offices in Australia, India, New Zealand, the US and the UK, Luxury Escapes is quickly becoming one of the fastest-growing travel companies worldwide.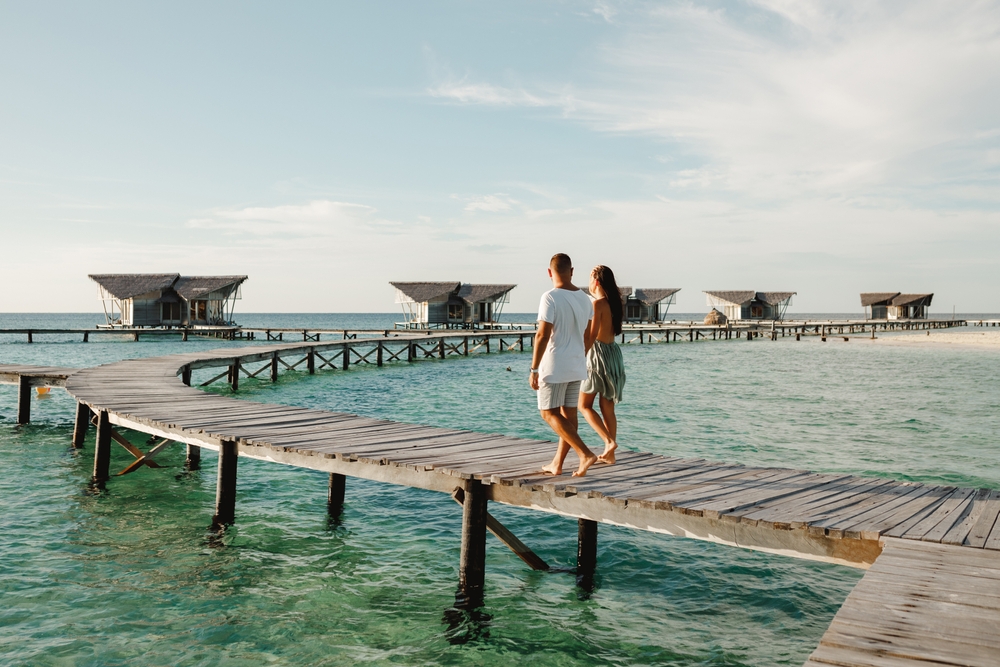 Lux Evolution
Our customers are at the heart of everything we do, so we're working hard to bring you the world's best travel experiences as well as all the little things you need for an unforgettable (and stress-free) trip. Flights, travel insurance, car hire – we have you covered.
Want to work with us?
Are you passionate about travel and looking for an exciting new opportunity?
Come and join Luxury Escapes, recognised as one of the 'Best Places to Work 2021' by the Australian Financial Review.
Find out more