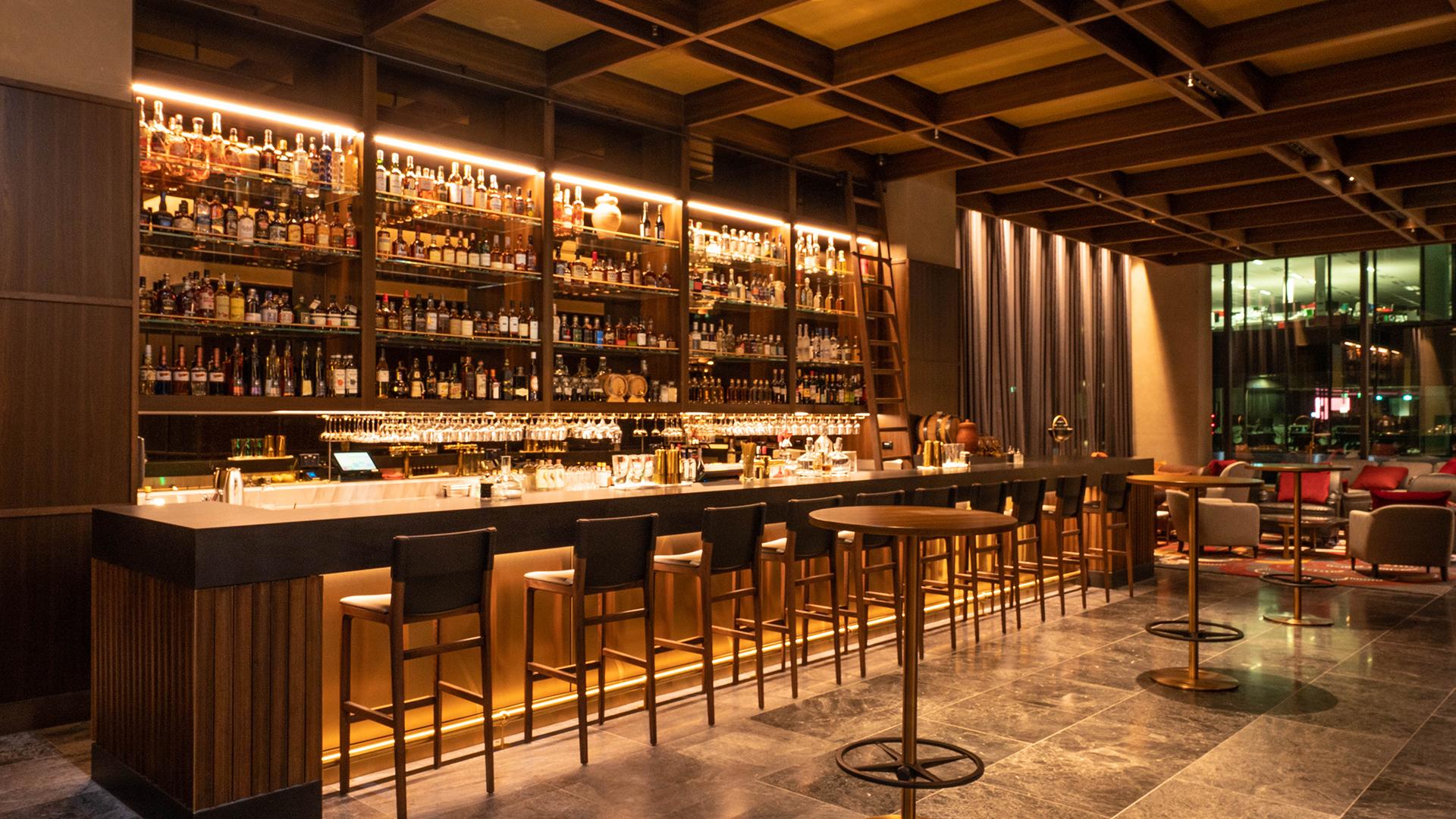 Next Hotel Melbourne
Grand Opening: Manhattan-Inspired Melbourne Stay with Daily Breakfast & A$50 Dining Credit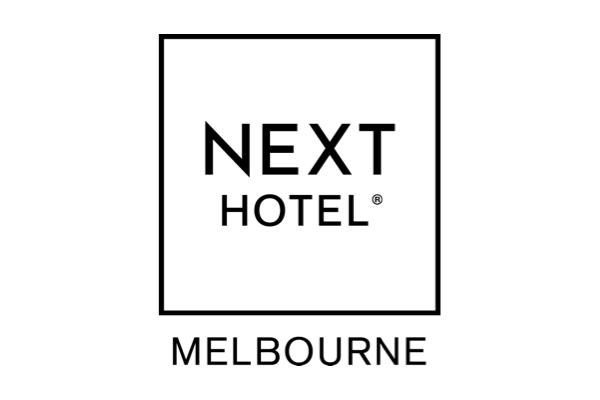 Step into a world of bespoke sophistication at the vibrant Next Hotel Melbourne, a cosmopolitan sanctuary that crowns the glamorous realm of 80 Collins — a brand-new landmark precinct in the CBD's prestigious 'Paris end', that claims prime real estate among iconic retailers, high-end boutiques, first-class eateries and industry influencers.
Effortlessly redefining the hotel experience through its eclectic design and thought-provoking art by internationally-acclaimed Melbourne artists, this evocative abode embraces elements from its equine past as a Horse Bazaar and fuses them with modern aspects reminiscent of neighbouring China Town's unique energy. It's the signature touches that ascend this retreat to the epitome of luxury; each room and suite is kitted out with invigorating rain showers and the latest Dyson SuperSonic hair dryers, while the plush Dreamweaver beds are dressed in French linen with fluffy waffle throws to ensure a restful nights sleep after days spent exploring.
The heart and soul of Next Hotel Melbourne can be found in its super-sleek dining venues: La Madonna, where a spontaneous menu curated by expert chefs perfectly encapsulates the very best of local produce through provocative dishes, and The Barrel Room, where guests can watch in-house, barrel-aged spirits be decanted and served in style.
Your handpicked inclusions:
Kick start city adventures with daily à la carte breakfast at La Madonna
Indulge at La Madonna and The Barrel Room with A$50 drink and dining credit per stay
Celebrate your escape with a welcome bottle of wine
Toast to new adventures with a signature barrel-aged cocktail per adult
Enjoy a complimentary glass of wine when you purchase a meal at the stylish La Madonna restaurant
Sleep in until the last moment with guaranteed late 12pm checkout
VIP Club Upgrade available: Upgrade to a Club Room and enjoy exclusive access to the Manhattan-inspired The Club, where you'll be treated to nightly drinks, canapés (6pm-8pm) and select, round-the-clock refreshments and snacks from the Club's chefs.
Travelling as a group? Upgrade to a Club Two-Bedroom Suite for up to four guests and be treated to The Club VIP treatment and double the drinks and dining credit with A$100 per suite to share.
package Options
Select your package type
Next Queen Room
Thoughtful design and luxurious furnishings greet you in this cosmopolitan haven, complete with Dreamweave queen bed, invigorating rainshower and indulgent touches including Dyson Supersonic hairdryer and espresso machine
Room Size: 27 m²
Inclusion highlights:
Daily à la carte breakfast
Welcome bottle of wine to share
A$50 drink and dining credit per room to share
One signature barrel-aged cocktail per adult
Complimentary glass of wine each with meal purchased at La Madonna only
Late 12pm checkout
Check-in: 3pm
Inclusions valid for up to two adults
Next Level King Room
Experience the next level in artisanal style in this spacious room, featuring a super king bed, boutique bed linens, walls adorned with provocative art and a cocktail bar courtesy of Australia's first in-hotel spirit ageing room (charges apply)
Room Size: 30 m²
Inclusion highlights:
Daily à la carte breakfast
Welcome bottle of wine to share
A$50 drink and dining credit per room to share
One signature barrel-aged cocktail per adult
Complimentary glass of wine each with meal purchased at La Madonna only
Late 12pm checkout
Check-in: 3pm
Inclusions valid for up to two adults
Club King Room
Located on the hotel's highest floors, this sophisticated room is a sanctuary of bespoke elegance with access to the Manhattan-inspired The Club and luxe amenities, including Dyson SuperSonic hair dryer and a Dreamweave super-king bed
Room Size: 42 m²
Inclusion highlights:
Access to The Club including evening drinks and canapés
Daily breakfast
Welcome bottle of wine to share
A$50 drink and dining credit to share
One signature barrel-aged cocktail per adult
Complimentary glass of wine each with meal purchased
Late 12pm checkout
Check-in: 3pm
Inclusions valid for up to two adults
Club One-Bedroom Suite
This beautifully refined suite is complete with separate spacious living quarters, access to The Club and a cocktail bar crafted by The Barrel Room (charges apply)
Room Size: 50 m²
Inclusion highlights:
Access to The Club including evening drinks and canapés
Daily valet parking for one vehicle per stay
Daily à la carte breakfast
Welcome bottle of wine to share
A$50 drink and dining credit per room to share
One signature barrel-aged cocktail per adult
Complimentary glass of wine each with meal purchased at La Madonna only
Late 12pm checkout
Check-in: 3pm
Inclusions valid for up to two adults
Club Two-Bedroom Suite
Be enveloped in sophistication with two generous bedrooms and an expansive lounge in this luxurious suite, complete with an oversized spa-inspired bathroom with Dyson technology and splashes of provocative Gorman artwork in addition to exclusive The Club access
Room Size: 80 m²
Inclusion highlights:
Access to The Club including evening drinks and canapés
Daily valet parking for one vehicle per stay
A$100 drink and dining credit per room to share
Daily à la carte breakfast
Welcome bottle of wine to share
One signature barrel-aged cocktail per adult
Complimentary glass of wine each with meal purchased at La Madonna only
Late 12pm checkout
Check-in: 3pm
Inclusions valid for up to four guests
*Price is indicative and based on sample return fares (inclusive of booking fees on Low Cost Carriers). To view live pricing, conduct a full search. Luxury Escapes full Terms and Conditions apply