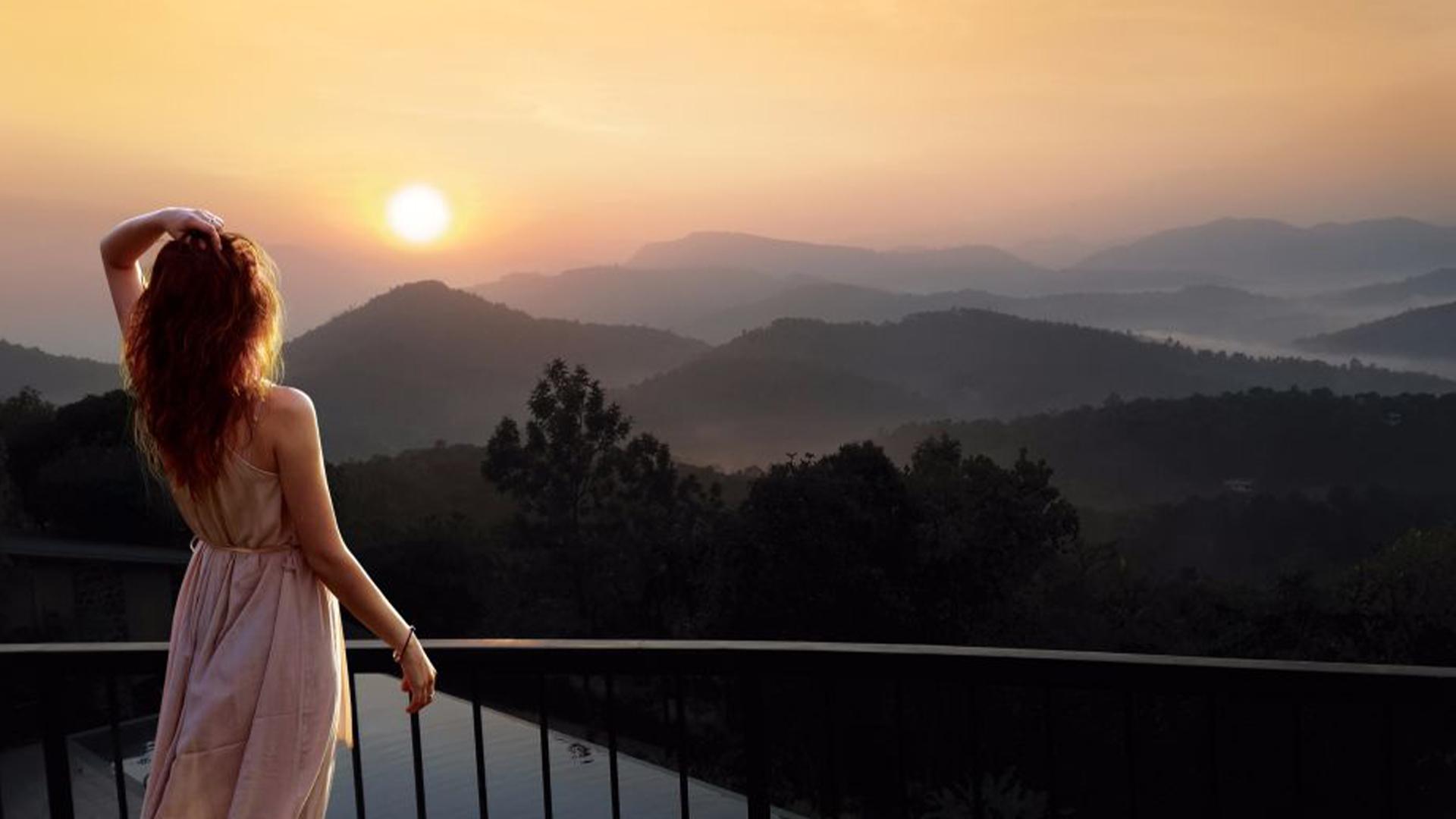 Poetree Sarovar Portico
Tranquil Thekkady Eco-Friendly Escape with Daily Dining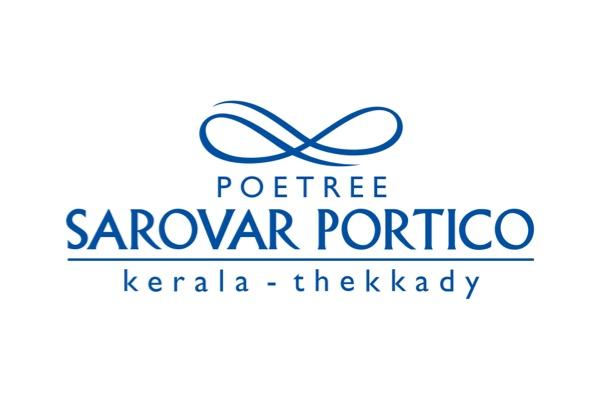 Perched on a mountaintop amid the untouched greenery of Thekkady in Kerala, hidden by a cloud of mist and bearing a heady aroma of spices, Poetree Sarovar Portico is a heavenly paradise waiting to be discovered. Offering panoramic views of the stunning Sahyadri mountain ranges and Periyar Lake, this eco-friendly resort is just a 9.5-hour drive from Bengaluru and minutes away from the famous Periyar National Park. If you are craving some alone time in the arms of nature, don't look beyond this eco-resort.
Your handpicked inclusions:
Begin the day's adventures with delicious breakfast for two at Kusini Restaurant
End every night with a delicious dinner for two at Kusini Restaurant
Travelling with family? Two infants (aged five years and under) stay free in existing bedding, with all inclusions per package purchased.
package Options
Select your package type
Club Double Room
Wake up to stunning views of the surrounding valleys and mountains in this spacious Double Room with a TV, minibar, tea/coffee maker and more. Plush interiors welcome you and the balcony will become your favourite spot to do some reading or snoozing
Room Size: 31 m²
Inclusion highlights:
Delicious daily breakfast for two at Kusini Restaurant
Nightly dinner for two at Kusini Restaurant
Check-in: 2pm / Checkout: 11am
Inclusions valid for up to two adults
Deluxe Cottage
For those looking for added space, the Deluxe Cottage is perfect. Hidden within trees and cardamom plants, this unique curved cottage is a beautiful blend of modern and tribal architecture with an elephant grass roof and mud-plastered walls. From your private balcony, enjoy uninterrupted views of the magical Thekkady
Room Size: 33 m²
Inclusion highlights:
Delicious daily breakfast for two at Kusini Restaurant
Nightly dinner for two at Kusini Restaurant
Check-in: 2pm / Checkout: 11am
Inclusions valid for up to two adults
Reserva Suite
Enjoy a luxurious suite stay in this sprawling space that will pamper you with a separate living room and bedroom. Gaze upon the majestic mountains, Periyar Lake and Kumily town as you kick back and relax with contemporary comforts
Room Size: 55 m²
Inclusion highlights:
Delicious daily breakfast for two at Kusini Restaurant
Nightly dinner for two at Kusini Restaurant
Check-in: 2pm / Checkout: 11am
Inclusions valid for up to two adults