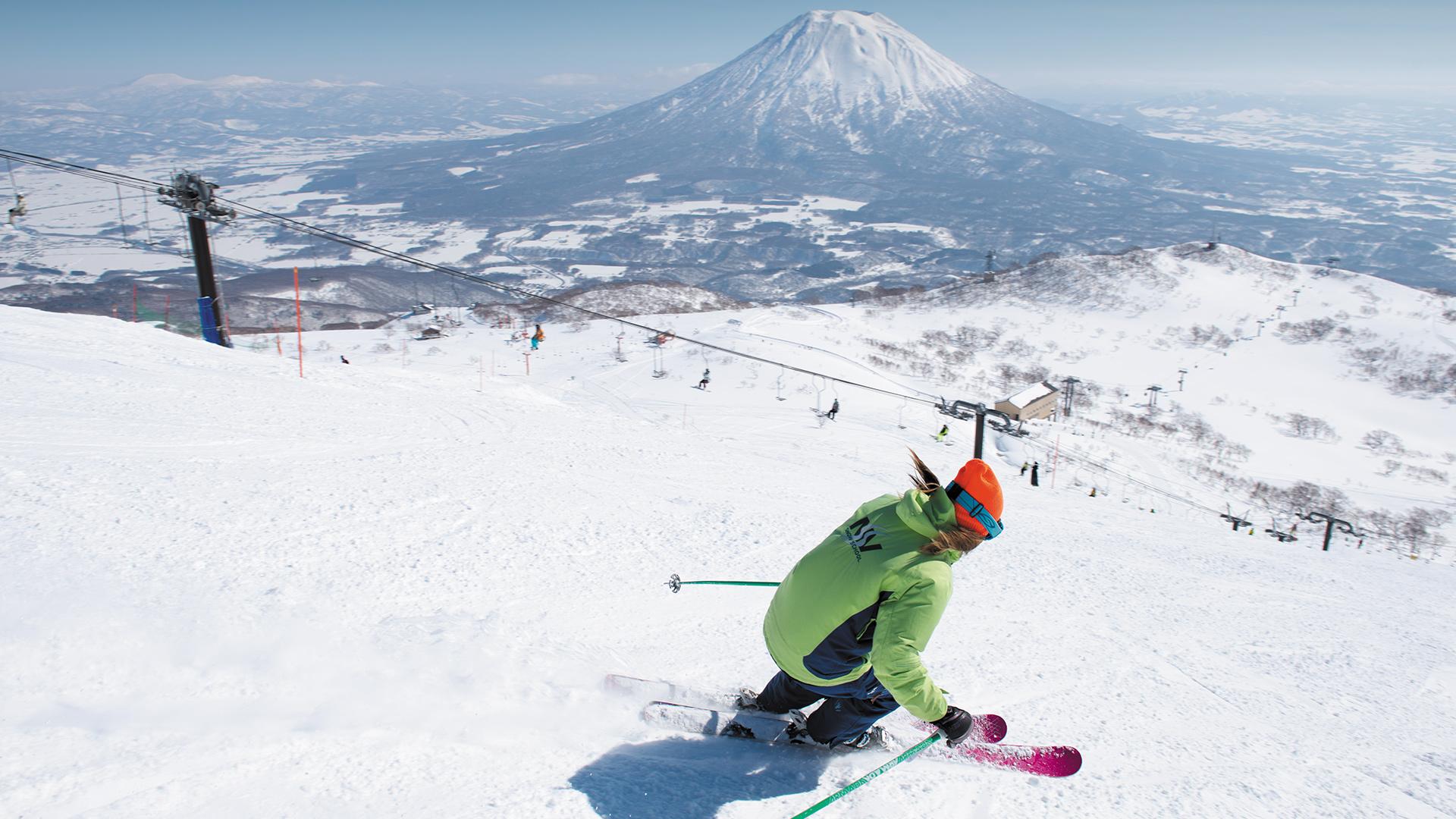 Hinode Hills Niseko Village
Boutique Japanese Ski-In Ski-Out Luxury with Daily Breakfast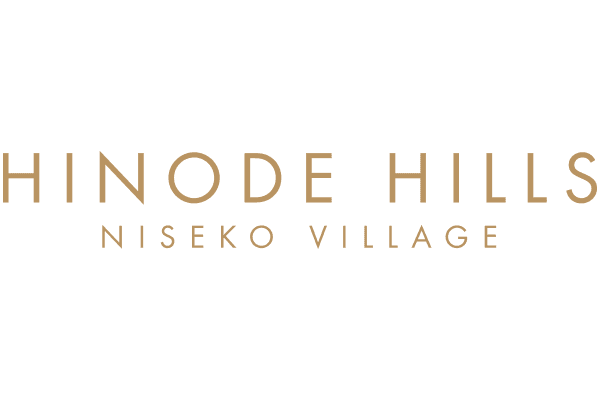 Treat yourself to the ultimate ski-in ski-out opulence at the luxuriously appointed Hinode Hills Niseko Village. Located in Hokkaido, Japan's ski capital, Hinode Hills Niseko Village offers unique apartment-style accommodation perfectly paired with the convenience of hotel amenities.
Discover the legendary powder of Niseko with an unforgettable stay that includes daily à la carte breakfast, complimentary access to Green Leaf Onsen and Hilton Onsen and a 50% discount on ski and snowboard rental at Niseko Village.
Travelling with family? One child (aged 11 years and under) stays and skis free, with breakfast and ski pass included. Or check out the family upgrades for up to six adults and three children.
Earn KrisFlyer miles on this holiday
package Options
Select your package type
Studio Suite (2020)
Great for couples, the Studio Suite features a king bed and well-appointed kitchen, living and dining areas
Room Size: 64 m²
Inclusion highlights:
Inclusions valid for two people (one child aged 11 years and under stays and skis free with breakfast and ski pass included)
Daily à la carte breakfast
Complimentary access to Green Leaf Onsen and Hilton Onsen
Complimentary daily scheduled bus transfers to Hirafu and Kutchan
One-Bedroom Suite (2020)
A spacious suite with contemporary Japanese flair, king-sized bed and separate living, dining and kitchen space
Room Size: 74 m²
Inclusion highlights:
Inclusions valid for two people (one child aged 11 years and under stays and skis free with breakfast and ski pass included)
Daily à la carte breakfast
Complimentary access to Green Leaf Onsen and Hilton Onsen
Complimentary daily scheduled bus transfers to Hirafu and Kutchan
Two-Bedroom Suite (2020)
Ideal for families, this suite offers one king and two single beds, plus a separate kitchen, living and dining area
Room Size: 111 m²
Inclusion highlights:
Inclusions valid for four people (up to two children aged 11 years and under stay and ski free with breakfast and ski passes included)
Daily à la carte breakfast
Complimentary access to Green Leaf Onsen and Hilton Onsen
Complimentary daily scheduled bus transfers to Hirafu and Kutchan
Three-Bedroom Suite (2020)
Great for families or groups, this suite features one king and two sets of twin beds, as well as a separate kitchen, living and dining area
Room Size: 148 m²
Inclusion highlights:
Inclusions valid for six people (up to three children aged 11 years and under stay and ski free with breakfast and ski passes included)
Daily à la carte breakfast
Complimentary access to Green Leaf Onsen and Hilton Onsen
Complimentary daily scheduled bus transfers to Hirafu and Kutchan