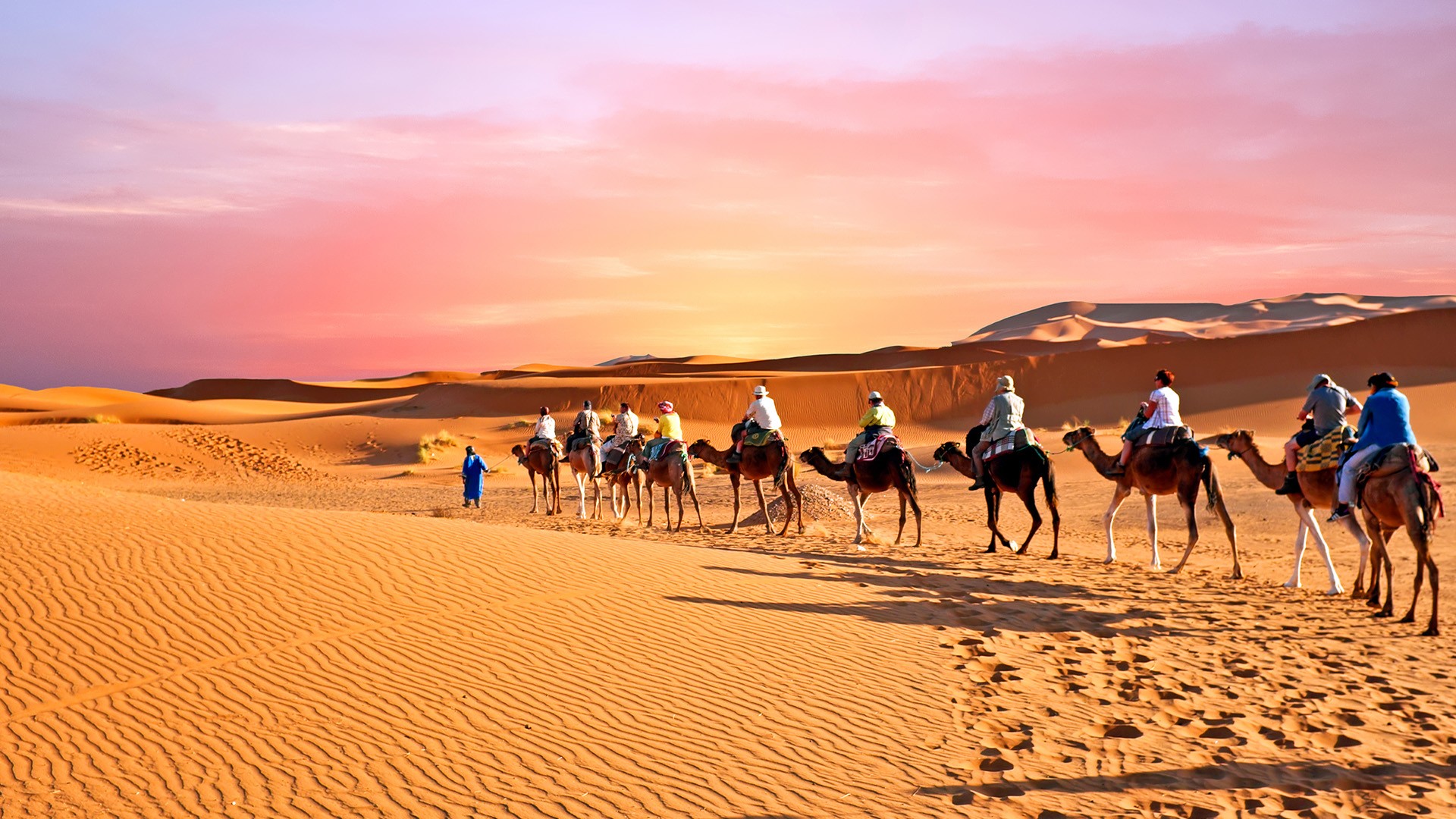 Morocco: 9-Day Luxury Small-Group Tour with Five-Star Stays, Desert Camel Ride & Cooking Class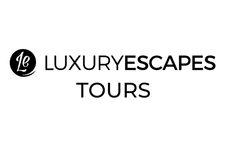 Fall head over heels for Morocco on this exciting nine-day luxury small-group tour (max.16 travellers). Set off from Casablanca with a guided tour of Hassan II Mosque, tempt your palate with a wine tasting experience and lunch at Morocco's premier winery, and roll your sleeves up for a guided cooking class and lunch with a local family. Then, be captivated by desert sands with a 4WD safari adventure, camel ride and dinner under the stars in Merzouga and visit Aït Benhaddou, before reaching Marrakech to weave through the bustling streets.
Your journey takes you to: Casablanca – Fes – Merzouga – Aït Benhaddou – Marrakech.
Optional Essaouira Extension: Discover the many marvels of the charming town of Essaouira over an additional three days. Journey by private vehicle from Marrakech to Essaouira, where you'll be treated to two nights of luxury accommodation, a wine tasting and lunch at a local vineyard, a guided visit to an argan oil cooperative, plus a guided tour through the fascinating UNESCO World Heritage-listed medina.

Our team are available 24 hours, 7 days
Interested in this offer? Call our dedicated customer service team anytime.
Call 00 800 101636