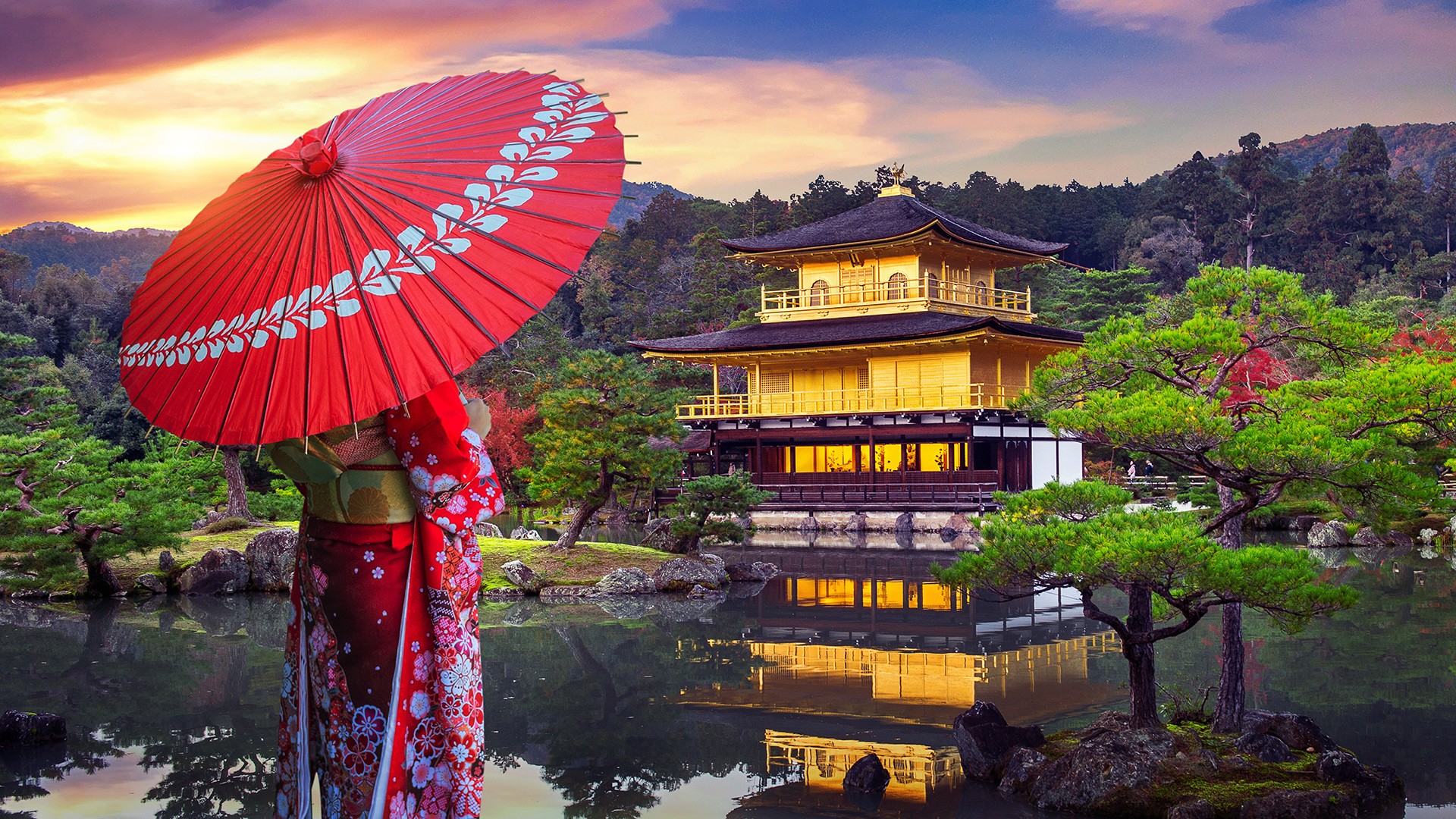 Japan: 10-Day Tour with Mt. Fuji Bullet Train, UNESCO Sites & Cherry Blossom Dates Available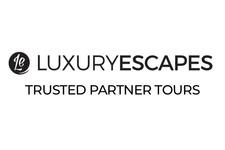 Delight in the ancient customs and traditions of Nara and Kyoto, the history of Hiroshima, and the neon-lit, futuristic cityscapes of Osaka and Tokyo on this 10-day tour of Japan's most iconic sights. Take a once-in-a-lifetime journey through stunning landscapes — from Shinto shrines to wartime ruins to glistening islands with free-roaming deer — and enjoy a Shinkansen bullet train experience en route to the snowcapped majesty of Mt. Fuji.
Your journey takes you to: Osaka — Himeji — Hiroshima — Miyajima Island — Nara — Kyoto — Mt. Fuji — Tokyo.
Cherry blossom dates available: See Japan through a pink-hued lens with dates available during the ephemeral cherry blossom season — there's no experience quite like it.
Want to simplify your travel days? Book our Japan tour with international flights from select Australian cities included. Find out more here.