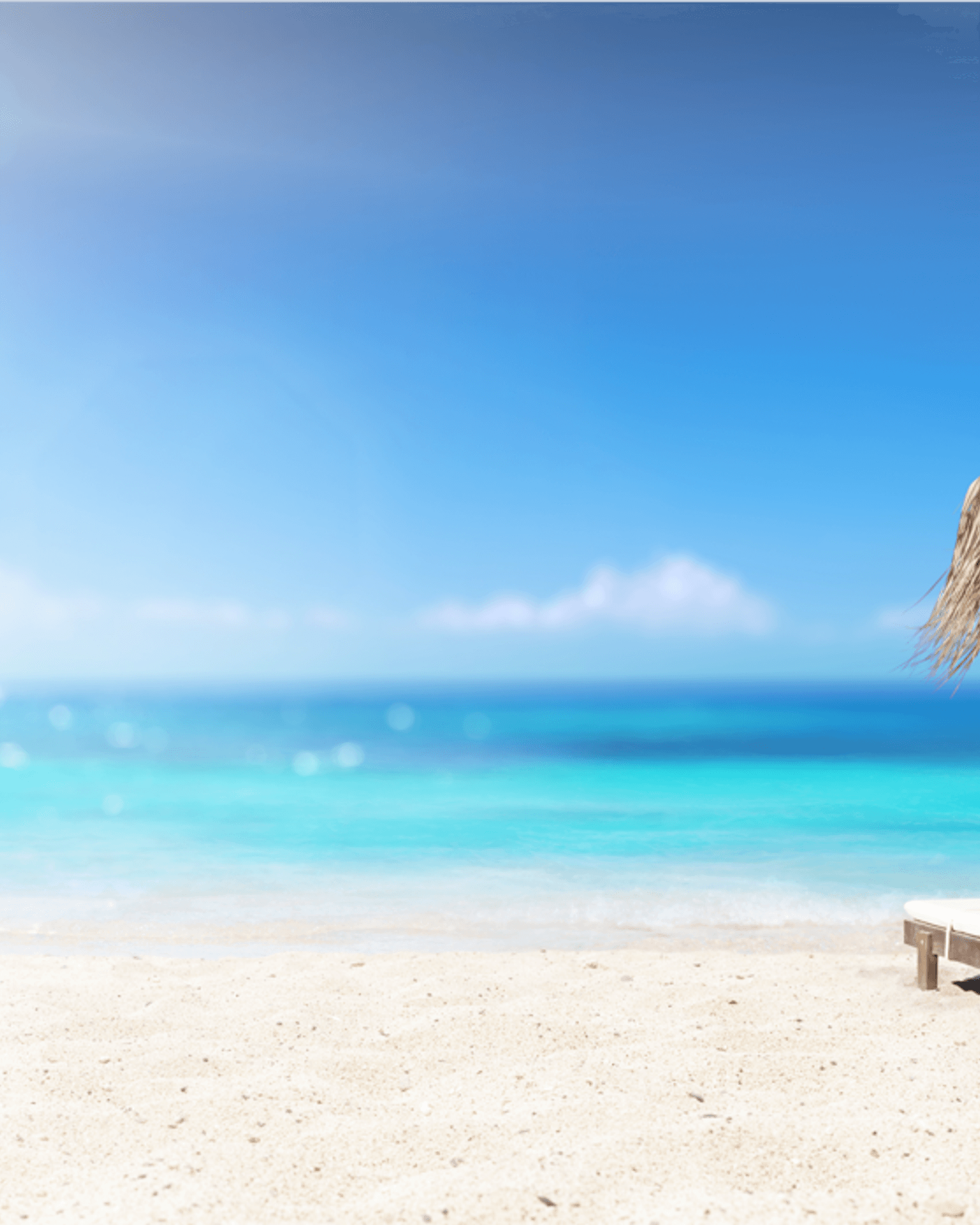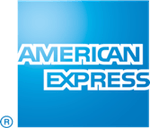 American Express® Card Members don't just deserve a holiday.
They deserve a Luxury Escape.
Use your American Express® Card and get up to RM600 off your booking with Luxury Escapes.
* Terms and conditions apply
Luxury Escapes, in partnership with American Express®, is offering the chance to save on your next dream holiday. Whether you're a new member or an existing Luxury Escapes customer, American Express® Card Members can enjoy exclusive discounts on the world's best holidays, only available when you use your American Express® Card.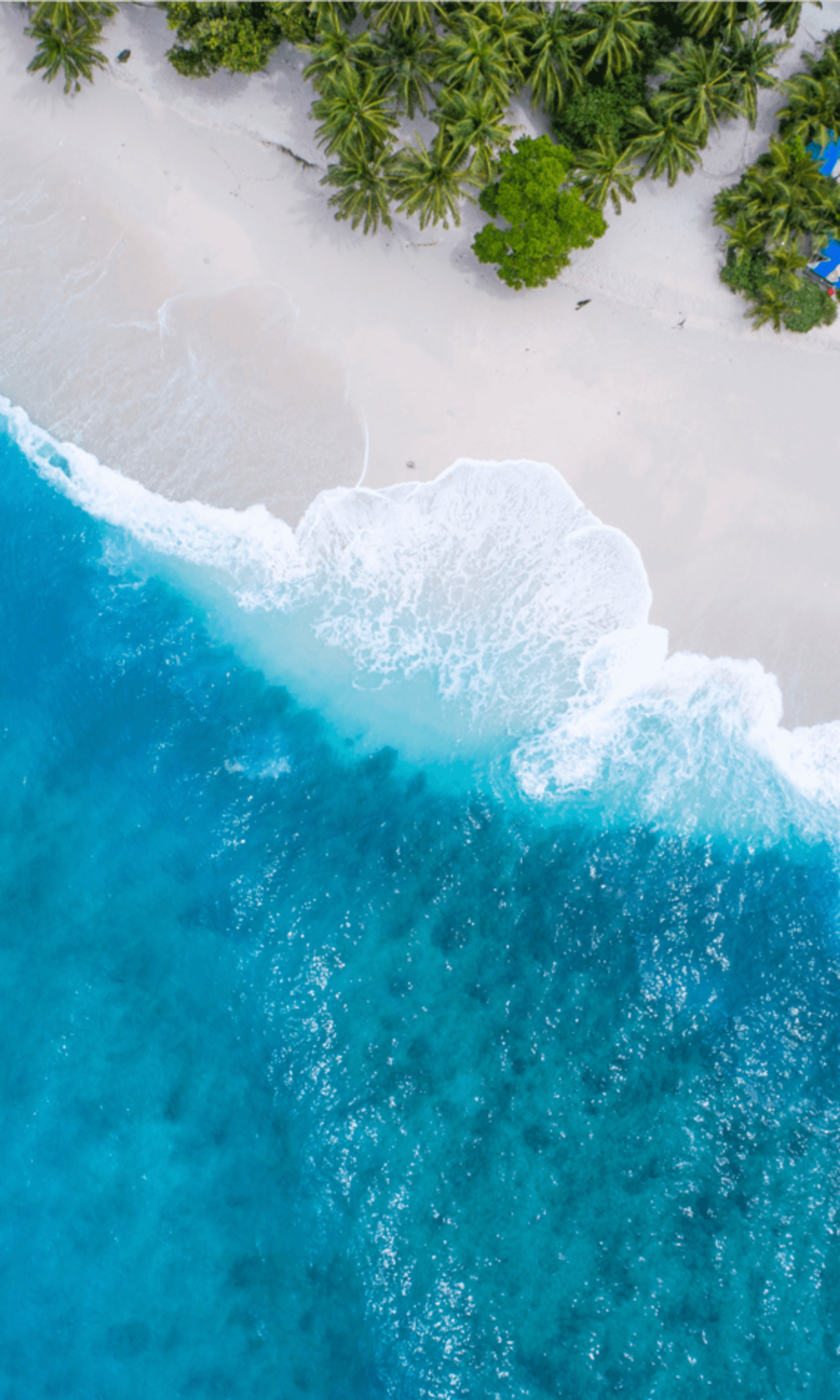 New to Luxury Escapes?
Enjoy RM600 off your first booking
(minimum spend of RM3,000)
Existing Luxury Escapes Member?
Enjoy RM225 off your booking
(minimum spend of RM1,500)
3 simple steps
to enjoy savings with your American Express® Card
1. Choose your Holiday
Every day we bring you new exclusive holidays to amazing places
2. Select your Dates
You can either book instantly or buy the deal now and book the dates later!
3. Enter your Promo Code
At Checkout Page, enter Promo Code AMEXLEMY to enjoy the relevant discount when you pay with your American Express® Card.
Click here for the Terms and Conditions.
Have a question? Email us on amex@luxuryescapes.com or call us on 03 9212 7293
About Luxury Escapes
Luxury Escapes is home to the world's best holidays. We work with the world's top hotel brands including Grand Hyatt, The Ritz-Carlton, Four Seasons and Oberoi to bring you the best deals in the most amazing locations. Over one million members are given exclusive access to deals to the finest five-star beach resorts, the most luxurious city hotels and even into the depths of Africa on our bespoke small-group tours created especially for you by Luxury Escapes.
Luxury Escapes has sales 365 days a year and our customer service team is always on hand to assist you with your booking. Our 7 day Change of Mind, No Questions Asked, Refund Guarantee means that if you change your mind after booking we'll provide a full refund.
---