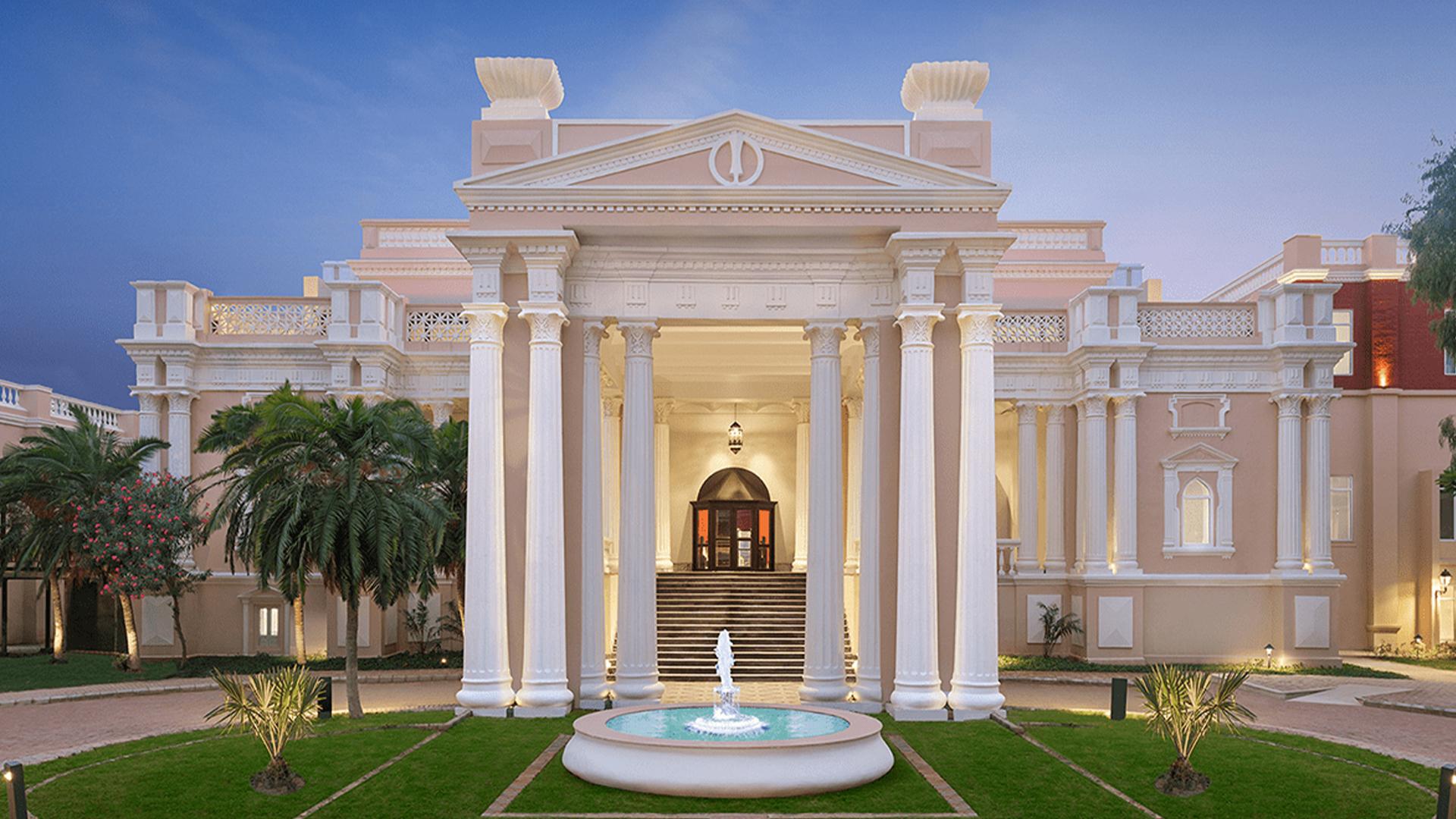 Welcomhotel Amritsar
Heritage Amritsar Luxury with Gourmet Daily Dining & Drinks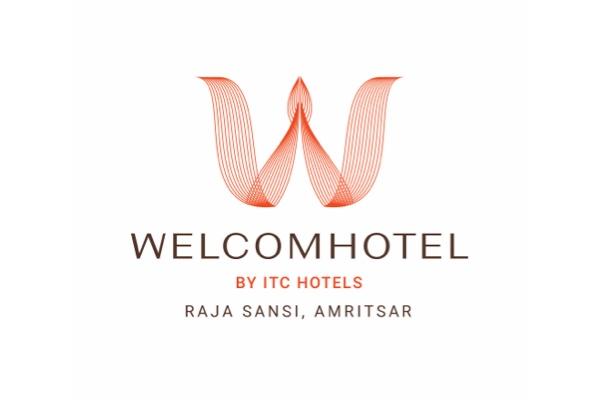 Experience a winning combination of ITC luxury and heartwarming hospitality at Welcomhotel Amritsar, conveniently located close to Amritsar's famed attractions, including the opulent Golden Temple. Scattered across eight acres of lush landscape, and built around a 1900s collonaded mansion, this sophisticated retreat is the perfect way to discover the many charms of one of India's holiest cities. Offering the perfect blend of old-world ambience and contemporary luxury, the best of the city awaits you at Welcomhotel Amritsar.
Alongside the unmissable Golden Temple, you'll be perfectly placed for checking off iconic sights such as Jallianwala Bagh public garden and memorial, Durgiana Temple, the Partition Museum and Akal Takht.
Your handpicked inclusions
Begin every morning with buffet breakfast at Welcomcafe Phulkari
End every night with buffet/three-course dinner at Welcomcafe Phulkari
Every evening, enjoy one glass of wine/beer at the bar (one drink per person)
Access to Club Hours at the bar between 6pm and 8pm (buy one drink, get one free)
Make the most of your stay with a 25% discount on drinks, dining and spa (does not apply on drinks purchased during Club Hours and cannot be combined with any other offer)
Stay connected with complimentary Wi-Fi
Travelling with family? One child (aged 11 years and under) stays free in existing bedding with breakfast included.
2, 3, 4 or 5 nights from
₹9,999
Incl. taxes & fees
Valued up to ₹33,328
Earn CV Points on this holiday
Earn CV Points on this holiday
package Options
Select your package type
Deluxe Room
Relax in this spacious and sunlit space with modern amenities and cosy bedding and with access to Club Hours at the bar between 6pm and 8pm
Room Size: 30 m²
Inclusion highlights:
Daily buffet breakfast at WelcomCafe Phulkari
Daily buffet/three-course dinner at WelcomCafe Phulkari
One daily glass of wine/beer at the bar (one drink per person)
25% discount on drinks, dining and spa (does not apply on drinks purchased during Club Hours and cannot be combined with any other offer)
Hotel
Total from
₹9,999
Incl. taxes & fees
Valued up to ₹33,328
Earn 499 CV Points
Club Room
Sit by the huge window enjoying mansion or pool views from this classy and elegant room, with access to Club Hours at the bar between 6pm and 8pm
Room Size: 30 m²
Inclusion highlights:
Daily buffet breakfast at WelcomCafe Phulkari
Daily buffet/three-course dinner at WelcomCafe Phulkari
One daily glass of wine/beer at the bar (one drink per person)
25% discount on drinks, dining and spa (does not apply on drinks purchased during Club Hours and cannot be combined with any other offer)
Hotel
Total from
₹12,999
Incl. taxes & fees
Valued up to ₹39,328
Earn 649 CV Points
Executive Suite
Make yourself at home in this expansive suite, with its separate living room and bedroom, plus enjoy Lounge access and Club Hours at the bar between 6pm and 8pm
Room Size: 60 m²
Inclusion highlights:
Lounge access for meetings, personalised service and in-room check-in
Daily buffet breakfast at WelcomCafe Phulkari
Daily buffet/three-course dinner at WelcomCafe Phulkari
One daily glass of wine/beer at the bar (one drink per person)
Hotel
Total from
₹24,999
Incl. taxes & fees
Valued up to ₹113,328
Earn 1,249 CV Points