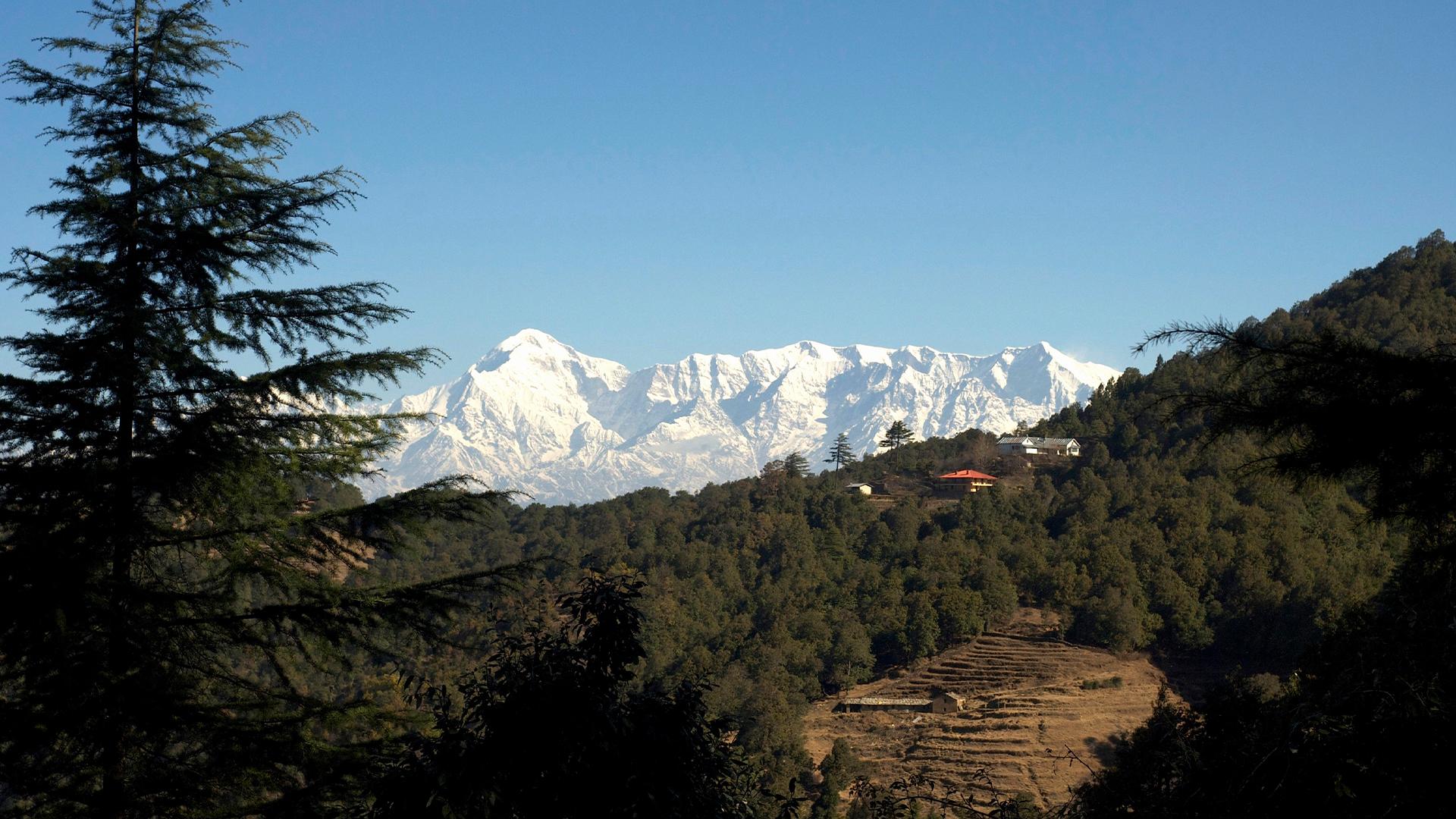 Tree of Life Grand Oak Manor, Binsar
Heritage Uttarakhand Manor Stay in Binsar National Park with Daily Breakfast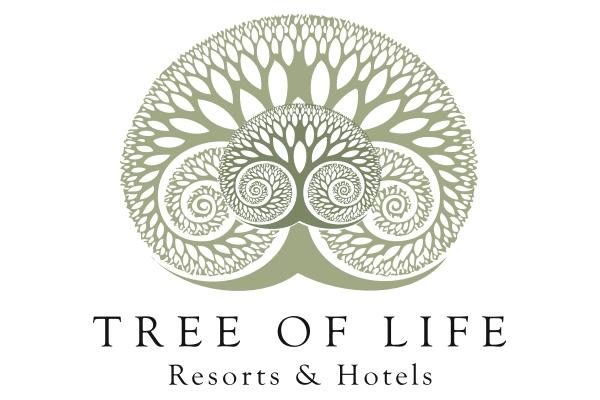 Enjoy a rejuvenating stay at Tree of Life Grand Oak Manor, Binsar, a colonial estate nestled in the Kumaoni hills of Uttarakhand, hidden deep within Binsar Wildlife Sanctuary. Just 25km from Almora and less than 10 hours from Delhi, this 40-acre hilltop retreat is where you can rediscover the joy of being in nature. Built in 1856 as the private residence for the then British Commissioner of Kumaon, General Sir Henry Ramsay, this stunning structure is now a hotel offering visitors a rejuvenating ambience, elegant hospitality and a glimpse into its historic legacy.
Let your quest for serenity end at Tree of Life Grand Oak Manor, Binsar, where you and your loved ones can experience nature and luxury at its best, as you wake up to the breathtaking views and the calming silence of the Himalayan snowcapped peaks and Kumaoni hills.
Your handpicked inclusions:
Begin your stay with a welcome drink on arrival
Enjoy daily set-menu breakfast at Acorn Restaurant
Relish one set-menu dinner at Acorn Restaurant, once per stay
Make the most of your stay with a 15% discount on soft drinks and dining
Stay connected with complimentary Wi-Fi
Travelling with family? One child (aged six years and under) stays free in existing bedding with all package inclusions.
Time limited offer
hotel
2, 3, 4 or 5 nights from
Incl. taxes & fees
Valued up to ₹20,200
Earn CV Points on this holiday
Earn CV Points on this holiday
package Options
Select your package type
Valley View Hideaway Room
Enjoy front-row views of the Binsar Valley from the porch of this ground-floor room, offering a calming ambience and modern comforts
Room Size: 19 m²
Inclusion highlights:
Welcome drink each
Daily set-menu breakfast at Acorn Restaurant
One set-menu dinner at Acorn Restaurant, once per stay
15% discount on soft drinks and dining
Complimentary Wi-Fi
Check-in: 2pm / Checkout: 12pm
Inclusions valid for up to two adults and one child (aged six years and under)
Hotel
Total from
₹12,799
Incl. taxes & fees
Valued up to ₹20,200
Earn 639 CV Points
Mountain View Hideaway Room
This charming room boasts a balcony or porch that will let you gaze upon the Himalayas while enjoying the luxury of modern amenities
Room Size: 19 m²
Inclusion highlights:
Welcome drink each
Daily set-menu breakfast at Acorn Restaurant
One set-menu dinner at Acorn Restaurant, once per stay
15% discount on soft drinks and dining
Complimentary Wi-Fi
Check-in: 2pm / Checkout: 12pm
Inclusions valid for up to two adults and one child (aged six years and under)
Hotel
Total from
₹14,699
Incl. taxes & fees
Valued up to ₹22,200
Earn 734 CV Points