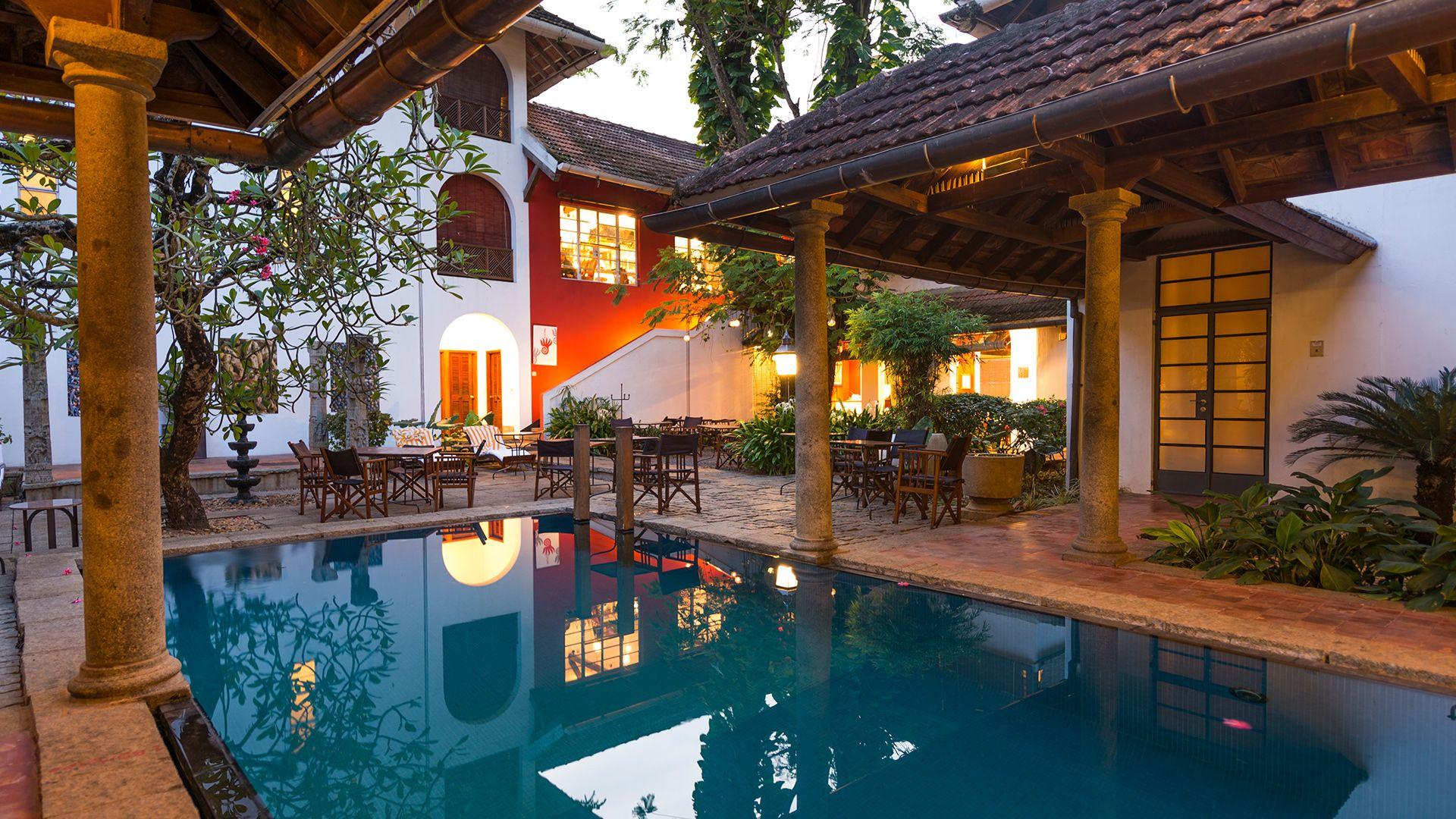 Malabar House
Boutique Kochi Heritage Luxury by Relais & Châteaux with Daily Dining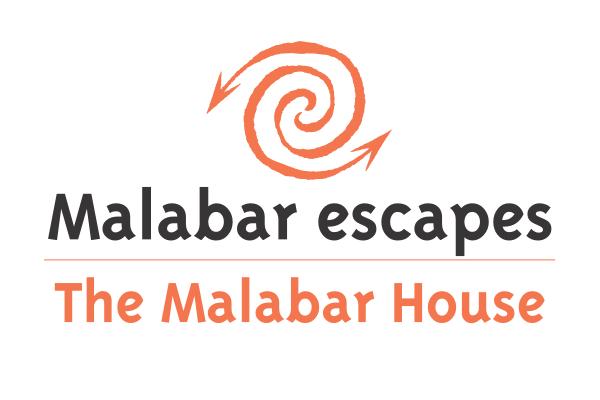 Hidden in a quiet corner of the seaside Fort Kochi area, Malabar House is Kochi's first boutique hotel. This colonial-style retreat from the renowned Relais & Châteaux group is a charming blend of traditional Kerala aesthetics, contemporary design and timeless antiques. Located just 1.5 hours from Cochin International Airport and minutes from Kochi's famous attractions, this heritage retreat offers delectable cuisine, stimulating cultural performances, rejuvenating wellness treatments and exciting excursions.
Your handpicked inclusions:
Begin every day with delicious breakfast at The Malabar Junction restaurant
Enjoy one glass of wine per person (once per stay) at Divine bar
End every night with dinner for two at The Malabar Junction
Travelling with family? One child (aged five years and under) stays free on existing bedding, with breakfast included.
Garden Suite Upgrade: Enjoy charming views of the garden from your private terrace when you upgrade to a magnificent, spacious Garden Suite.
2 or 3 nights from
₹25,999
Incl. taxes & fees
Valued up to ₹51,200
Earn CV Points on this holiday
Earn CV Points on this holiday
package Options
Select your package type
Deluxe Room
Showcasing both antique and contemporary art, this elegant room is a unique haven with modern luxuries and charming views of the lush garden
Room Size: 25 m²
Inclusion highlights:
Daily breakfast at The Malabar Junction restaurant
Daily dinner for two at The Malabar Junction
One glass of wine per person at Divine bar (once per stay)
One child (aged five years and under) stays free on existing bedding with breakfast included
Hotel
Total from
₹25,999
Incl. taxes & fees
Valued up to ₹51,200
Earn 1,299 CV Points
Garden Suite
Perched on the first floor and boasting its own private terrace, the Garden Suite is luxury redefined. Overlooking the garden, this sprawling suite is a beautiful blend of heritage design, eclectic artefacts and modern amenities
Room Size: 50 m²
Inclusion highlights:
Daily breakfast at The Malabar Junction restaurant
Daily dinner for two at The Malabar Junction
One glass of wine per person at Divine bar (once per stay)
One child (aged five years and under) stays free on existing bedding with breakfast included
Hotel
Total from
₹31,999
Incl. taxes & fees
Valued up to ₹61,200
Earn 1,599 CV Points