1 to 21 Nights
packages available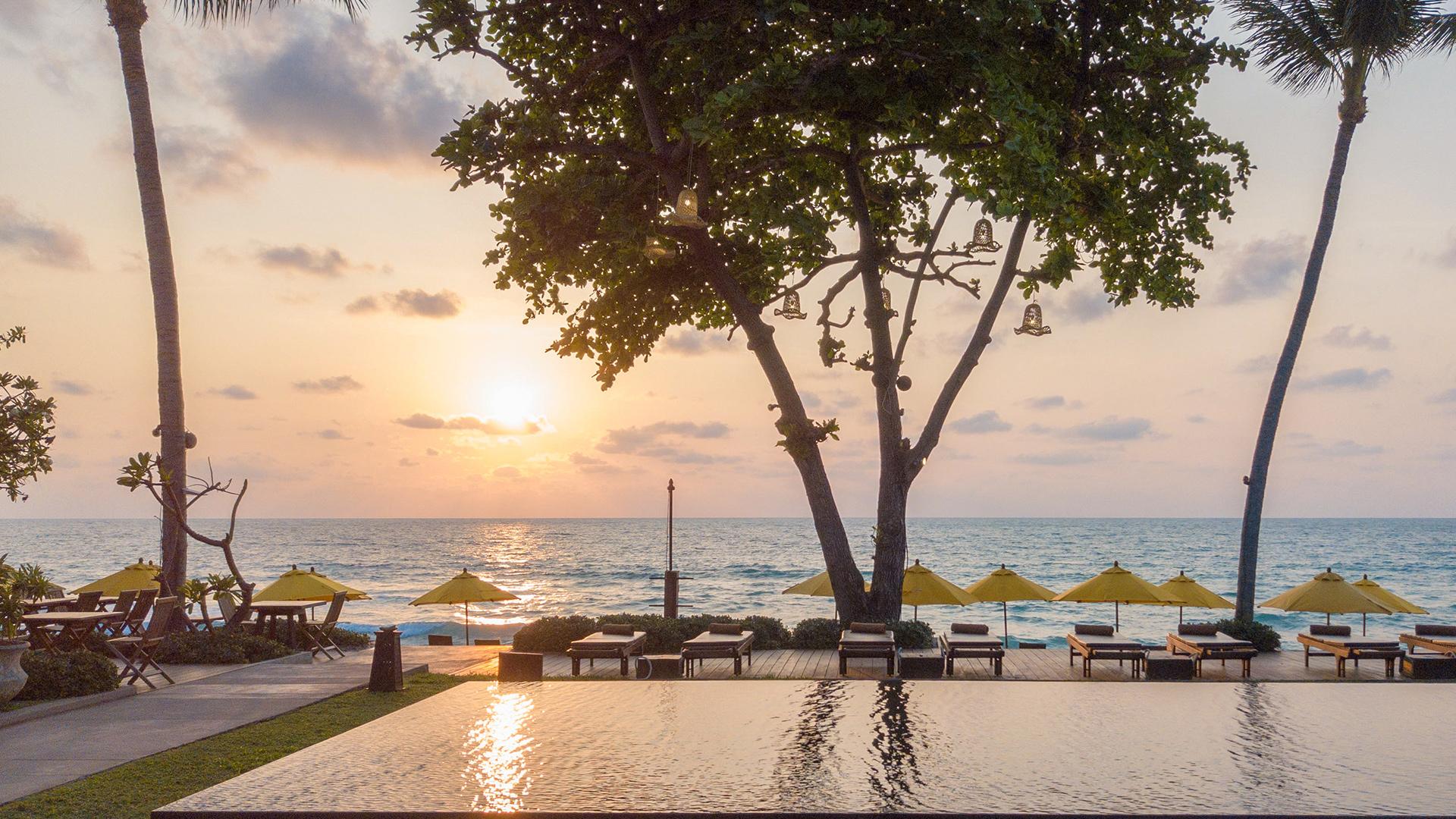 Buri Rasa Village Samui
Award-Winning Koh Samui Beachfront Bliss with Daily Breakfast & Cocktails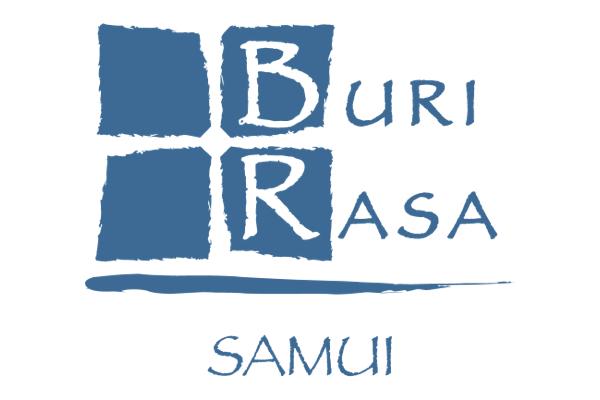 Discover the true meaning of Thai luxury with an escape to Buri Rasa Village Samui, rated among the top 1% of properties globally in Tripadvisor's 2020 'Best of the Best' awards. Perched on the pristine sands of Chaweng, on the east coastline of Koh Samui, this boutique resort offers the best of everything, with lapping crystal-clear waters, lush tropical greenery and vibrant nightlife all just seconds away.
Rooms and suites combine traditional southern Thai architecture with contemporary luxury to encourage beachfront bliss from the moment you walk in. Once you've explored every indulgent detail, set up for a day of sunshine by the slate-sided pool or white sands of Chaweng Beach, with a soundtrack of lapping water and refreshments courtesy of the Beach Bar. When hunger strikes, venture to the oceanfront Beach Club restaurant, where sensational seafood is transformed into modern Thai dishes, served alongside a selection of wines from the old and new world. When you're ready to be pampered, Nam Thai Herbal Spa is home to one-of-a-kind treatments in a lush tropical setting, dialling up the relaxation levels to 'heavenly'.
Luxury Escapes inclusions (select nights)
Enjoy an extensive breakfast buffet served with coastal views every morning
Sip on a carefully curated cocktail, beer or smoothie per adult every day at the Beach Bar
Embrace true relaxation with a 60-minute massage per adult at Nam Thai Herbal Spa (for stays of 3+ nights)
Sample Koh Samui's sensational seafood with a three-course dinner at The Beach Club (for stays of 5+ nights)
Explore the resort's brilliant facilities with THB1,500 credit per room (for stays of 7+ nights)
Travel in style with private Koh Samui return airport transfers (for stays of 9+ nights)
Travelling with family? Check out the Rasa Family Suite and Rasa Family Seaview Suite upgrades for four.
Tripadvisor Travellers' Choice, Best of the Best 2020 Top 25 Hotels — Thailand
1 to 21 Nights packages available
package Options

Select your package type
Boutique Veranda
Begin your descent into Thailand bliss in the Boutique Veranda, where lush greenery sets the backdrop for sumptuous sleep-ins, showers and afternoons spent on the verandah
Size: 40 m²
Daily buffet breakfast at The Beach Club
Daily cocktail, beer or smoothie per adult at the Beach Bar
Check-in: 2pm / Checkout: 12pm
Inclusions valid for up to two adults
Boutique Village
Continue the tropical feeling from the beach to the second-floor Boutique Village, where bright and airy interiors are set against verdant greenery with a private balcony and traditional Thai bathroom
Size: 45 m²
Daily buffet breakfast at The Beach Club
Daily cocktail, beer or smoothie per adult at the Beach Bar
Check-in: 2pm / Checkout: 12pm
Inclusions valid for up to two adults
Boutique Garden
While away the day in your private garden before floating into the spacious bedroom and bathroom of the Boutique Garden, where the descent into tranquility continues with plenty of indoor and outside living space
Size: 60 m²
Daily buffet breakfast at The Beach Club
Daily cocktail, beer or smoothie per adult at the Beach Bar
Check-in: 2pm / Checkout: 12pm
Inclusions valid for up to two adults
Boutique Classic
After a day in the sunshine, soak away in the serene ensuite bathtub or sink into the lush queen bed of the Boutique Classic, where you can while away an evening on the private balcony
Size: 45 m²
Daily buffet breakfast at The Beach Club
Daily cocktail, beer or smoothie per adult at the Beach Bar
Check-in: 2pm / Checkout: 12pm
Inclusions valid for up to two adults
Boutique Garden Pool
Discover a private oasis in the Boutique Garden Pool, where a private gated garden with plunge pool, private balcony, luxury bathroom and an expansive bedroom await
Size: 80 m²
Option 1
GARDEN POOL UPGRADE
Daily buffet breakfast at The Beach Club
Daily cocktail, beer or smoothie per adult at the Beach Bar
Check-in: 2pm / Checkout: 12pm
Inclusions valid for up to two adults
Boutique Seaview
Wake up to the sights and sounds of the beach from your Boutique Seaview room or settle in for a soak in the tranquil ensuite bathtub – either way, serenity is guaranteed
Size: 45 m²
Daily buffet breakfast at The Beach Club
Daily cocktail, beer or smoothie per adult at the Beach Bar
Check-in: 2pm / Checkout: 12pm
Inclusions valid for up to two adults
Rasa Family Suite
Relax with family or friends in the Rasa Family Suite, where a separate living space and large bathroom mean there's plenty of room for everyone
Size: 90 m²
Option 1
FAMILY SUITE UPGRADE
Daily buffet breakfast at The Beach Club
Daily cocktail, beer or smoothie per adult at the Beach Bar
Check-in: 2pm / Checkout: 12pm
Inclusions valid for up to four guests
Rasa Family Seaview Suite
Rasa Family Seaview Suite
True tropical living is found in the Rasa Family Seaview Suite, where you can gaze over the tropical greenery from your private balcony to the ocean or spread out on the full-sized day beds for a relaxing afternoon
Size: 90 m²
Option 1
FAMILY SEAVIEW SUITE UPGRADE
Daily buffet breakfast at The Beach Club
Daily cocktail, beer or smoothie per adult at the Beach Bar
Check-in: 2pm / Checkout: 12pm
Inclusions valid for up to four guests