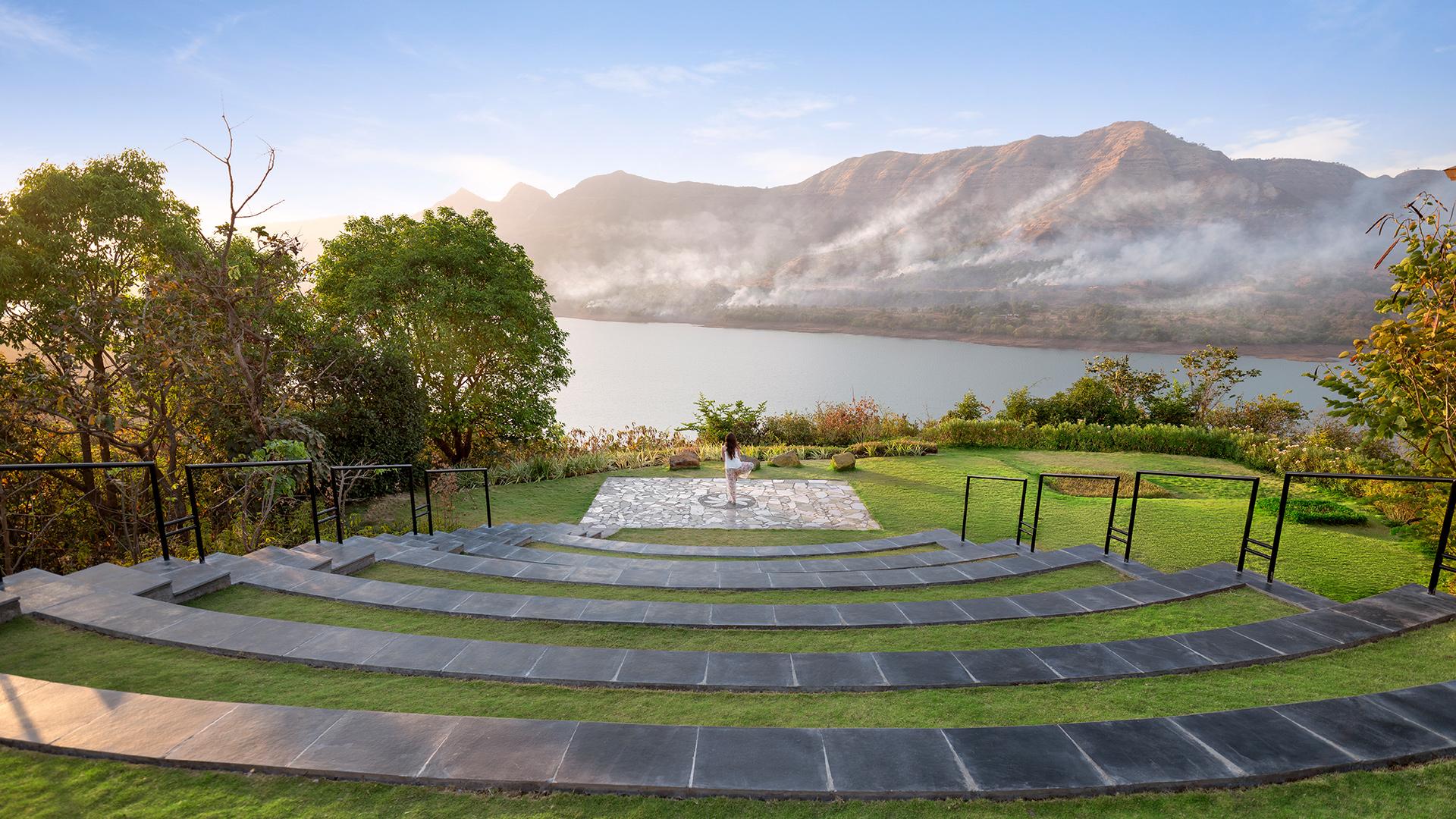 Selling Fast
OFFER ENDS IN 2 days
Atmantan Wellness Resort Pune
Luxe Western Ghats Wellness Retreat with All-Inclusive Dining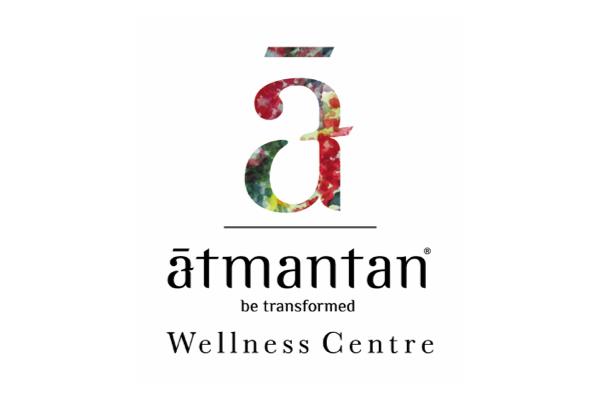 Nestled in the majestic Western Ghats ranges, overlooking the pristine Mulshi Lake, you'll find the luxurious Atmantan Wellness Resort, Mulshi. Frequented by many Bollywood celebrities, this award-winning wellness retreat soothes your body, mind and soul. Perfect for couples and wellness enthusiasts, the resort guarantees wholesome rejuvenation and holistic wellness through intensive Ayurvedic treatments, physiotherapy, yoga, pilates, aromatherapy massages and more.
Your handpicked inclusions:
Begin your day with a delicious and wholesome breakfast
Power up with a nutritious four-course lunch in the afternoon
End the day with an indulgent four-course dinner
Pamper yourself with an INR1,000 wellness credit per room, per stay
Get your fitness on the right track with daily access to fitness and leisure activities such as yoga, pranayama, laughter therapy & more
Treat your body to some morning yoga
Stay connected during your stay with complimentary Wi-Fi
Travelling with family? Check out the exclusive Summer Camp packages, available until 15 December 2020 and between 15 April 2021 and 15 July 2021.
Time limited offer
2, 3 or 5 Nights From
Valued up to ₹44,660
Earn CV Points on this holiday
Earn CV Points on this holiday
package Options
Select your package type
Arjuna/Asoka Garden Room – Experience Atmantan
Spacious room bathed in natural light with views of the lush gardens, featuring glass-walled bathtub and private balcony or sit-out
Inclusion highlights:
Inclusions valid for two adults
Daily breakfast, lunch and dinner
A wellness credit of INR1,000 per room, per stay
Daily access to fitness and leisure activities
FAMILY SUMMER CAMP – SINGLE PARENT
Arjuna/Asoka Garden Room – Family Summer Camp – Single Parent
Spacious room bathed in natural light with views of the lush gardens, featuring glass-walled bathtub and private balcony or sit-out
Inclusion highlights:
Inclusions valid for one adult and one child (aged up to 14 years)
Valid until 15 December 2020 and between 15 April 2021 and 15 July 2021 only
Daily breakfast, lunch and dinner
Daily scheduled activities for children
FAMILY SUMMER CAMP – COUPLE
Arjuna/Asoka Garden Room – Family Summer Camp – Couple
Spacious room bathed in natural light with views of the lush gardens, featuring glass-walled bathtub and private balcony or sit-out
Inclusion highlights:
Inclusions valid for two adults and one child (aged up to 14 years)
Valid until 15 December 2020 and between 15 April 2021 and 15 July 2021 only
Daily breakfast, lunch and dinner
Daily scheduled activities for children