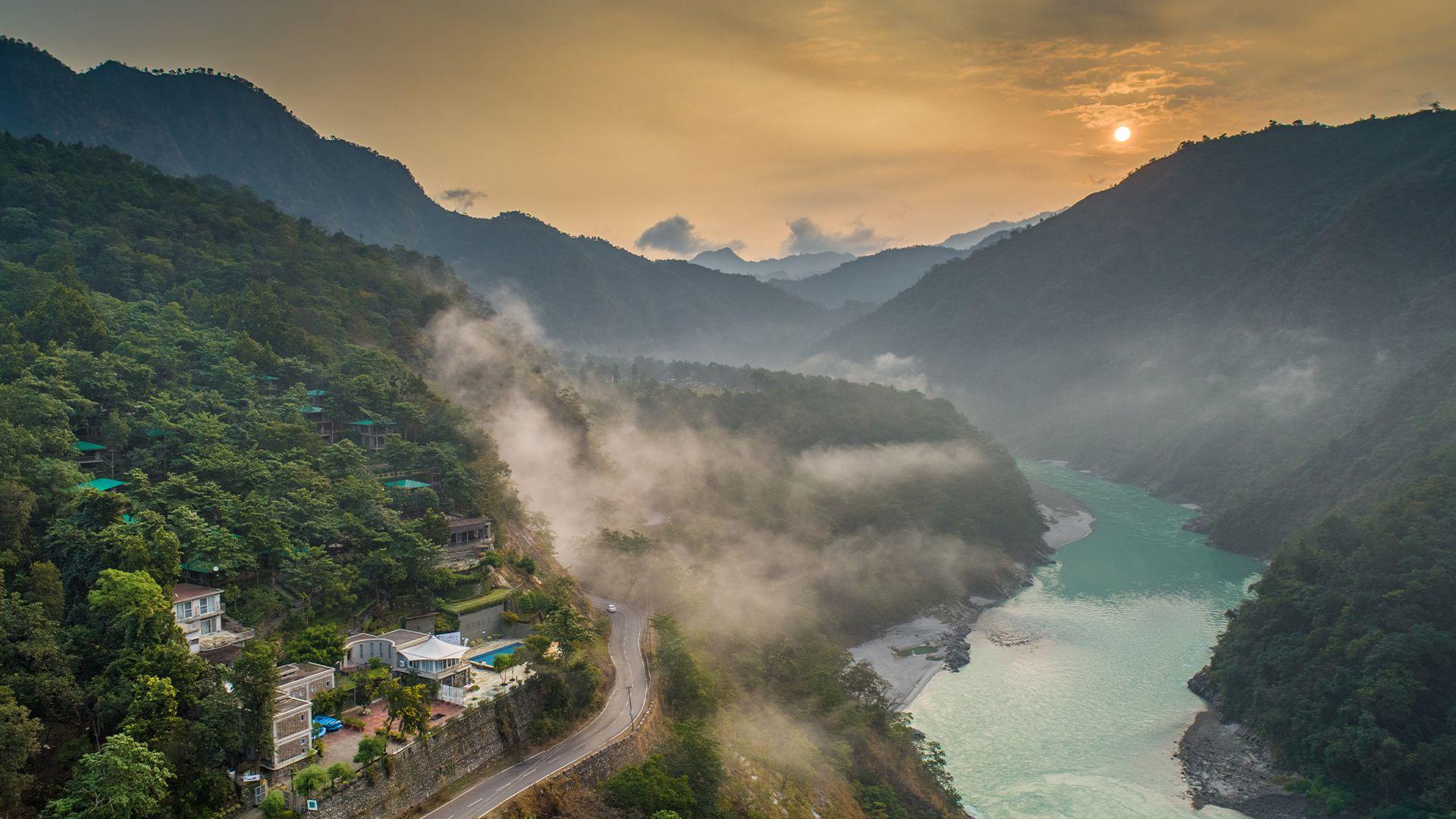 Atali Ganga
Riverfront Rishikesh Stay in the Heart of the Himalayas with All-Inclusive Dining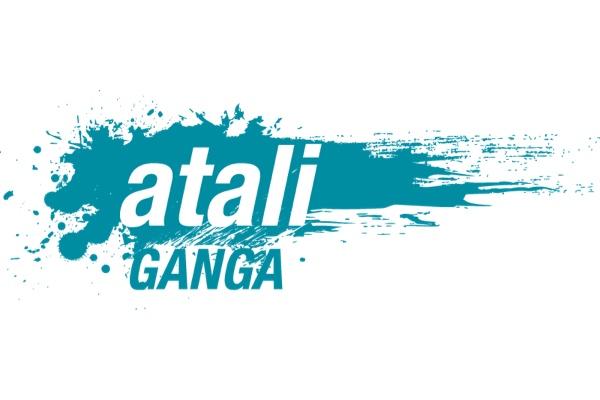 Hidden within a lush forest, overlooking the mighty Ganges River and just 30km from the holy town of Rishikesh, is Atali Ganga. Your personal gateway to the great outdoors, this secluded paradise offers amazing adventures including river rafting, hiking and biking. Perfect for both solitude-seekers and adventure-lovers, Atali Ganga promises a Himalayan experience like no other.
Fill your days with gentle yoga and scenic walks or take things up a notch with a range of exciting activities, from river rafting to kayaking.
Your handpicked inclusions:
All-inclusive meals: daily buffet breakfast, lunch and dinner, daily morning and evening tea/coffee with cookies, and daily soft drinks/juices with evening snacks (five snacks between 7pm and 8pm)
Make the most of your stay with a 15% discount on additional dining and soft drinks
Stay connected with complimentary Wi-Fi
Travelling with family? One child (aged 10 years and under) stays free on a hideaway bed with all inclusions.
Activities Upgrade: Choose this fun package and enjoy two scheduled activities per person, per day, with shared transfers between activities included. Choose from river rafting, wall climbing, mountain biking, yoga, spa and sauna (only valid for guests 18 years and above), guided hikes and kayaking.
Time limited offer
hotel
2 to 7 nights from
Incl. taxes & fees
Valued up to ₹53,336
Earn CV Points on this holiday
Earn CV Points on this holiday
package Options
Select your package type
Independent Cottage
Welcome to a private sanctuary nestled in the forested mountainside, overlooking the charming Himalayan Valley
Room Size: 23 m²
Inclusion highlights:
All-inclusive meals: daily buffet breakfast, lunch and dinner plus daily morning and evening tea/coffee with cookies, and daily soft drinks/juices with evening snacks (five snacks between 7pm and 8pm)
15% discount on additional dining and soft drinks
Complimentary Wi-Fi
Check-in: 12pm / Checkout: 10am
Inclusions valid for up to two adults and one child (10 and under)
Hotel
Total from
₹32,499
Incl. taxes & fees
Valued up to ₹53,336
Earn 1,624 CV Points
Independent Cottage - With Activities
Welcome to a private sanctuary nestled in the forested mountainside, overlooking the charming Himalayan Valley
Room Size: 23 m²
Inclusion highlights:
Two scheduled activities per person, per day, with shared transfers between activities*
All-inclusive meals: daily buffet breakfast, lunch and dinner plus daily morning and evening tea/coffee with cookies, and daily soft drinks/juices with evening snacks (five snacks between 7pm and 8pm)
15% discount on additional dining and soft drinks
Complimentary Wi-Fi
Check-in: 12pm / Checkout: 10am
Inclusions valid for up to two adults and one child (10 and under)
*River rafting activity will commence 20 September 2021 and be available until 30 June 2022, depending on weather and river conditions
Hotel
Total from
₹42,499
Incl. taxes & fees
Valued up to ₹58,236
Earn 2,124 CV Points