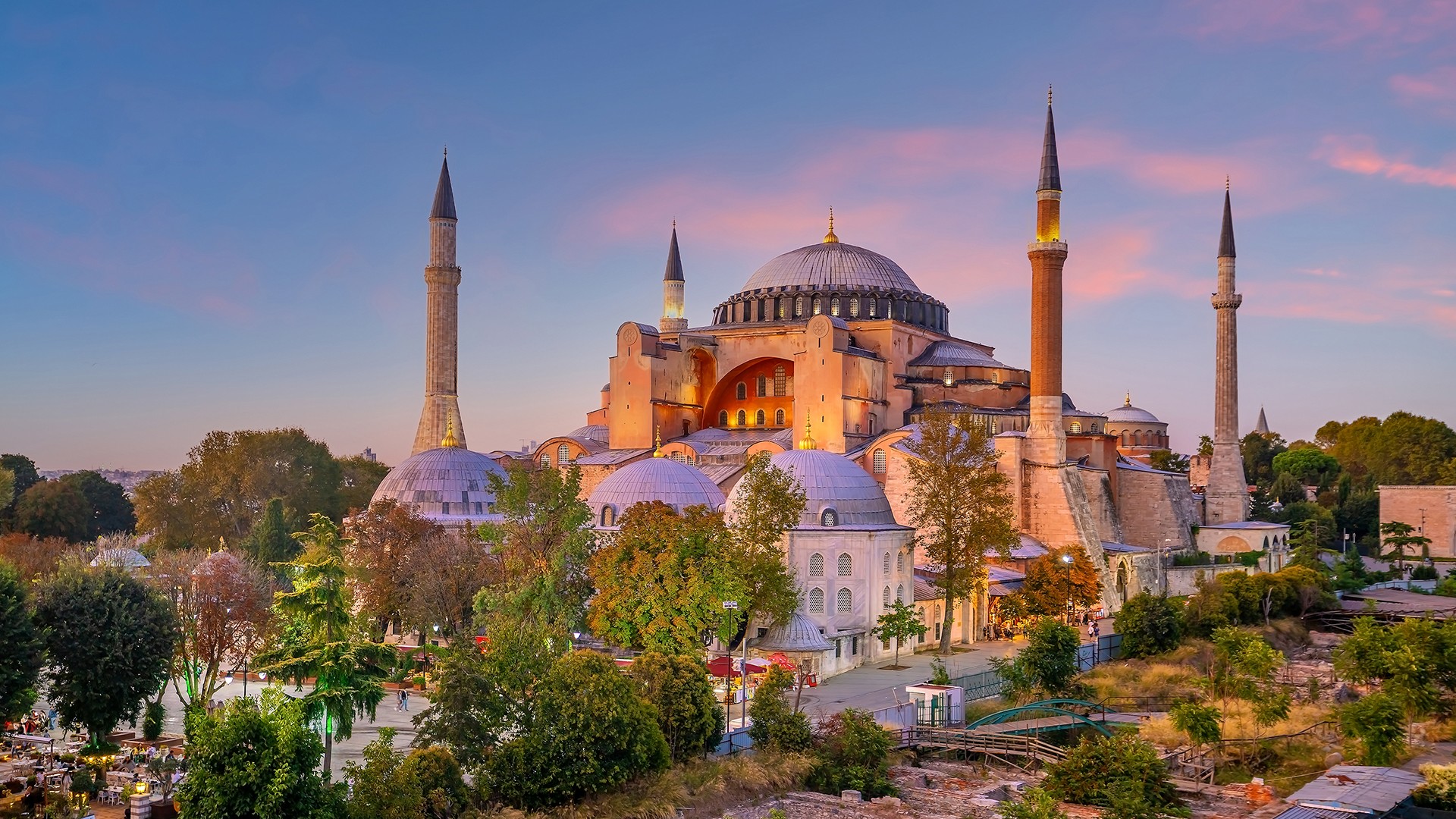 Türkiye: 11-Day Luxury Small-Group Tour from Istanbul to Cappadocia with Gallipoli Visit & Bosphorus Cruise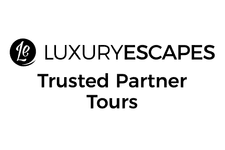 Unveil Türkiye's mesmerising treasures, culinary delights and UNESCO World Heritage-listed sites on this 11-day, luxury small-group tour (max. 16 travellers). Staying in luxurious five-star accommodation throughout, you'll go behind the scenes of ancient sites with your expert guide while having ample time to explore at your own pace.
Your journey takes you to: Istanbul — Gallipoli — Çanakkale – Troy — Pergamum — Izmir — Ephesus — Pamukkale — Konya — Cappadocia — Ankara — Istanbul.
Optional activities: Tailor-make your own adventure with a myriad of optional activities: ascend above Cappadocia's ethereal 'fairy chimneys' on a hot air balloon flight, find yourself in awe of whirling dervishes during a live show, or conclude your adventure with an unforgettable Turkish dining experience.