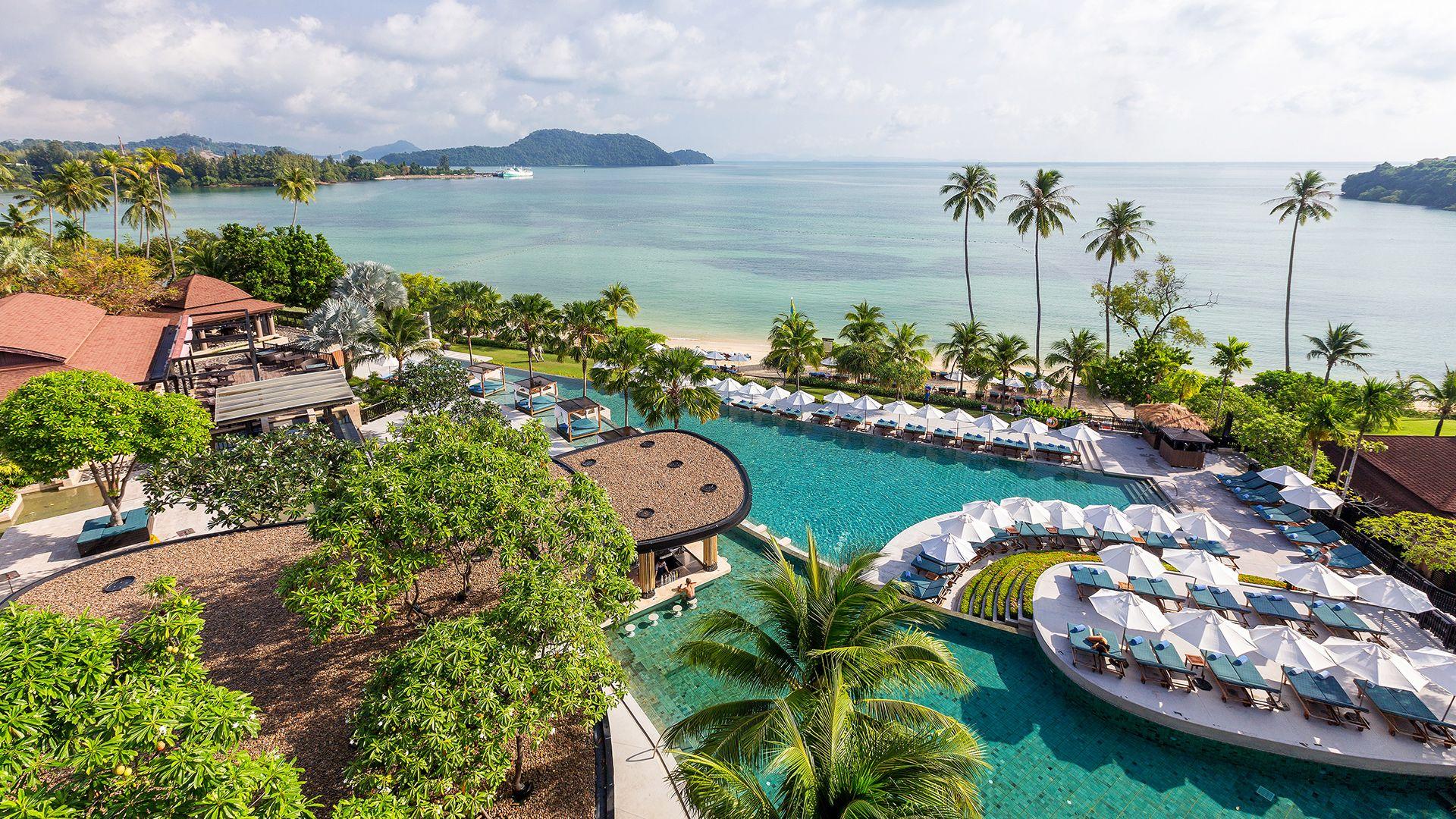 Pullman Phuket Panwa Beach Resort
Five-Star Phuket Pullman Escape with All-Inclusive Dining & Daily Cocktails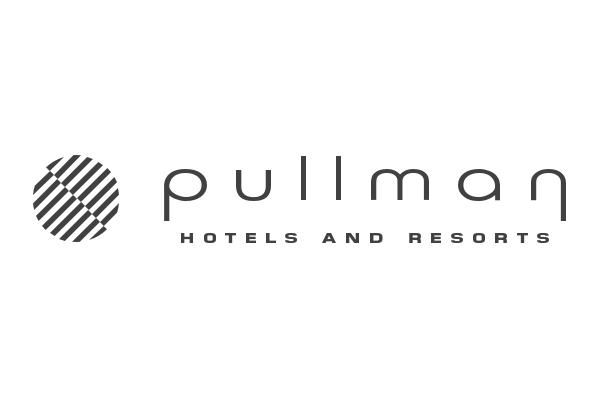 Indulge yourself with a tropical escape at the Pullman Phuket Panwa Beach Resort – a five-star luxury oasis nestled in a secluded corner on the picturesque southeastern tip of Phuket. Enjoy Phuket's incredible landscapes, vast range of outdoor activities and boutique shopping, or take the opportunity to simply unwind and find serenity with delicious all-inclusive dining and decadent spa treatments.
Your handpicked inclusions:
Savour all-inclusive dining: daily buffet breakfast, daily one-course lunch at Aqua or Edge Pool & Bar and two-course dinner at Tamarind, Aqua Restaurant or Edge Pool & Bar
Toast your escape with a daily local beer, wine or cocktail per adult
Relax with two 30-minute massages per adult at the Talay Spa
Enjoy the convenience of one-way private arrival transfer from Phuket International Airport
Make the most of your final day with guaranteed 4pm late checkout
Travelling with kids? One child (aged 11 years and under) is included in your package, sleeping on existing bedding. Or check out the Family Upgrade for two adults and two children.
package Options
Select your package type
Deluxe Room
Sleek and contemporary room with a private balcony overlooking the pool or tropical gardens
Room Size: 50 m²
Inclusion highlights:
Inclusions valid for two adults and one child (aged 11 years and under, sleeping on existing bedding)
All-inclusive dining: daily buffet breakfast, daily one-course lunch at Aqua or Edge Pool & Bar and two-course dinner at Tamarind, Aqua Restaurant or Edge Pool & Bar
A daily local beer, wine or cocktail per adult
Two 30-minute massages per adult at the Talay Spa
Deluxe Room with Sea View
Soak up striking sea views from this spacious room, complete with a private balcony overlooking the beach
Room Size: 50 m²
Inclusion highlights:
Inclusions valid for two adults and one child (aged 11 years and under, sleeping on existing bedding)
All-inclusive dining: daily buffet breakfast, daily one-course lunch at Aqua or Edge Pool & Bar and two-course dinner at Tamarind, Aqua Restaurant or Edge Pool & Bar
A daily local beer, wine or cocktail per adult
Two 30-minute massages per adult at the Talay Spa
Deluxe Family Room
Spacious room designed for families with a comfortable living area with a pull-out sofa bed
Room Size: 45 m²
Inclusion highlights:
Inclusions valid for two adults and two children (aged 11 years and under, sleeping on one sofa bed and existing bedding)
All-inclusive dining: daily buffet breakfast, daily one-course lunch at Aqua or Edge Pool & Bar and two-course dinner at Tamarind, Aqua Restaurant or Edge Pool & Bar
A daily local beer, wine or cocktail per adult
Two 30-minute massages per adult at the Talay Spa
Pool Villa
Palatial villa with a private palm-shaded terrace, private pool and separate living and sleeping areas
Room Size: 150 m²
Inclusion highlights:
Inclusions valid for two adults and one child (aged 11 years and under, sleeping on a sofa bed)
Four 30-minute massages per adult at the Talay Spa
All-inclusive dining: daily buffet breakfast, daily one-course lunch at Aqua or Edge Pool & Bar and two-course dinner at Tamarind, Aqua Restaurant or Edge Pool & Bar
A daily local beer, wine or cocktail per adult