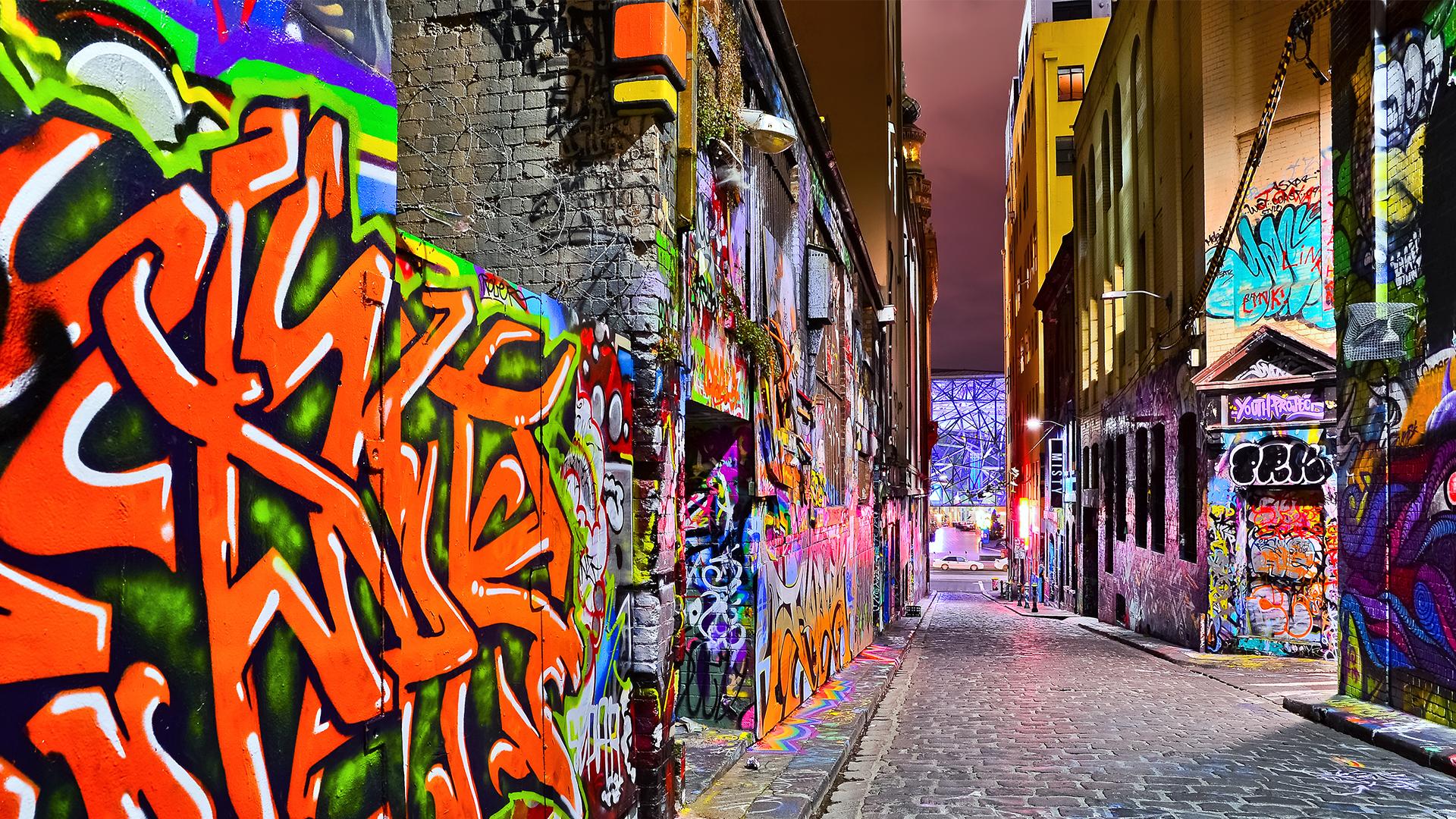 Ovolo Laneways
Boutique Melbourne Ovolo Laneways Escape with Daily Breakfast & Complimentary Minibar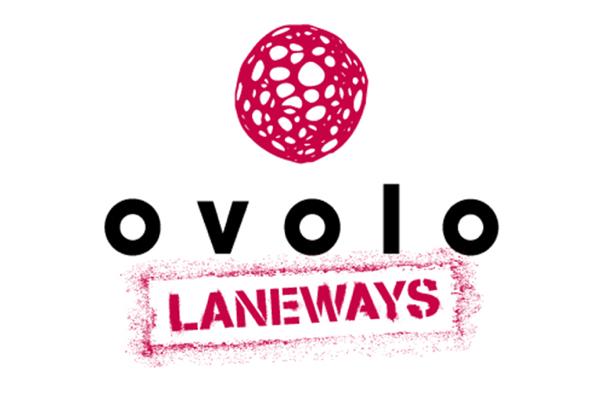 Immerse yourself in Melbourne's colourful culture with a stay brought to you by one of Australia's coolest boutique brands – Ovolo Laneways. Situated on the corner of Little Bourke Street in the CBD, this eclectic hotel is currently rated among the top 10 hotels in Melbourne on Tripadvisor and allows easy access to the city's art galleries, shopping precincts, sporting arenas and world-class restaurants.
Fully embracing Melbourne's love of street art, Ovolo Laneways delights with original artworks and splashes of bright colour in the lobby and rooms. Friendly staff embody the city's easy-going spirit and can help with anything from extra towels to insider tips on the best bars. Post evidence of your nights out with super-speed Wi-Fi – although what happens in Melbourne can stay in Melbourne, of course.
Your handpicked inclusions:
Refuel with daily continental boxed breakfast before hitting the streets of Melbourne
Pop open your complimentary bottle of prosecco on arrival
No need to keep tabs when the minibar is free and replenished daily with beer, wine and soft drinks
Your welcome loot bag packed with treats makes a great midnight snack
Sleep off a night in the city with 12pm checkout guaranteed
Travelling with friends or family? Upgrade to the Two-Bedroom Suite for four.
package Options
Select your package type
Studio
Compact boutique room with a queen bed, designer bathroom and complimentary minibar
Room Size: 18 m²
Inclusion highlights:
Inclusions valid for two guests
Daily continental boxed breakfast
Complimentary bottle of prosecco on arrival
Free minibar replenished daily with beer, wine and soft drinks
Studio Suite
Spacious suite with room to stretch out in after long days in the city. Features a queen bed, designer bathroom and complimentary minibar
Room Size: 25 m²
Inclusion highlights:
Inclusions valid for two guests
Daily continental boxed breakfast
Complimentary bottle of prosecco on arrival
Free minibar replenished daily with beer, wine and soft drinks
ONE-BEDROOM SUITE UPGRADE
One-Bedroom Suite
This is your home away from home – a spacious One-Bedroom Suite with a separate bedroom and living area for cosying up in
Room Size: 43 m²
Inclusion highlights:
Inclusions valid for two guests
Daily continental boxed breakfast
Complimentary bottle of prosecco on arrival
Free minibar replenished daily with beer, wine and soft drinks
TWO-BEDROOM SUITE UPGRADE
Two-Bedroom Suite
Bring friends or family with a choice of one queen and one king bed or one queen and two singles, plus a spacious lounge area to spend time together in
Room Size: 52 m²
Inclusion highlights:
Inclusions valid for four guests
Daily continental boxed breakfast
Complimentary bottle of prosecco on arrival
Free minibar replenished daily with beer, wine and soft drinks