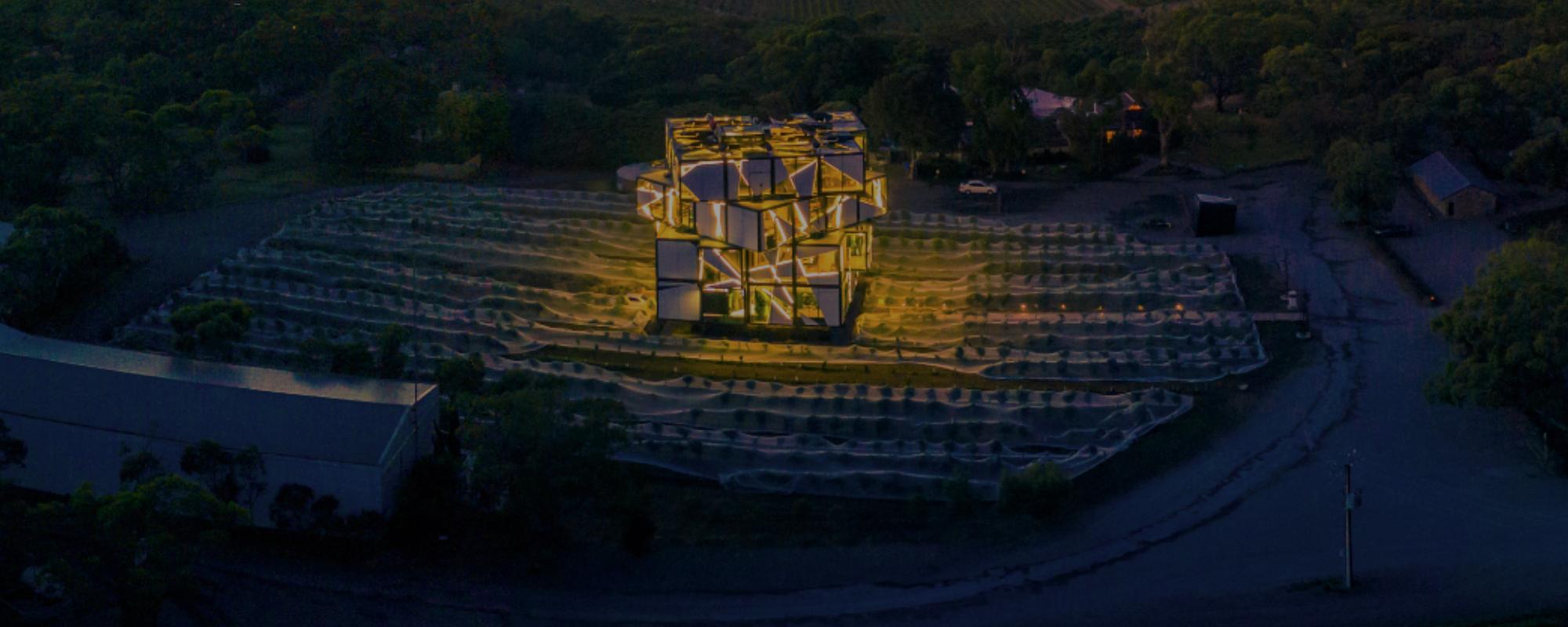 South Australia
Brimming with world-class wine, charming towns and natural splendour, South Australia invites you to raise a glass to the finer things in life.
Get exclusive offers to South Australia and other amazing destinations
1,206,988 people like us
Get exclusive offers to South Australia and other amazing destinations
1,206,988 people like us
Featured escapes in South Australia
We are currently sold out of our South Australia escapes!
Our travel experts are working hard on curating new South Australia offers. In the meantime check out our available offers in other exciting destinations.
Travel guides to explore SA
Welcome to South Australia
Producers of over half the country's wine and boasting more than 200 wineries, home to the Barossa Valley, Clare Valley, Coonawarra, Adelaide Hills and internationally renowned Fleurieu Peninsula wine regions are just a taste of the gourmet scene here.
South Australia prefers its produce fresh and local, indulging discerning foodies with the highest restaurant-to-resident ratio in the country. The home of sustainable wine production, world-renowned labels and unparalleled gastronomic experiences, McLaren Vale in the Fleurieu Peninsula is unmissable. Sip renowned wine in a giant Rubik's Cube or head Down The Rabbit Hole for a tasting in a double-decker bus.
Continue your epicurean discovery and venture down Adelaide's many laneways to find hidden eateries, cafés and bars. Despite its urban appeal, Adelaide maintains small-town charm, a strong community spirit and leafy respite across 700 hectares of CBD parklands. It's never far to nature either, with 350 statewide conservation parks and reserves to explore.
Take a road trip through the outback to the Flinders Ranges, rich with towering ancient cliffs and deep craters, spectacular gorges and sheltered creeks. Or discover the Murray River, Lakes and Coorong, bursting with Aboriginal history, native produce, breathtaking scenery and Australian wildlife. Visit the Eyre, Fleurieu and Yorke Peninsulas for soft, white-sand beaches and marvel at natural wonders such as Lake Eyre (which turns from clear to pink when its salinity increases).
The Limestone Coast is home to some of South Australia's most spectacular natural wonders. In the heart of Mount Gambier you can discover the aptly-named Blue Lake, the underground oasis, Umpherston Sinkhole, snorkel or dive the crystal-clear waters of the Kilsby Sinkhole or Piccaninnie Ponds. Top it off with wine from over 40 cellar stunning cellar doors steeped in history, and taste the flavours of Mayura Station Australia's premium boutique beef producer.
The Eyre Peninsula boasts fantastic food and wine, luxury accommodation and abundant wildlife, plus countless aquatic activities such as shark dives and playing with sea lions off the coast of Port Lincoln. The Yorke Peninsula is the place to be for fishing, boating, surfing, swimming and bushwalking.
With its raw and rugged coastline, impeccably clear waters, natural wonders and wildlife, Kangaroo Island is known as nature's playground. Follow the road less travelled and discover unique wildlife, mouth-watering food and drink, breathtaking scenery and a laidback lifestyle. A uniquely beautiful feast for the senses, South Australia is yours to discover.
Read more: Discover 8 Surprising Places to Visit in South Australia.