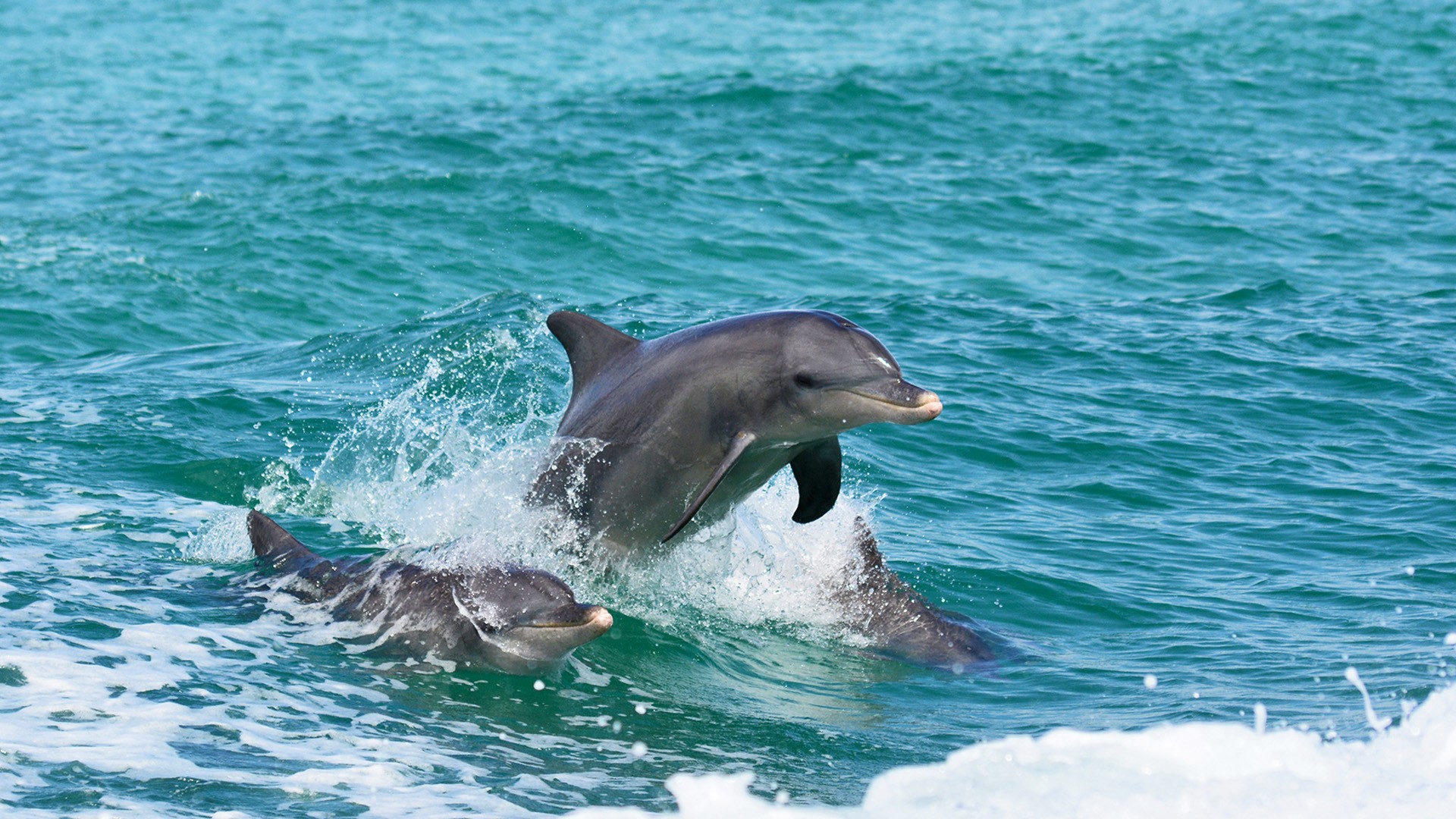 Perth: Wild Dolphin Swim & Snorkel Experience with Light Lunch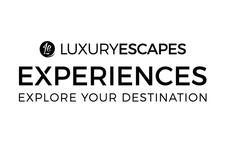 Plunge into shimmering depths to swim with wild dolphins on this unique cruise adventure in Perth. Only a short drive from Perth CBD, the suburb of Rockingham's gleaming waters are waiting for you – and from the moment you step onboard, you're in for a treat.
Get up close with nature and prepare for an experience like no other as you cruise through luminous waters and sheltered bays in search of over 200 dolphins that call the area home. Once the skipper gives the green light and a pod of the friendly creatures has been located, it's time to put your mask and snorkel on. Before you know it, flashing grey torpedoes will be racing through the water next to you. Listen closely to the unmistakable sound of the dolphins' whistling and laughter. You may even see these magnificent creatures racing through the water hunting for octopus, squid and local species of baitfish, or playfully tossing catfish through the air. Your immersive wildlife experience will be captured forever by the onboard photographer, with all images shared on Flickr. After extensive time in the water, a delicious onboard lunch awaits, before the journey back to Rockingham.
Your experience includes:
Wild dolphin cruise onboard a luxury, custom built-boat with onboard toilets and showers
Guides on aqua scooters to help you get up close to the dolphins
Hire of a full-length wetsuit, mask and snorkel
Snorkel lesson and safety briefing with expert guides
Light lunch served onboard, plus self-service tea, coffee, hot chocolate and water
Hold onto your memories with cruise photos uploaded to Flickr
Wild Dolphin Guarantee: On the rare occasion a pod of dolphins cannot be located, you will be invited to re-book your cruise for free. See the Fine Print for details.
Transfer upgrade available: Upgrade your package to include roundtrip transfers from Perth CBD to Rockingham.
package Options
1 Day from
Includes taxes & fees
Sold out
Inclusion highlights:
Inclusions valid for one person
Wild dolphin cruise onboard a luxury, custom built-boat with onboard toilets and showers
Guides on aqua scooters to help you get up close to the dolphins
Hire of a full-length wetsuit, mask and snorkel
Snorkel lesson and safety briefing with expert guides
Light lunch served onboard, plus self-service tea, coffee, hot chocolate and water
Hold onto your memories with cruise photos uploaded to Flickr
SWIM & SNORKEL WITH TRANSFERS
1 Day from
Includes taxes & fees
Sold out
Inclusion highlights:
Inclusions valid for one person
Roundtrip transfers between Perth CBD and Rockingham jetty
Wild dolphin cruise onboard a luxury, custom built-boat with onboard toilets and showers
Guides on aqua scooters to help you get up close to the dolphins
Hire of a full-length wetsuit, mask and snorkel
Snorkel lesson and safety briefing with expert guides
Light lunch served onboard, plus self-service tea, coffee, hot chocolate and water
Hold onto your memories with cruise photos uploaded to Flickr
Sign up for instant access
Exclusive hand-picked offers
1,315,267 followers
---