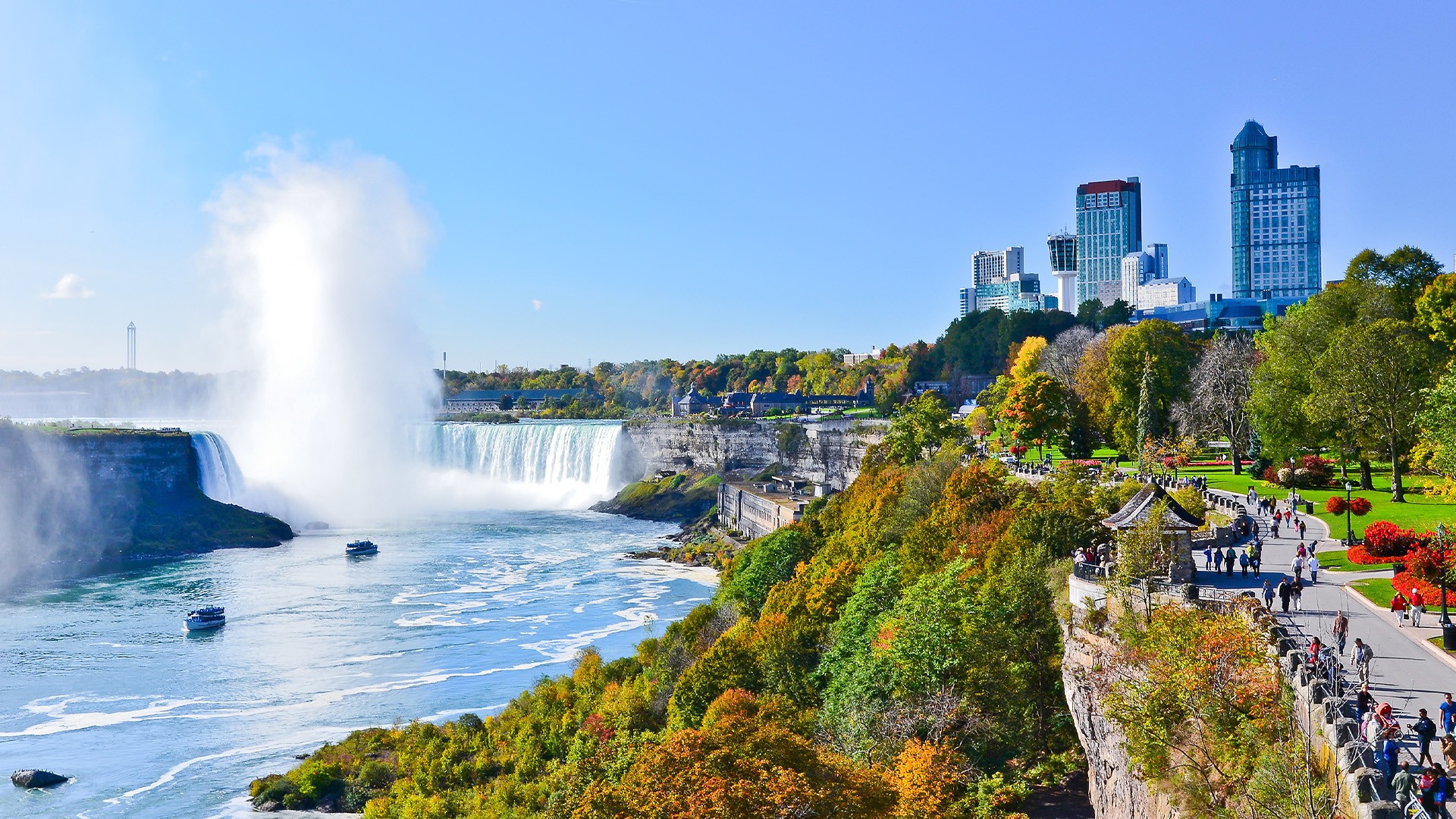 Canada's East Coast: 10-Day Luxury Small-Group Tour with Business Class Rail Travel, Fairmont Hotel Stays & Niagara Falls Cruise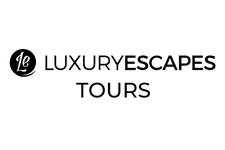 Celebrate the heart-drumming experiences, culinary delights, European-infused cities and majestic grandeur of Canada's East Coast, all framed by striking vistas and grand natural wonders, on a 10-day luxury small-group tour (max. 16 travellers). Beginning in bright and bustling Toronto, learn the secrets of its storied history and delve into the city's popular hidden gems. Experience the impressive roar of Niagara Falls on a 360-degree view cruise, then cheers to exploration over a gastronomic discovery in Ottawa and Quebec.
Your journey takes you to: Toronto – Niagara Falls – Ottawa – Montreal – Quebec.

Our team are available 24 hours, 7 days
Interested in this offer? Call our dedicated customer service team anytime.
Call 3018 8509