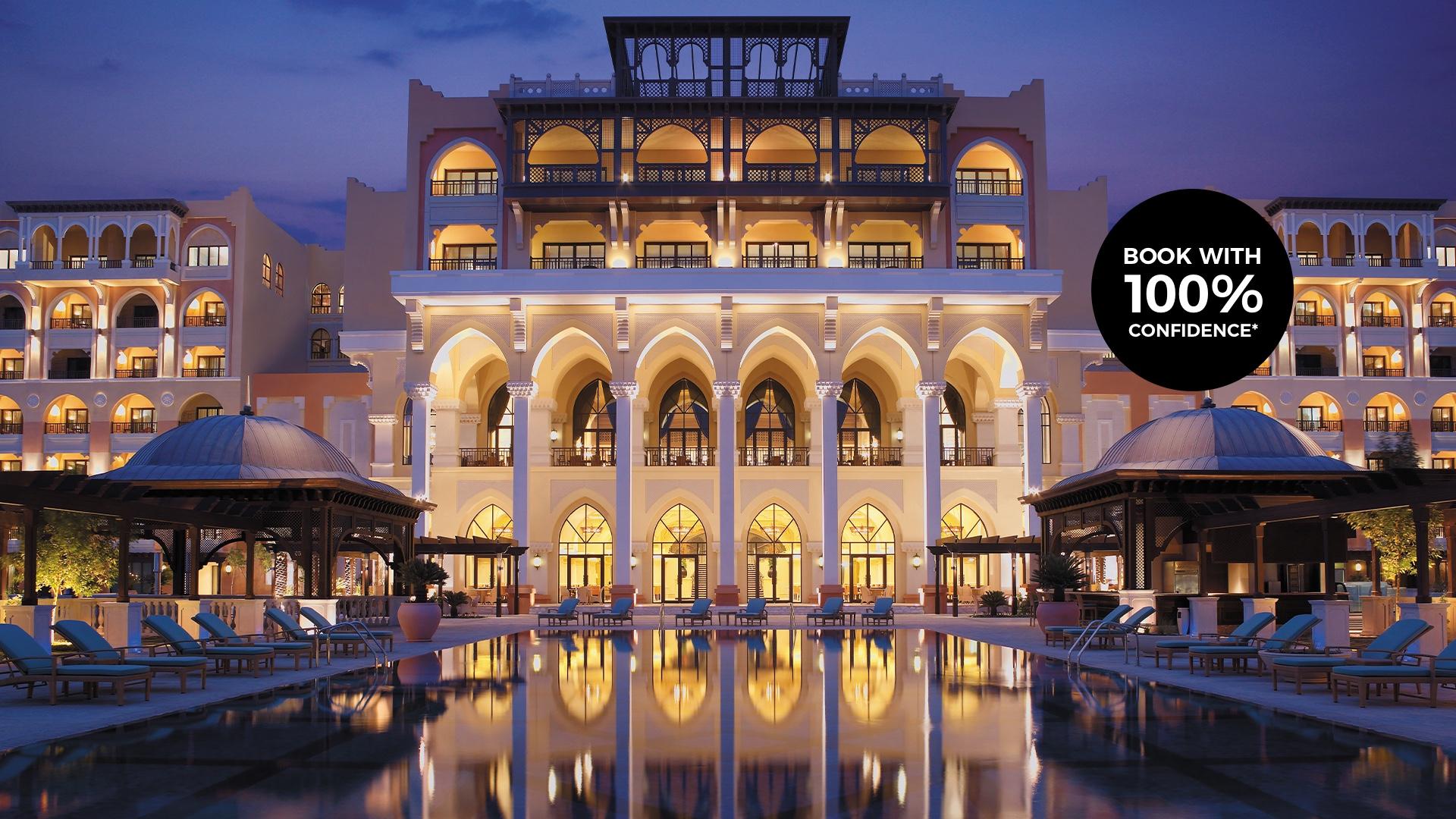 Shangri-La Hotel, Qaryat Al Beri, Abu Dhabi
Beachfront Abu Dhabi Shangri-La Luxury with Daily Breakfast & Nightly Dinner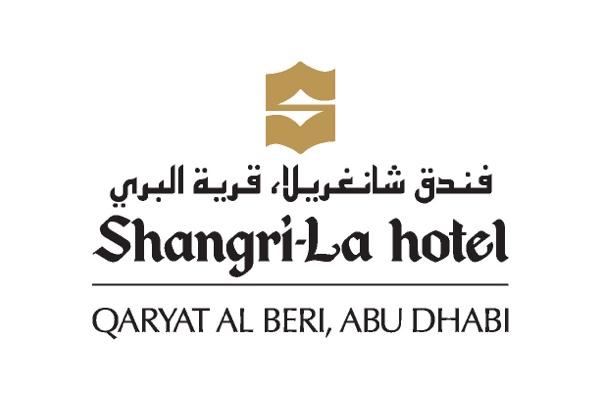 Experience the cultural capital of the United Arab Emirates in five-star opulence with a luxurious stay at the iconic Shangri-La Hotel, Qaryat Al Beri, Abu Dhabi. A peaceful beachfront oasis in the heart of one of the world's most exciting cities, this lavish property boasts a stunning one kilometre-long private beach, onsite spa and seven restaurants and bars, all connected by a winding waterway in which traditional Arabic boats move you throughout the property.
Your handpicked inclusions:
Begin each day at the hotel with daily buffet breakfast at the Sofra bld restaurant
Delight in delectable creations with nightly dinner at the Sofra bld restaurant
Start your stay off right with a complimentary bottle of wine and fresh fruit plate on arrival
Relax with a daily 25% discount at CHI, The Spa at Shangri-La
Club upgrades available: Upgrade to a Horizon Club Premier Room or Executive Suite and enjoy access to the Horizon Club Lounge with nightly cocktails and more.
Book with 100% Confidence: If for whatever reason you don't want to go on your holiday, you can cancel right up to 14 days before check-in and get a 100% credit to use at Luxury Escapes for any other accommodation offer. Excludes flights, see the Fine Print for details.
Time limited offer
3 to 11 Nights From
Valued up to £838
Earn KrisFlyer miles on this holiday
Earn KrisFlyer miles on this holiday
package Options
Select your package type
Deluxe Room
Enjoy a comfortable stay in a contemporary and elegant Deluxe Room with a private balcony overlooking the canal
Inclusion highlights:
Inclusions valid for two people
Begin each day at the hotel with daily buffet breakfast at the Sofra bld restaurant
Delight in delectable creations with nightly dinners at the Sofra bld restaurant
Start your stay off right with a complimentary bottle of wine and fresh fruit plate on arrival
Hotel
Total from
£329
Incl. taxes & fees
Valued up to £838
Earn 429 KrisFlyer miles
Horizon Club Premier Room
Enjoy the luxury of more space in an expansive Horizon Club Premier Room on a higher floor of the hotel with a private balcony overlooking the canal and Sheikh Zayed Mosque
Inclusion highlights:
Inclusions valid for two people
Begin each day at the hotel with daily buffet breakfast at the Sofra bld restaurant
Delight in delectable creations with nightly dinners at the Sofra bld restaurant
Enjoy convenient airport pickup on arrival
Access to the Horizon Club Lounge and all its benefits
Relax with a daily 25% discount at CHI, The Spa at Shangri-La
Check-in: 2pm / Checkout: 12pm
Hotel
Total from
£529
Incl. taxes & fees
Valued up to £1,080
Earn 699 KrisFlyer miles
Executive Suite
Enhance your experience in this spacious and contemporary home-away-from-home, complete with a balcony overlooking the canal
Inclusion highlights:
Inclusions valid for two people
Enjoy convenient return airport transfers
Begin each day at the hotel with daily buffet breakfast at the Sofra bld restaurant
Delight in delectable creations with nightly dinners at the Sofra bld restaurant
Access to the Horizon Club Lounge and all its benefits
Relax with a daily 25% discount at CHI, The Spa at Shangri-La
Check-in: 2pm / Checkout: 12pm
Hotel
Total from
£749
Incl. taxes & fees
Valued up to £1,409
Earn 999 KrisFlyer miles