1 to 7 Nights
packages available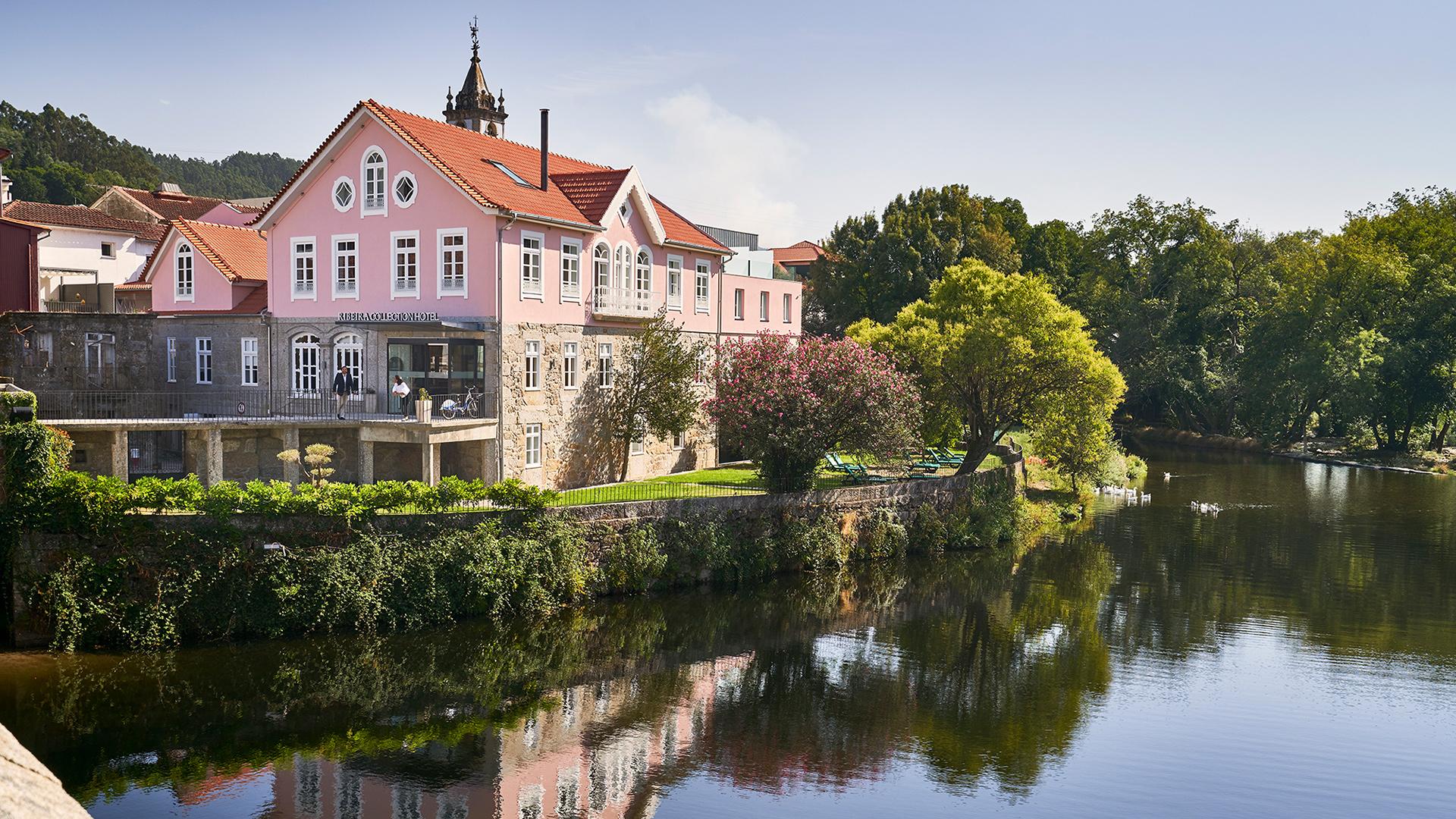 Ribeira Collection Hotel
Award-Winning Northern Portugal Riverside Stay near Porto with Daily Breakfast & Welcome Drinks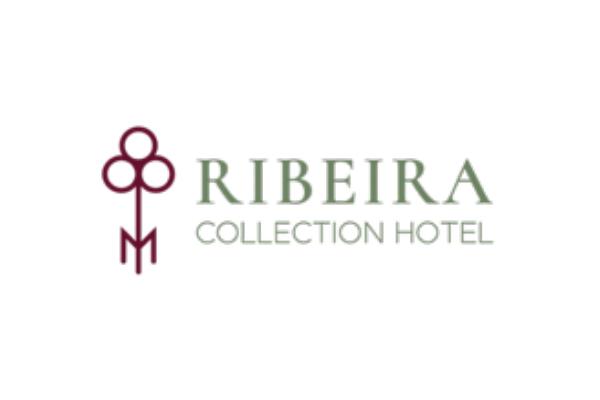 Leave the hustle and bustle of the more popular Portuguese destinations behind for a relaxing break amid the picturesque country town of Arcos De Valdevez in northern Portugal, where the exquisite Ribeira Collection Hotel awaits. Experience refined elegance at this riverside retreat – a winner at the World Luxury Hotel Awards 2020 – housed in a thoughtfully renovated heritage building dating back to 1916. Facilities include a terrace overlooking the river, three bars, a beautiful spa with sauna, Turkish bath and jacuzzi, and a swimming pool that transforms from indoor to outdoor during the summer months.
Embrace the laidback lifestyle of idyllic Arcos de Valdevez – a country jewel showcasing a more traditional side of Portugal, bejewelled with tiny old churches, quaint houses, verdant hills and locally run restaurants offering Portuguese and Mediterranean cuisine. It's just a 1.5-hour drive to the nearby coastal city of Porto, where you'll find pretty beaches, narrow cobbled streets hiding old merchants' houses, and the lavish São Francisco Church, known for its baroque interiors and ornate gilded carvings.
Luxury Escapes inclusions (select nights):
Delicious daily continental breakfast
Welcome glass of sangria to celebrate your stay
Welcome fruit basket
Free use of kayaks on the River Vez
A nightly glass of wine, gin or whiskey per person to toast your escape (stays of 2+ nights)
Balcony Upgrade available: select the Panoramic Room and enjoy views of the river from your very own private balcony.
Travelling with family? Upgrade to a Deluxe Room and two children (aged 11 years and under) stay free.
1 to 7 Nights packages available
package Options

Select your package type
Signature Room
Cosy and romantic room with a plush king bed and blissful views over the river from large windows
Size: 23 m²
Option 1
COUNTRY ESCAPE (REFUNDABLE)
Delicious daily continental breakfast
Welcome glass of sangria to celebrate your stay
Welcome fruit basket
Free use of kayaks on the River Vez
Check-in: 3pm / Checkout: 12pm
Inclusions valid for up to two adults
Option 2
COUNTRY ESCAPE (NON-REFUNDABLE)
Delicious daily continental breakfast
Welcome glass of sangria to celebrate your stay
Welcome fruit basket
Free use of kayaks on the River Vez
Check-in: 3pm / Checkout: 12pm
Inclusions valid for up to two adults
Panoramic Room
Cosy room with modern ensuite, plush king bed and a private balcony overlooking the river
Size: 25 m²
Option 1
BALCONY UPGRADE (REFUNDABLE)
Delicious daily continental breakfast
Welcome glass of sangria to celebrate your stay
Welcome fruit basket
Free use of kayaks on the River Vez
Check-in: 3pm / Checkout: 12pm
Inclusions valid for up to two adults
Option 2
BALCONY UPGRADE (NON-REFUNDABLE)
Delicious daily continental breakfast
Welcome glass of sangria to celebrate your stay
Welcome fruit basket
Free use of kayaks on the River Vez
Check-in: 3pm / Checkout: 12pm
Inclusions valid for up to two adults
Deluxe Room
Spacious and elegant room located on the top floors of the hotel with modern ensuite, living area and serene views
Size: 30 m²
Option 1
DELUXE UPGRADE (REFUNDABLE)
Delicious daily continental breakfast
Welcome glass of sangria to celebrate your stay
Welcome fruit basket
Free use of kayaks on the River Vez
Check-in: 3pm / Checkout: 12pm
Inclusions valid for up to two adults
Option 2
DELUXE UPGRADE (NON-REFUNDABLE)
Delicious daily continental breakfast
Welcome glass of sangria to celebrate your stay
Welcome fruit basket
Free use of kayaks on the River Vez
Check-in: 3pm / Checkout: 12pm
Inclusions valid for up to two adults