1 to 30 Nights
packages available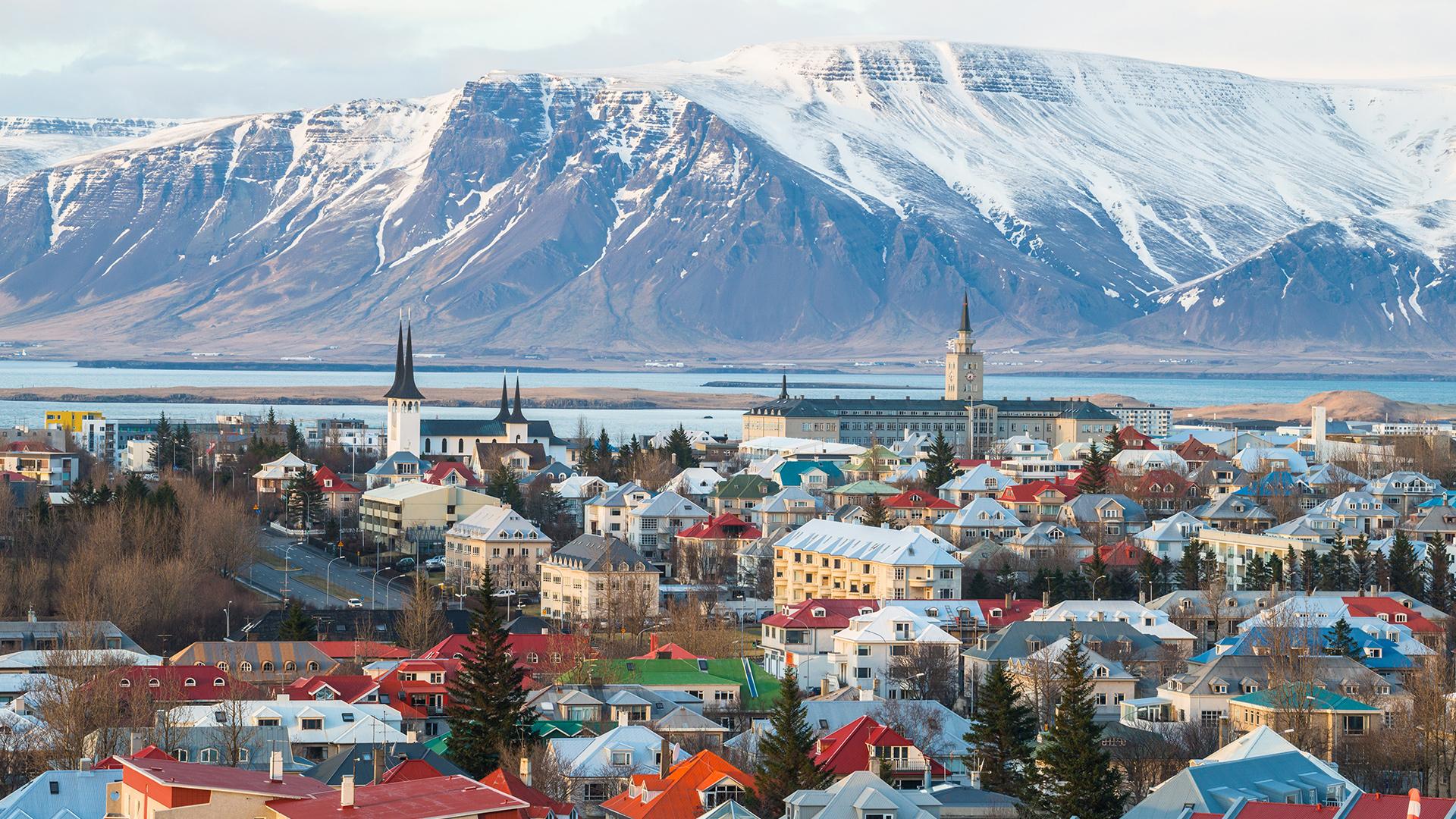 Reykjavik Lights by Keahotels
Contemporary Designer Reykjavik Retreat with Daily Breakfast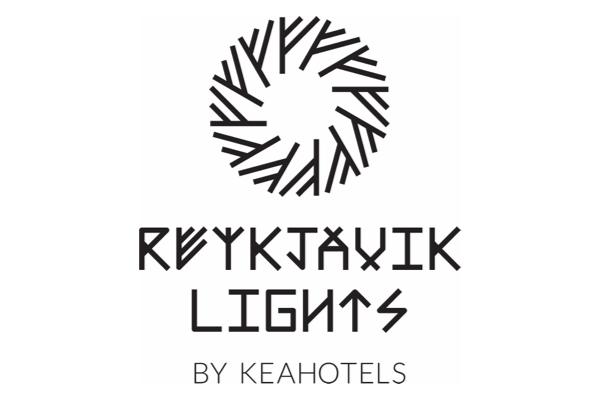 Illuminate your Icelandic adventures with a stay at the enchanting Reykjavik Lights by Keahotels, a contemporary concept hotel on the edge of downtown Reykjavik. With the adventure-packed Laugardalur Valley on one side and the shops, restaurants and bars of Laugavegur high street on the other, it's perched perfectly for diverse days of exploring. Enjoy a 30-minute wander through the city to find the iconic Hallgrímskirkja church, Reykjavik Harbour and galleries, or opt for the local buses – they depart right outside the hotel.
An elegantly minimalist design starts in the lobby and continues to every room at Reykjavik Lights, with references to the ancient Icelandic calendar on the bright walls. After dropping your bags off, venture back down to the reception for a chat with the friendly team – they'll have the inside scoop on tours and sightseeing, as well as the best restaurants and bars to visit. Hire a hotel bicycle to see the best of the city on two wheels, or settle in for days spent at the nearby Laugardalur outdoor park, home to Iceland's largest outdoor thermal pool area.
Luxury Escapes inclusions (select packages/nights)
Start each morning with daily continental breakfast
Enjoy every second of your Icelandic adventure with 2pm late checkout (for stays of 2+ nights)
Feel like a VIP with an upgrade to the next available room category, subject to availability (excludes Superior Double Rooms and Triple Rooms; for stays of 4+ nights)
Travelling as a trio? Upgrade to the Standard Triple, with one king bed and one single or three single beds for three guests.
Travelling with family? One child (aged 11 years and under) stays free on existing bedding (excludes Standard Single rooms).
1 to 30 Nights packages available
package Options

Select your package type
Standard Single
Snuggle into the Standard Single, where form and function come together to create a cosy space for an excellent night's sleep
Size: 11 m²
Option 1
SOLO ESCAPE (NON-REFUNDABLE)
Daily continental breakfast
Check-in: 2pm / Checkout: 12pm
Inclusions valid for one adult
Option 2
SOLO ESCAPE (REFUNDABLE)
Daily continental breakfast
Check-in: 2pm / Checkout: 12pm
Inclusions valid for one adult
Standard Double or Twin
A bright and light palette, based on the ancient Icelandic calendar, sets the scene for a colourful Reykjavik escape in the Standard Double Room
Size: 15 m²
Option 1
DOUBLE UPGRADE (NON-REFUNDABLE)
Daily continental breakfast
One child (aged 11 years and under) stays free on existing bedding
Check-in: 2pm / Checkout: 12pm
Inclusions valid for up to two adults
Option 2
DOUBLE UPGRADE (REFUNDABLE)
Daily continental breakfast
One child (aged 11 years and under) stays free on existing bedding
Check-in: 2pm / Checkout: 12pm
Inclusions valid for up to two adults
Mountain View
For picture-perfect scenery, choose the Mountain View room, overlooking the Laugardalur Valley and nearby mountain range across Faxaflói bay
Size: 15 m²
Option 1
MOUNTAIN VIEW UPGRADE (NON-REFUNDABLE)
Daily continental breakfast
One child (aged 11 years and under) stays free on existing bedding
Check-in: 2pm / Checkout: 12pm
Inclusions valid for up to two adults
Option 2
MOUNTAIN VIEW UPGRADE (REFUNDABLE)
Daily continental breakfast
One child (aged 11 years and under) stays free on existing bedding
Check-in: 2pm / Checkout: 12pm
Inclusions valid for up to two adults
Standard Triple
Trios will appreciate the space of the Standard Triple, which can be set up as a king bed and one single, or three single beds
Size: 20 m²
Option 1
TRIPLE UPGRADE (NON-REFUNDABLE)
Daily continental breakfast
One child (aged 11 years and under) stays free on existing bedding
Check-in: 2pm / Checkout: 12pm
Inclusions valid for up to three adults
Option 2
TRIPLE UPGRADE (REFUNDABLE)
Daily continental breakfast
One child (aged 11 years and under) stays free on existing bedding
Check-in: 2pm / Checkout: 12pm
Inclusions valid for up to three adults
Superior Double
The Superior Double delivers space in spades, with a small seating area, desk and ensuite bathroom
Size: 18 m²
Option 1
SUPERIOR UPGRADE (NON-REFUNDABLE)
Daily continental breakfast
One child (aged 11 years and under) stays free on existing bedding
Check-in: 2pm / Checkout: 12pm
Inclusions valid for up to two adults
Option 2
SUPERIOR UPGRADE (REFUNDABLE)
Daily continental breakfast
One child (aged 11 years and under) stays free on existing bedding
Check-in: 2pm / Checkout: 12pm
Inclusions valid for up to two adults