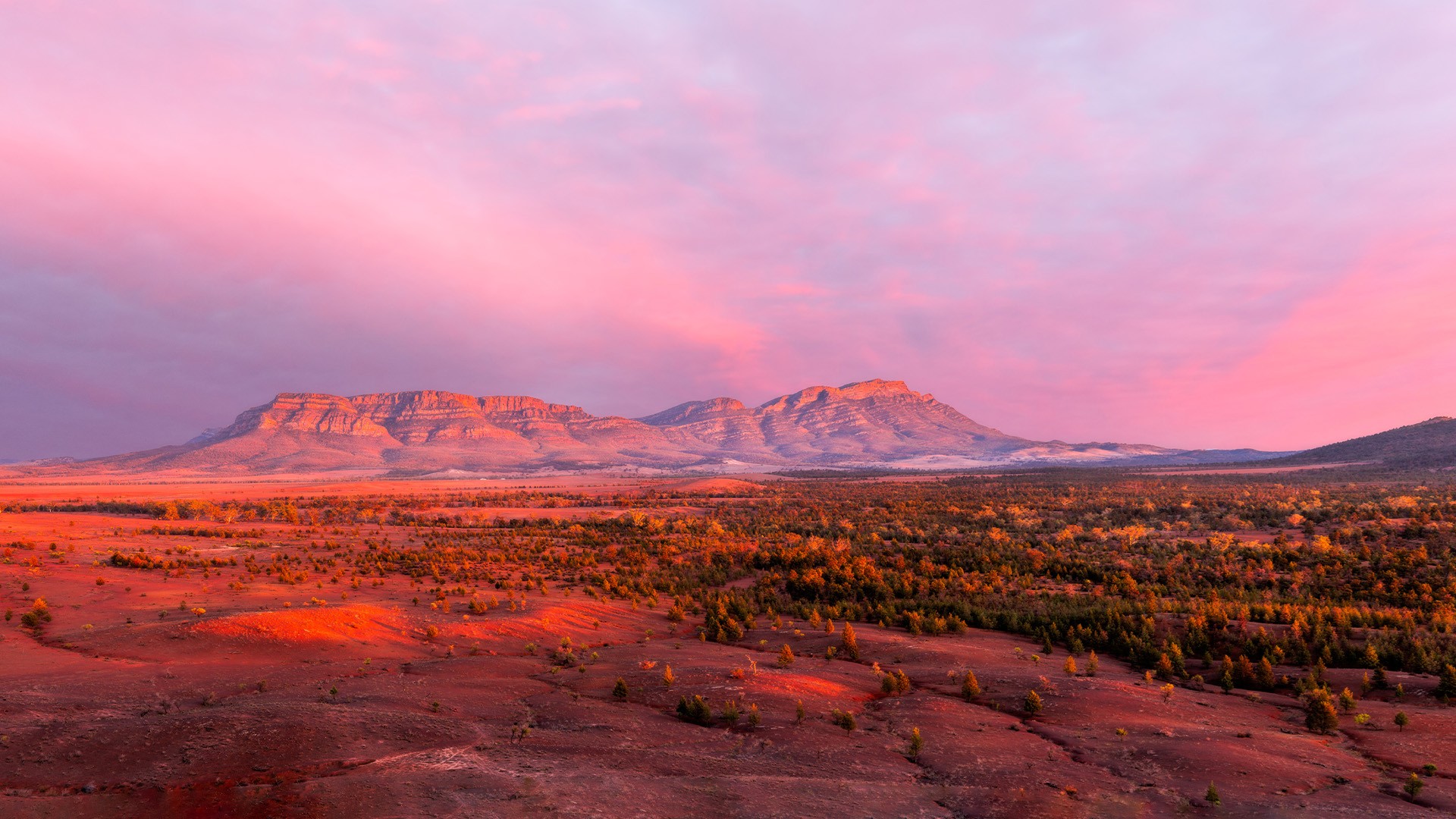 Flinders Ranges & Wilpena Pound 2023: 5-Day Small-Group Walking Tour with Daily Dining & Guided Exploration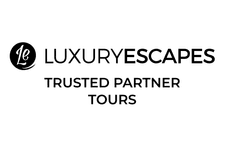 Absorb one of the most beautifully rugged landscapes in the world on this five-day, small-group (max. 10 guests) tour of the Flinders Ranges and the incredible Wilpena Pound. Led by experienced guides who will show the way, provide expert insight and prepare daily meals (as per the itinerary), learn about this ancient and spiritually significant area as you follow one of Australia's most iconic walks — the Heysen Trail — and meander across Wilpena Pound's 800-million-year-old formations, the traditional meeting place of the Indigenous Adnyamathanha peoples. Take a walk through time as you follow the Yuluna Circuit past old pastoral ruins and trace 130 million years of natural history along Brachina Gorge's 'Corridors Through Time'.
Your journey takes you to: Adelaide — Mumbray Creek Reserve — Flinders Ranges — Heysen Trail — Wilpena Pound — Yuluna Circuit — Brachina Gorge — Blinman Pools — Alligator Gorge — Adelaide.