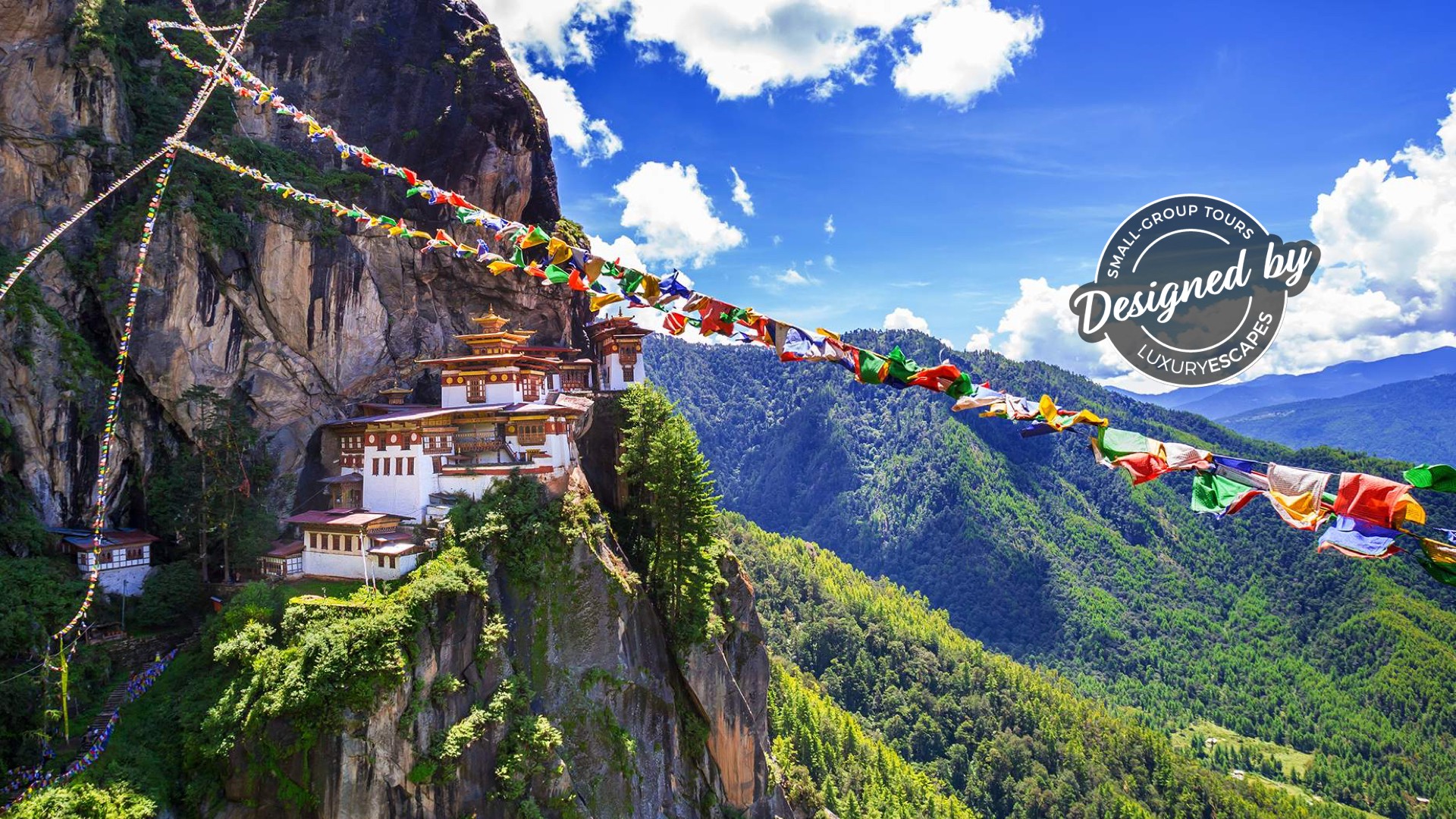 Bhutan: 7-Day Luxury Small-Group Cultural & Spiritual Tour with Tiger's Nest Visit and Nepal Extension
Set amid the beautiful scenery of the Himalayas, the small mountain kingdom of Bhutan is a unique destination that retains a distinct character largely untouched by the modern world. On this luxury small-group tour (max 16. travellers), immerse yourself in authentic Buddhism and discover its impact on this unique and untouched country, witness the magnificence of the famed 'Tiger's Nest' monastery with a spectacular hike to the clifftop, visit local marketplaces with authentic local arts and crafts, and so much more.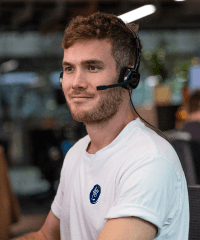 Our team are available 24 hours, 7 days
Interested in this offer? Call our dedicated customer service team anytime.
Call 0800 001 0786