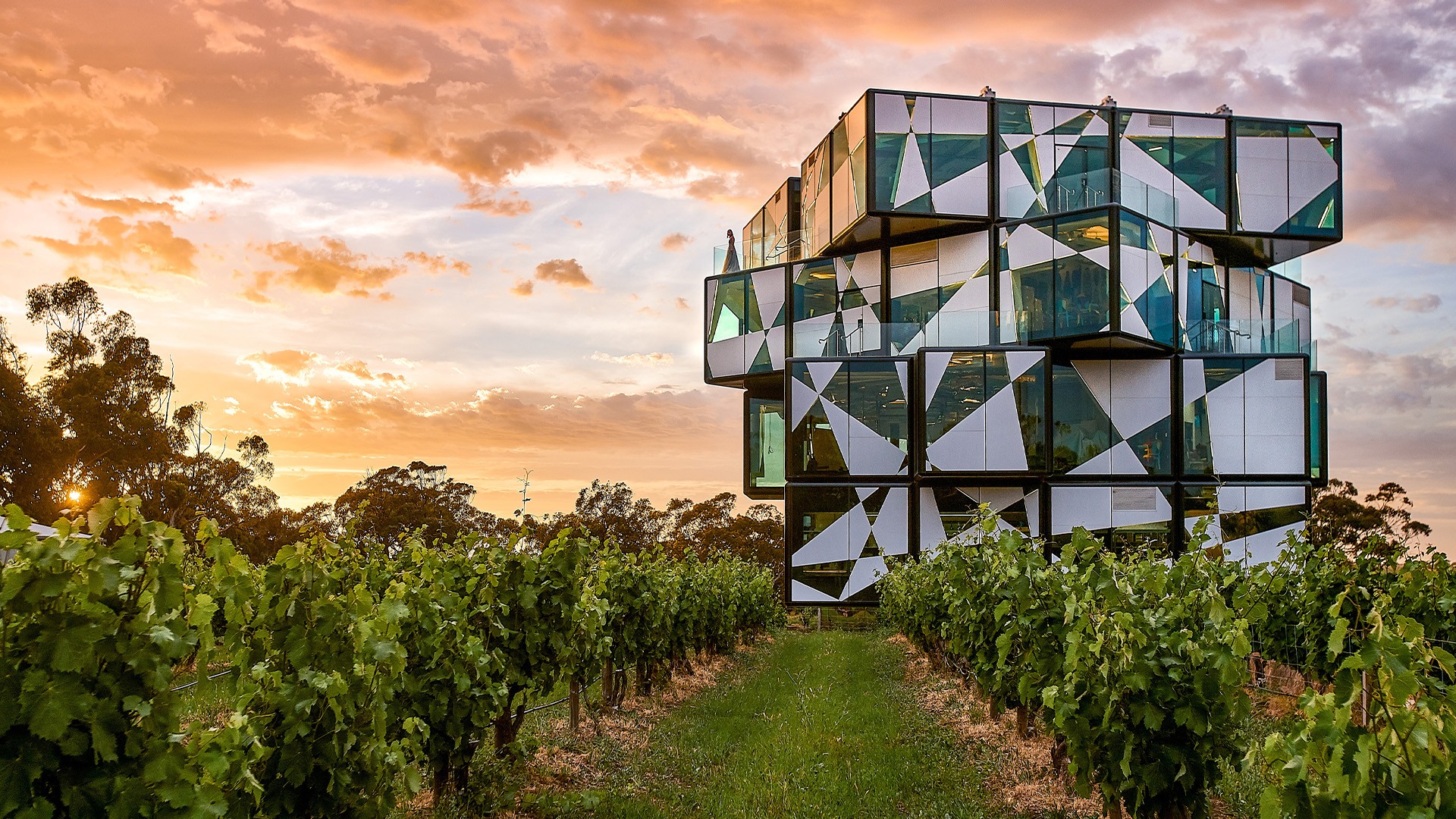 Barossa Valley & McLaren Vale: 4-Day Luxury Small-Group Gourmet Tour from Adelaide with Penfolds & d'Arenberg Cube Winery Experiences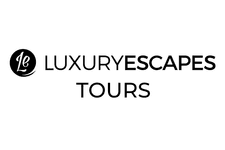 South Australia is bursting with good food, great wine and memorable moments – and it's all yours to discover on this gourmet four-day luxury small-group tour (max. 10 travellers). Begin in Adelaide and delve into a feast for the senses at Adelaide Central Market. Take your time enjoying the buzzing atmosphere and providores selling the freshest local produce as you make your way through the market for a four-course dinner experience with wine. Spend a day feasting in the famed Barossa Valley, with visits to Penfolds, home of the famous Grange wine, and Jacob's Creek, and lunch at the award-winning Vintners Bar & Grill. Indulge with a series of carefully selected epicurean experiences in McLaren Vale, including a mouthwatering seasonal lunch at the iconic d'Arenberg Cube. Soak up the scenery as you travel through South Australia's peaceful rural settings, renowned for their unspoiled beauty and quaint country towns, magnificent old churches, vineyards and historic cottages.
Your tour includes:
Three nights of luxury accommodation at Majestic Roof Garden Hotel, Adelaide
Daily breakfast, two lunches, one dinner with wine and wine tastings
Private tour and roving dinner with wine at Adelaide Central Market
Tour of the Barossa Valley, including a Penfolds tasting experience and lunch at Vintners Bar & Grill
Tour of the McLaren Vale wine region including wine tasting and lunch at the iconic d'Arenberg Cube
Visit the Fleurieu Peninsula and take a guided walk to The Bluff
The services of an expert local driver and guide
Travel in an air-conditioned luxury vehicle
Private roundtrip airport transfers
Your journey takes you to: Adelaide – Barossa Valley – McLaren Vale – Adelaide.
package Options
4 Days from
Includes taxes & fees
Sold out
Inclusion highlights:
Packages valid for one person (twin share) – you MUST purchase TWO packages
You and the person you are travelling with will be allocated a private room with bathroom throughout your tour
Three nights of luxury accommodation at Majestic Roof Garden Hotel, Adelaide
Daily breakfast, two lunches, one dinner with wine and wine tastings
Private tour and roving dinner with wine at Adelaide Central Market
Tour of the Barossa Valley, including a Penfolds tasting experience and lunch at Vintners Bar & Grill
Tour of the McLaren Vale wine region including wine tasting and lunch at the iconic d'Arenberg Cube
Visit the Fleurieu Peninsula and take a guided walk to The Bluff
The services of an expert local driver and guide
Travel in an air-conditioned luxury vehicle
Private roundtrip airport transfers
4 Days from
Includes taxes & fees
Sold out
Inclusion highlights:
Inclusions valid for one person (solo traveller)
You will be allocated a private room with bathroom throughout your tour
Three nights of luxury accommodation at Majestic Roof Garden Hotel, Adelaide
Daily breakfast, two lunches, one dinner with wine and wine tastings
Private tour and roving dinner with wine at Adelaide Central Market
Tour of the Barossa Valley, including a Penfolds tasting experience and lunch at Vintners Bar & Grill
Tour of the McLaren Vale wine region including wine tasting and lunch at the iconic d'Arenberg Cube
Visit the Fleurieu Peninsula and take a guided walk to The Bluff
The services of an expert local driver and guide
Travel in an air-conditioned luxury vehicle
Private roundtrip airport transfers