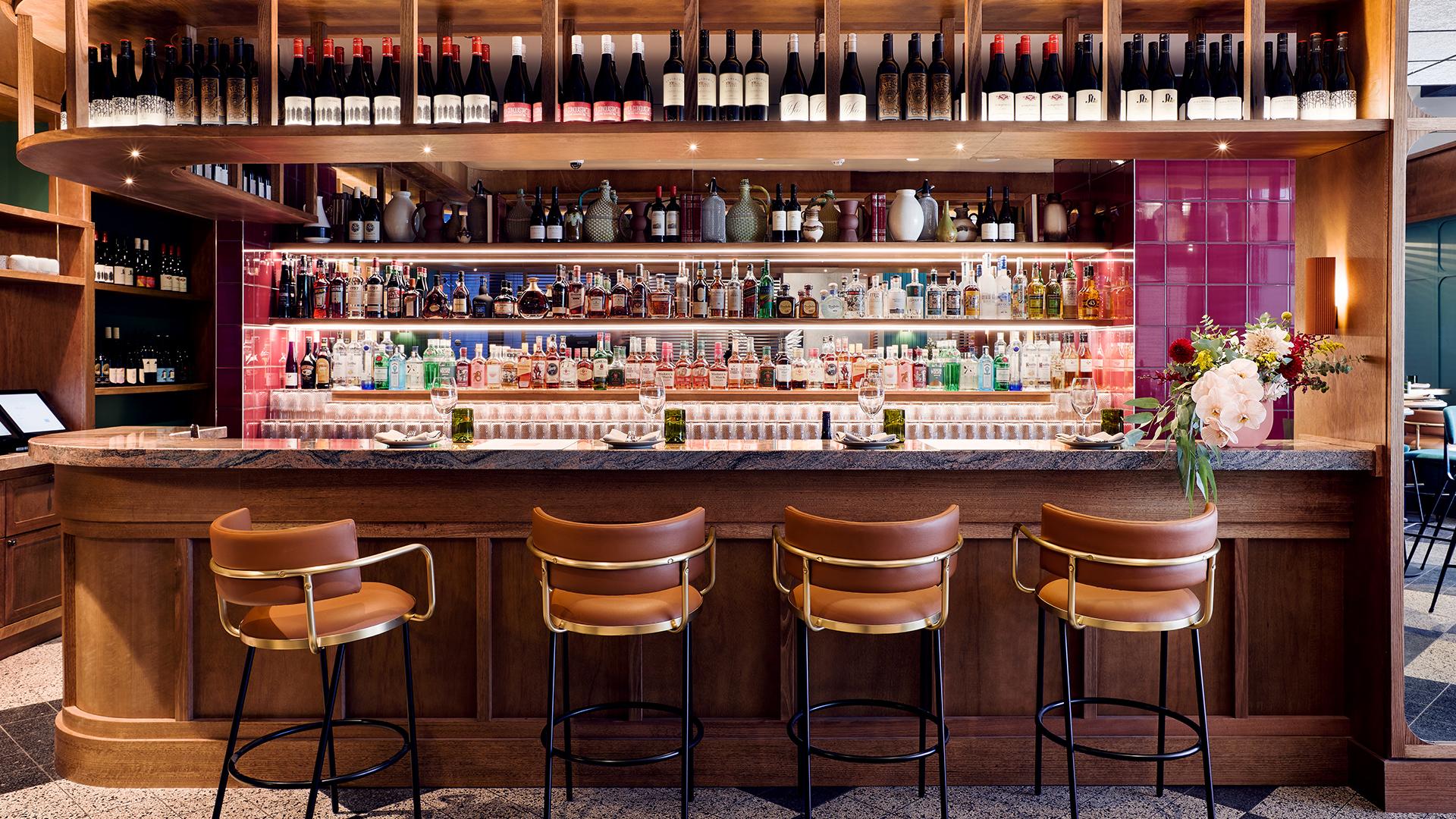 Ovolo South Yarra
Grand Opening: Ovolo Designer South Yarra Escape with Daily Breakfast & Nightly Drinks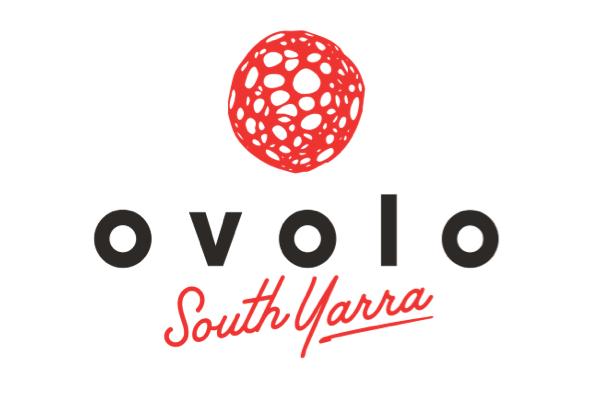 Step into the newly unveiled Ovolo South Yarra and prepare for an extraordinary stay, where bold rockstar energy and retro-inspired pop art meets refined sophistication, right in the heart of Melbourne's coveted cosmopolitan hub. This uber-cool, inner-city escape has it all – and the vibrant atmosphere is anything but dull. The interior itself is reminiscent of Studio 54, and each of the striking rooms pay homage to the golden days of pop, rock and disco legends with vintage album covers and selected suites named after Sonny and Cher or John and Yoko.
Standing tall near the corner of Toorak Road and Chapel Street, this designer escape is perfectly located in the thick of the action, where world-class eateries and designer boutiques rub shoulders with the city's must-see attractions – Melbourne's NGV and St Kilda's Luna Park are just a short tram or train ride away. When you need a break from the bustling streets, head down to Lona Misa, a restaurant helmed by renowned Melbourne chefs Shannon Martinez and Ian Curley, offering vegan and vegetarian food that is loud and unapologetic, or the bar to sate your thirst with expertly crafted cocktails.
Your handpicked inclusions:
Start each day with daily à la carte breakfast at Lona Misa
Nightly social hour with one house drink each and bar nibbles to share
Complimentary in-room minibar replenished daily with wine, beer and soft drinks
Enjoy a complimentary welcome loot bag with surprise snacks
Rest easy with guaranteed 12pm late checkout
Longer stay bonus: Take your stay to the next level with a bonus A$50 food and drinks credit for stays of 4+ nights to indulge a little further.
package Options
Select your package type
DESIGNER INNER-CITY HIDEAWAY
Go Go City View
Dance all night, rest all day or enjoy a touch of both in this cosy room with city views to inspire your next adventure out on the town
Room Size: 14 m²
Inclusion highlights:
Daily à la carte breakfast at Lona Misa
Nightly social hour with one drink per person
Complimentary in-room minibar, replenished daily
Enjoy a welcome loot bag with surprise snacks
Guaranteed 12pm late checkout
Check-in: 2pm
Inclusions valid for up to two guests
Boogie
More room to move allows you to find your groove within moments of arrival in this gorgeous space, adorned with pops of colour, chrome accents and inspiring décor
Room Size: 20 m²
Inclusion highlights:
Daily à la carte breakfast at Lona Misa
Nightly social hour with one drink per person
Complimentary in-room minibar, replenished daily
Enjoy a welcome loot bag with surprise snacks
Guaranteed 12pm late checkout
Check-in: 2pm
Inclusions valid for up to two guests
Groovy
Vintage and classy with a touch of sass, this stylish room is perfect for couples seeking a secluded escape with a nod to the golden era of Studio 54
Room Size: 30 m²
Inclusion highlights:
Daily à la carte breakfast at Lona Misa
Nightly social hour with one drink per person
Complimentary in-room minibar, replenished daily
Enjoy a welcome loot bag with surprise snacks
Guaranteed 12pm late checkout
Check-in: 2pm
Inclusions valid for up to two guests
ULTIMATE ROCKSTAR UPGRADE
Rockstar Suite
Artfully crafted for rockstars and rockstars only, this suite was inspired by the golden era's most iconic lyrical lovers, and the retro-furnishings, bespoke furnishings and luxe touches embody that same spirit
Room Size: 44 m²
Inclusion highlights:
Daily à la carte breakfast at Lona Misa
Nightly social hour with one drink per person
Complimentary in-room minibar, replenished daily
Enjoy a welcome loot bag with surprise snacks
Guaranteed 12pm late checkout
Check-in: 2pm
Inclusions valid for up to two guests